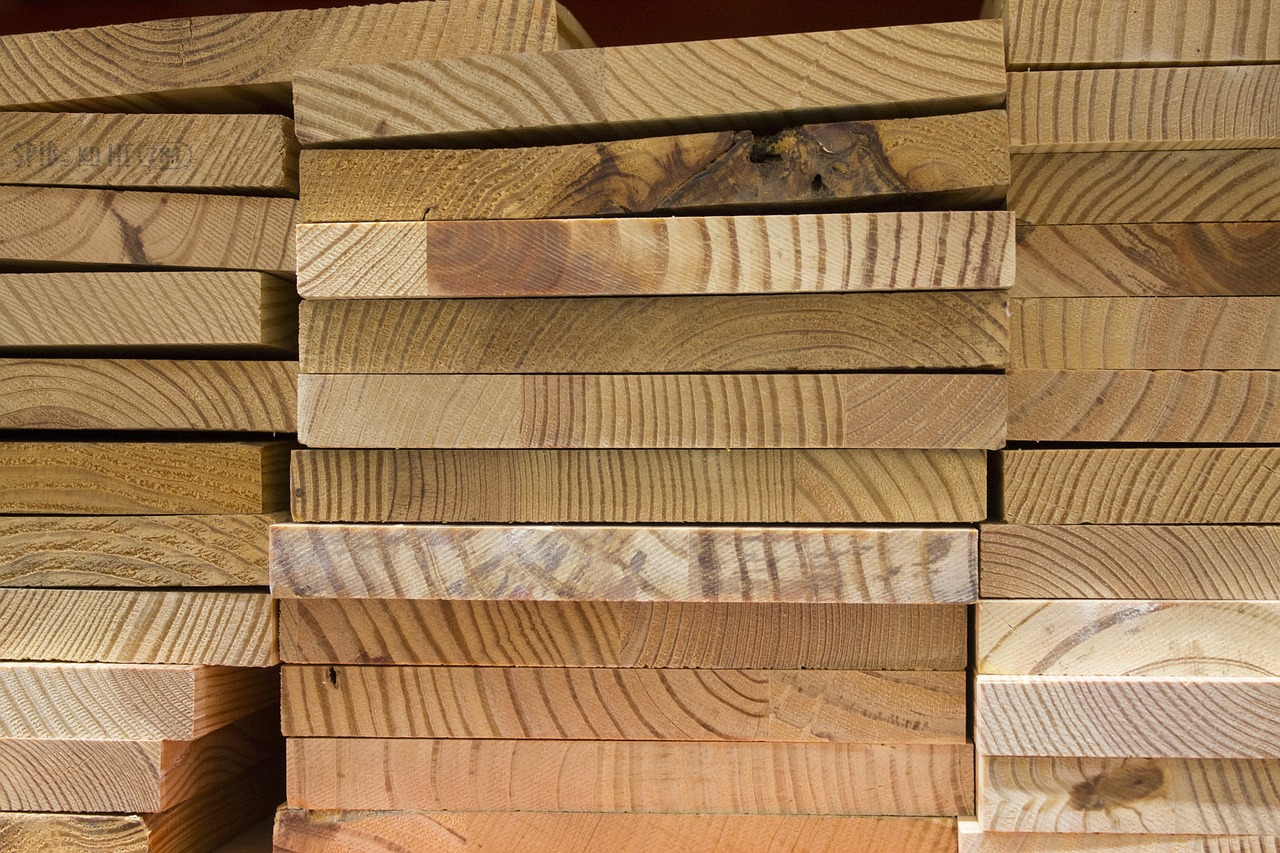 Custom carpentry is often used to create reception areas that require special fittings to enhance the company's image with privileged third parties or customers.

For the design of your office furniture, Isospace works in collaboration with a joinery factory.
The quality of tailor-made products
This collaboration allows us to offer you custom-made joinery, perfectly adapted to your premises (reception desk, meeting room, cupboards, etc.) and to choose materials or coverings that match the partitions we offer.
Optimise your space
Customised partitioned cupboards allow you to partition your space while integrating storage, which is both an economical and space-saving solution. We also install company kitchens and cafeterias entirely to measure.