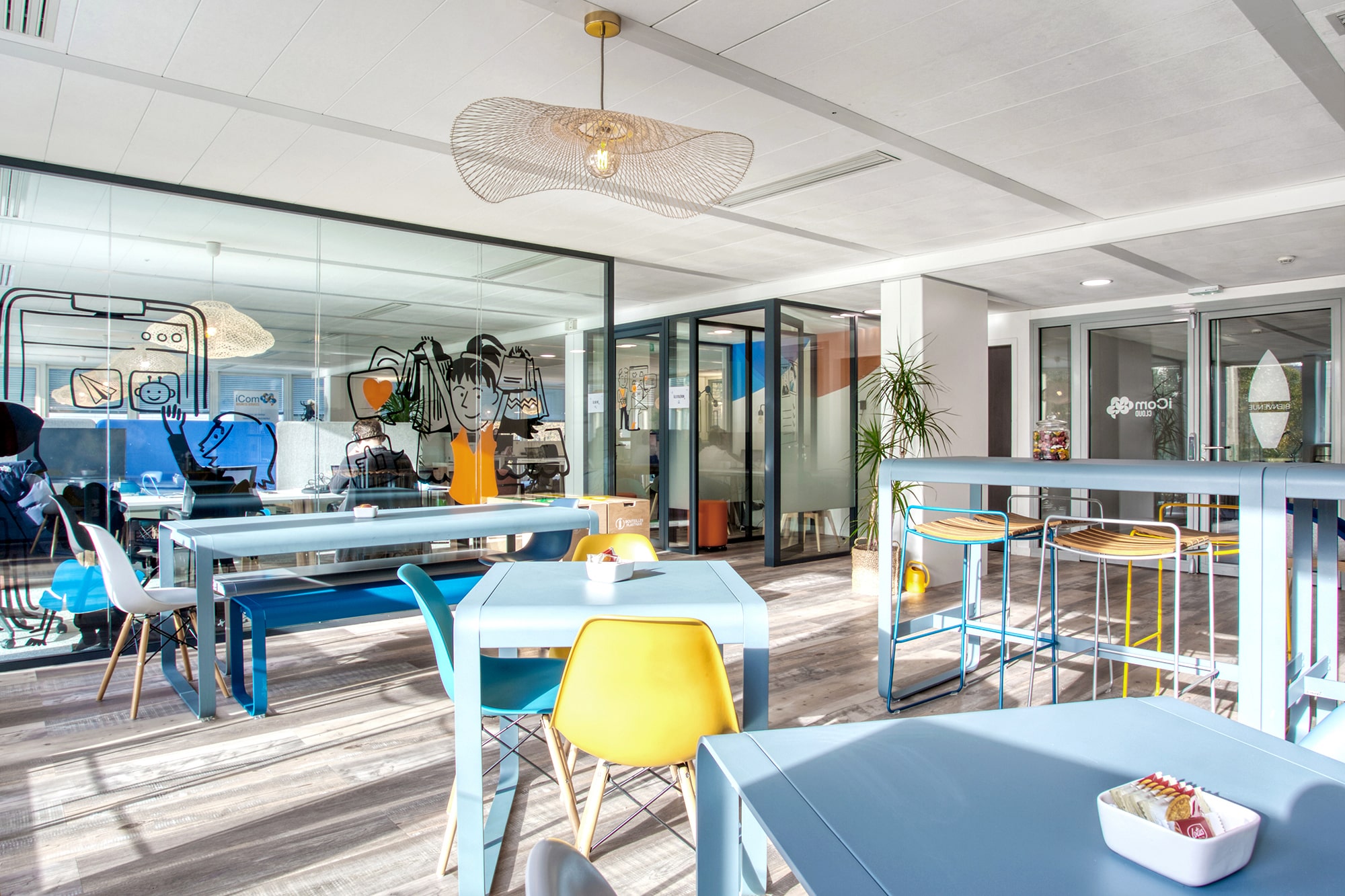 Professional Office Fitting
With its expertise in office fit-out, design and refurbishment, Isospace is able to support you throughout the process of creating and implementing your professional office fit-out or refurbishment project.
contact us for a free quote
Isospace, the expert in the turnkey fitting out of your offices and professional spaces
Do you need help with thelayout of your new offices ? To optimise space, if you need to reduce your office space or increase it due to growth? For a change of branding?
Whatever the reason, Isospace is the trusted partner you need.
We take care of thelayout and design of all types of professional offices from A to Z. We create your office plans, customise the design and aesthetics of your office according to your wishes and expectations, carry out all the work under general contract and install the office furniture you have chosen.
Do you have an office design you would like us to carry out?

Contact one of our project managers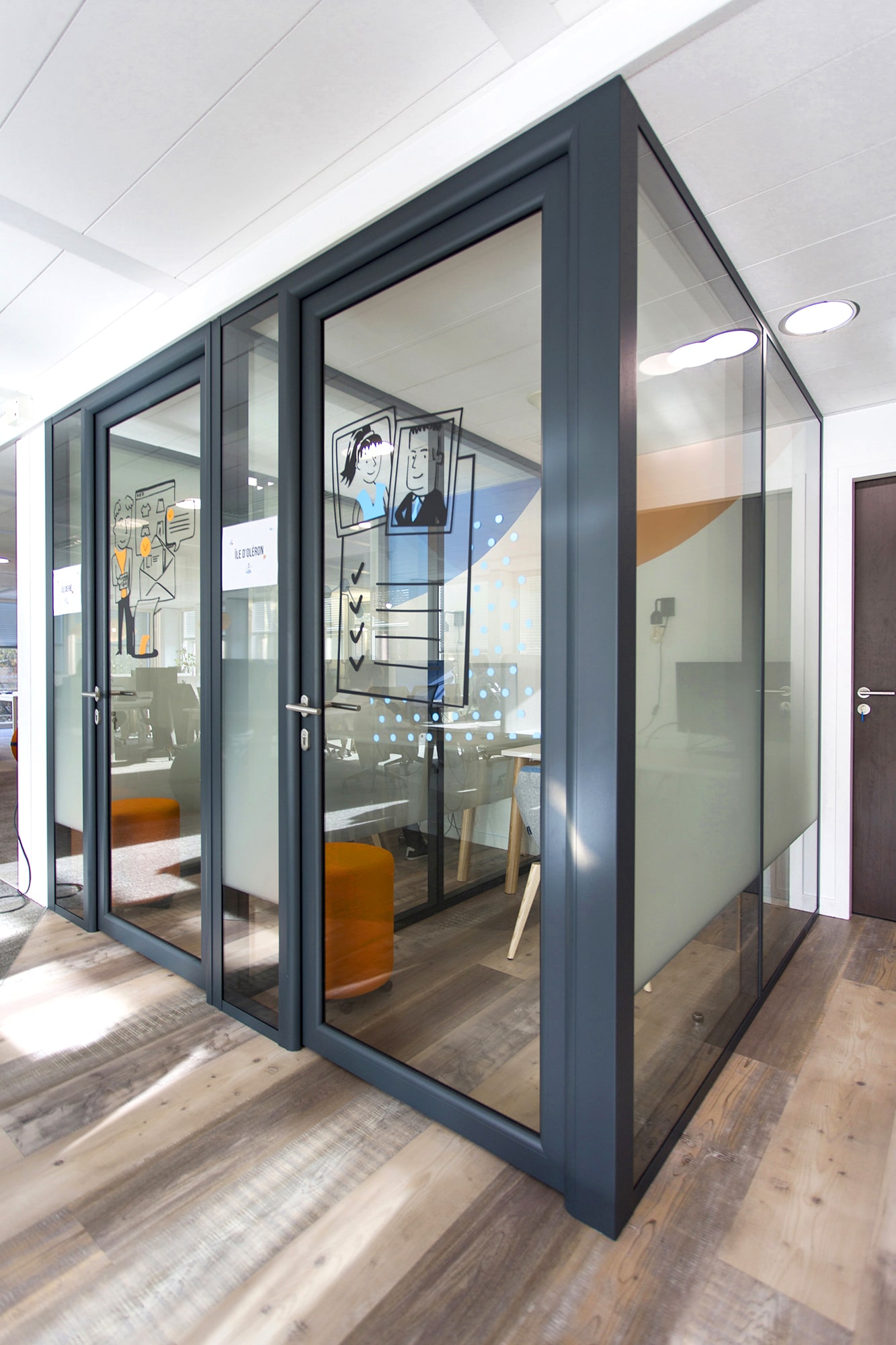 How does an office fit-out work with Isospace?
Thedesign of a professional office is not limited to the simple choice of furniture and interior decoration of your premises.
As part of a turnkey project, we are involved from the design phase of your workspace, taking into account the existing situation. We visit the site, take measurements and check the technical constraints of each location.
Then we start a reflection phase with you, in order to understand what your wishes are and to draw up a set of specifications.
Our interior architects then take over to design the project for you using 2D and 3D plans. If you approve the project, it can begin.
Our works team is called upon at this time to manage your site from A to Z: appointment of a dedicated works manager, setting up a team, planning.
In the meantime, our purchasing department takes care of buying the materials and furniture at the best price.
Finally, your project is completed on time. We remain at your side for any problems that may arise.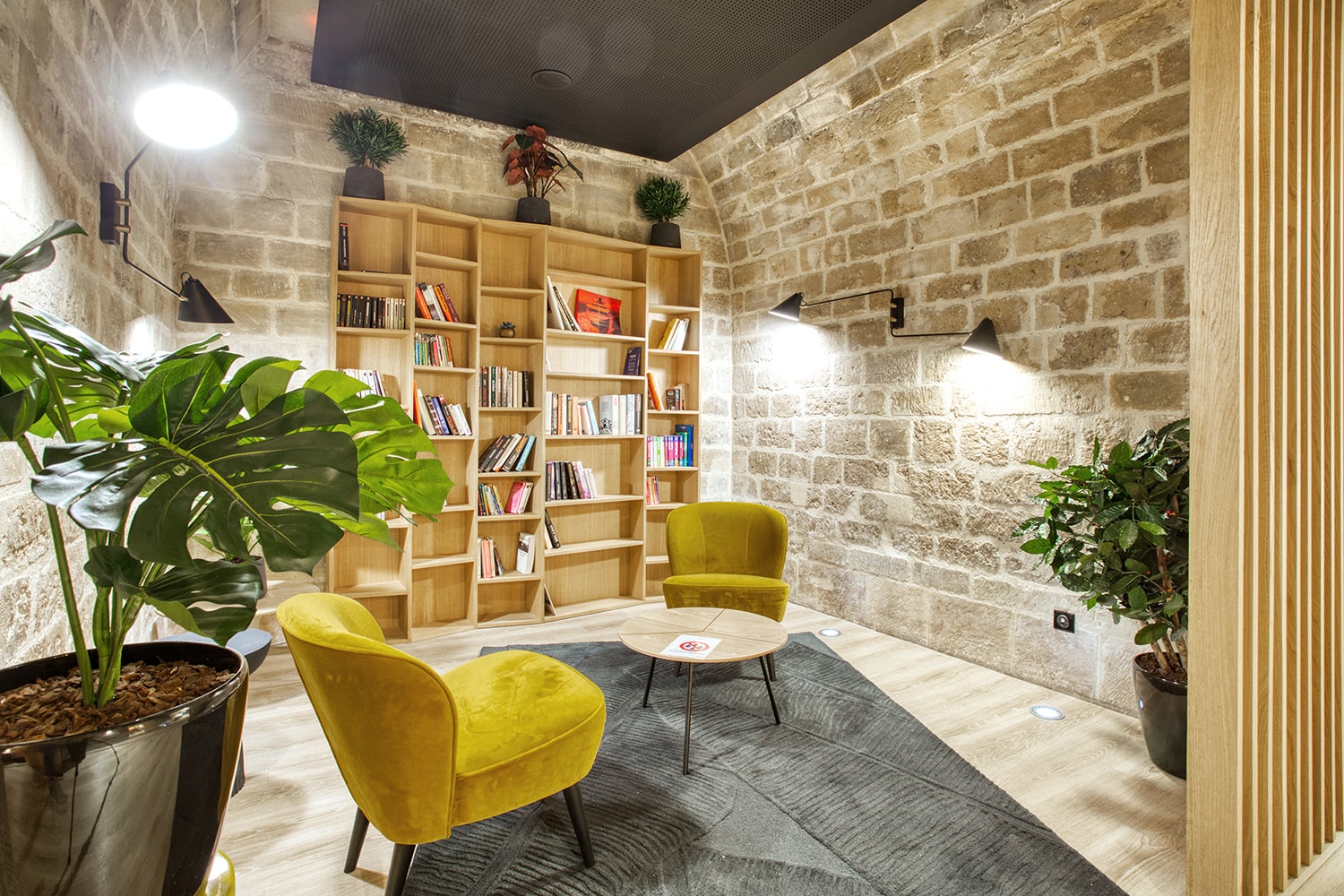 Why fit out or refurbish your offices?
By offering your employees better working conditions, you ensure a guarantee of performance for your company but also and above all on the well-being at work of your employees. A key element that is and must be increasingly at the heart of the concerns of both employers and employees...
In a brand-new workspace, the well-being of employees at work increases considerably.
A pleasant working environment will have a visible impact on your productivity, but also on communication between your employees.
A well-maintained workspace will influence motivation on a daily basis, from the choice of furniture and decoration to the colours of paint and the choice of lighting.
In addition, new premises will also reinforce theemployees' sense ofbelonging to your company, and will positively expose the brand to future employees and/or customers.
The different types of office design that can be achieved
For 20 years, Isospace has been following the trends of new ways of working.
Flex Office, Modular / Hybrid Offices, Biophilic Design or Coworking: we offer all types of office design. We can advise you on these models, design them and implement them.
We also create openspaces, closed offices, relaxation areas, break rooms, reception areas, entrances meeting rooms (small, medium or large!), games rooms, toilets, sports rooms, company restaurants, etc...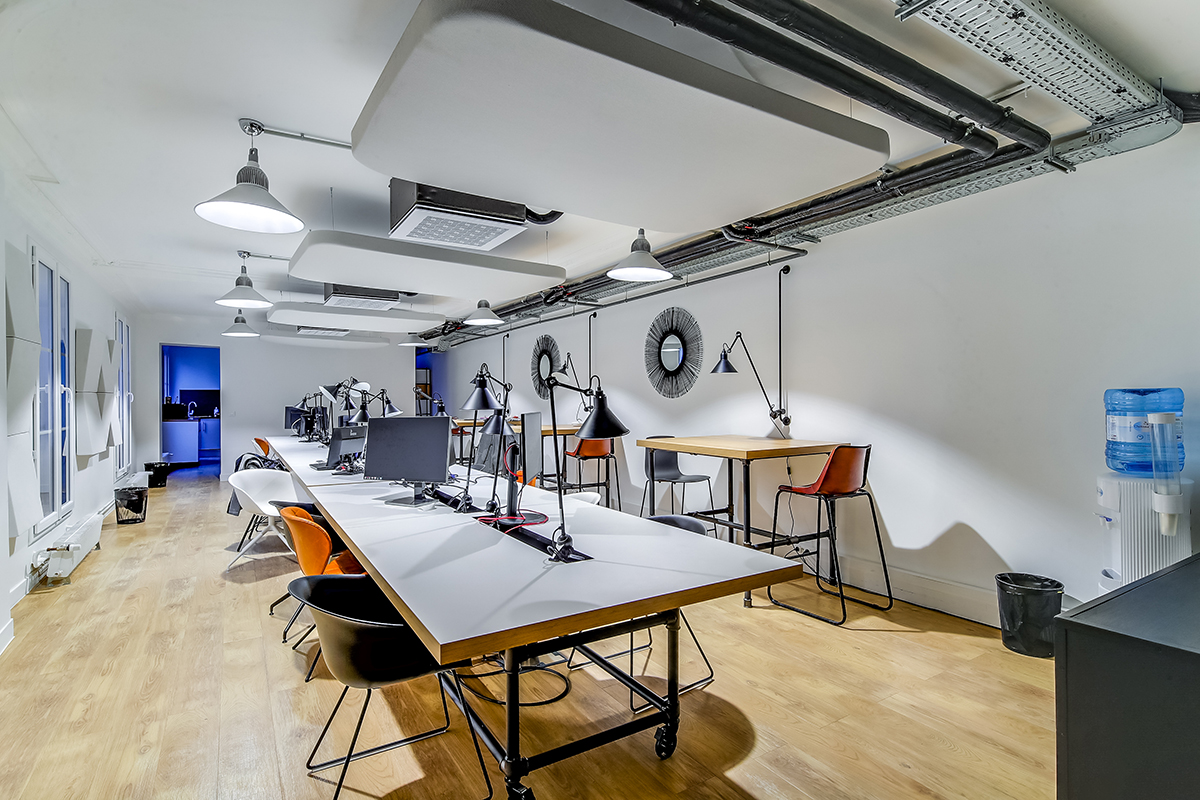 The different types of atmosphere possible for decorating your offices
No two companies are alike.
At Isospace, we are able to adapt the atmosphere and decoration of your premises.
Not only will you stand out from your competitors, but you will also make a strong impression when a customer or other person enters your premises for the first time.
We can create a variety of atmospheres to suit your taste and your brand image. For example, we are fond of green/nature, retail/ home-like, cocooning, start-up, design/modern industrial, retro/vintage.
Why trust Isospace for the design of your professional offices?
More than 20 years of experience in office renovation in the Paris region and in major French cities.
Deadlines met and best prices thanks to our purchasing department (3 people) which orders the material directly and thanks to the savings linked to the global management of the project.
A turnkey project with a single contact person and billing.
Isospace can carry out projects of several thousands of m2 with establishment of the CCTP (technical and particular specifications) and the DPGF (Decomposition of the Global and Fixed Price), Follow-up of work with the coordination SPS (audit safety and hygiene).

A personalised, made-to-measure project: we go on site, take measurements, define your specifications together and give you our recommendations.
Our integrated design office with interior architects can also design your new premises.
Certified quality materials and compliance with building regulations (safety standards in force and compliance with legislation) for your office renovation work.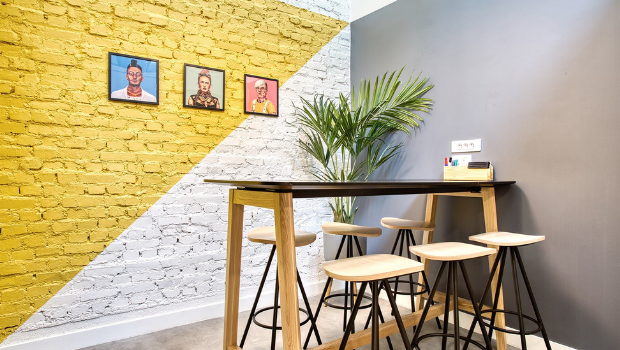 Visit our showroom in Boulogne-Billancourt
We have a showroom on our premises where you can discover our range of modern and innovative furnishing solutions.
It will allow you to better visualise the type of project we are able to offer you. Contact us to visit it (by appointment).