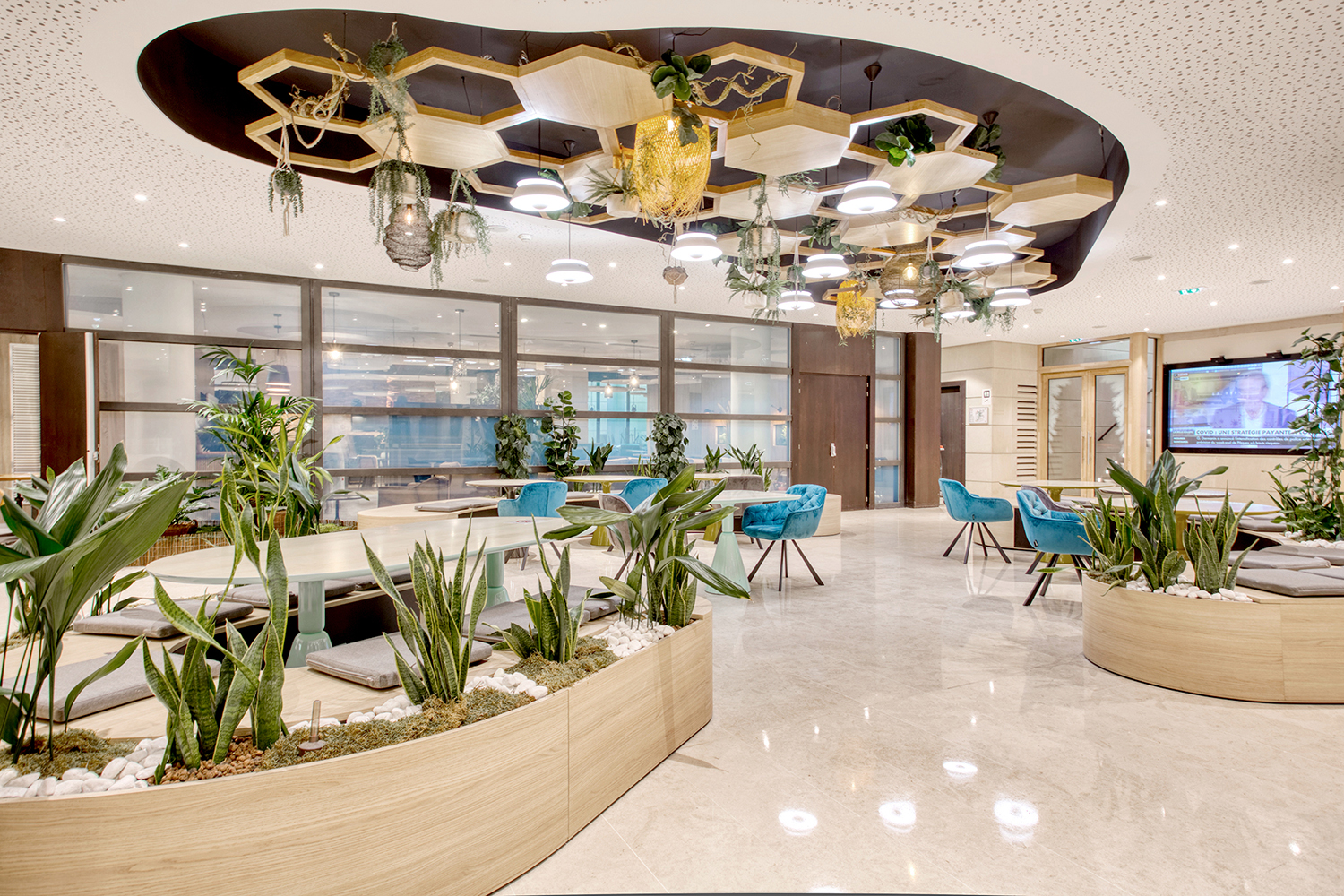 Space-planning and layout for business premises
Isospace space-planners will design your layout plans for your future offices or for your professional premises modifications.
contact us for a free quote
Our space-planners transform your workspace
With more than 15 years of experience in optimising work spaces in the Paris region, Isospace designs your space-planning plans with the aim of developing your professional premises.
Our design office rethinks your work spaces, proposing a layout of workstations in accordance with current legislation and the resulting safety standards.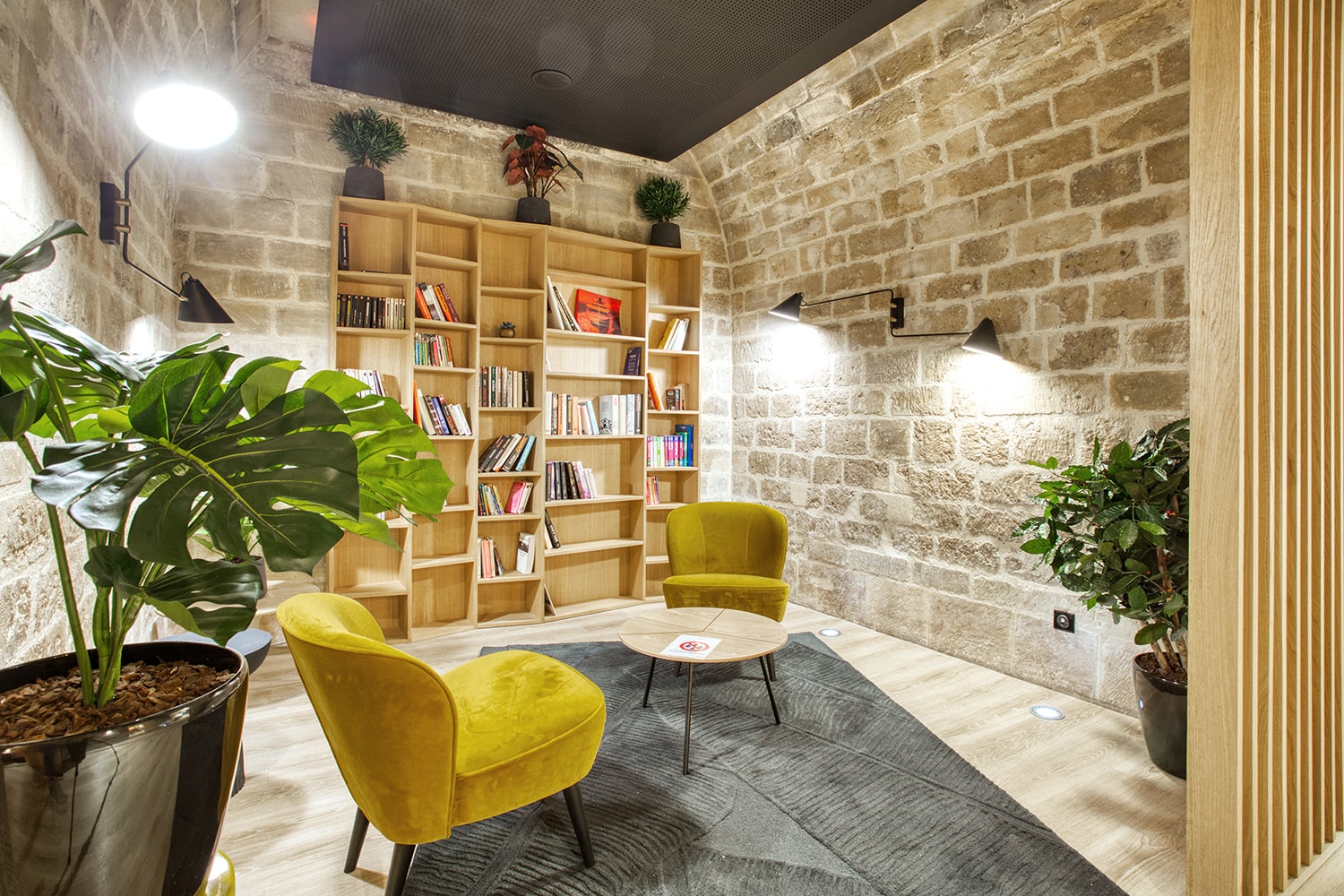 Macro / Micro 2D Zoning
To position the different types of services and go into detail to design each sub-space.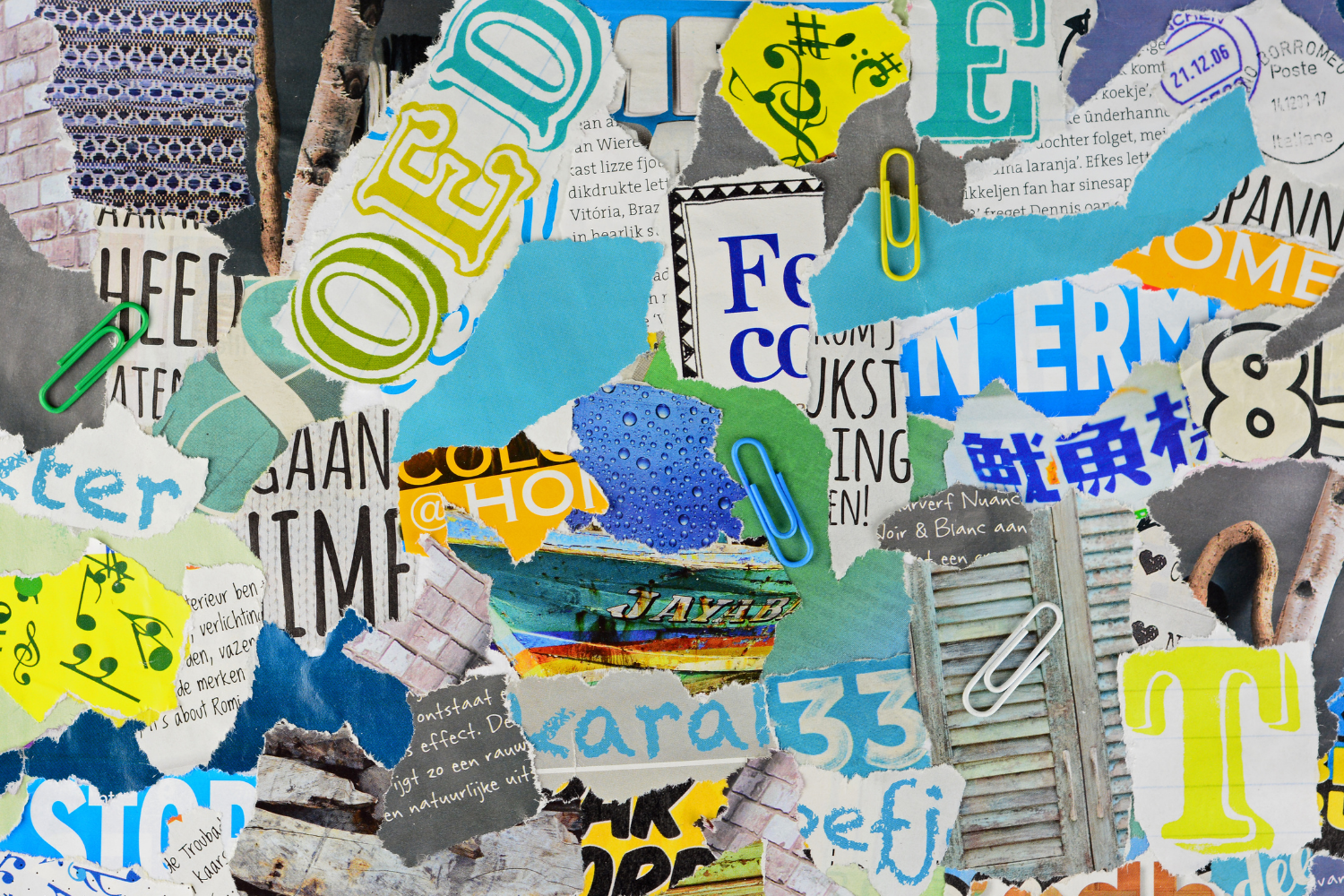 Moodboard / Ambiences
To fit in with the atmosphere and spirit you wish to instil in your premises.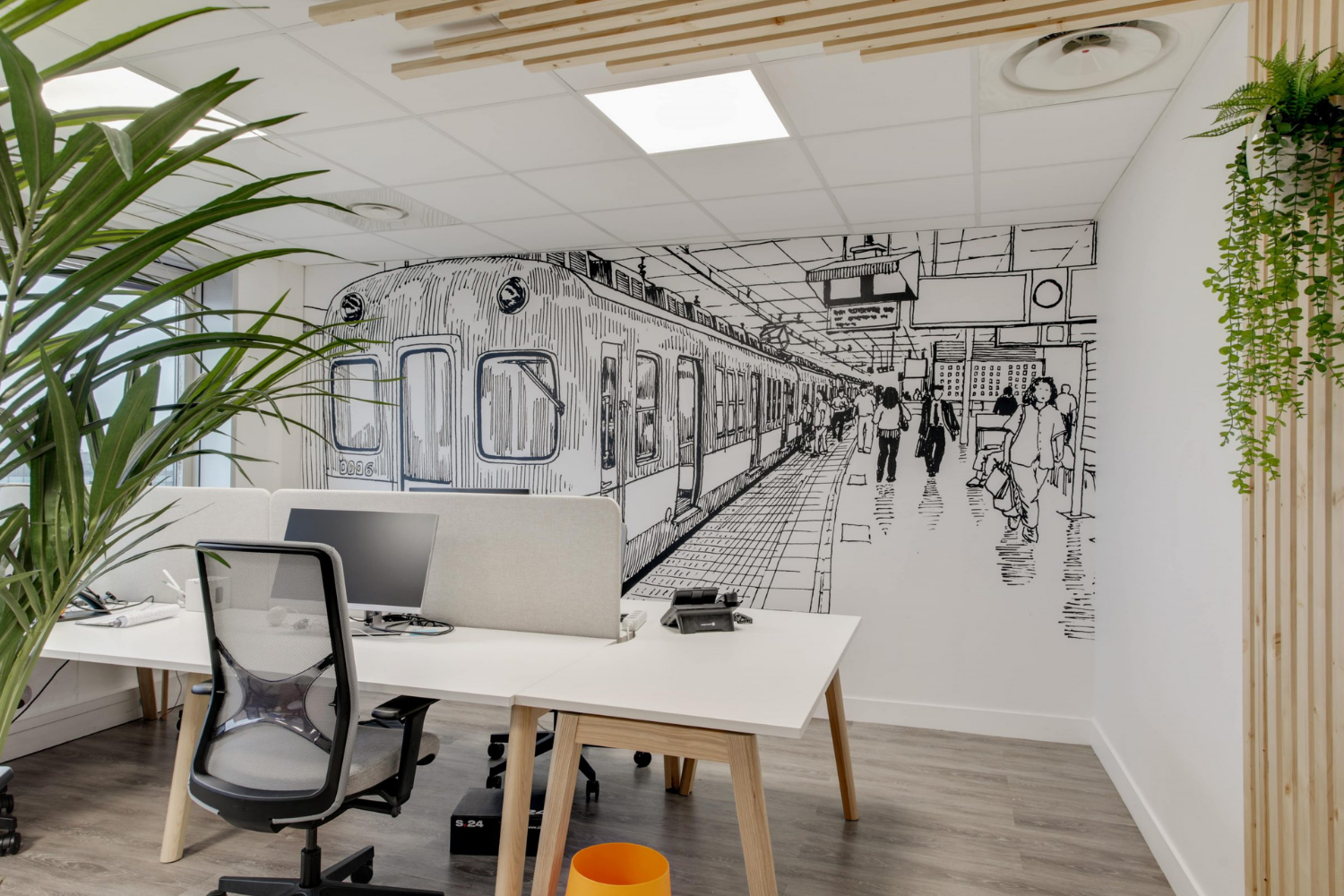 3D visuals
3D visuals to see the proportions, the mix of materials and the furniture.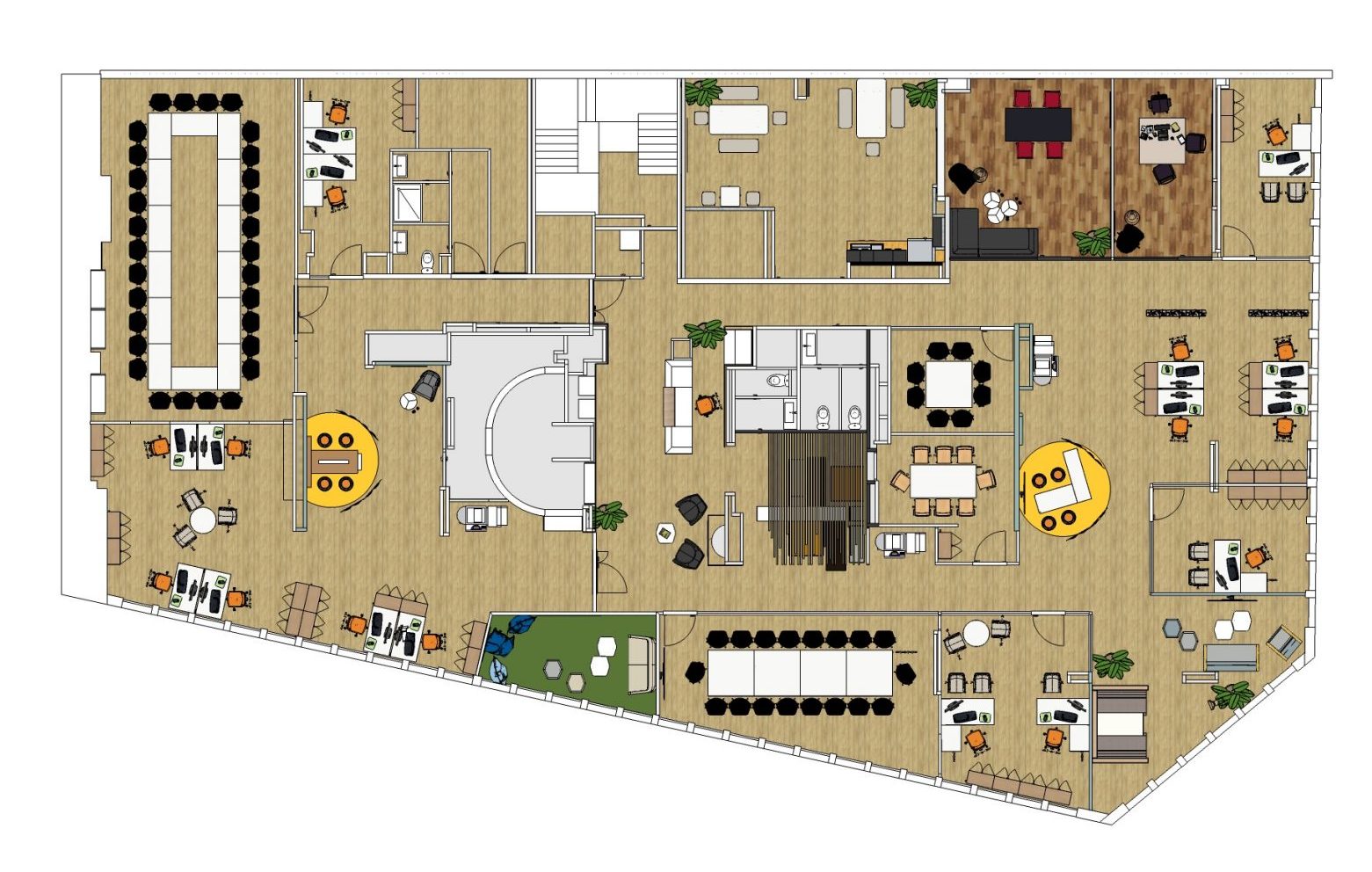 What is space-planning? What is its definition?
Space-planning is a trend invented in the 1990s, which aims to optimise the working environment of companies, adapting workstations and the furniture used.
Space-planning is carried out by a designer or interior architect and enables the reorganisation of business premises.
What are the tasks of the space planner?
Because space planning is more than just a proposal for the layout of furniture, the space planning department works closely with the other departments in the company, based on the company's specifications.
The space planner's mission is to achieve a balance between the cost of fitting out the premises and adapting the workspace to the needs of the users.
Today, it is with the best digital design tools that our space planners draw the plans of your future layouts, in particular using AUTOCAD, Revit and Sketchup software.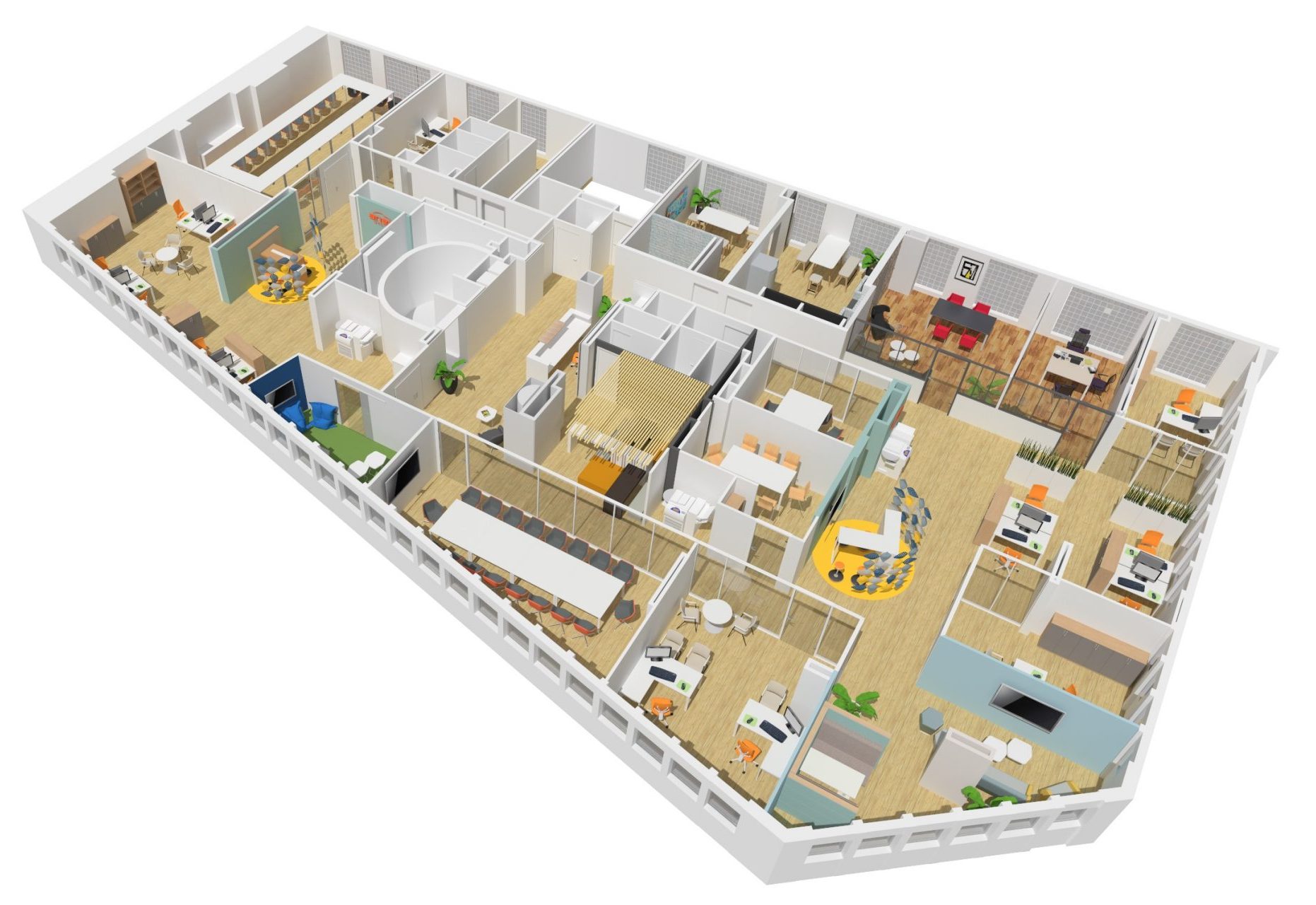 When should a space planner be used?
As soon as a problem linked to the ergonomics of a workstation is identified, space-planning will enable one or more solutions to be envisaged for the layout and arrangement of offices and other work areas.
Whether it is a reorganisation of occupied premises, or a project to transfer or relocate a head office, the space-planner intervenes upstream of the project, on the basis of the established specifications.