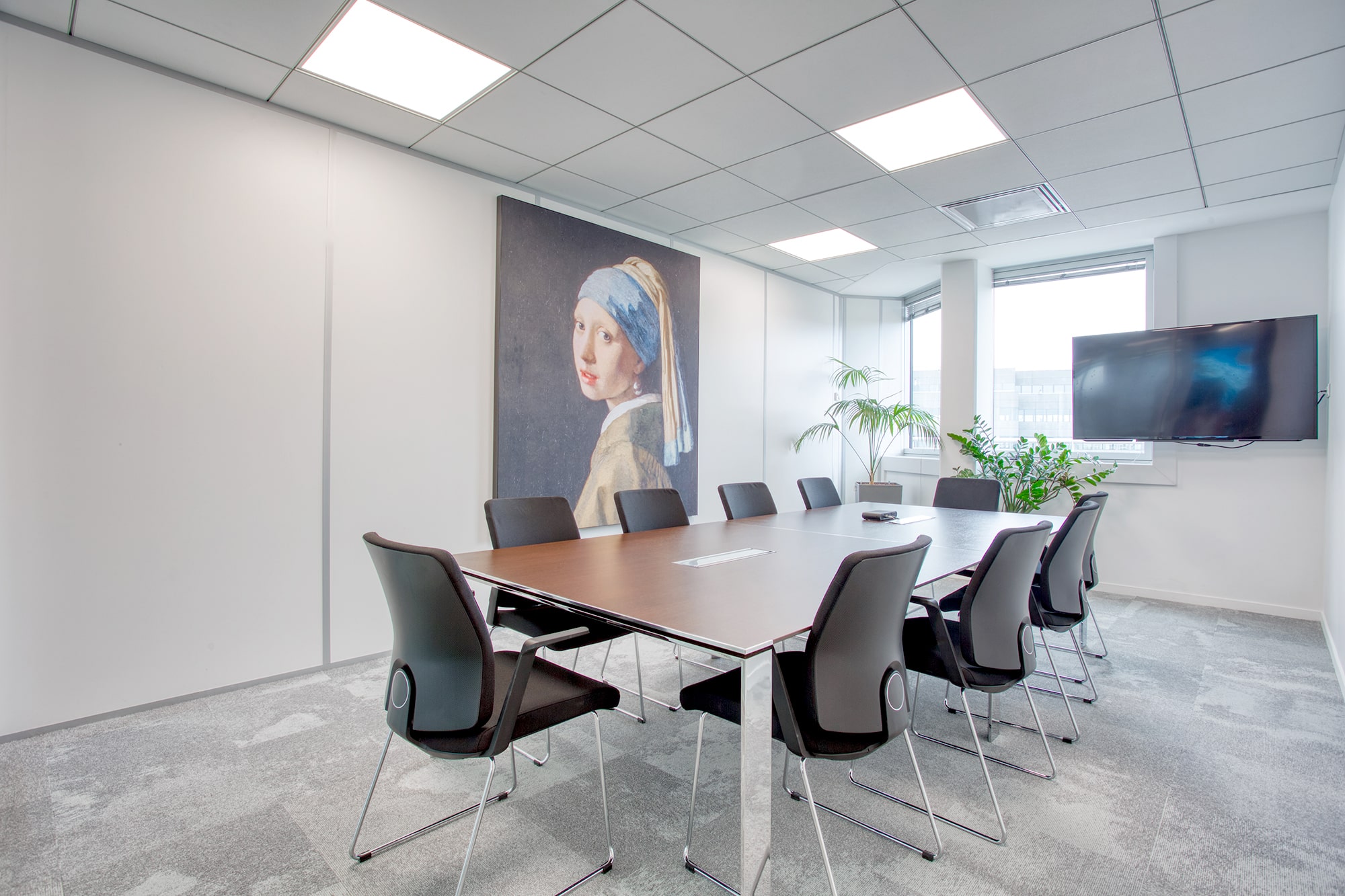 Removable and modular partition for professional offices
Isospace installs and assembles your aluminium structure partitions to make your professional premises more flexible and functional.
contact us for a free quote
Isospace, expert in modular and removable partitions for offices
For more than 20 years, Isospace has been assisting you in the choice, delivery, installation and dismantling of removable and modular partitions, easily dismantled thanks to their aluminium framework.
These partitions can be glazed, semi-glazed or solid (plasterboard - BA13).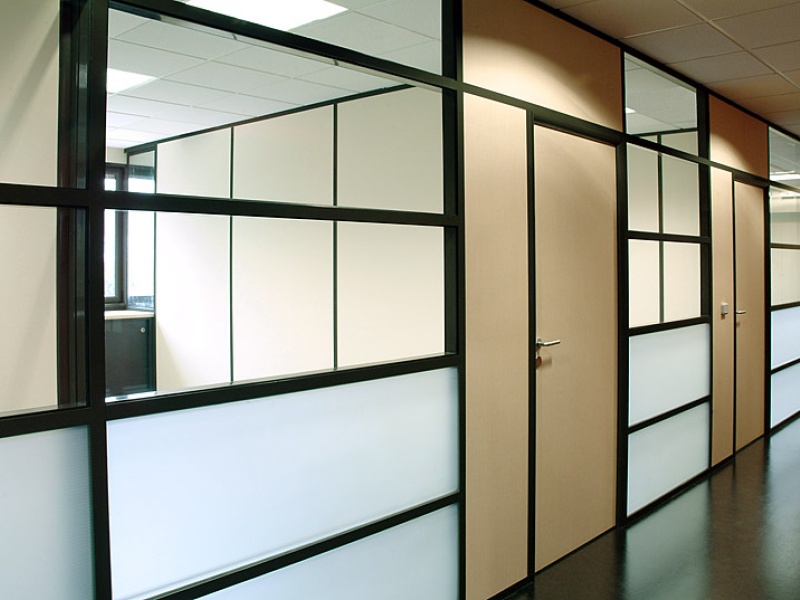 The movable partition, an ideal and economical solution
For most companies, the movable partition is the ideal solution for planning the present and future layout of new professional offices with maximum flexibility and modularity over time.
It allows you to quickly modify a layout by creating new meeting rooms, reducing the size of an executive office or enlarging a relaxation or catering area.
Do you need a movable office partition?

An account manager will contact you within 24 hours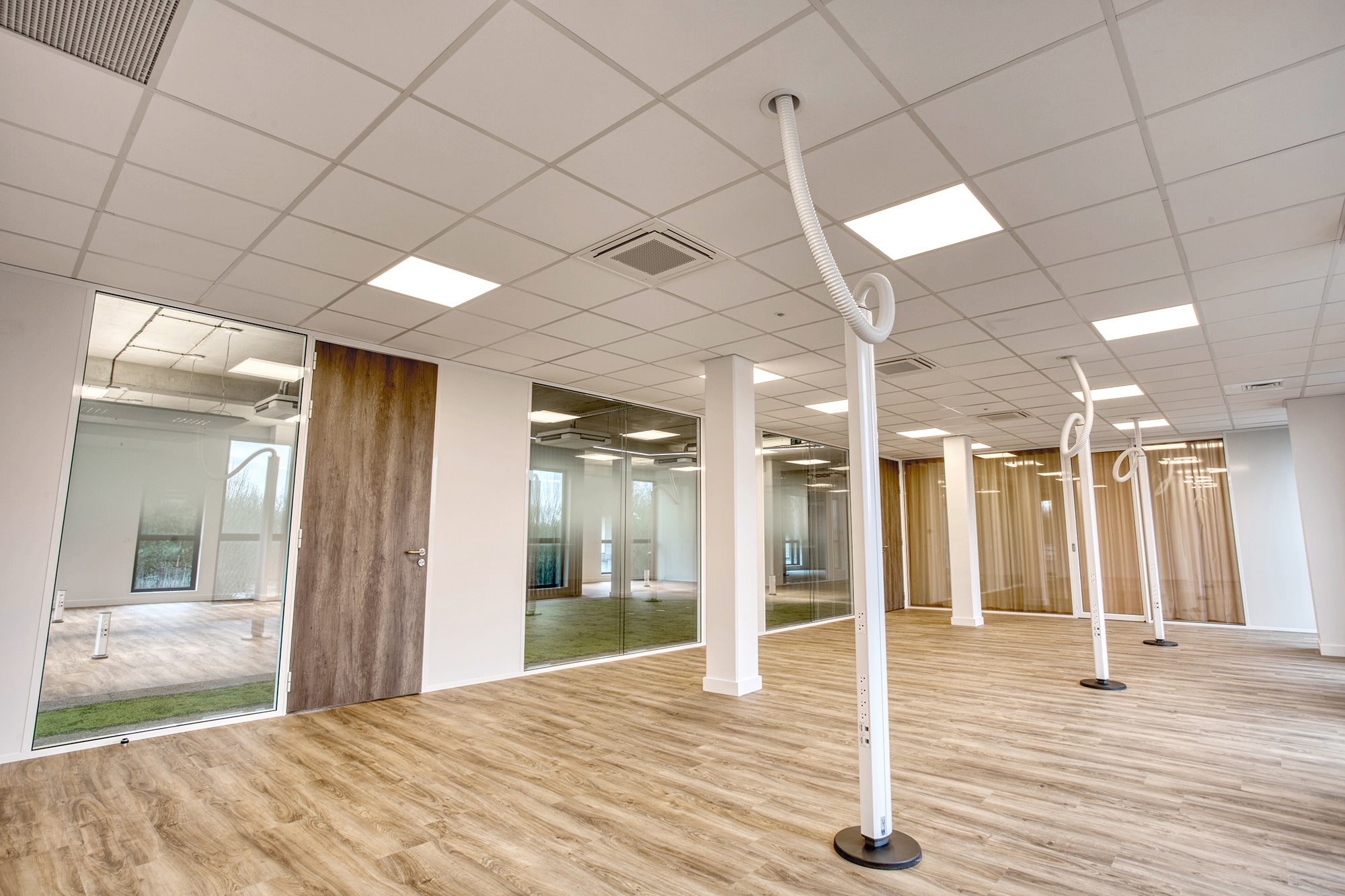 Design and creation
At Isospace, we take care of the creation of your custom-made removable or modular office partitions.
We offer different types of movable partitions: High glass partition / Half-high glass partition / Sandblasted partition / Blind partition / Screen-printed partition / Edge-to-edge glass partition / Wooden panel partition / Solid partition
Development work
We take care of the design of your removable and modular partitions. Isospace can carry out the preliminary study with an installation of removable partitions of office in your working space.
We provide you with plans in 2D and 3D to expose you a project which reconciles the taking into account of the existing. Isospace can then take charge of the whole of the realization, of the piloting of the building site until the installation.
Specialised in office partitioning, the main activity of Isospace is the installation of movable partitions, the modification of partitions and the decompartmentalisation
We provide our customers with an aesthetic and functional solution for partitioning, fitting out or modifying the layout of a workspace.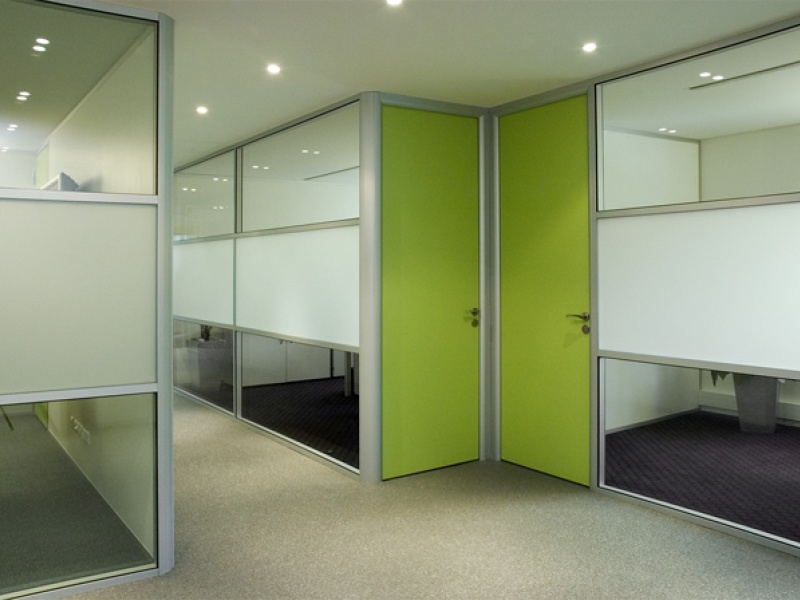 Modularity and separation of spaces
Our office partition structures are removable, modular and demountable: lacquered aluminium structure screwed to the floor, walls and ceilings, and do not alter the structure of the building.
Various models and types of partitions
The modules of the movable partitions can be solid (rock wool interior and coating of your choice), full height glazed or glazed on the sill, single or double glazed.
A wide range of finishes to decorate
The glazing is clear, frosted or decorative. The door units are integrated into aluminium frames and can be positioned as required to suit the desired office layout. The partitions can also be fitted with adhesive or glass whiteboards.