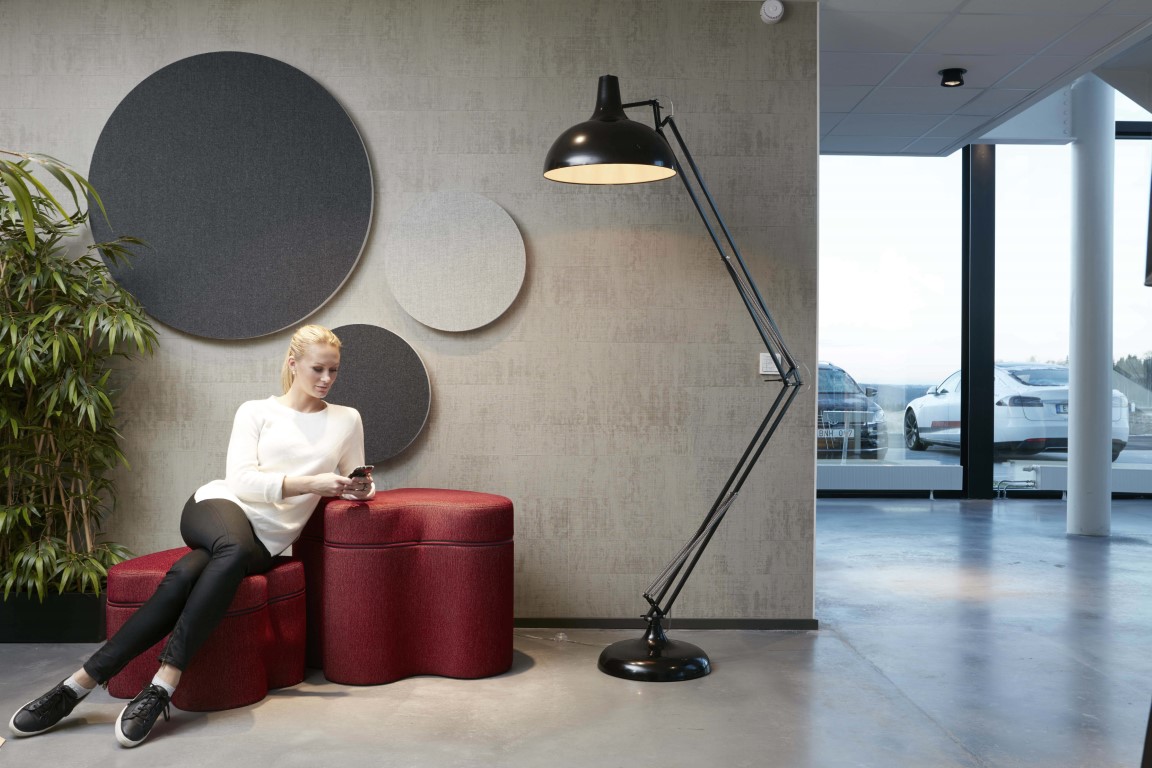 Installation of soundproofing and acoustic partitions in professional spaces
Specialist in partitioning and acoustics, Isospace offers to supply and install soundproof partitions in your offices in Paris and Ile de France.
contact us for a free quote
Isospace installs acoustic and phonic partitions to reduce noise in your premises
Isospace proposes a complete offer of installation and separation by acoustic partition of office.
The office sound barrier improves the acoustics of work spaces of all sizes and configurations.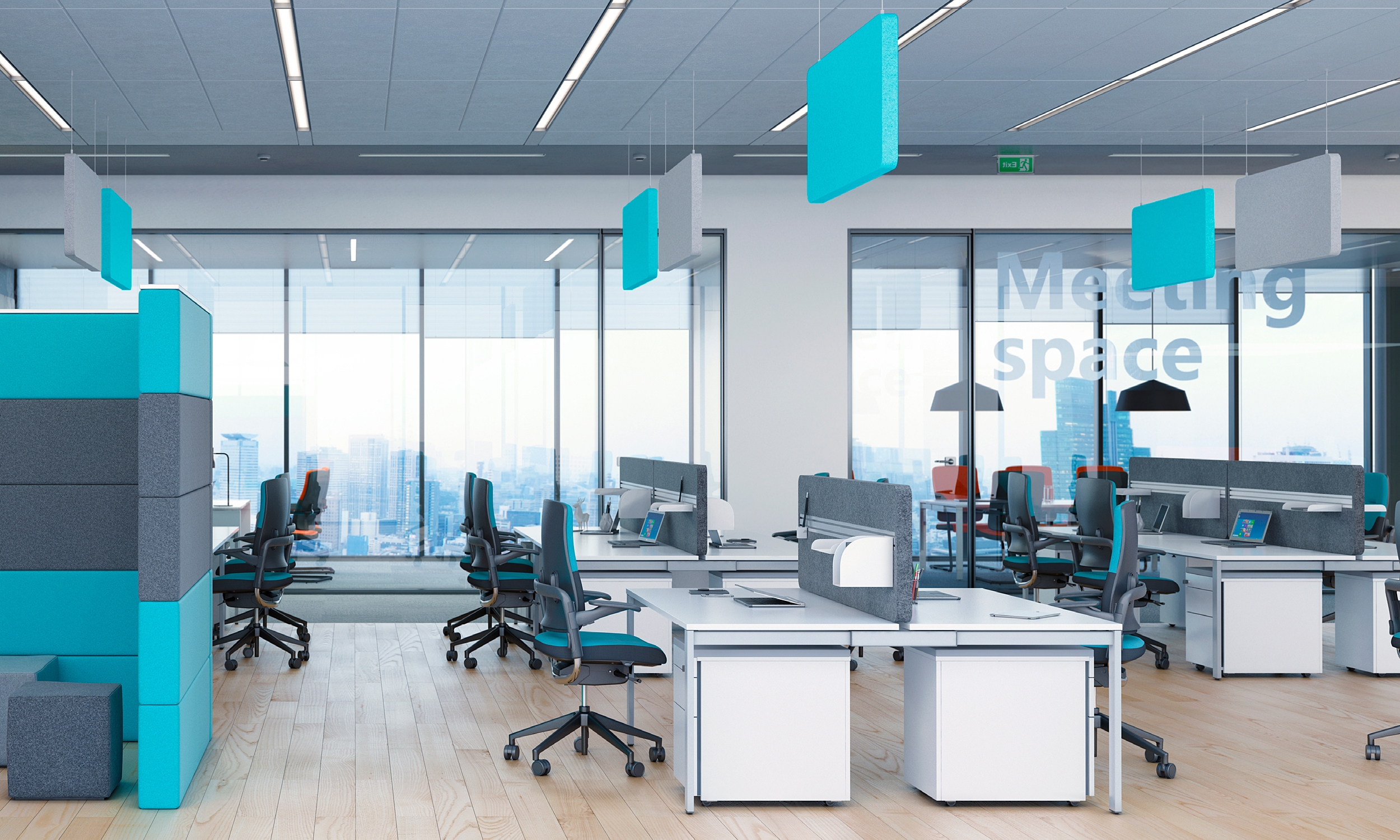 Acoustic and soundproofing partitions
The purpose of acoustic partitions
The acoustic partition is a technical partition installed in companies whose main characteristic is to provide a high level of acoustic performance inside and outside the office.
Performance
Acoustic performance is a particular speciality of partitioning work. It is a question of ensuring effective sound insulation, the sound level of which, measured in decibels, must allow total confidentiality during professional exchanges with privileged third parties.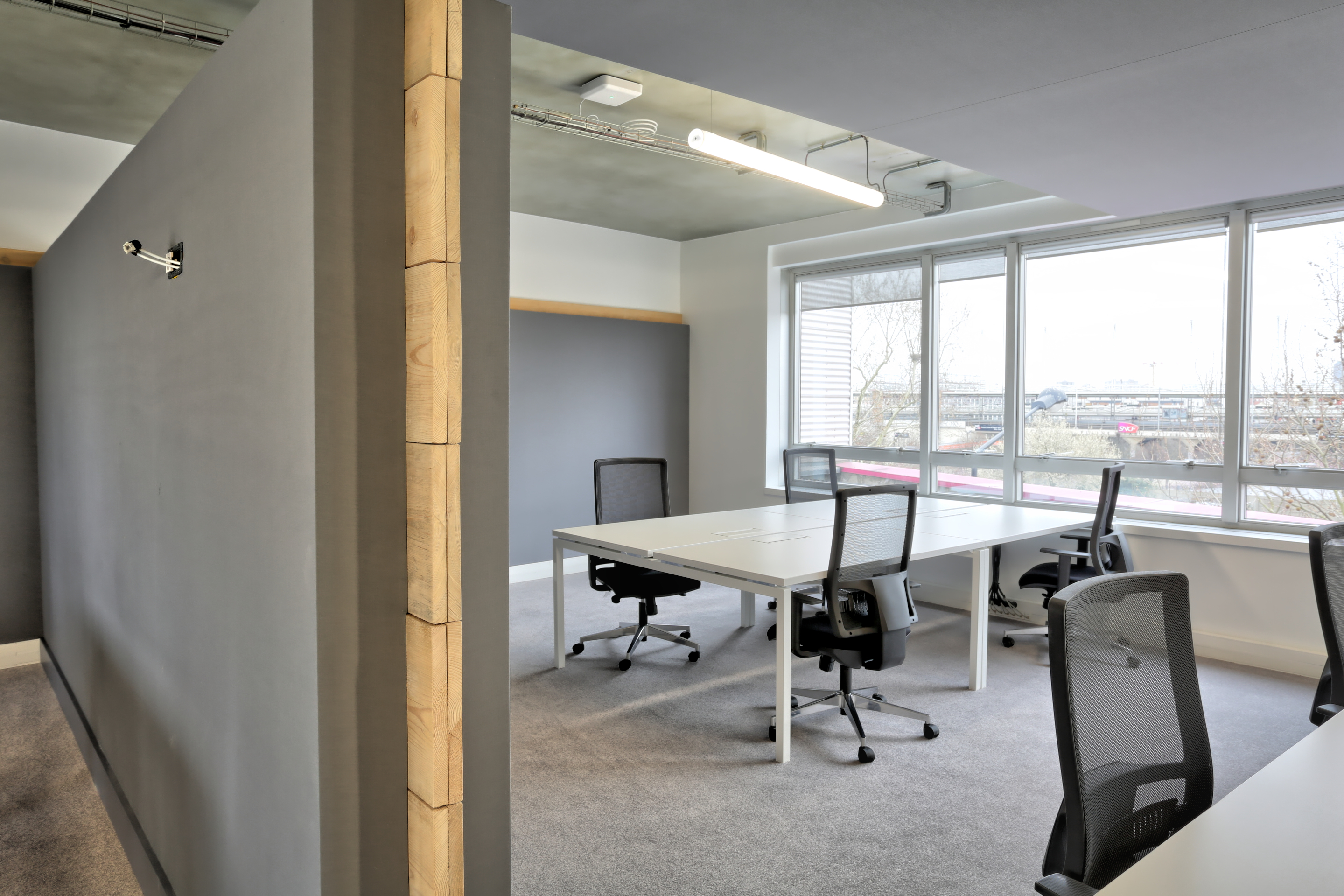 The use of acoustic partitions
Soundproofing with acoustic partitions also makes it possible for employees in a working situation to cohabit in close proximity and without noise pollution with employees in a verbal exchange situation, or even in a meeting or reception and representation session for the most effective soundproofing systems.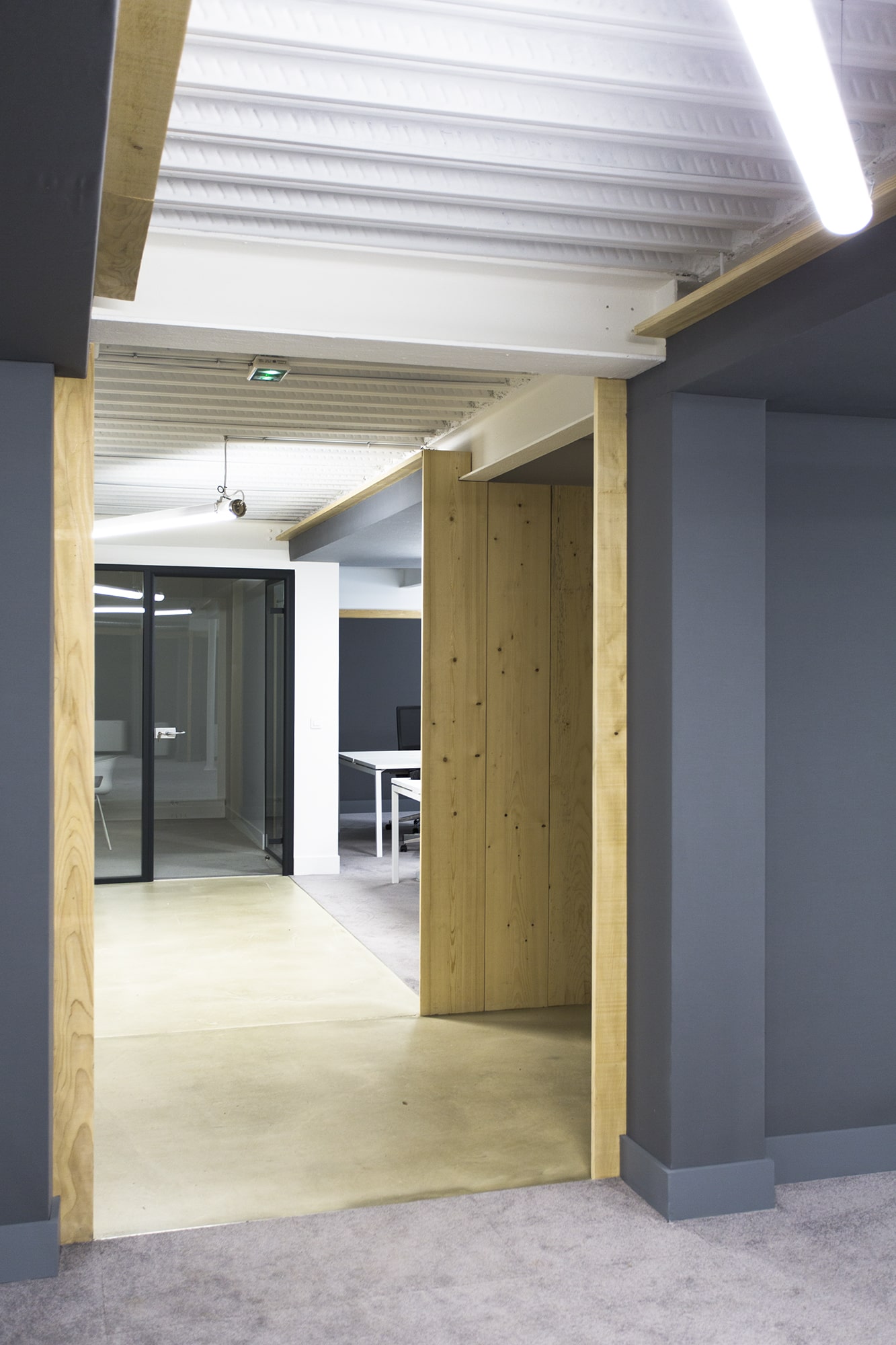 A turnkey installation of soundproof or acoustic partitions for your offices
We take care of the creation and installation of your soundproof and acoustic partitions.
We offer a wide range of designs and materials for office partitions.
In addition, we ensure that the installation of an office partition is carried out quickly.
Isospace respects in its various projects of office installation the acoustic standards recommended according to your spaces.
Office, cafeteria, meeting room, break room, open space... we install your acoustic partitions, whatever the space, activity and size of your premises.
Our experts will support you from A to Z throughout your project to fit out your premises with soundproof and acoustic partitions; from design to installation.
What level of sound performance can be achieved with an acoustic partition?
The performance gain obtained, measured in decibels, varies greatly depending on the materials - and therefore the technical solution - used, but also on the place of installation and the acoustic performance of the existing environment.
To find out what level of performance can be achieved in the installation of a soundproof partition, we can offer you acoustic studies.