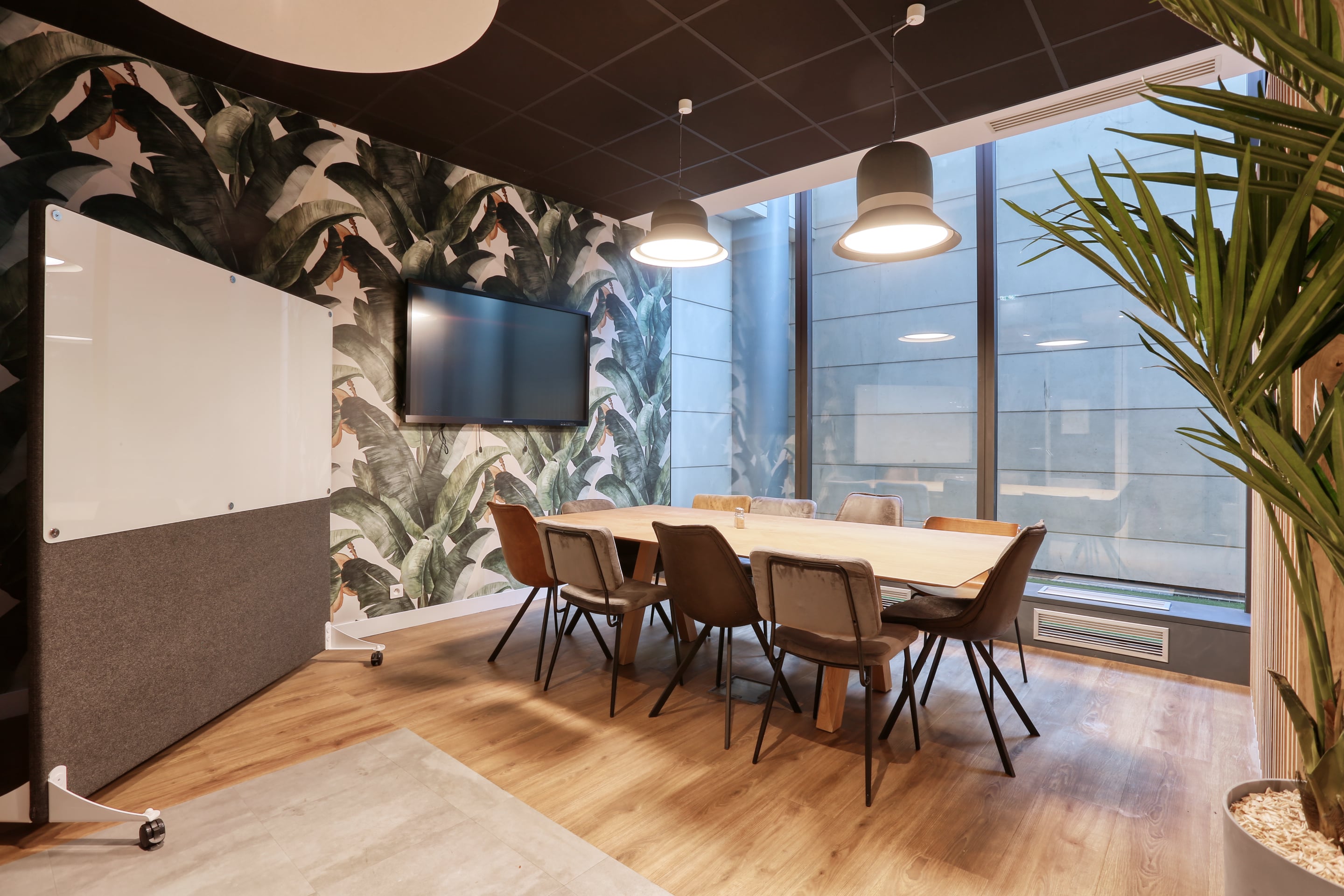 Office design and furniture for work spaces in Lyon
The Isospace group fits out your professional spaces in Lyon and its region, from the architectural concept to the execution of the work, including the furniture.
Contact us for a free quote
A turnkey solution for your offices in Lyon or in the South East of France
Isospace takes care of the complete fitting out of your professional surface, whether in Lyon or in the South East region, via its Lyon office.
We offer complete support: from the collection of requirements to the decoration of the offices, including the furniture and the work on your premises.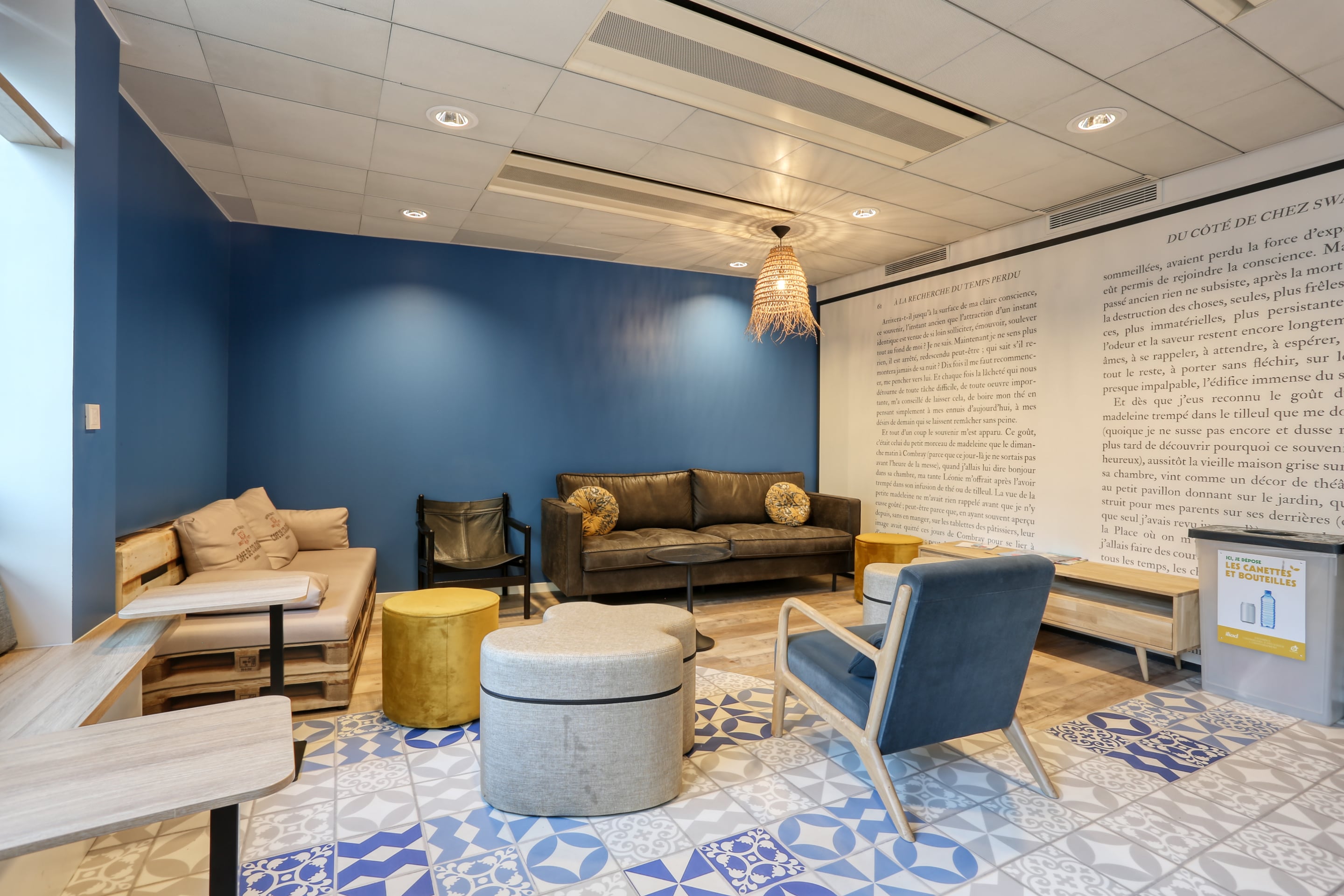 Interior design and space planning
Our interior designers in Lyon carry out the entire design of your offices, in 2D (space-planning) and 3D views.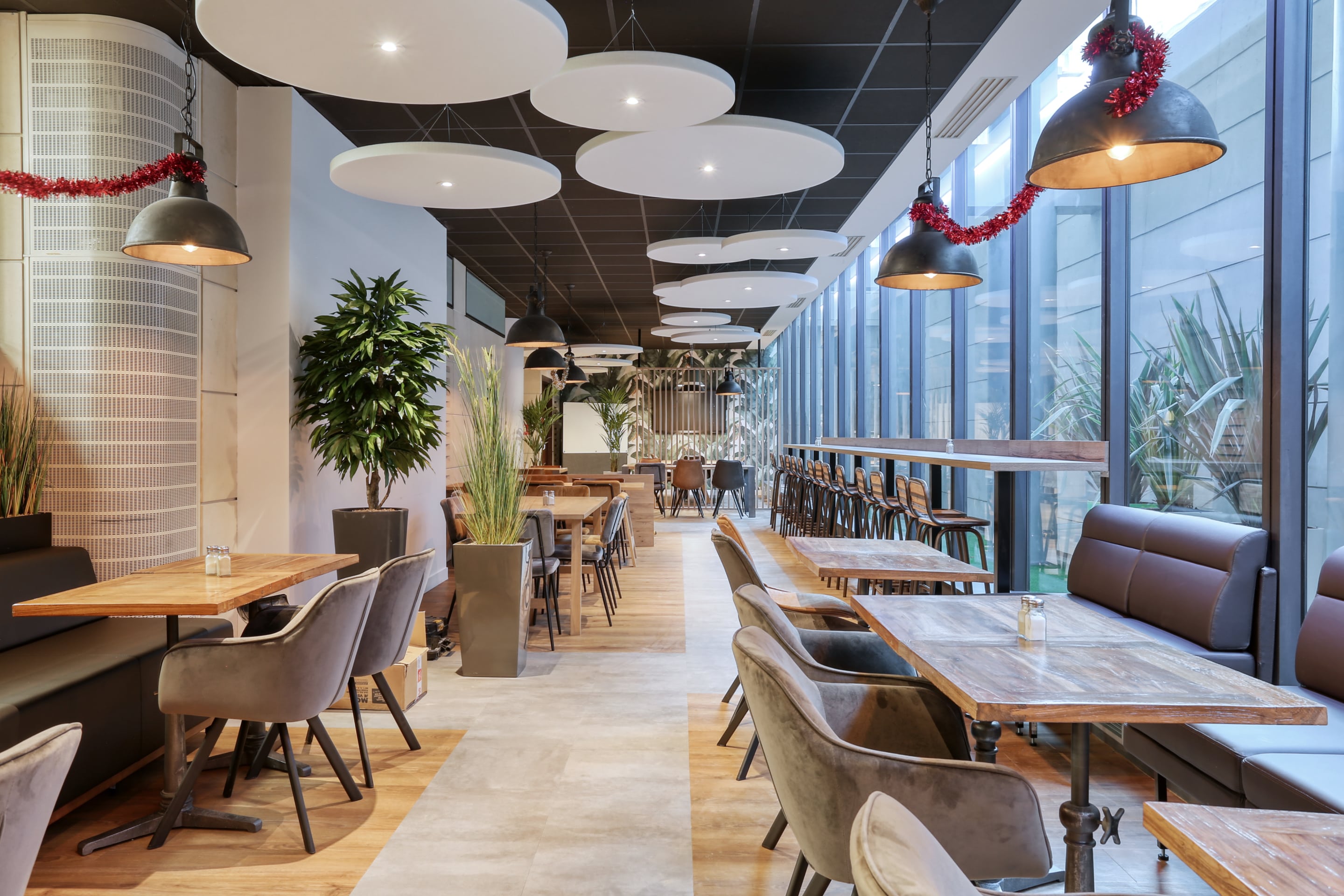 Office furniture and decoration
Thanks to our network of factories and our joinery, we can offer you designer office furniture as well as custom-made products.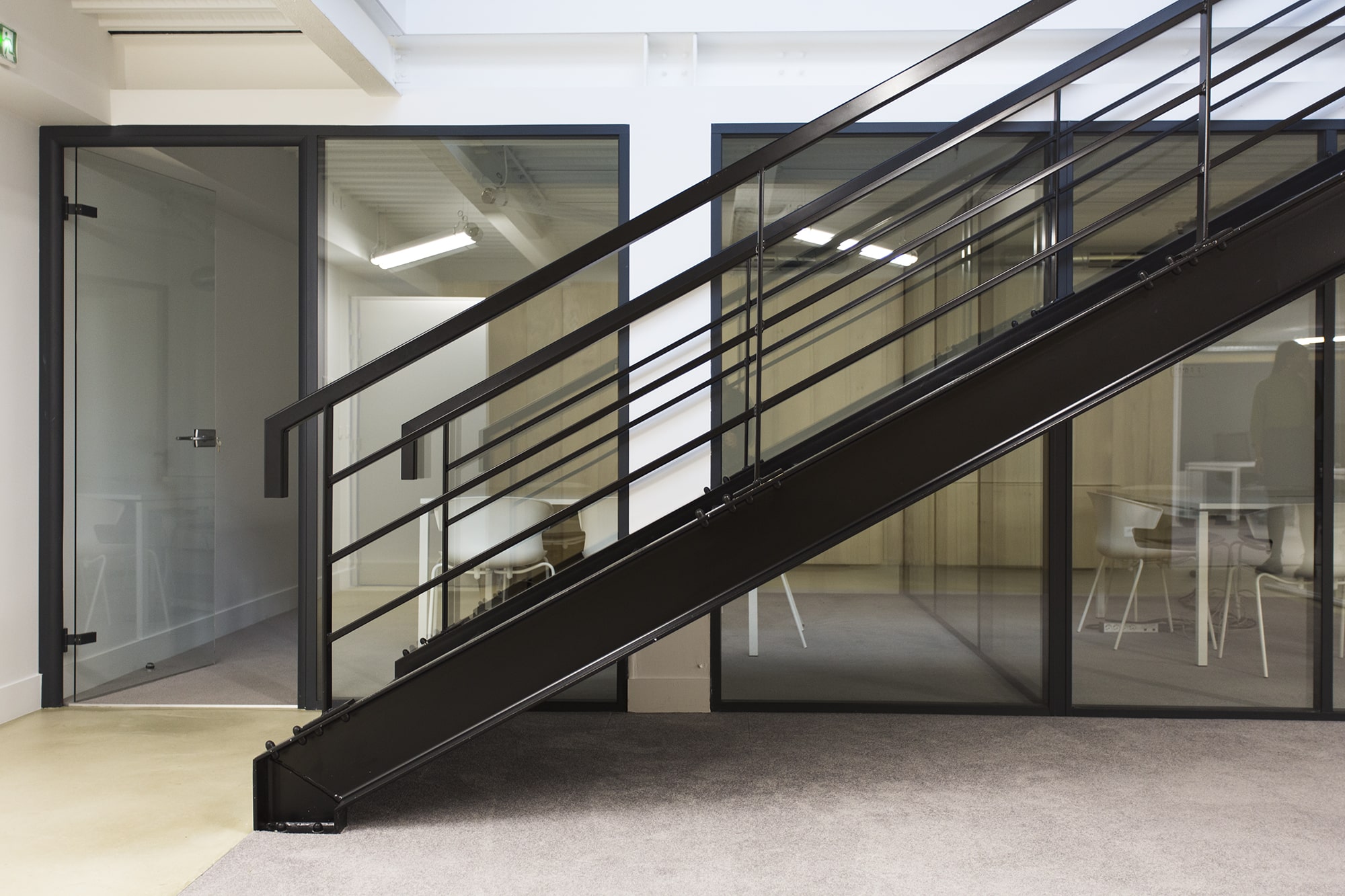 All trades works (TCE)
Painting, flooring, electricity, partitions, plumbing, air conditioning, etc... We take care of all the work in your professional space.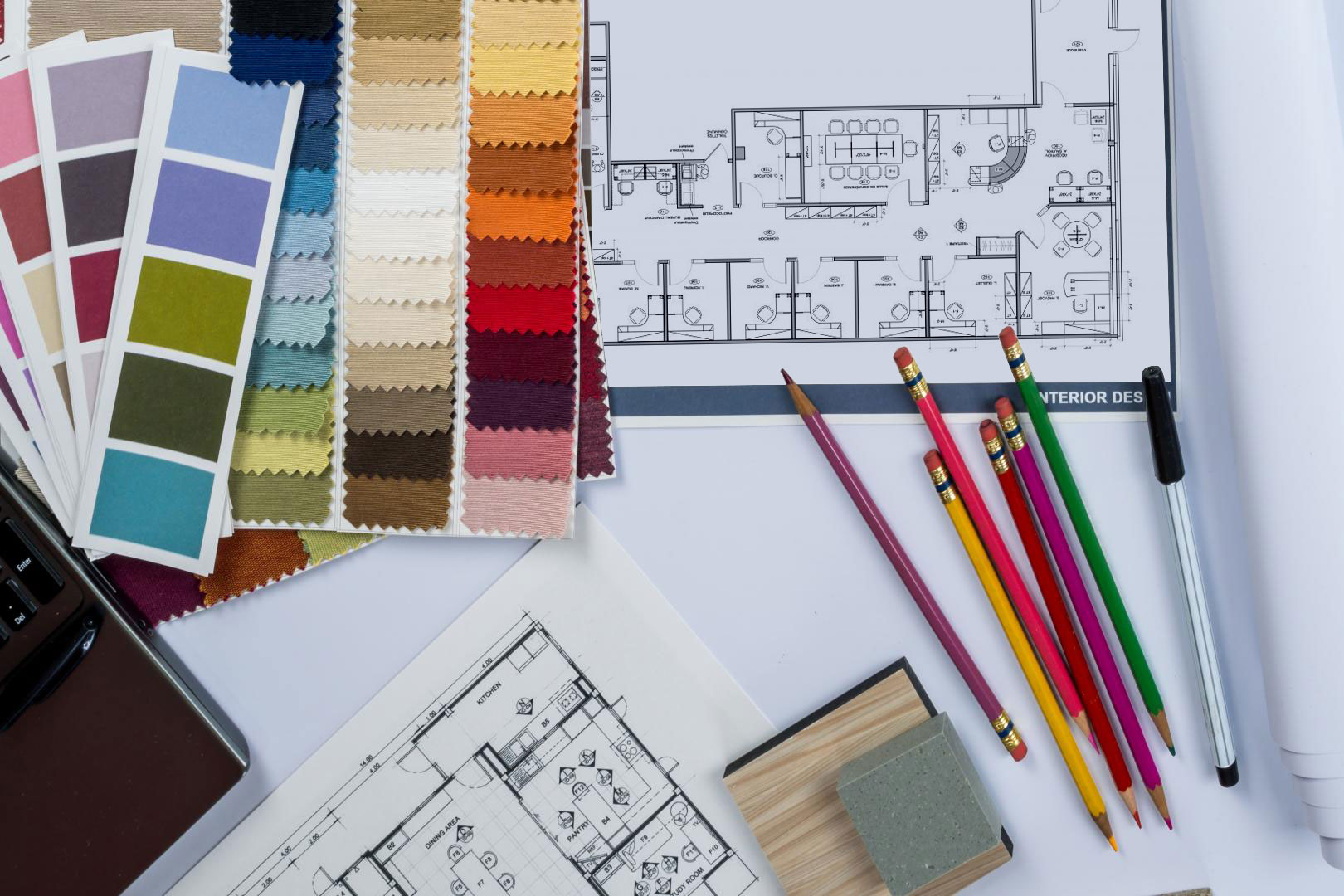 Why is it important to fit out your premises?
At Isospace, we believe that having a well-designed office is strategic.
Firstly, it is an important asset for the recruitment and retention of your future and current employees.
It is also a great communication tool for your customers, partners and the press.
Finally, it is a way to improve the creativity and productivity of your teams.
Isospace Lyon
9 rue du Président Edouard Herriot
69001 Lyon
A project in the South East? Let's meet in our Lyon office.