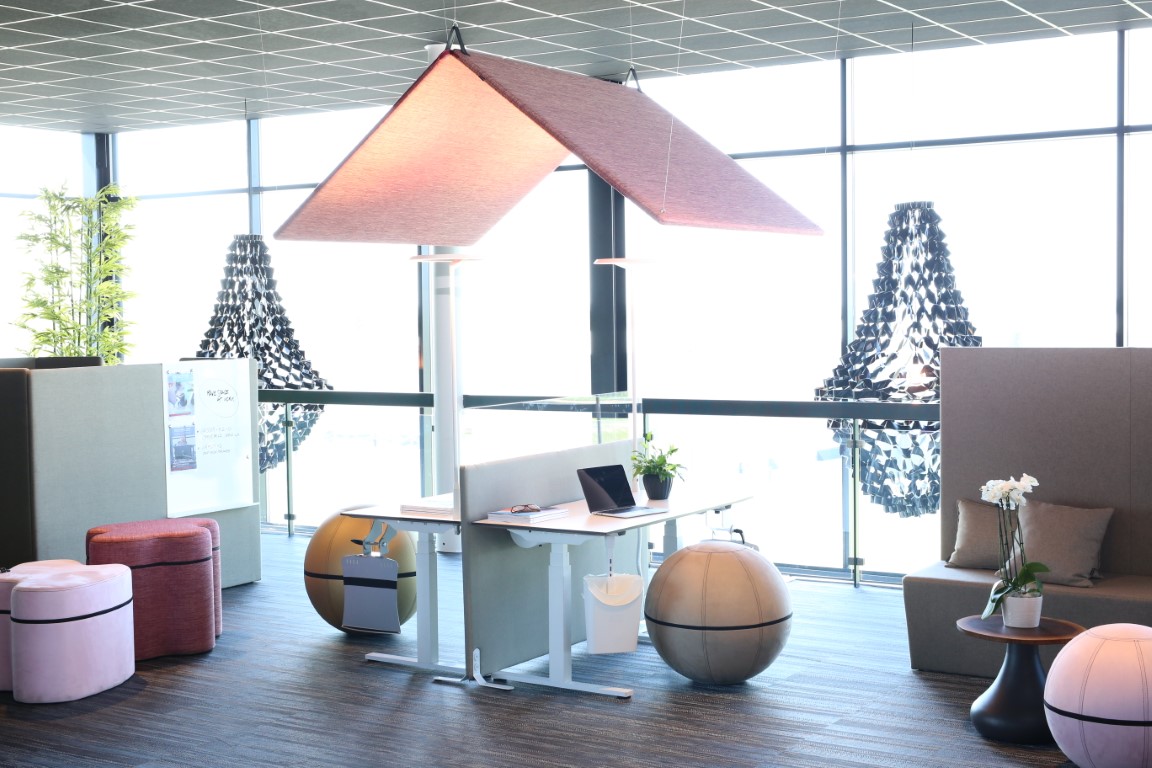 Gotessons professional furniture distributor
Isospace is a reseller partner in France of the professional office furniture manufacturer Gotessons for distribution, delivery and assembly.
Contact us for a free quote
About Gotessons
Götesson is a Swedish company that has specialised in office furniture for three generations. It offers a wide range of original design products and focuses on acoustic problems encountered at work. The brand is also concerned about its environmental impact.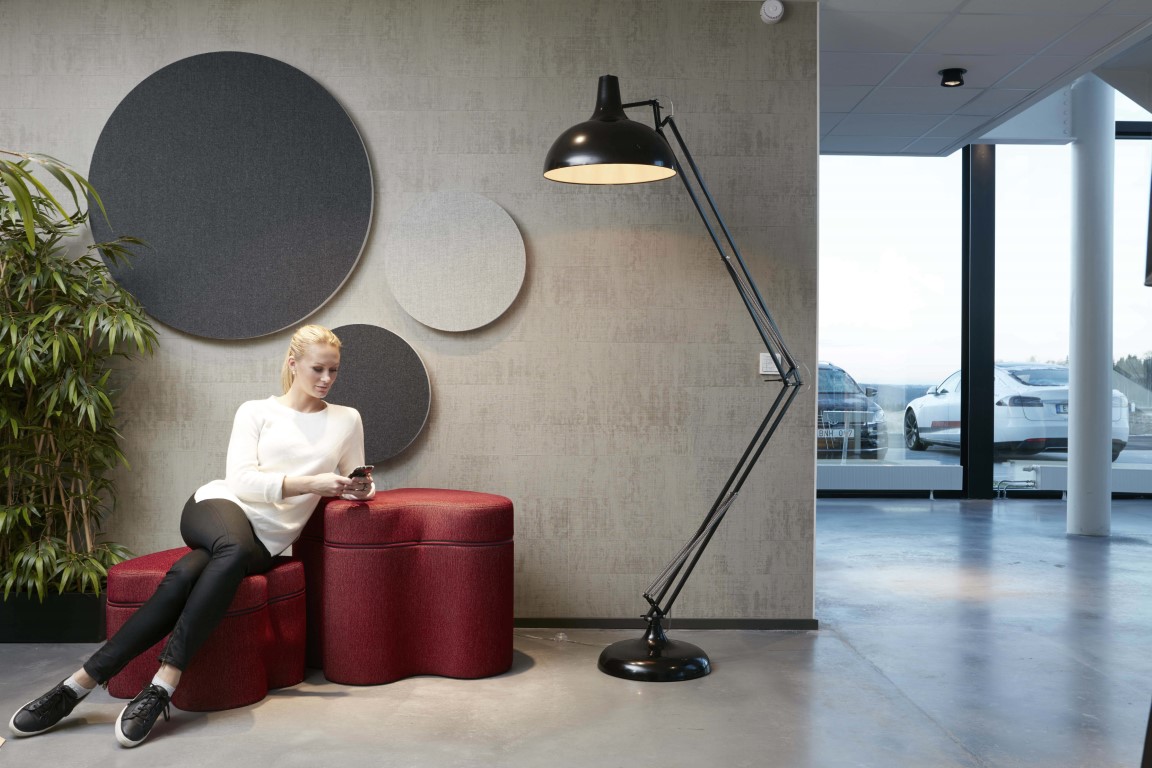 Acoustic panels
Customisable fabric panels to reduce noise in your premises and decorate your walls.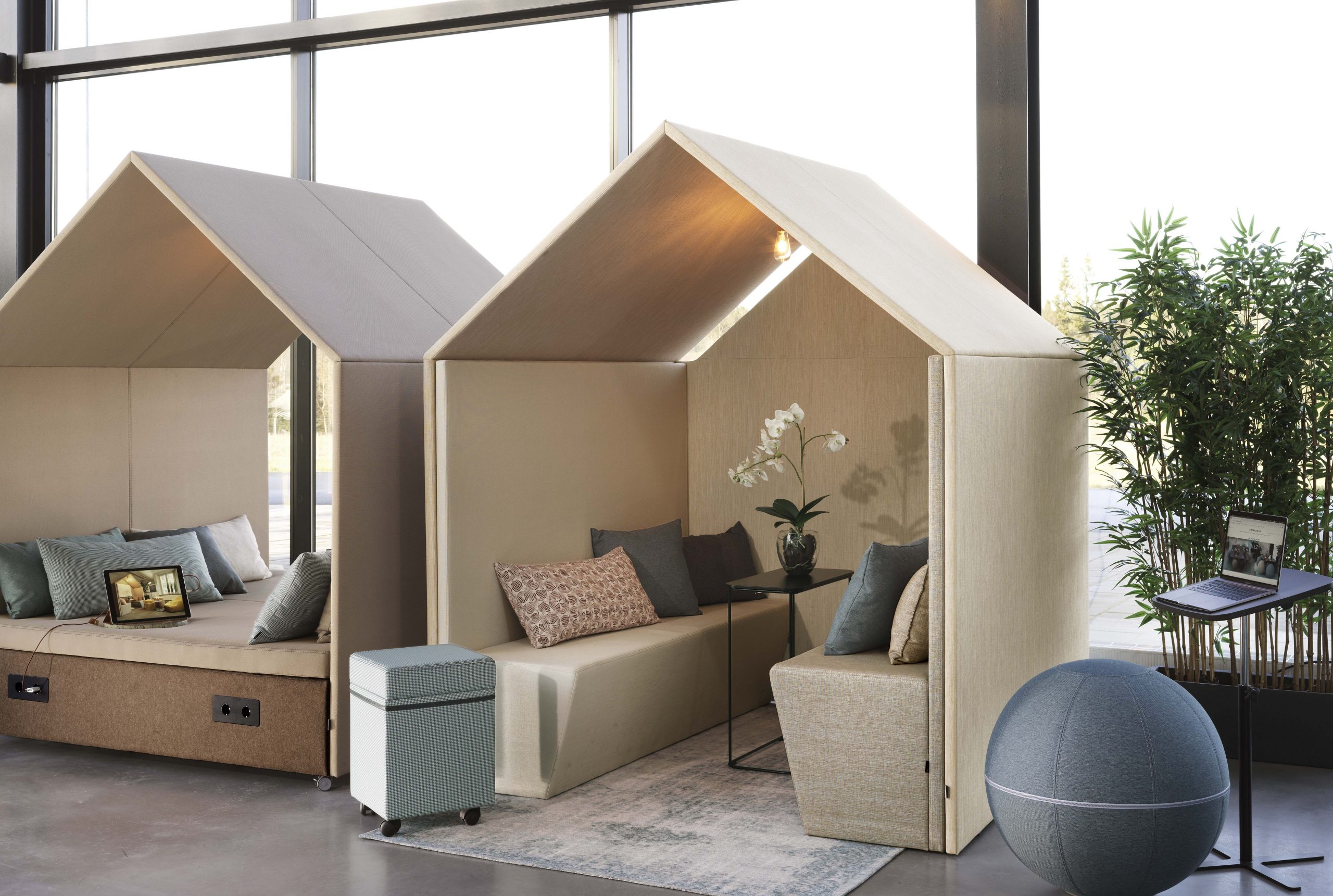 Acoustic furniture
Informal furniture to furnish your premises, while taking into account the reduction of noise in a place.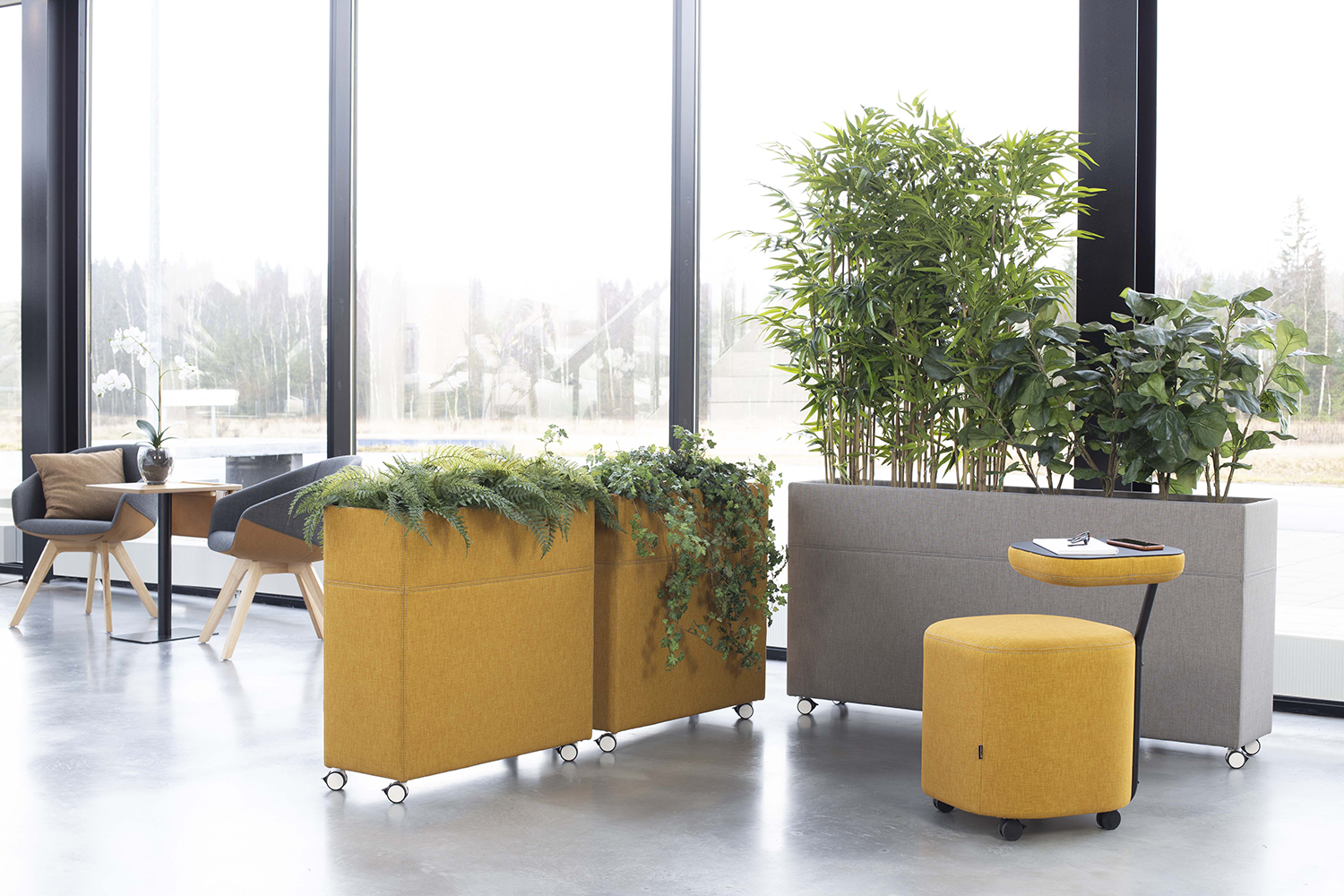 Accessories
Elements to decorate your workspace: partitions, desk accessories, plants, lamps.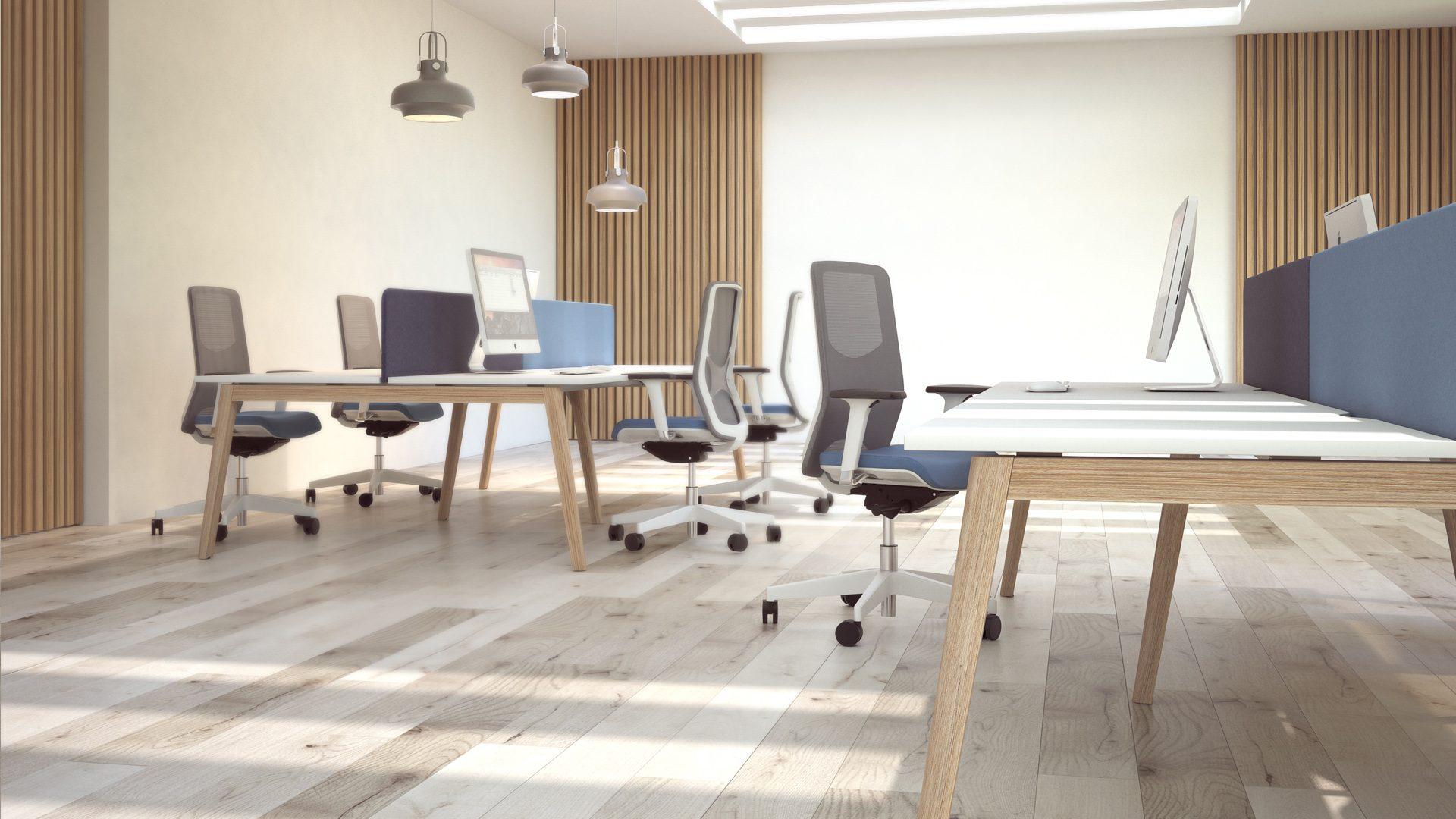 About Isospace
Since 1997, Isospace has been assisting you in the design of your professional premises. Our company is specialised in tertiary interior design, works, selection and installation of office furniture and decoration of your workplace.
Isospace respects your budget and your schedule, to deliver a warm and welcoming working environment.