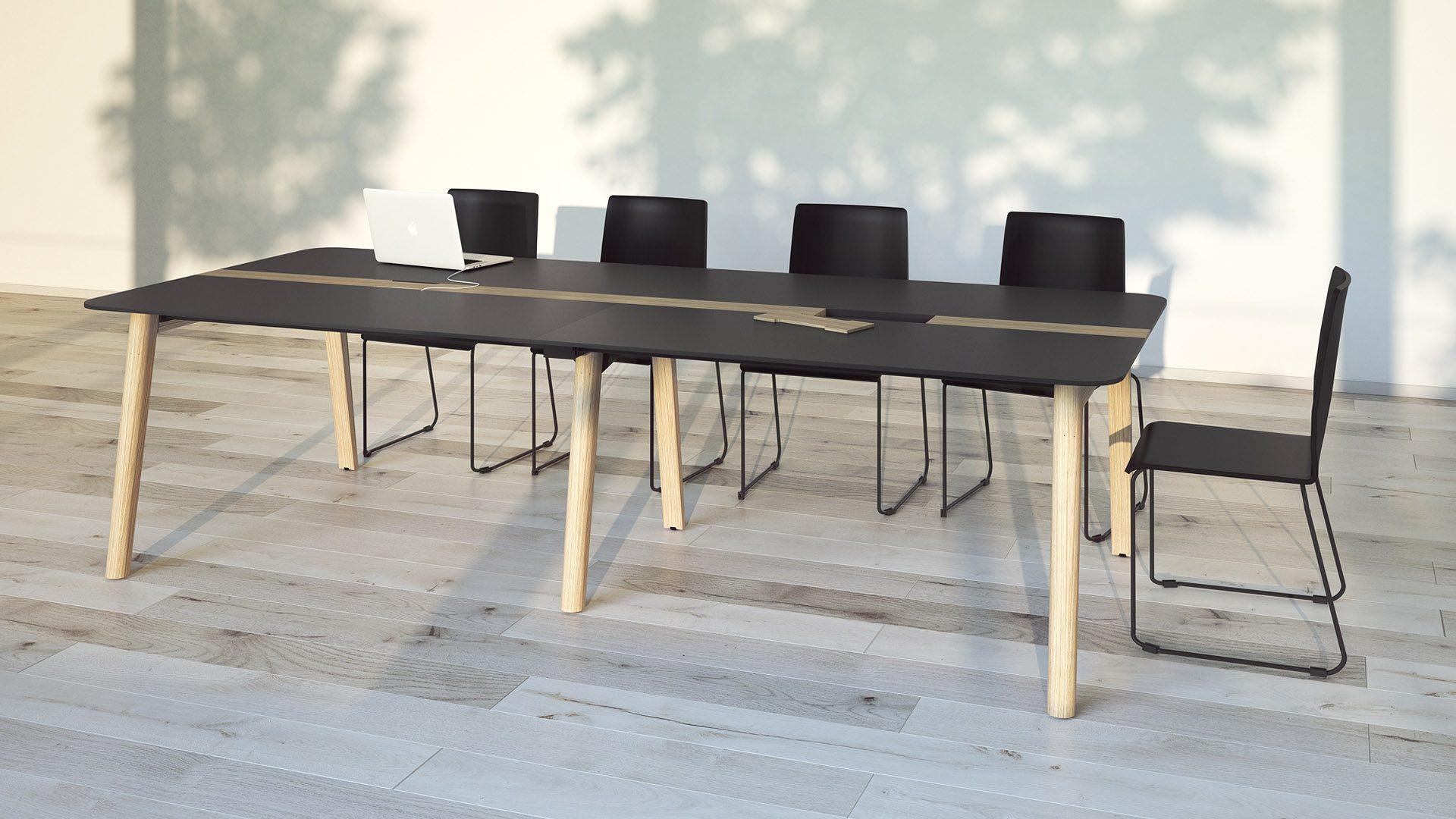 Narbutas professional furniture distributor
Isospace is a reseller partner in France of the professional office furniture manufacturer Narbutas for distribution, delivery and assembly.
Contact us for a free quote
About Narbutas
Narbutas, a Lithuanian office furniture manufacturer, has been popular for some years now in the field of furnishing and fitting out business premises. Its main qualities are the unique design of its products and its excellent price-quality ratio.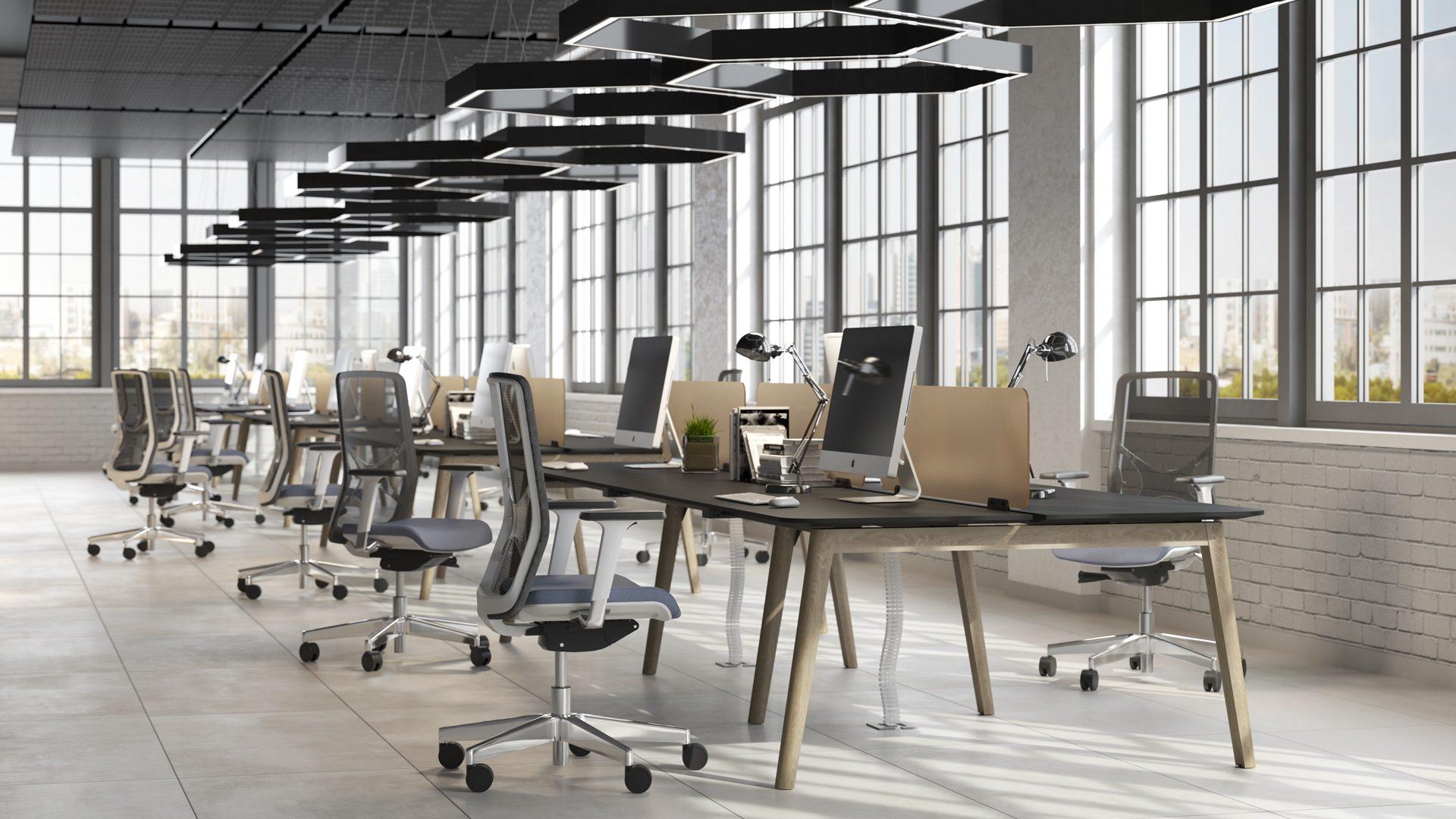 Workstations and offices
Quality furniture such as the Nova Wood.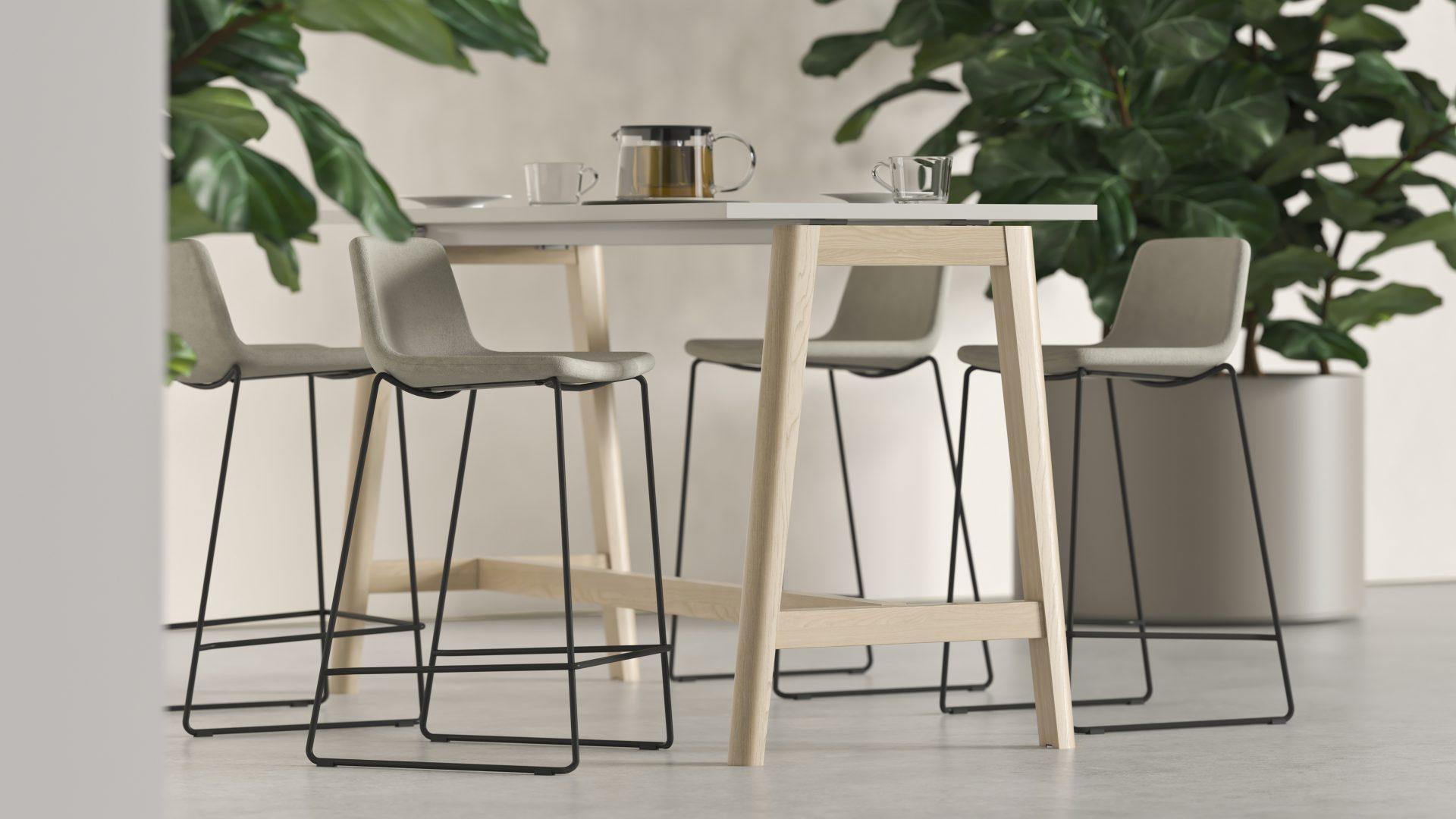 Meeting & informal spaces
Design tables and chairs to furnish these spaces.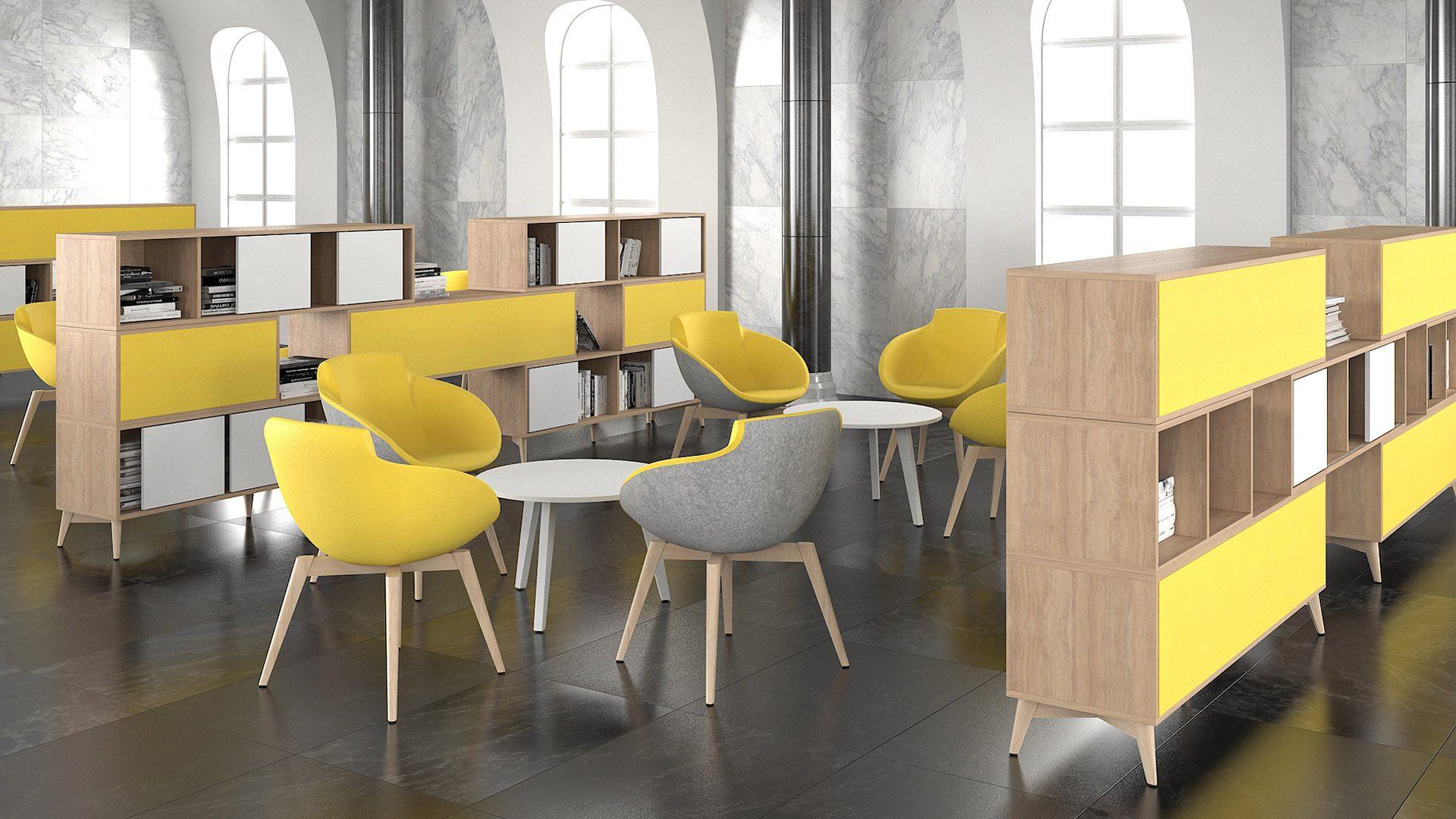 Storage & Acoustics
Elements to reduce noise and improve storage.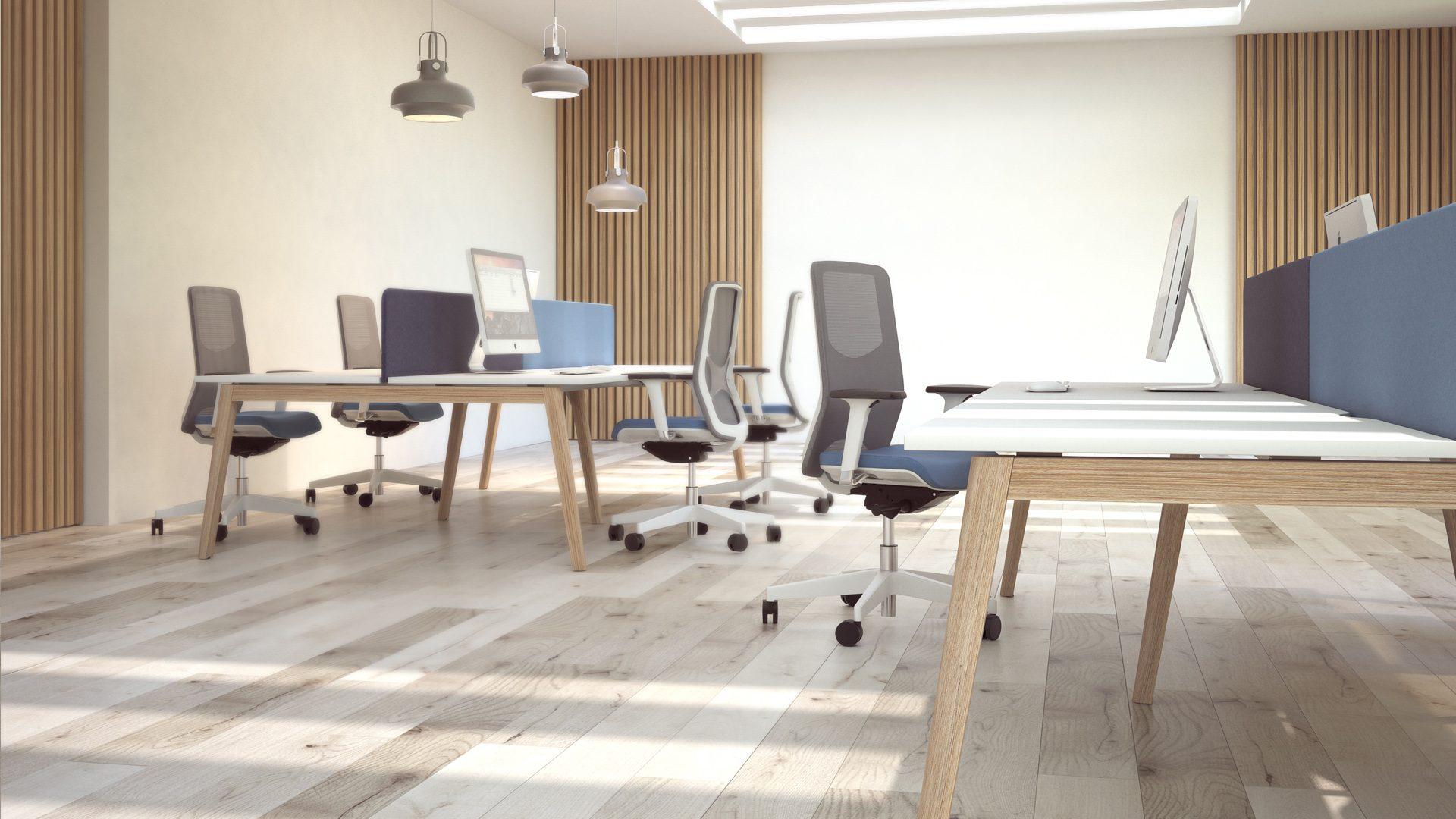 Isospace takes care of your office design
Since 1997, Isospace has been fitting out your business premises from A to Z by offering you an interior design study, work, selection and installation of furniture and decoration of your premises.
Each project has a budget and a schedule, which respect your time and cost constraints.