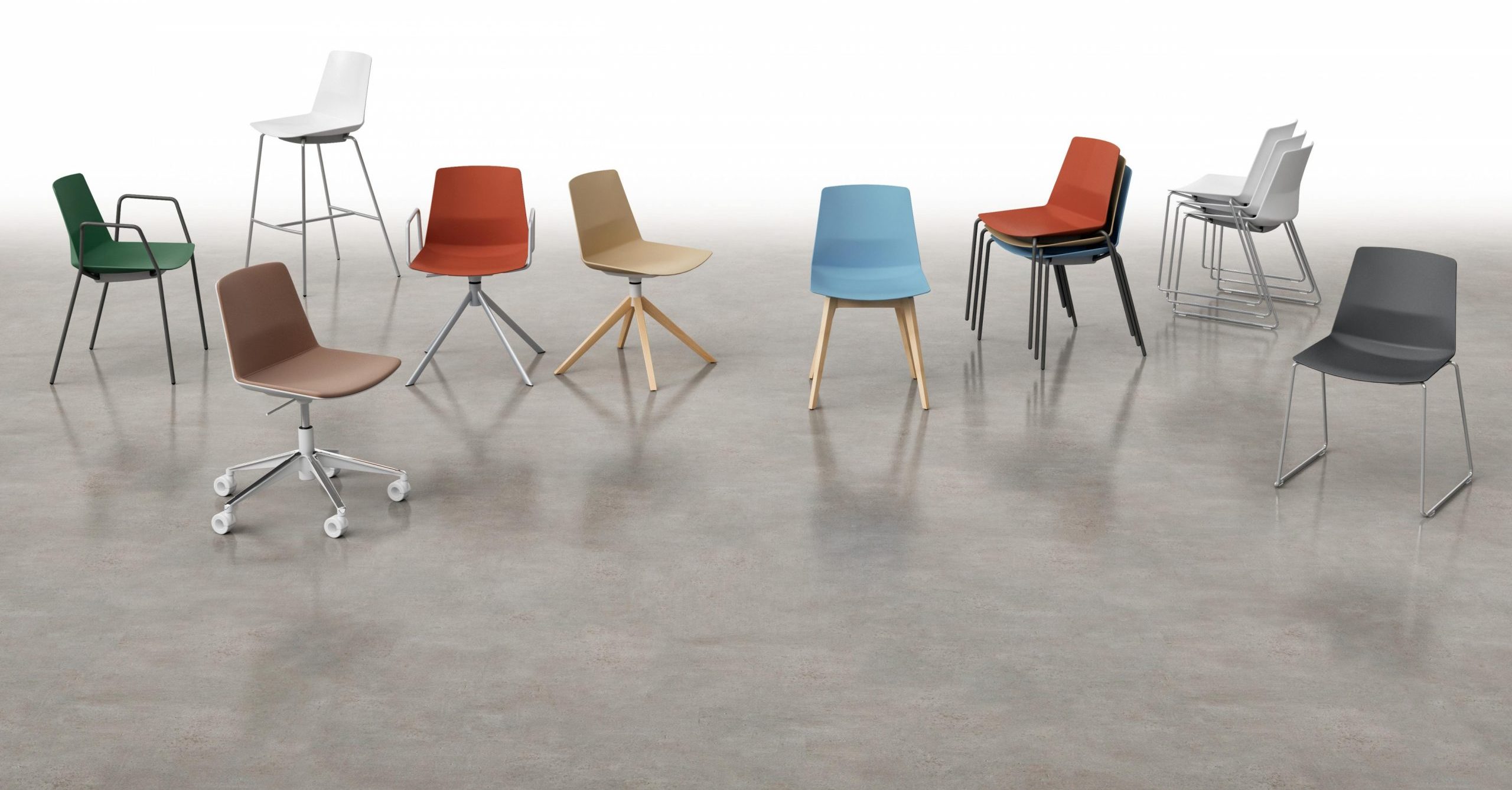 Quadrifoglio professional furniture distributor
Isospace is a reseller partner in France of the professional office furniture manufacturer Quadrifoglio for distribution, delivery and assembly.
Contact us for a free quote
About Quadrifoglio
Quadrifoglio is an Italian company that has been manufacturing office furniture for office living spaces for over 25 years. Concerned about the environment, it produces innovative and design materials while ensuring the highest quality for its products.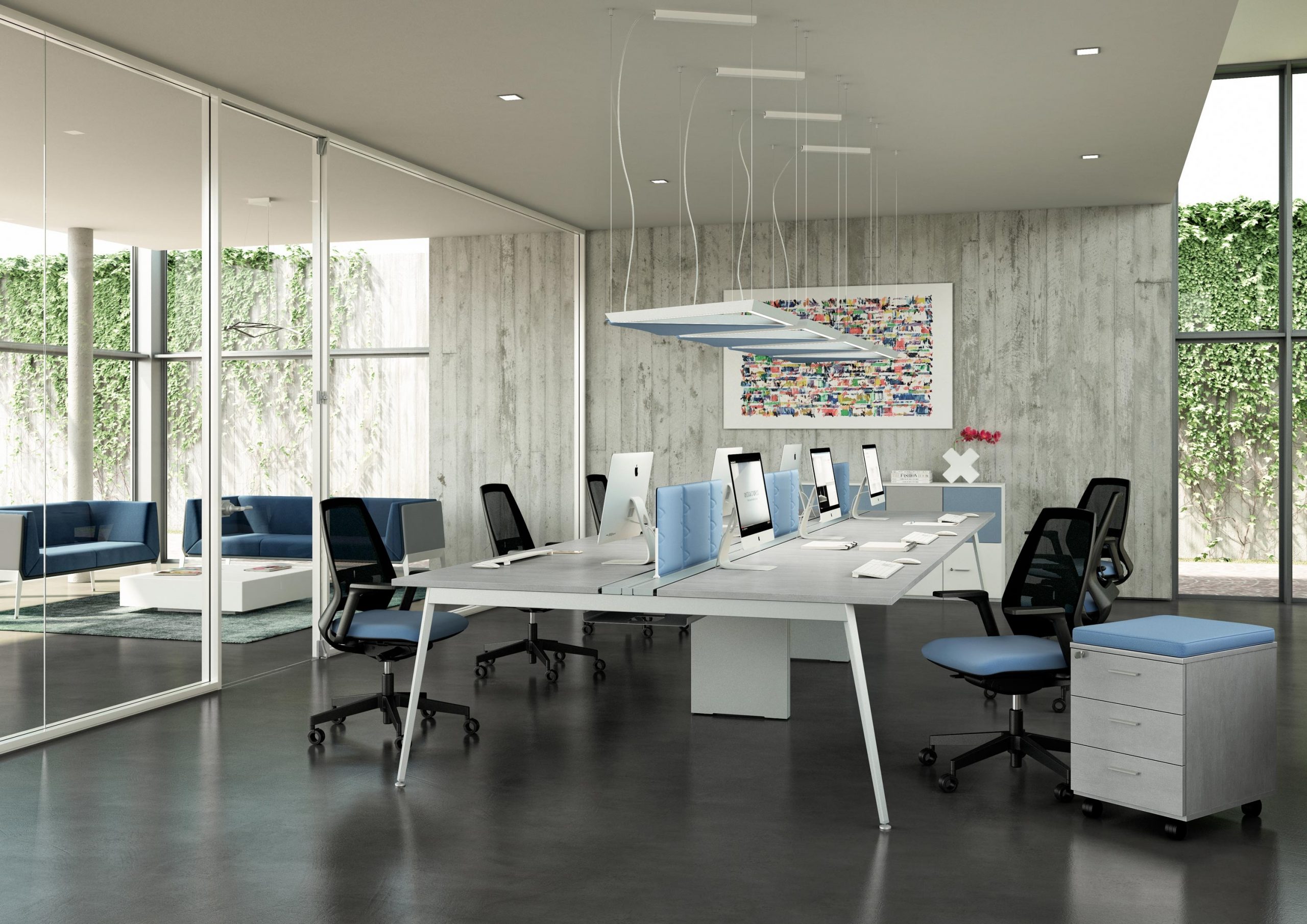 Workstations and offices
Quality furniture with for example the Idea, X5 or X3 range.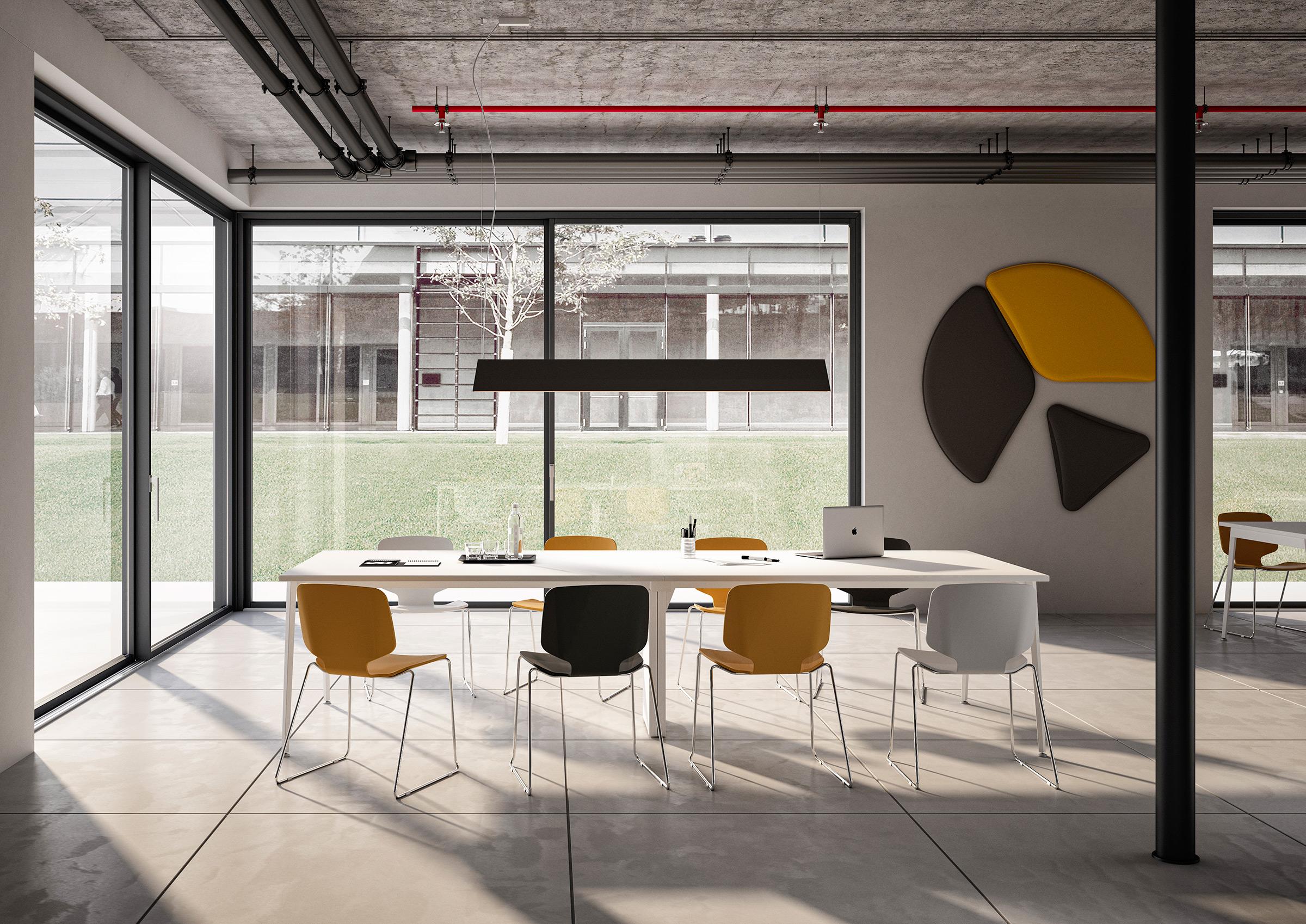 Meeting & informal spaces
Design tables and chairs to furnish these spaces.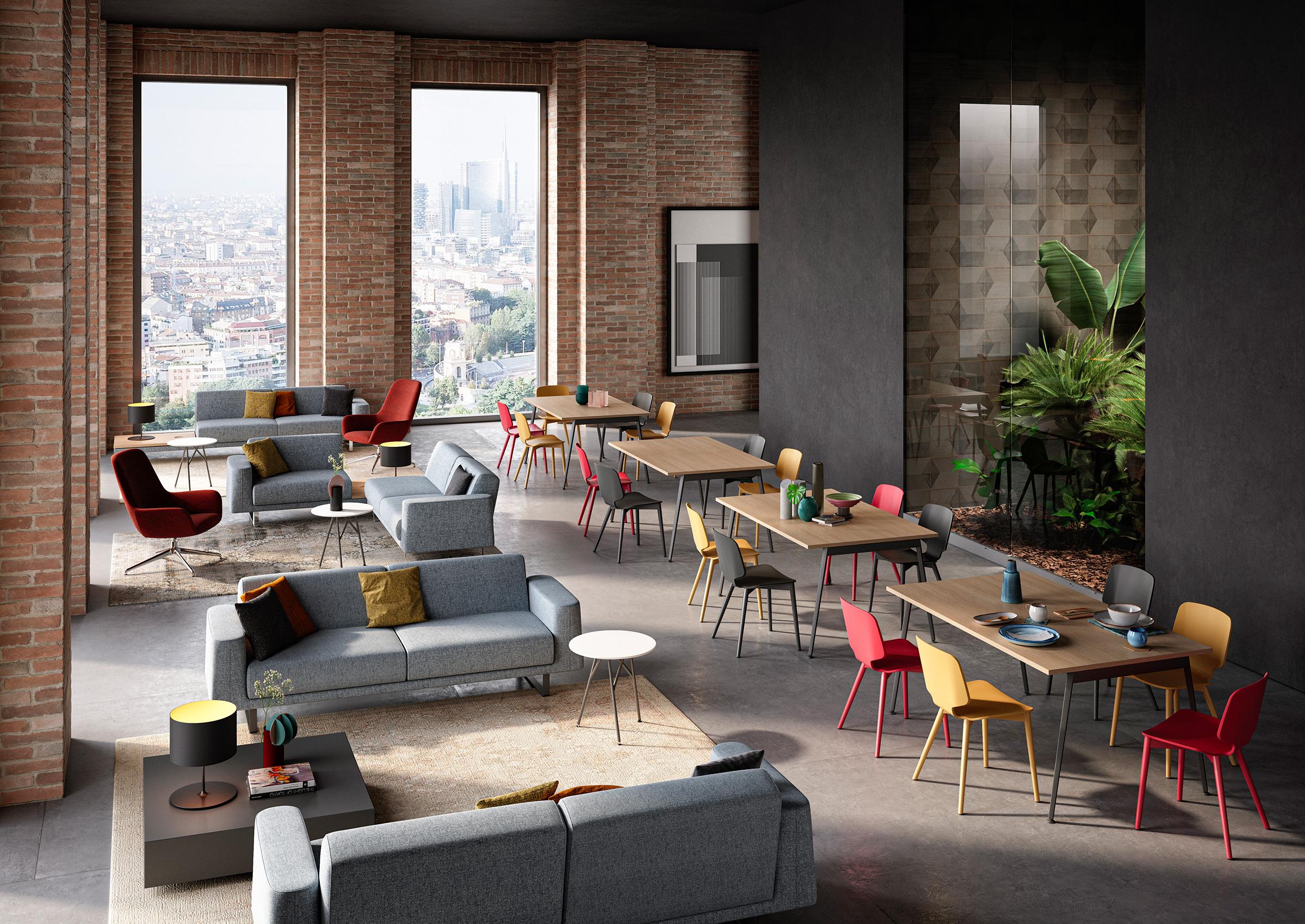 Cafeteria and common areas
Elements to design your relaxation and catering areas.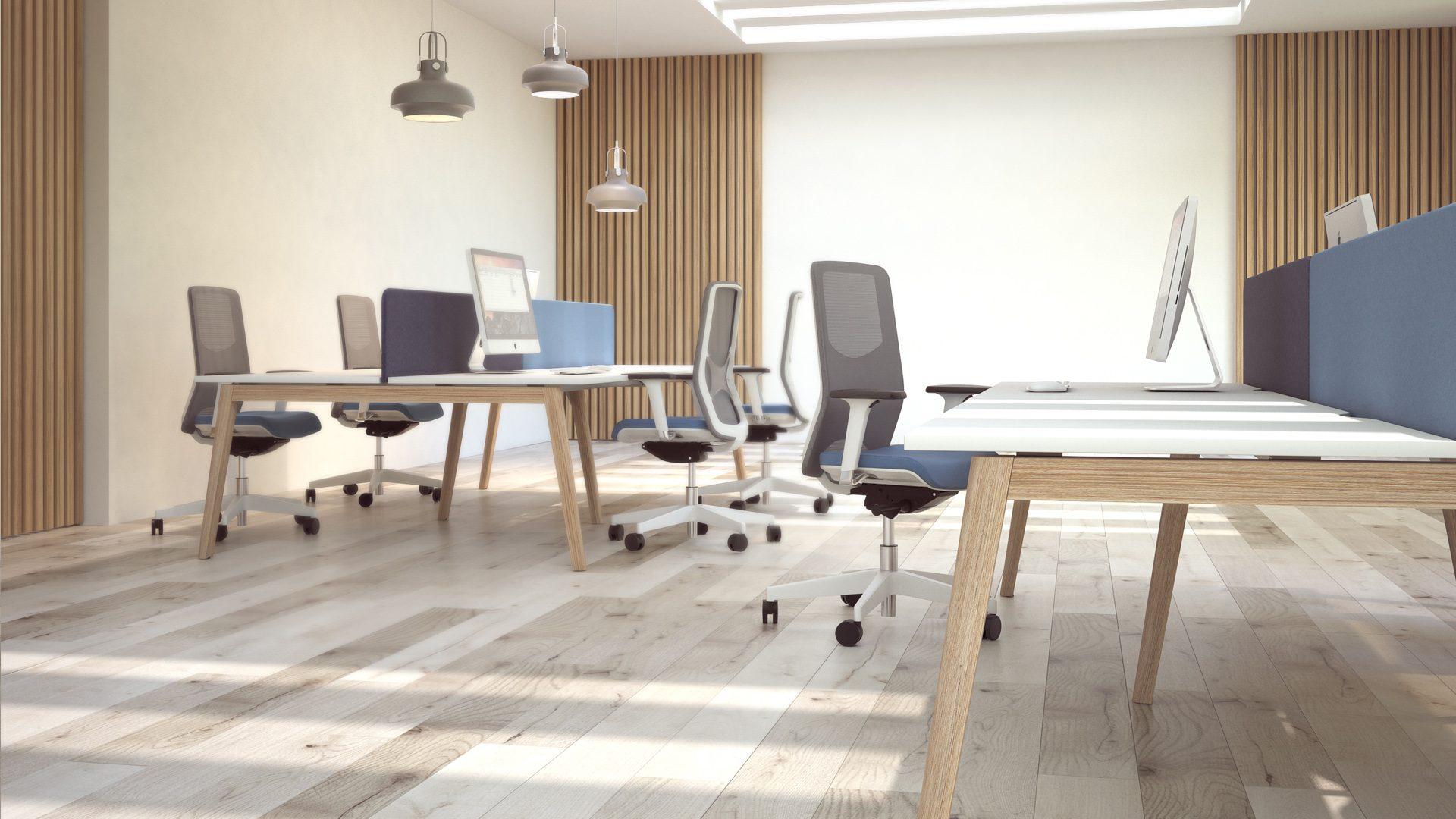 Isospace takes care of your office design
For over 23 years, Isospace has been designing your professional office space with the latest trends in workplace design.
In order to be able to accompany you in your projects, our company offers you an interior design study, work and a selection and installation of furniture as well as a decoration of your place.
Each project has a budget and a schedule, which respect your time and cost constraints.