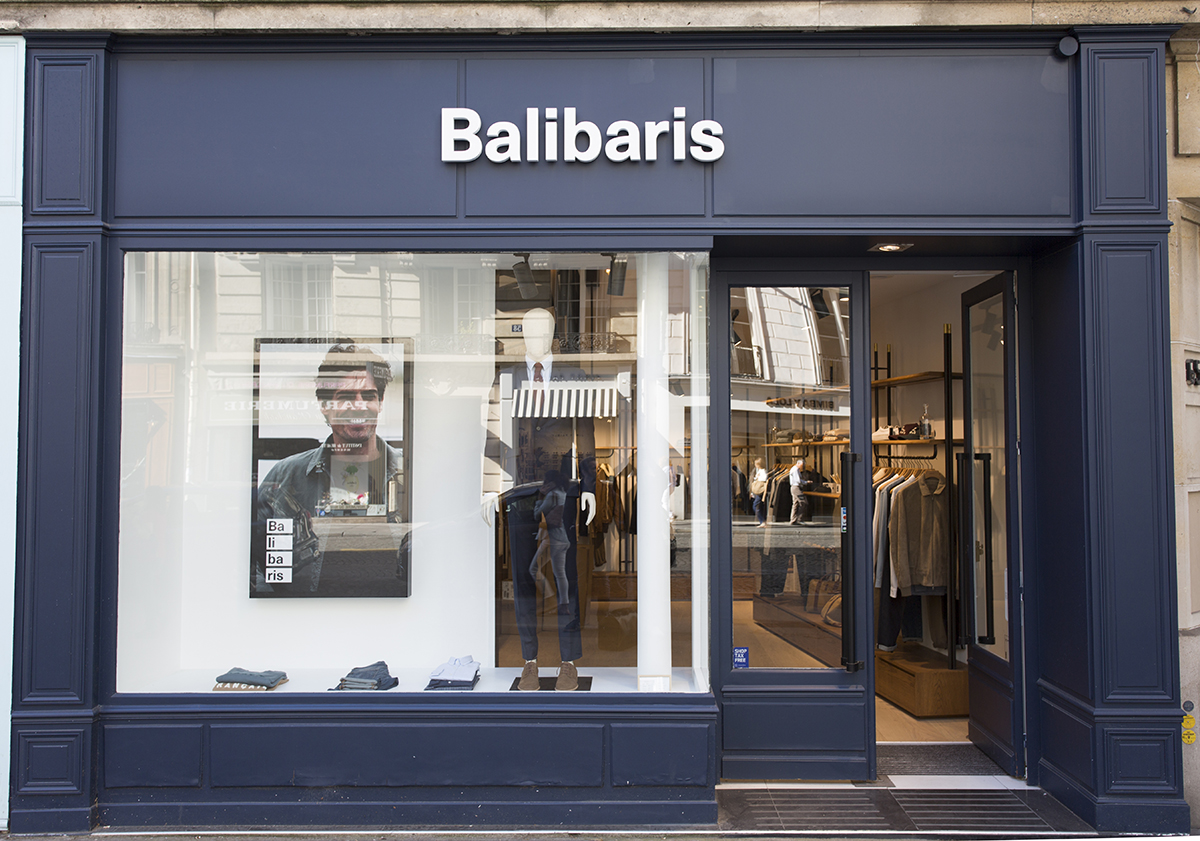 Fitting out of the Balibaris boutique in Paris Rue de Passy
The men's ready-to-wear brand Balibaris called on Isospace for thecomplete fitting out of the new shop on Rue de Passy, in the 16th arrondissement of Paris.
Isospace took care of the execution of all the trades including flooring, painting, lighting, low voltage, high voltage, signage and the façade. Our partner, retailpartners, was responsible for the design, production and installation of all the furniture.
Deadlines were met and the shop opened on time for the customer.
Duration of the work
1 month
Locations
Paris (16th arrondissement)
Our teams specialising in professional space planning guarantee that your project will be completed within the agreed budget and timeframe.