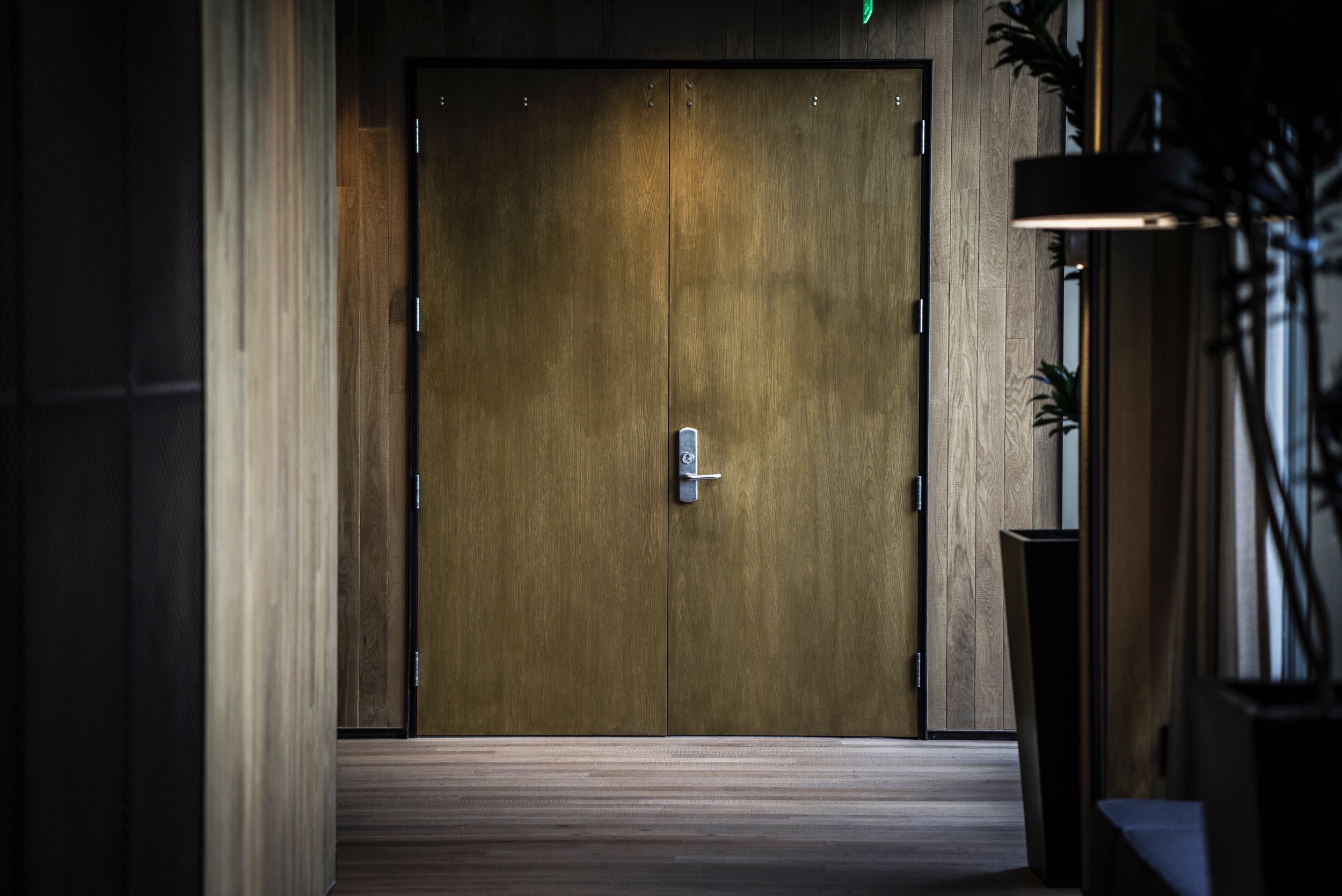 Installation of access control for offices
Isospace installs professional access control systems in your premises: digicode, alarm, badges, biometric reader... in Paris and Ile de France.
Contact us for a free quote
Isospace secures your offices with access control and surveillance features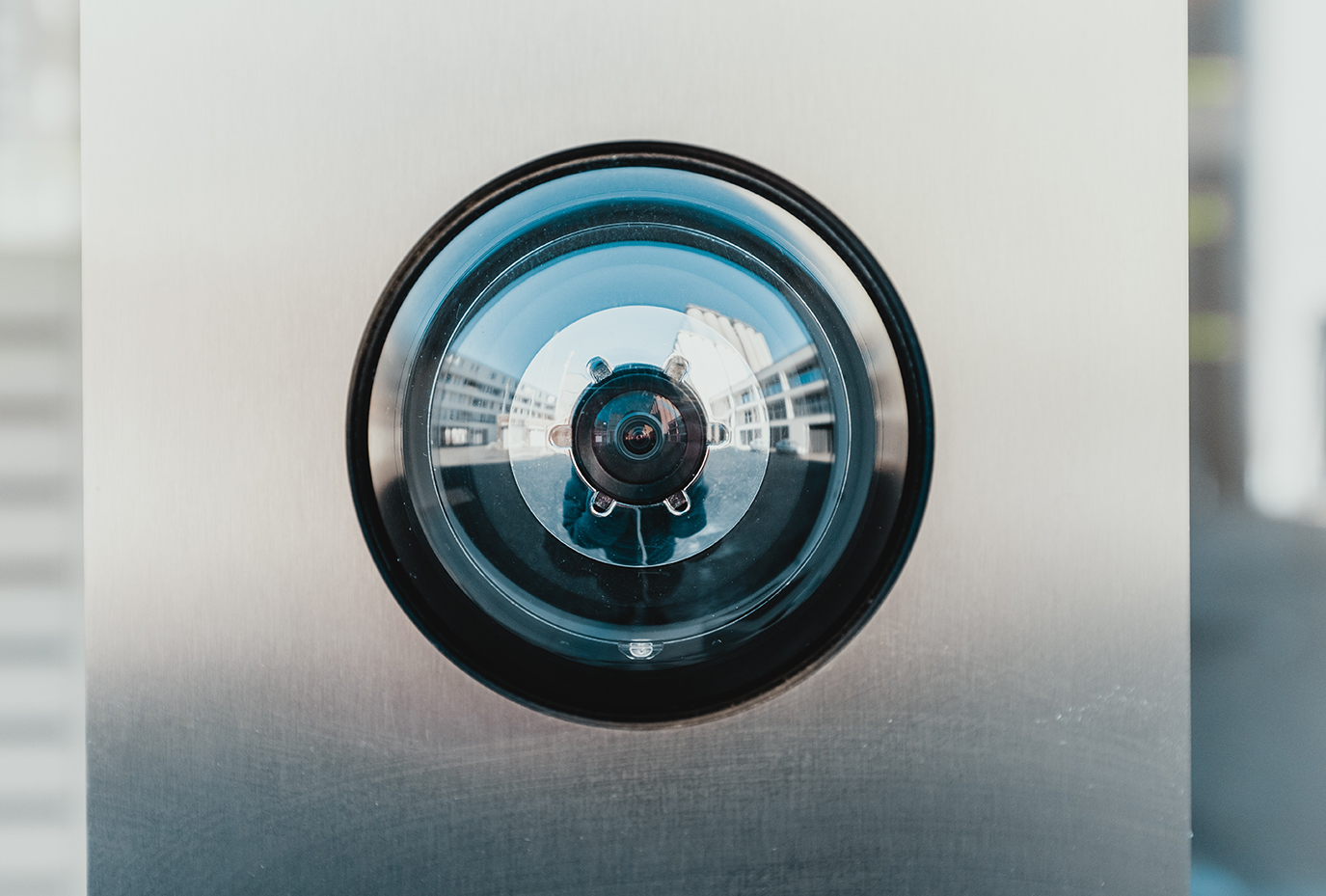 Alarms
Secure your premises by installing a wired or wireless intruder alarm or a presence detector.
Video surveillance
Keep track of who comes in and out of your office with CCTV images.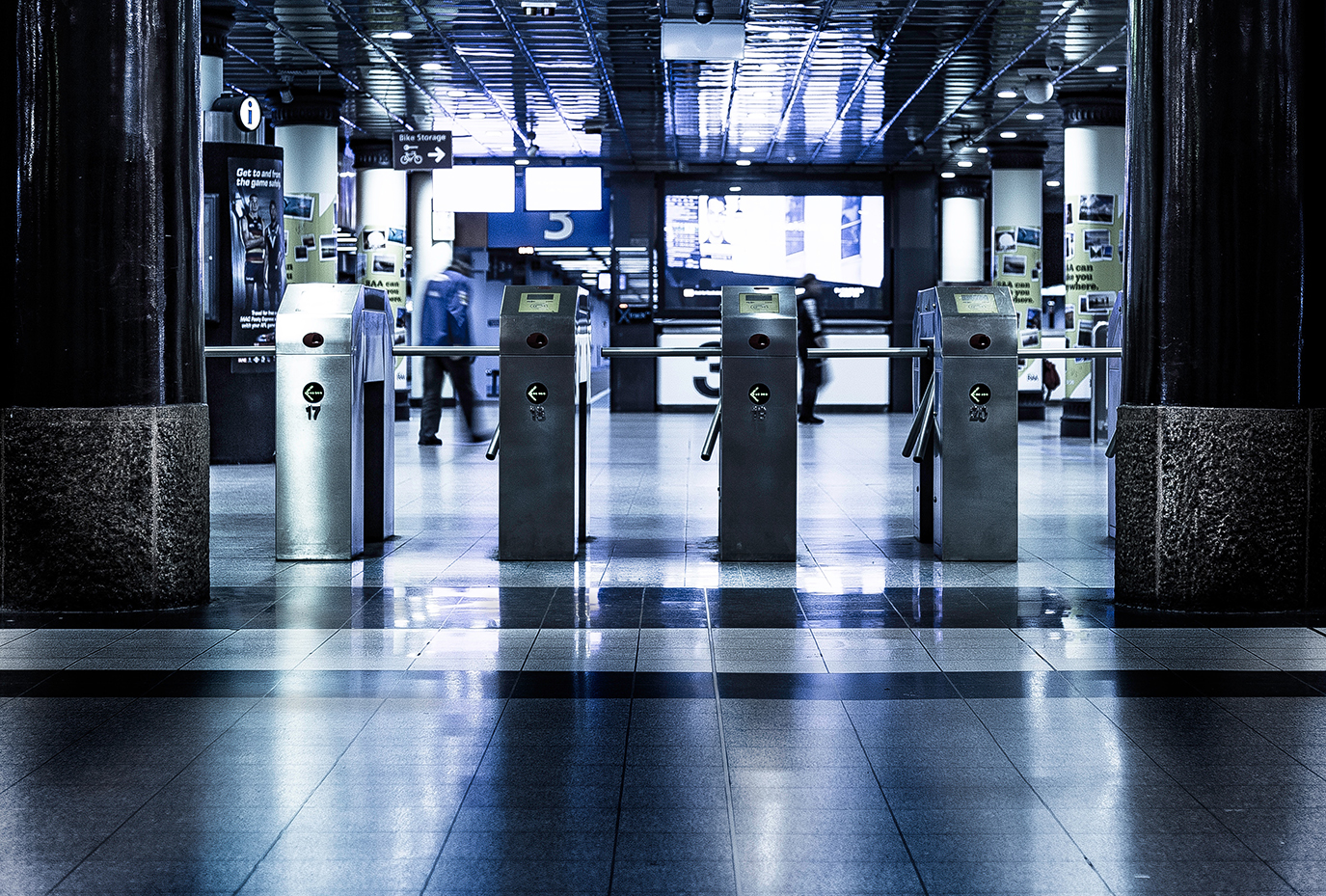 Access control
Install a badge reader, biometric or keypad reader to control access to your premises.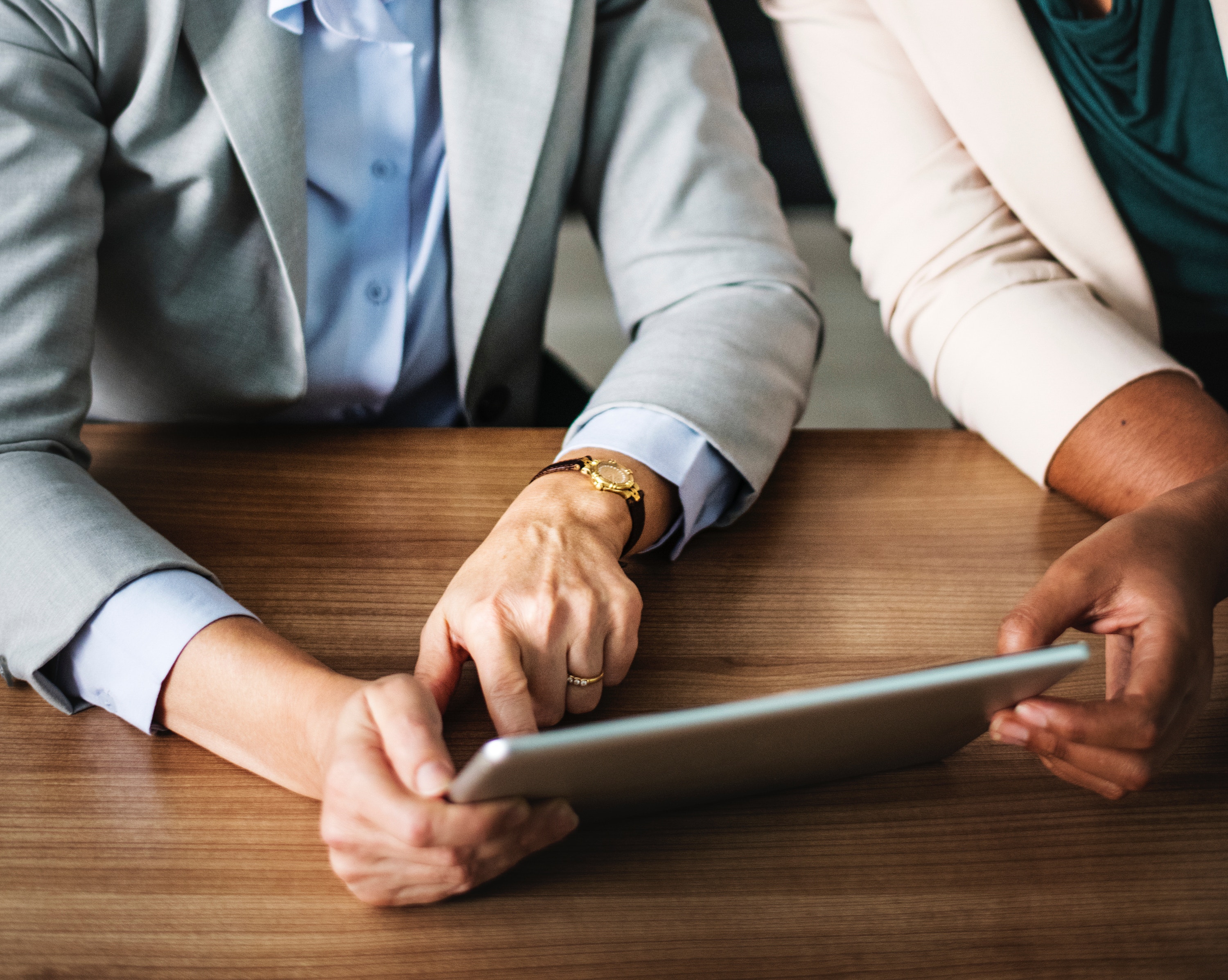 Audit of your current installation
Our experts can also carry out an audit of your current installation in order to improve the security of your premises, your stock or your sensitive documents.
The audit will be followed by a commercial proposal including our recommendations, associated with prices and unit rates.