Paint and wall coverings for your professional spaces
Isospace brings your office walls back to life by offering you painting work as well as the installation of glass cloth, wallpaper, PVC or wood covering. We work in Paris and the Ile de France region.
contact us for a free quote
Isospace, your partner for the painting and wall covering of your offices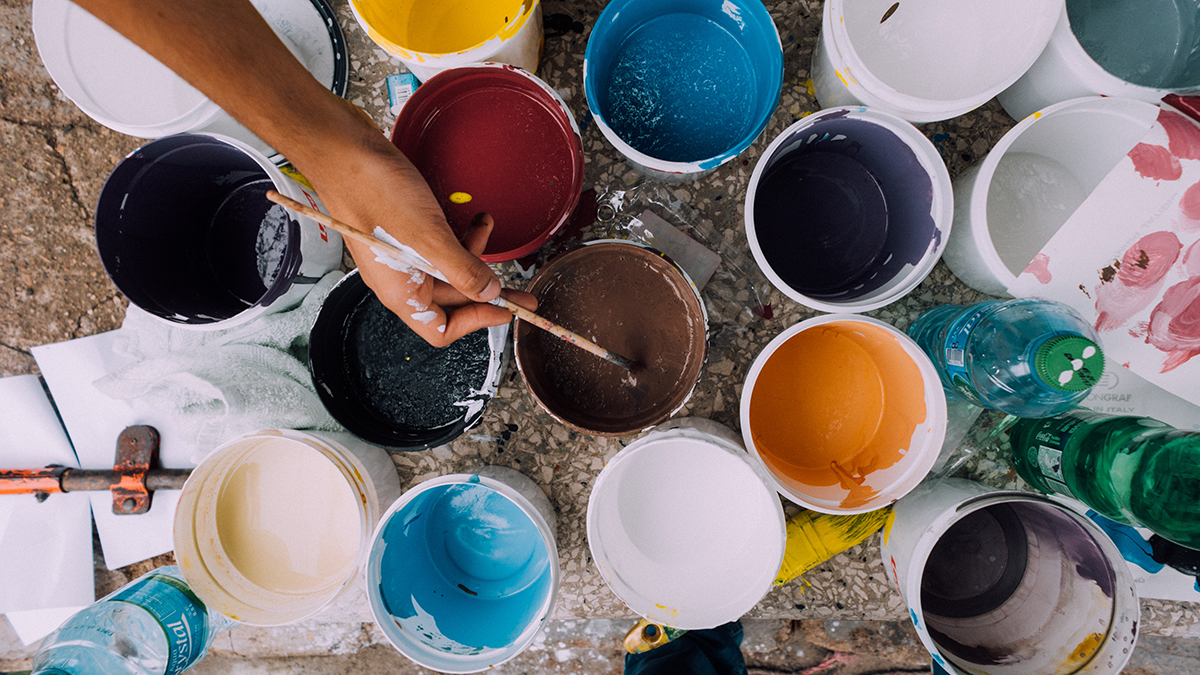 Paint
Isospace uses odourless water-based paint. We offer thousands of different colours to choose from a comprehensive colour chart.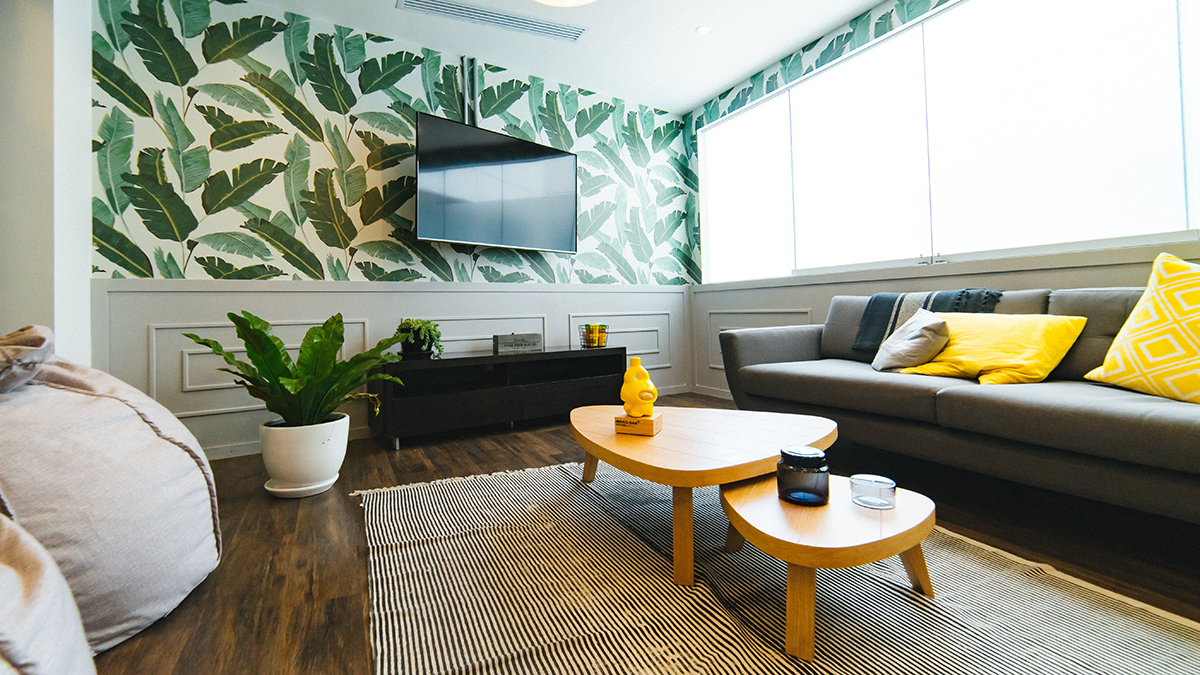 Wallpaper
To decorate your office, give it a makeover and create a real atmosphere, we offer you thousands of different designs.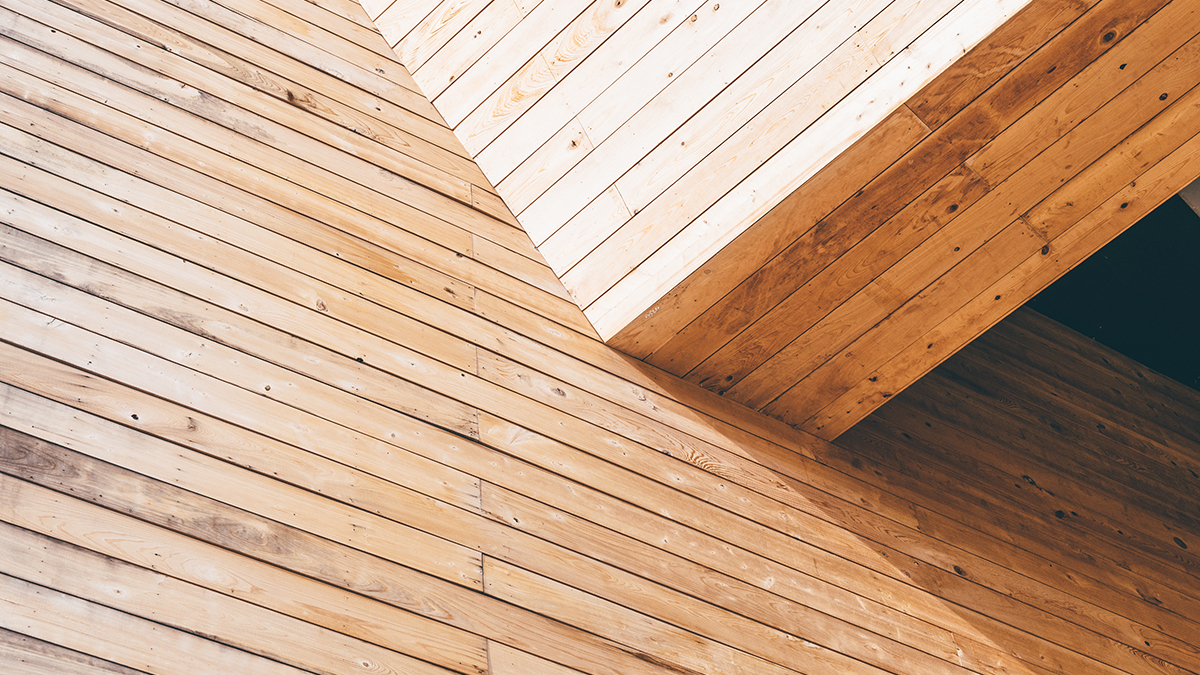 Cladding
Interior wood cladding, PVC, cladding, glass cloth, etc... We can supply and install dozens of materials.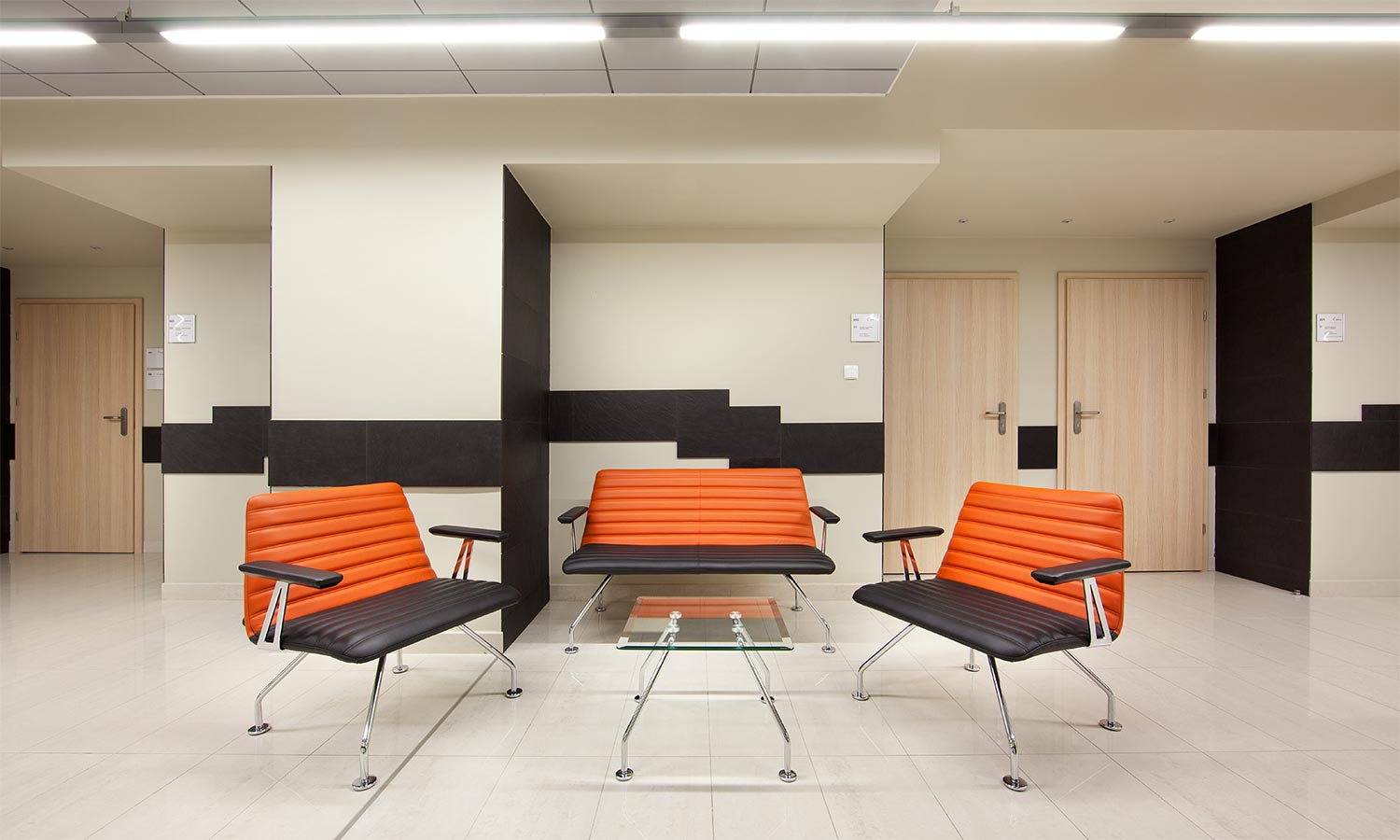 Magnify your office with attractive walls
As part of your company's office fitting-out work, we provide you with teams of professional painters who can carry out all your painting (on walls or floors) and wall covering requirements.
Isospace's painting teams carry out all types of painting work in accordance with the rules of the art and the respect of the announced deadlines. Your walls will take part in the setting in environment of your buildings.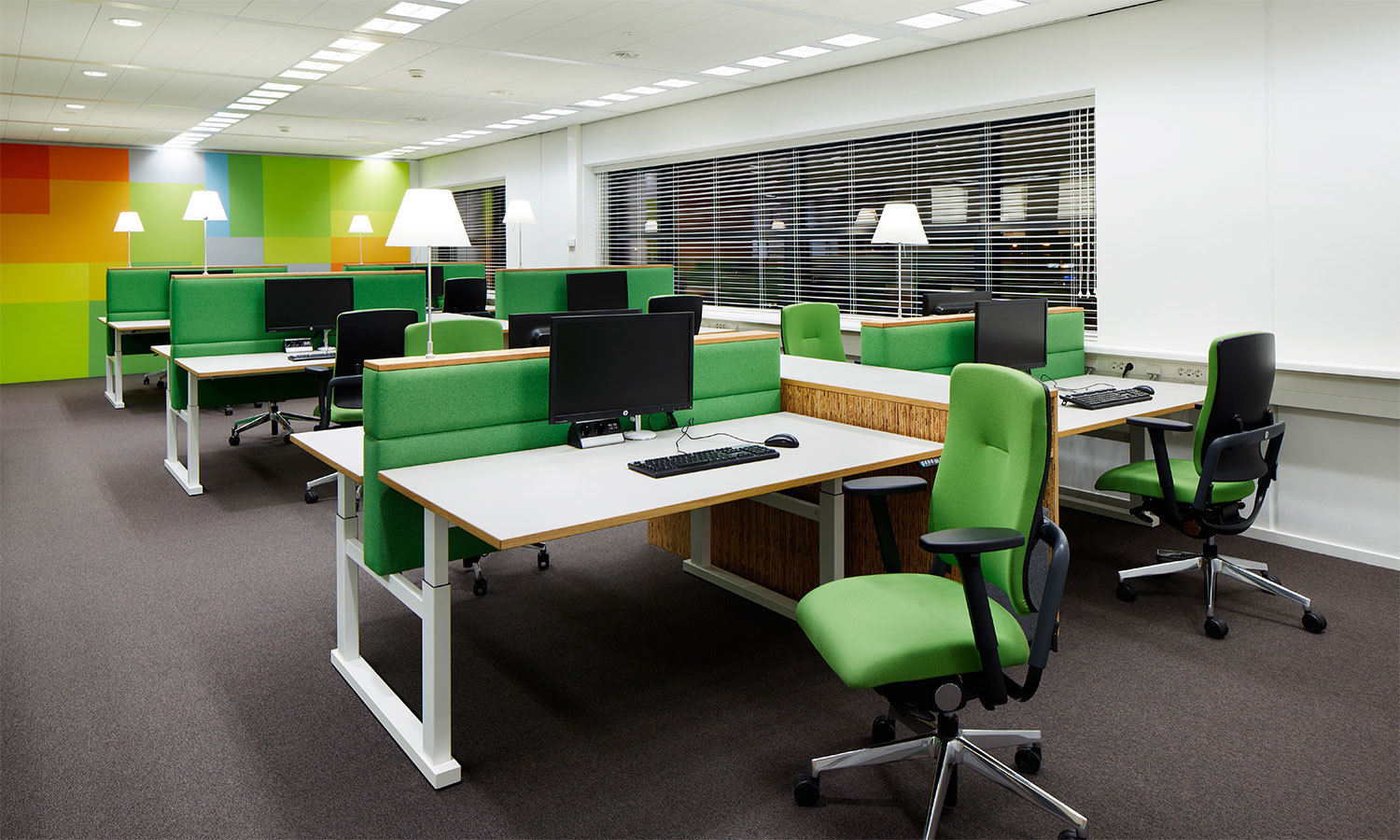 Vary the materials to bring your office to life
Isospace is a specialist in the installation of various materials such as glass cloth, paper, PVC, wall tiles, wood panelling, woodwork and decorative panelling in order to be able to best meet your needs and provide you with a complete renovation or decoration service.
Don't have any ideas for decorating your walls?

Our interior designers can advise you on the right wall paint colour for your office

As part of a move to new offices or the fitting out of new company premises, many companies in the Paris region have chosen to entrust us with the painting of walls or the laying of wall coverings.
Professional painters for your premises
The integration of painters within our workforce enables us to offer you a finish that is consistent with the work of optimising the work spaces carried out upstream by our design office and our interior architects.
Whether it's for a decorative painting or a renovation painting, the result as well as the deadlines will be met.
Equipped with dedicated
An in-house Isospace team is dedicated to paint and wallcovering projects
Wide choice of coatings
We offer a wide range of wall coverings and acrylic paints to best suit your needs.
Experts at your service
Do not hesitate to contact our experts if you would like a quote.
Need advice or a quote for painting your walls or installing wall coverings?
An Isospace expert will call you back to arrange a meeting at your offices and provide you with a work estimate.
request an appointment with a project manager