Installation and fitting of carpet and PVC tiles for your professional spaces
Isospace takes care of the fitting out of your offices by renovating your floors with durable and design materials: carpet, PVC, parquet, tiles.
Contact us for a free quote
Professional carpet and PVC for renovated floors
Isospace is involved in the supply and installation of office floor coverings. We offer a wide range of floor coverings, to be chosen according to your specifications and your budget.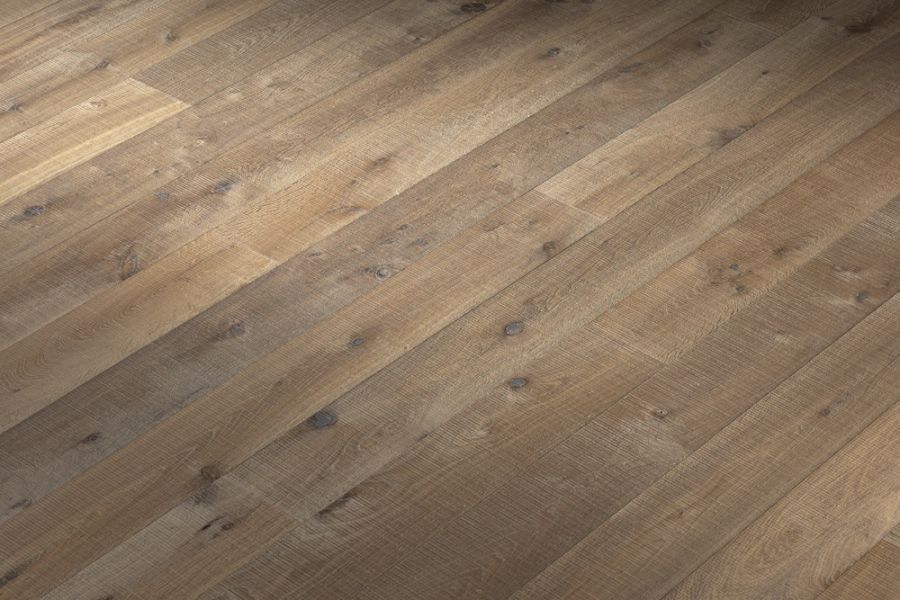 Wooden or laminate flooring
Solid or laminate, with or without acoustic underlay.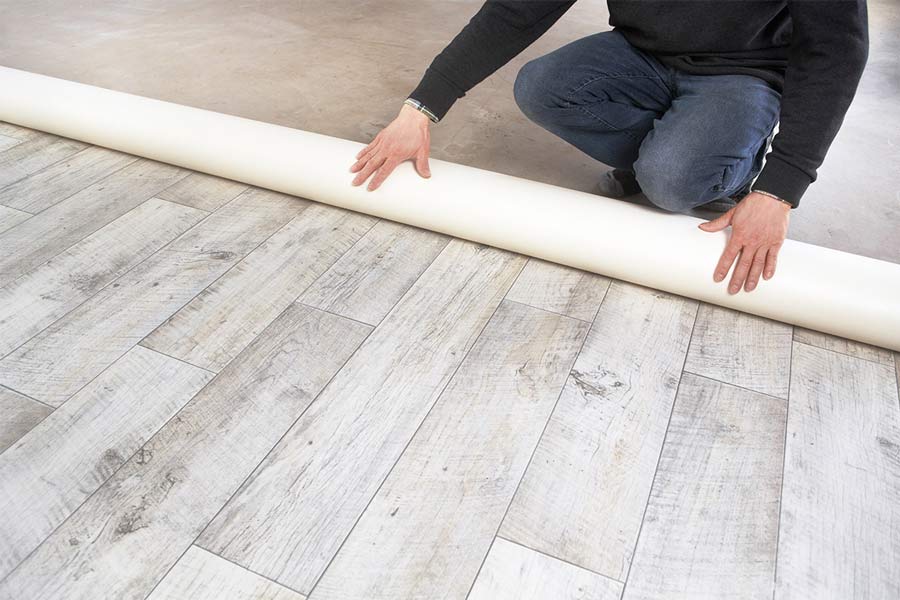 PVC and concrete floors
Imitation wood, concrete, metal, marble or stone quality.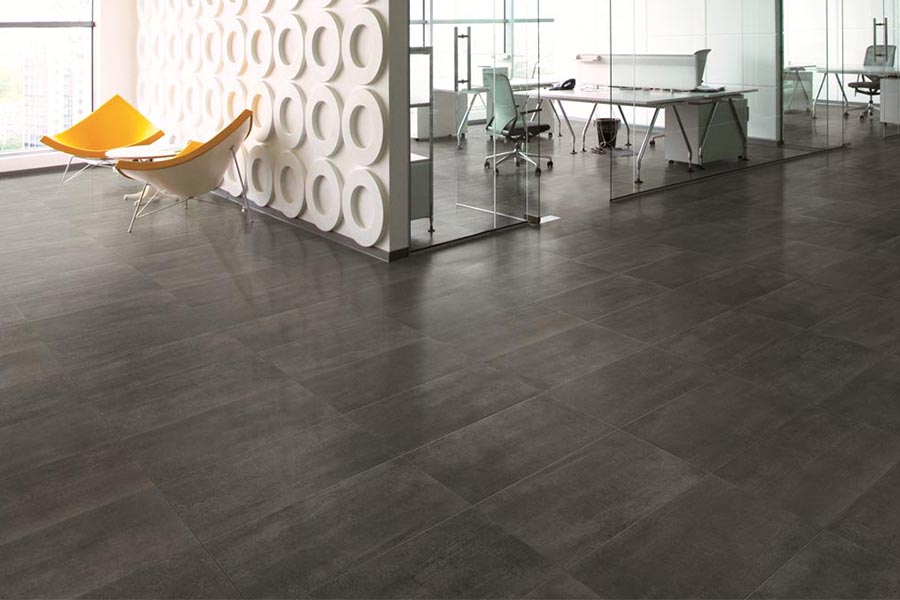 Tiled floors
In tiles or slats, easy to maintain, with different colours.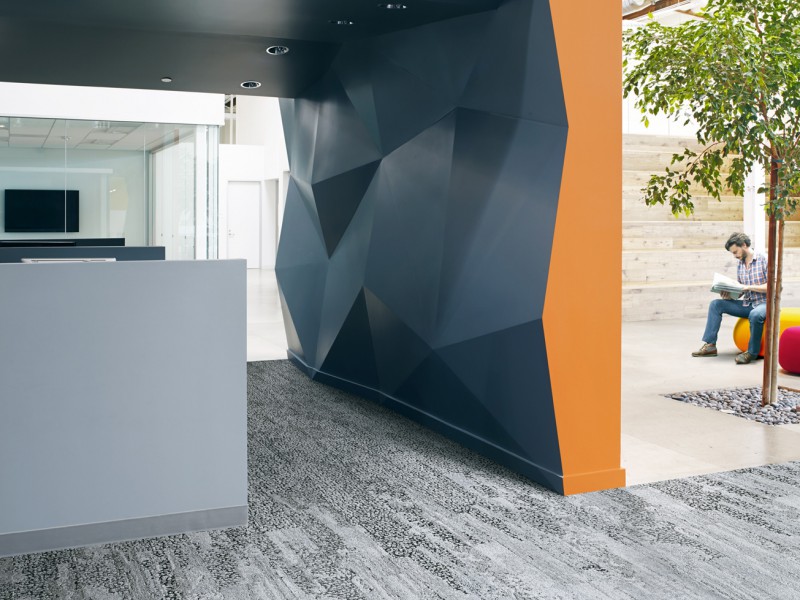 Technical floor installation
For your office flooring, we also install raised access floors in slabs to optimise the cabling of work areas.
Whatever the nature of your project, fitting out new offices, transferring headquarters, renovating or modifying existing premises, Isospace advisers are a privileged contact to study your request in a personalised manner.
We will offer you a global solution for the design and implementation of the floors of your company's offices and reception areas.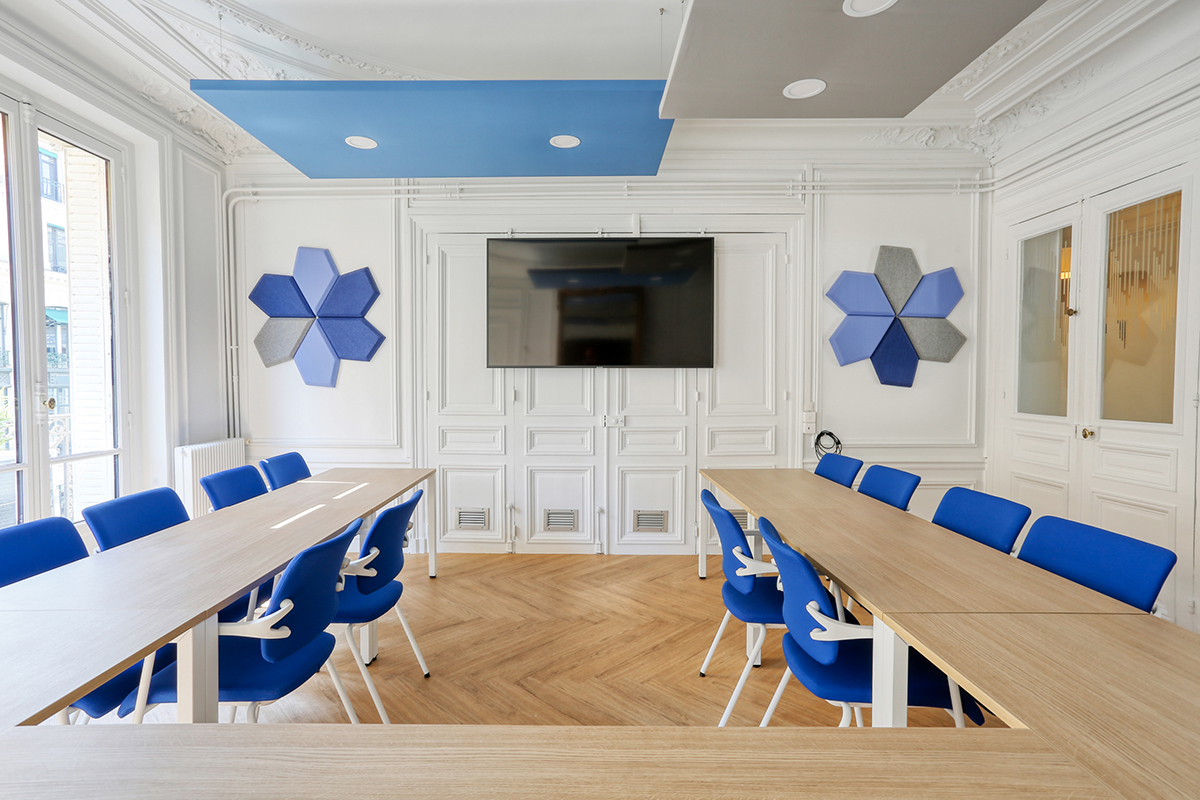 Why is changing the floor important?
In a professional environment, floor coverings are extremely important for the acoustics and atmosphere of the place.
Depending on the type of space you are in, you will have to choose: PVC for a cafeteria (because it is easy to clean), carpet for a quiet room or meeting room (to reduce the noise of footsteps), concrete for a place with an industrial atmosphere or parquet for a Scandinavian style.
For a shop or business, it will be a complete part of the image that the brand wishes to communicate to its customers.
Finally, for a place of passage, it will be strategic so that visitors can walk safely (with technical specifications U3P3 - U4P4).