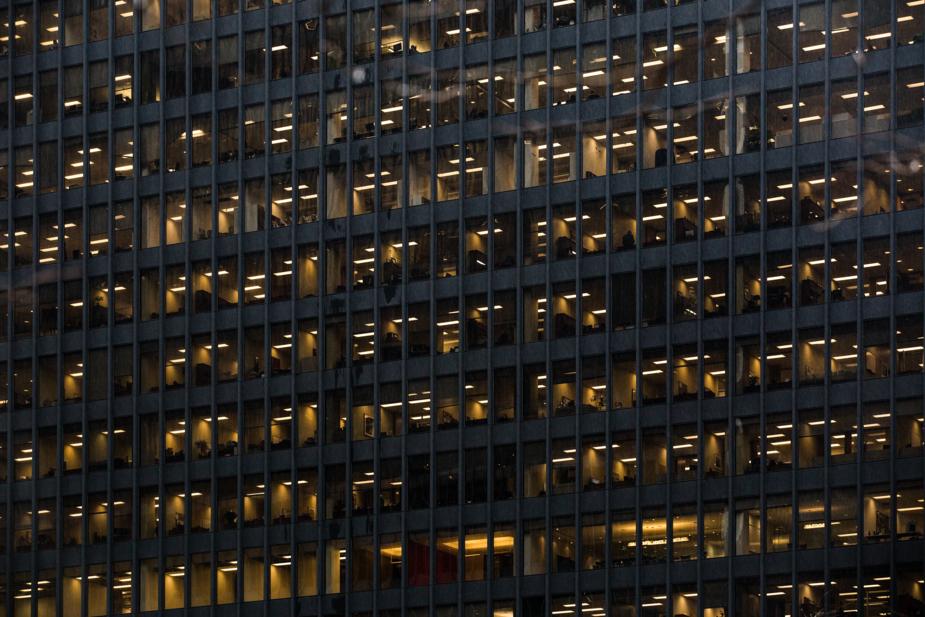 Relocating your headquarters or moving your company with peace of mind with Isospace
Moving into new premises is a crucial step for a company, as it is an opportunity to rethink the workspace with a modern and efficient approach to interior design, while enhancing the company's image in the eyes of employees, customers and suppliers.
contact us for a free quote
Your seat transfers with complete peace of mind
Isospace has more than 20 years of experience in the Paris region and has numerous references in the field of company relocation and the transfer of business premises in Paris and elsewhere in the Paris region.
What is the scope of intervention of Isospace employees?
As each company is unique in terms of constraints and organisation, the mission of Isospace's staff is to respond to the customer's specifications, with the possibility of collaborating in the drafting of the latter.
Each company being unique in terms of constraints and organization, the mission ensured by the collaborators of Isospace is to answer the specifications of the customer, with the possibility of collaborating in the drafting of this last one.
It is on the basis of these specifications that our engineering and design department conceives, carries out and coordinates the whole of the interventions resting on various trades, necessary to a removal of premises in all serenity: