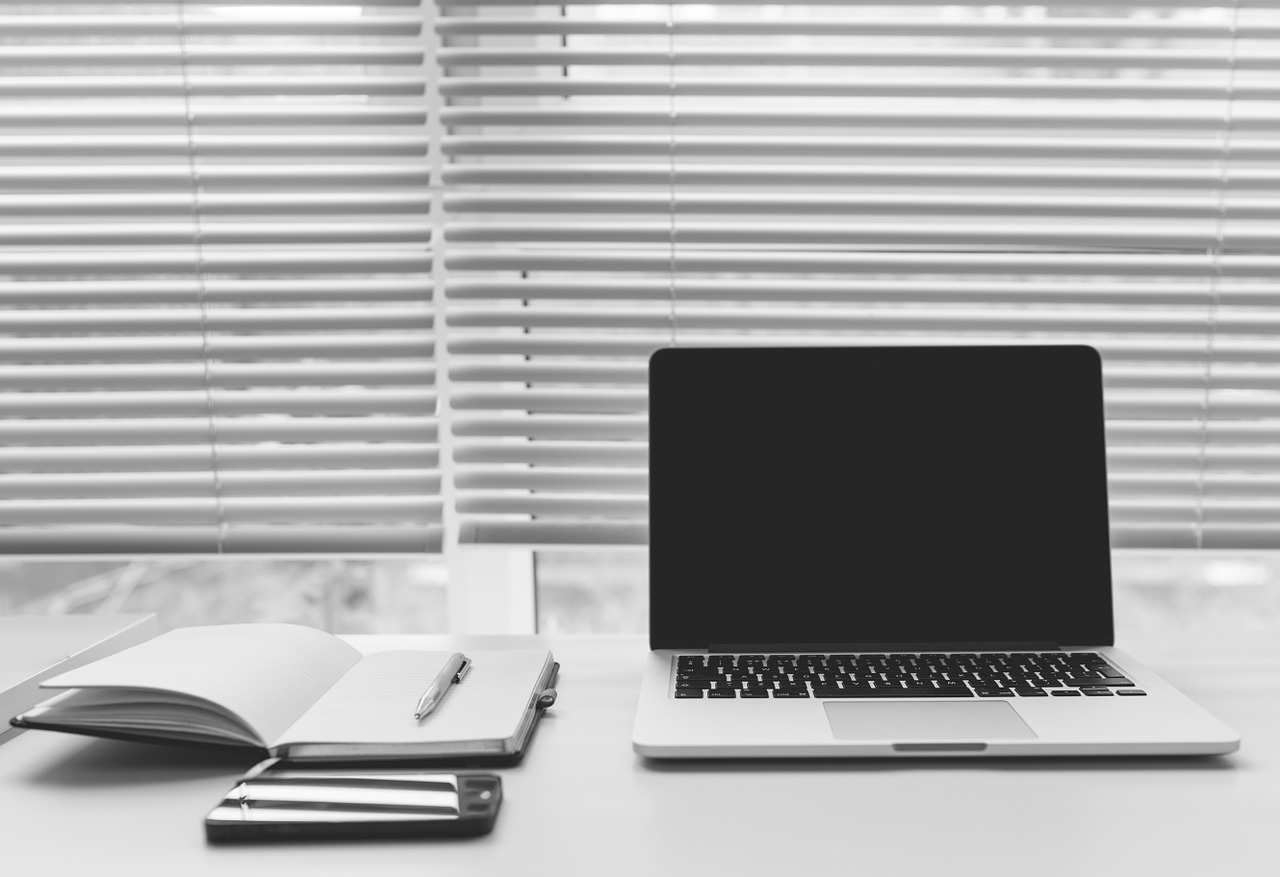 Installation of office blinds in companies
Office blinds, Venetian blinds, privacy curtains - these are all terms used to describe blinds that can be used to isolate an office from unwanted attention, or simply to guarantee the confidentiality of exchanges with others.
Isospace has a team specialised in the installation of all types of office blinds.
The office blind has become a fully-fledged decoration equipment, within the framework of the interior design of your office or professional premises.
In the case of a request for glass wall modules, we include the installation of blinds which, in addition to the aesthetic aspect, allow the confidentiality of the collaborators with the customers or other privileged third parties, while being able to modulate the space and the light.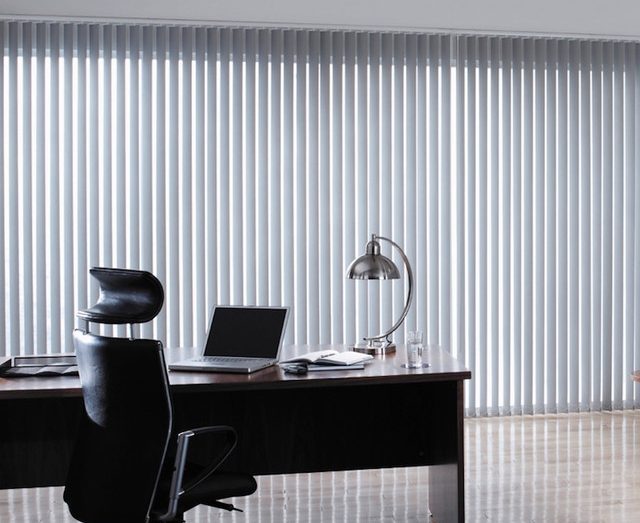 The different types of blinds
For your office interior design, we offer a wide range of front office blinds. Here is an extract from our range:
Venetian blind (horizontal slats)
Metal blind, perforated metal
Fabric or PVC blinds
Californian blind