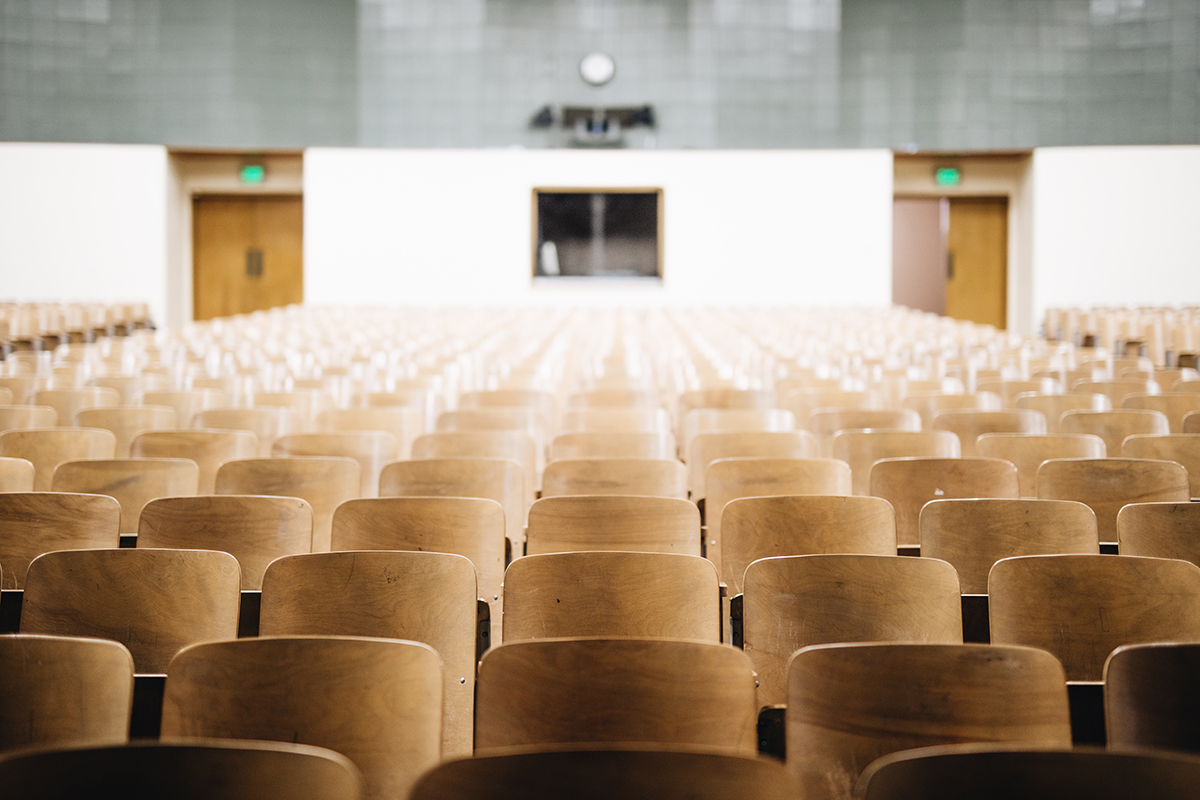 Fittings and furniture for amphitheatre, auditorium and auditorium
Isospace designs and builds your amphitheatres, auditoriums, training rooms, conference rooms, schools, theatres or shows throughout France.
CONTACT US FOR A FREE QUOTE
A turnkey solution for your lecture halls, training rooms and auditoriums
Isospace takes care of the fitting out of your conference, show and course spaces, from the collection of requirements to the end of site cleaning, including the All State Works, furniture, joinery and compliance with standards.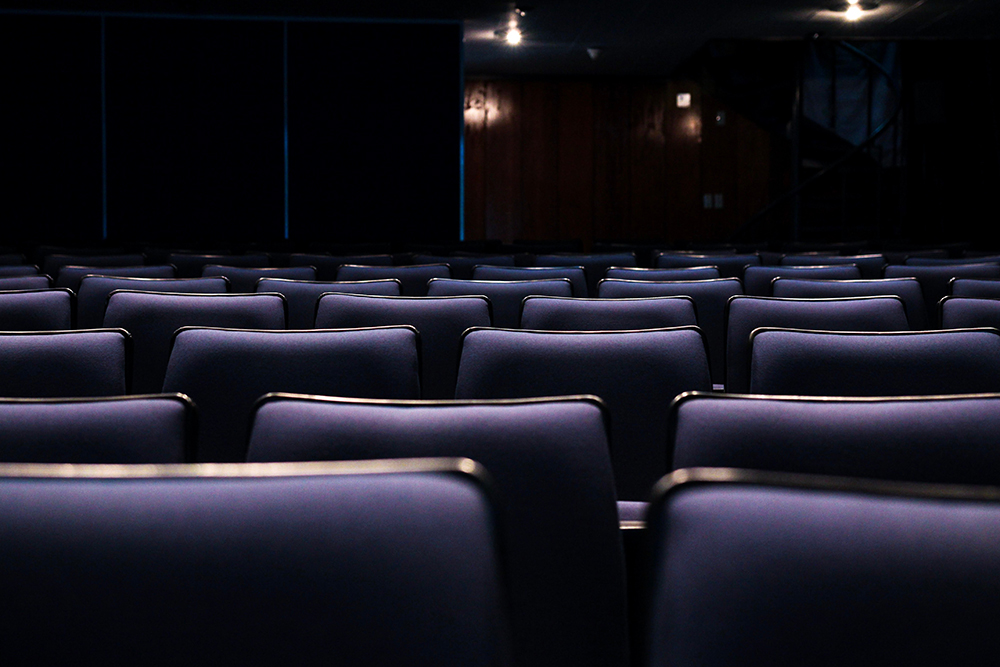 Performing arts venues
We install cinemas, theatres and all other types of shows.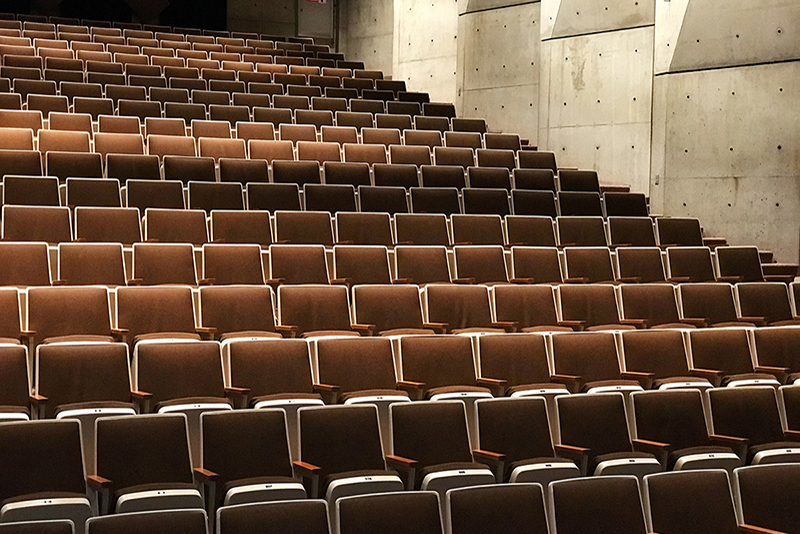 Amphitheatre
We are experts in the design of amphitheatres and auditoriums, and we take care of the installation.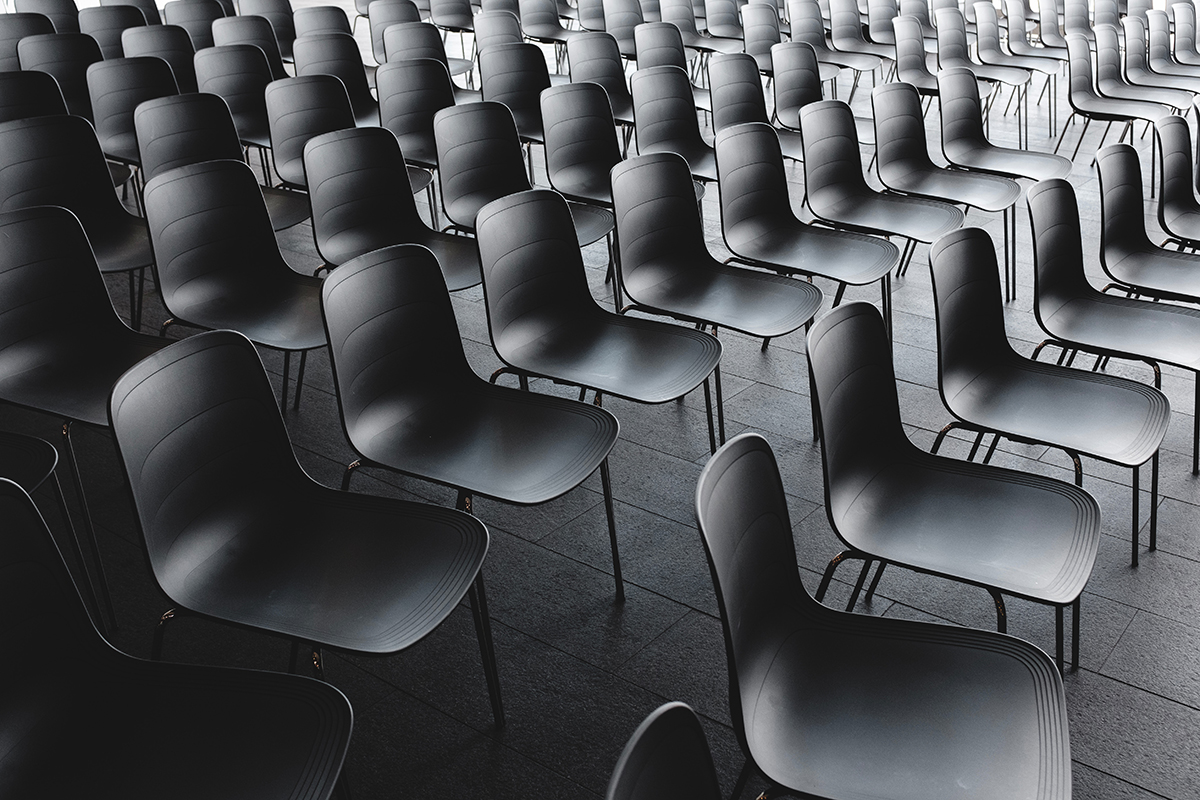 Education
We build classrooms in schools, universities and institutes.
Do you have a need for amphitheatre, auditorium or theatre design?

Contact one of our experts.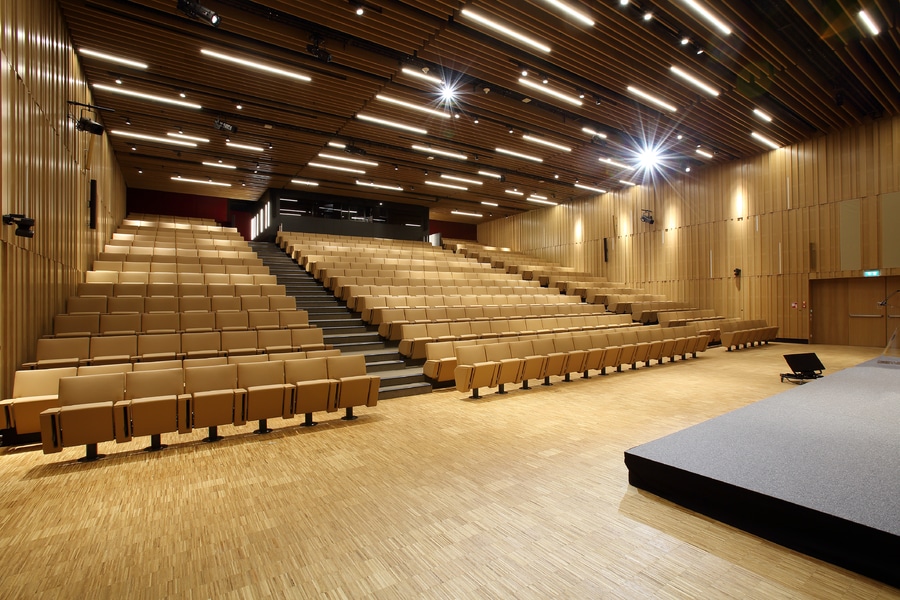 Specific furniture and carpentry
Whether it's for floor-mounted seating, bleachers or mobile adapted furniture with or without a shelf, Isospace partners with the best factories and joineries. Our teams also take care of installation and assembly.
We also offer a range of lecterns and speaker stands.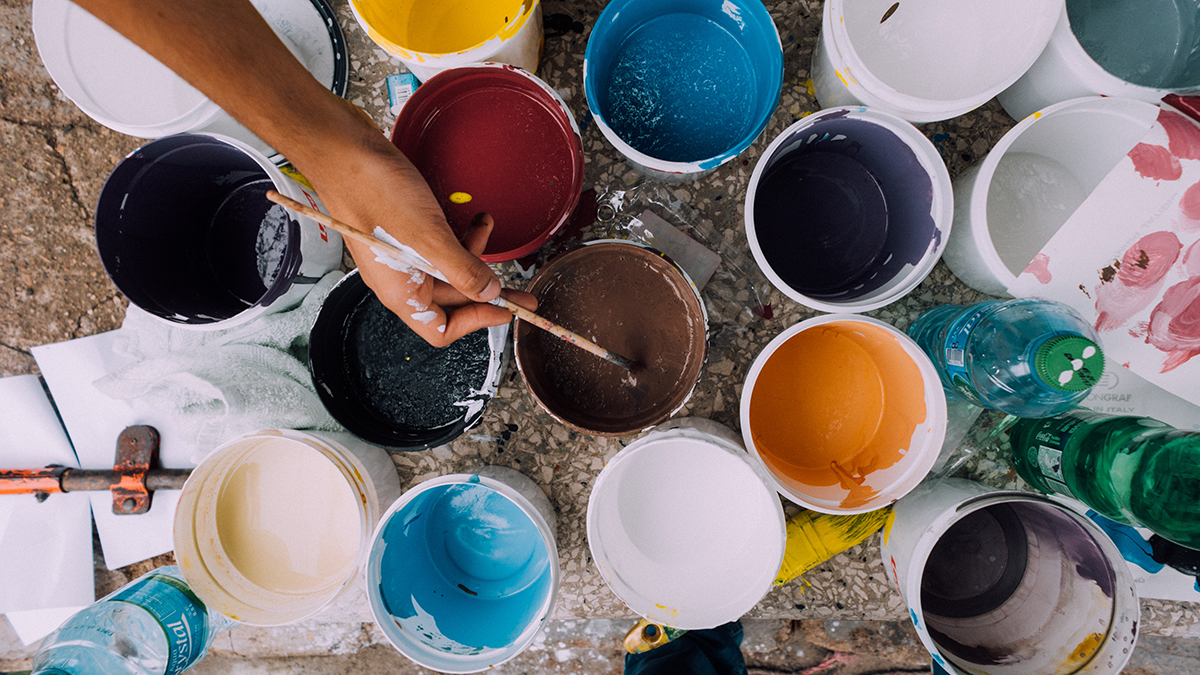 Development work
If required, Isospace can take care of the work of all trades for your conference room, showroom or auditorium.
We take care of the flooring, painting, ceiling, low and high voltage, adapting to your budget and deadlines.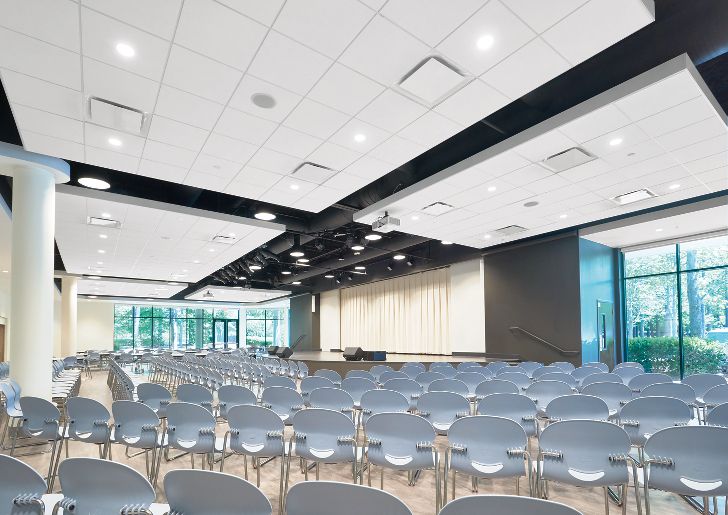 Acoustics
After an acoustic study of your space, Isospace prescribes solutions and implements them if you wish.
Acoustic panels, movable partitions, suspended ceilings and design elements for noise control: we combine design and efficiency for a wow effect.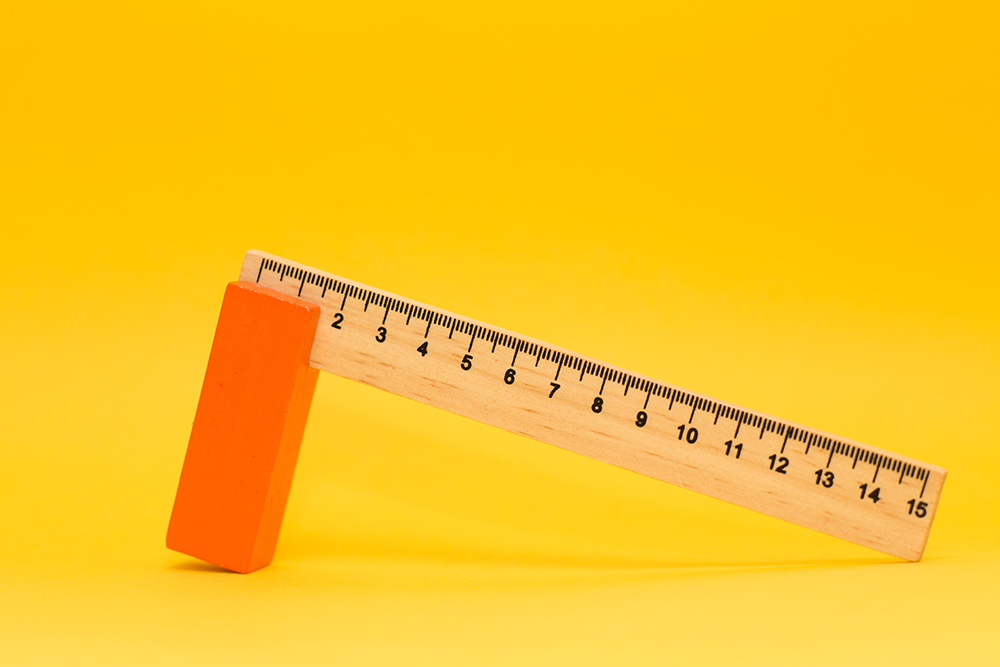 Compliance with standards
To create your conference room or auditorium and thanks to our experience of more than 15 years in this field, we will take into account all the standards: PMR accessibility, ERP regulations, space capacity, security.
Any needs in Ile de France? In the South or in the North of France?

Isospace operates throughout France!

An experienced partner in amphitheatre design
With over 15 years of experience, we can assist you with your amphitheatre, auditorium, conference or lecture room projects throughout France.
We offer a complete service from A to Z or by brick: work package, furniture package, acoustic package.
Deadline met
We adapt to the needs of our clients and offer you an adapted planning for the realization of your space.
Installation and assembly
Our logistics department takes care of deliveries, installation and assembly with reliable and experienced teams.
After-sales service
We take care of the after-sales service for the work and the furniture. We are also present to develop your space.
Do you need advice on the design of classrooms, conference rooms or lecture theatres?
An Isospace expert will call you back to discuss your needs.
Make an appointment
Free