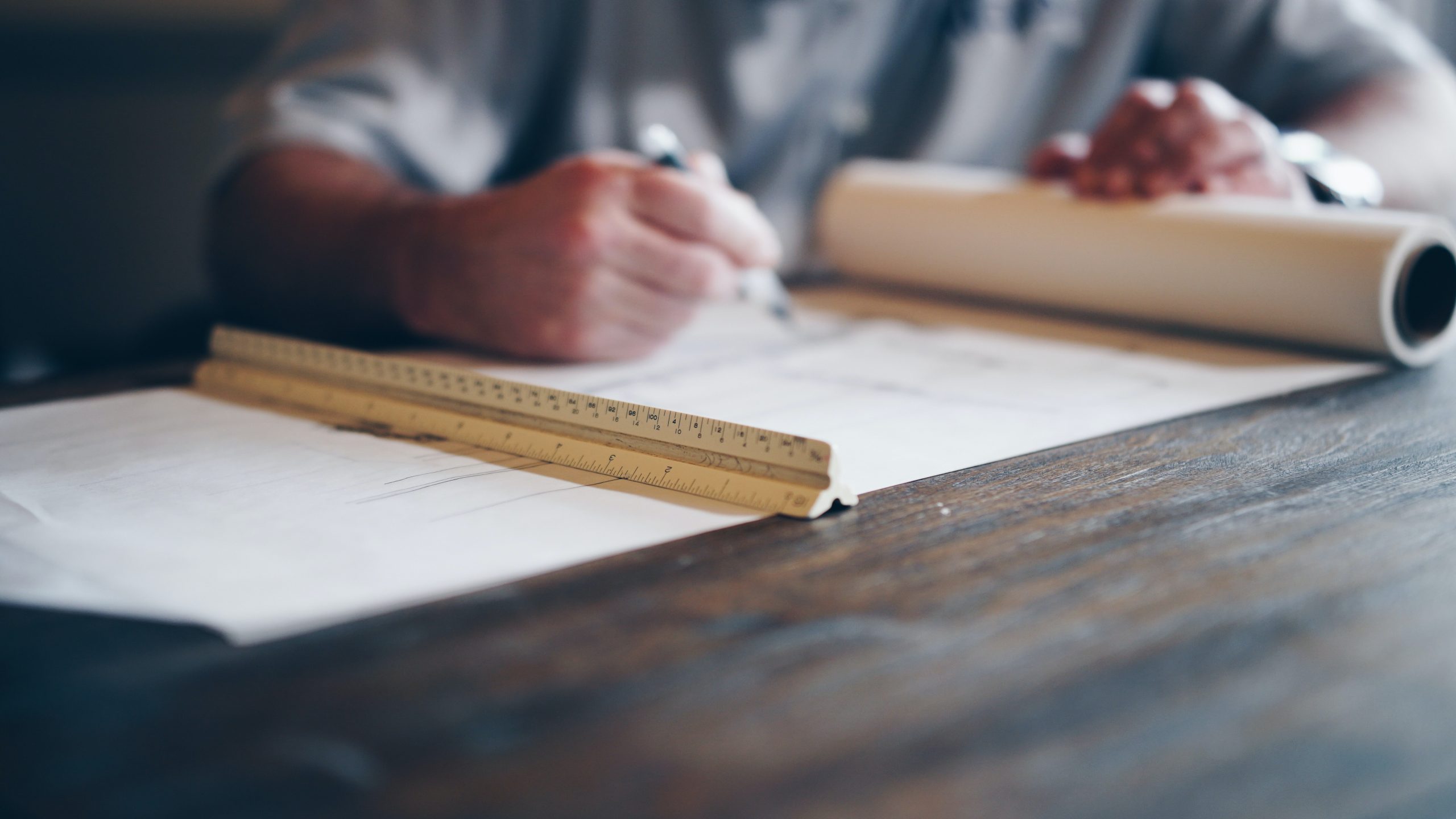 Interior designer for professional offices
Isospace's office architects design and build your office interiors throughout France.
CONTACT US FOR A FREE QUOTE
Turnkey office design by our architects specialising in office space
Do you want to build, extend or reduce your office space?
At Isospace, our architects personalise your projects to make them original, while adapting them to your image and corporate identity. We assist you in expressing your style thanks to our working method and our expert eye on current trends.
Our agency takes care of the interior design, thelayout and the fitting out of your spaces while respecting the standards in force for a professional place.
We accompany you in the design and implementation of a new project or in the customisation of an existing project. We follow the progress of your project and we offer you adapted furniture and decoration.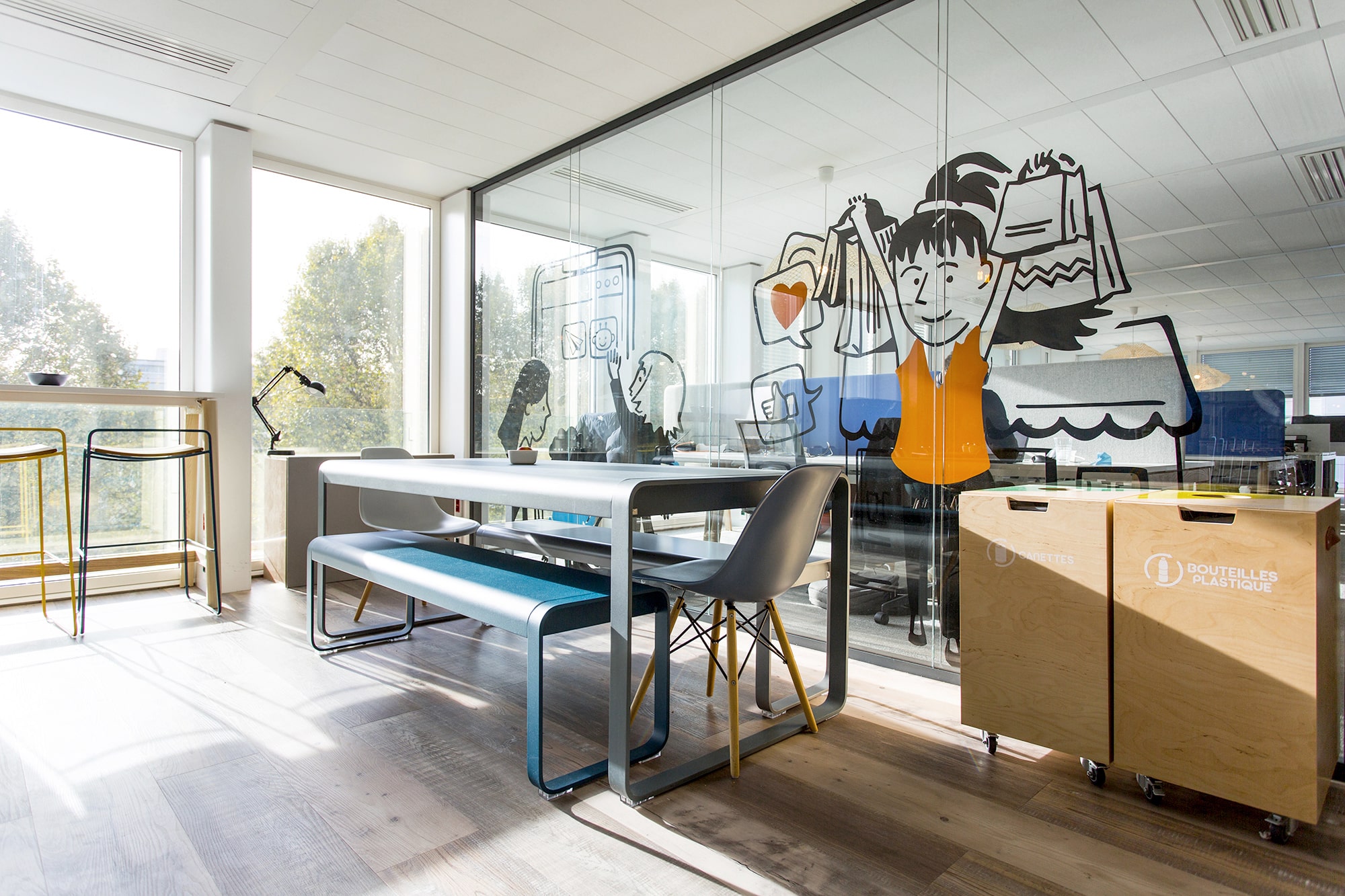 How do you design and fit out your offices with Isospace?
Our office architects accompany you from A to Z throughout your project; from the design of your project, by elaborating space planning, moodboard, zone by zone plan, and 3D modelling to the delivery, through the follow-up of the building site.
Steps :
Design ("AVP" plan, i.e. preliminary project)
Space planning (to optimise the work space as much as possible by optimising the space but also the ergonomics, comfort and brightness of the premises. It is a real consideration of the well-being of the company's employees)
Micro and macro-zoning (Macro: distribution of services and collective spaces, distribution of surface areas - Micro: distribution of workstations, layout, partitioning, technical details, furniture, customised layout, etc.)
3D Modelling
Administrative procedures (prior declaration, building permit, etc.)
Our construction team then takes over to deliver your project on time.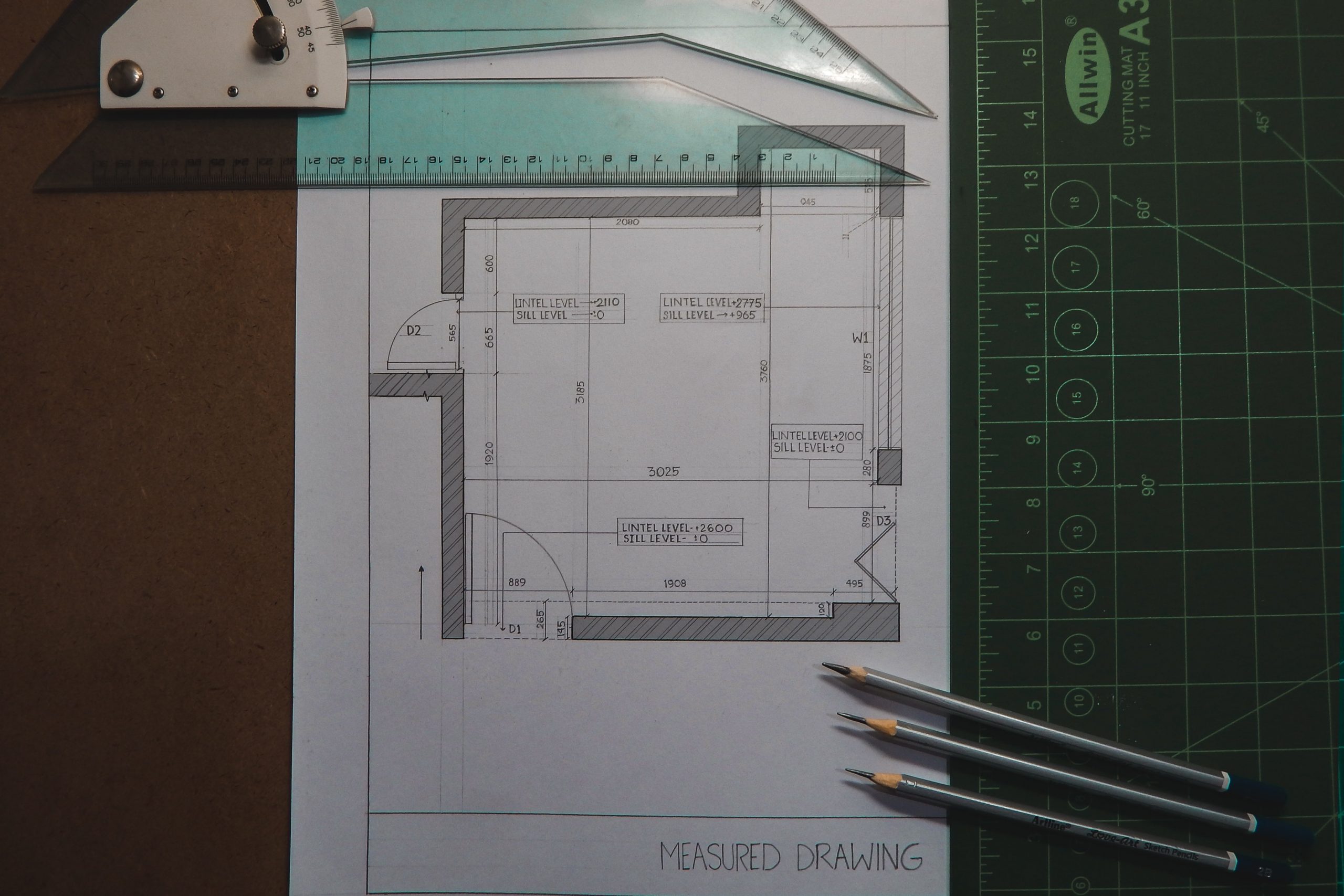 In-house design and creation
At Isospace, our architects help you strengthen your corporate image and culture through :
A selection of furniture, decoration and equipment,
A lighting treatment for your premises,
A choice of materials (textures, colours, etc.) adapted to your culture and values,
Unique design and concepts for collaboration, inspiration and/or relaxation.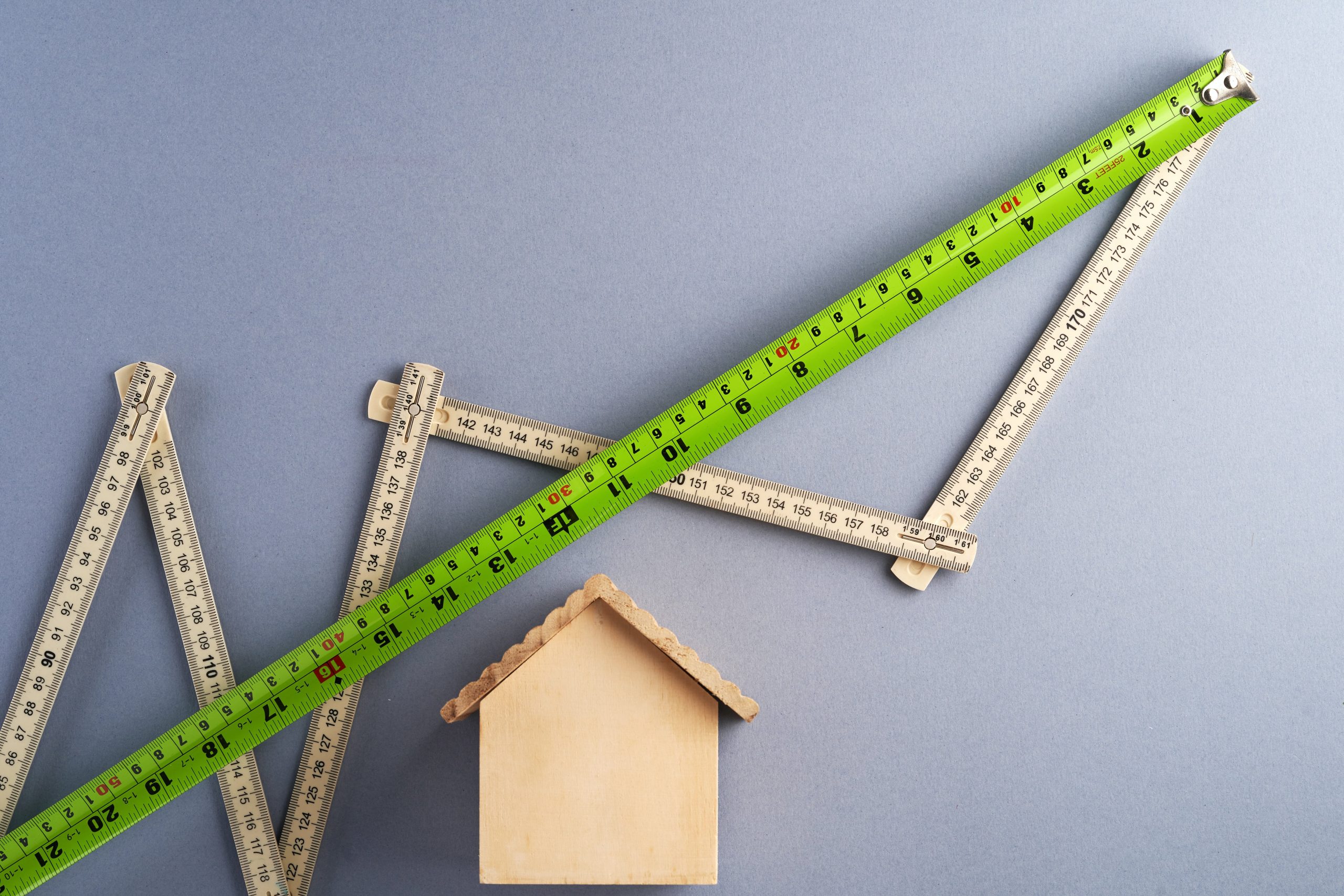 Compliance with tertiary standards and regulations
Our interior architects regularly keep abreast of legislation regarding the accessibility of premises.
The designed work areas comply with the fire regulations and the indications of the Labour Code.
Rigorous site monitoring
We take care of all the work (flooring, painting, ceilings, electricity, etc.), adapting to your renovation budget and deadlines.
Our architects will guide you through the entire construction process:
Adjustment of quotations if necessary
Feasibility study
Implementation plan
Any needs in Ile de France? In the South or in the North of France?

Isospace operates throughout France!

An experienced partner in the design of your office
Since 1997, we have been dealing with the design of your office and its furniture.
We carry out several hundred projects per year for clients of different types, which allows us to have very competitive prices (purchasing department of 5 people), access to new trends and design furniture at good value for money.
Deadline met
We adapt to the needs of our clients and offer you an adapted planning for the realization of your space.
Installation and assembly
Our logistics department takes care of deliveries, installation and assembly with reliable and experienced teams.
After-sales service
We take care of the after-sales service for the work and the furniture. We are also present to develop your space.