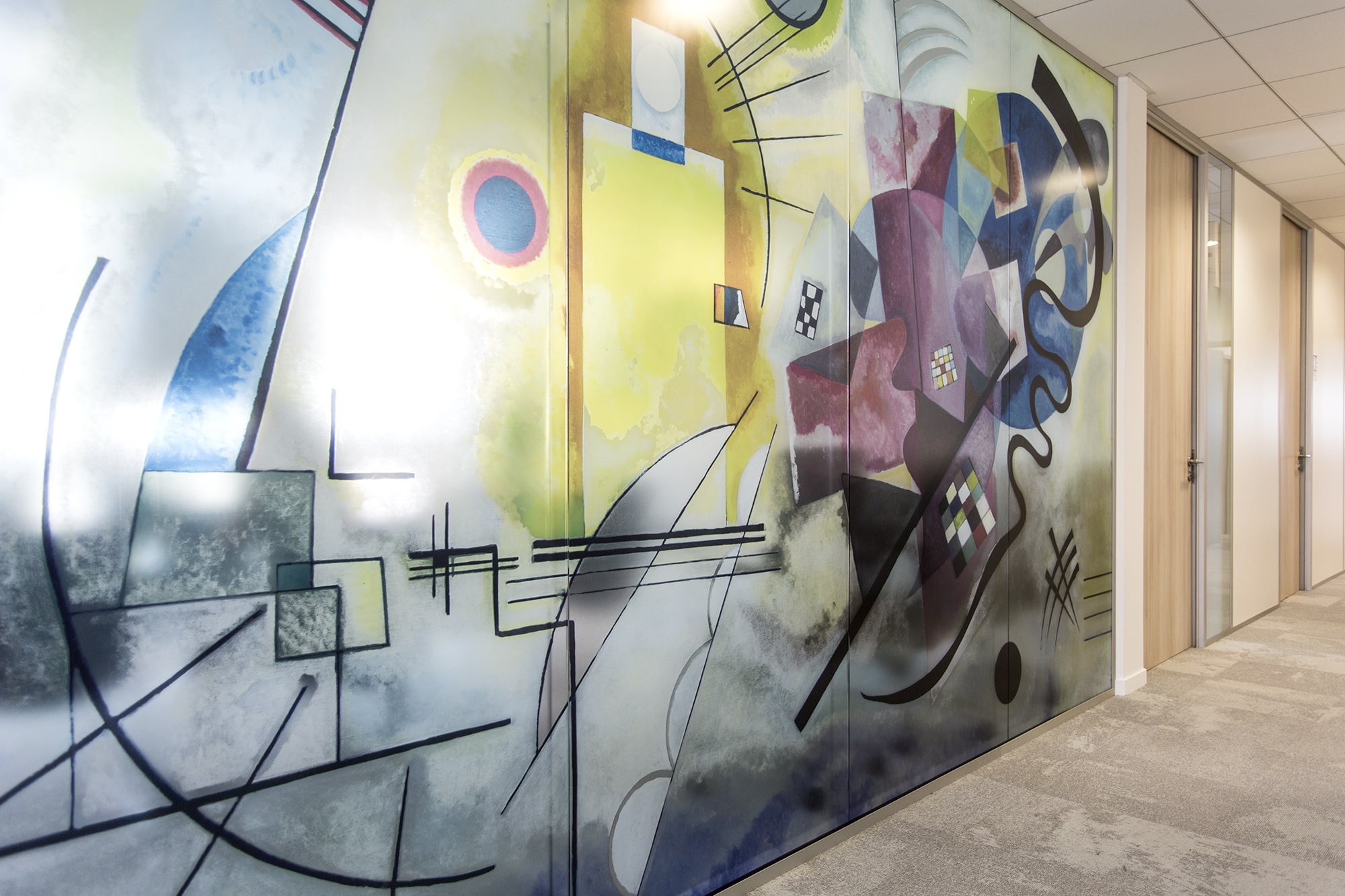 Office decoration and customisation
Whether purely aesthetic or responding to a technical need, the elements that make up the interior decoration of offices or premises are an integral part of your company's layout and the comfort of your visitors and employees.
Contact us for a free quote
Isospace decorates your business premises
In terms of interior design, Isospace staff will study your request and offer you tailor-made solutions for the interior design of your offices, after studying your specific needs, your identity and your specifications.
The mission of our interior designers is to make the work spaces comfortable for your employees as well as for third parties visiting your company.

Isospace has a team entirely dedicated to the design and the interior decoration works, and has a solid experience for the following interventions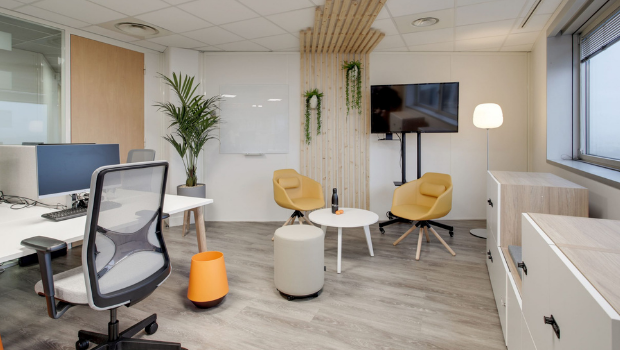 Office decoration
With the help of your graphic charter or your universe, we decorate your spaces to create unique atmospheres and a professional design space.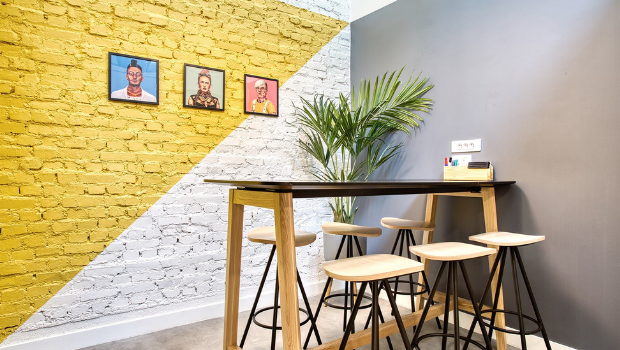 Colours
We use materials, paint, wall elements and posters to furnish, decorate and completely transform your premises.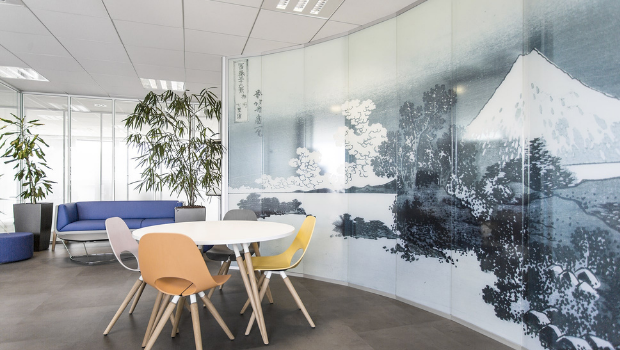 Signage
We use trendy office branding techniques to market your workplace in your own colours and brand to your employees and visitors.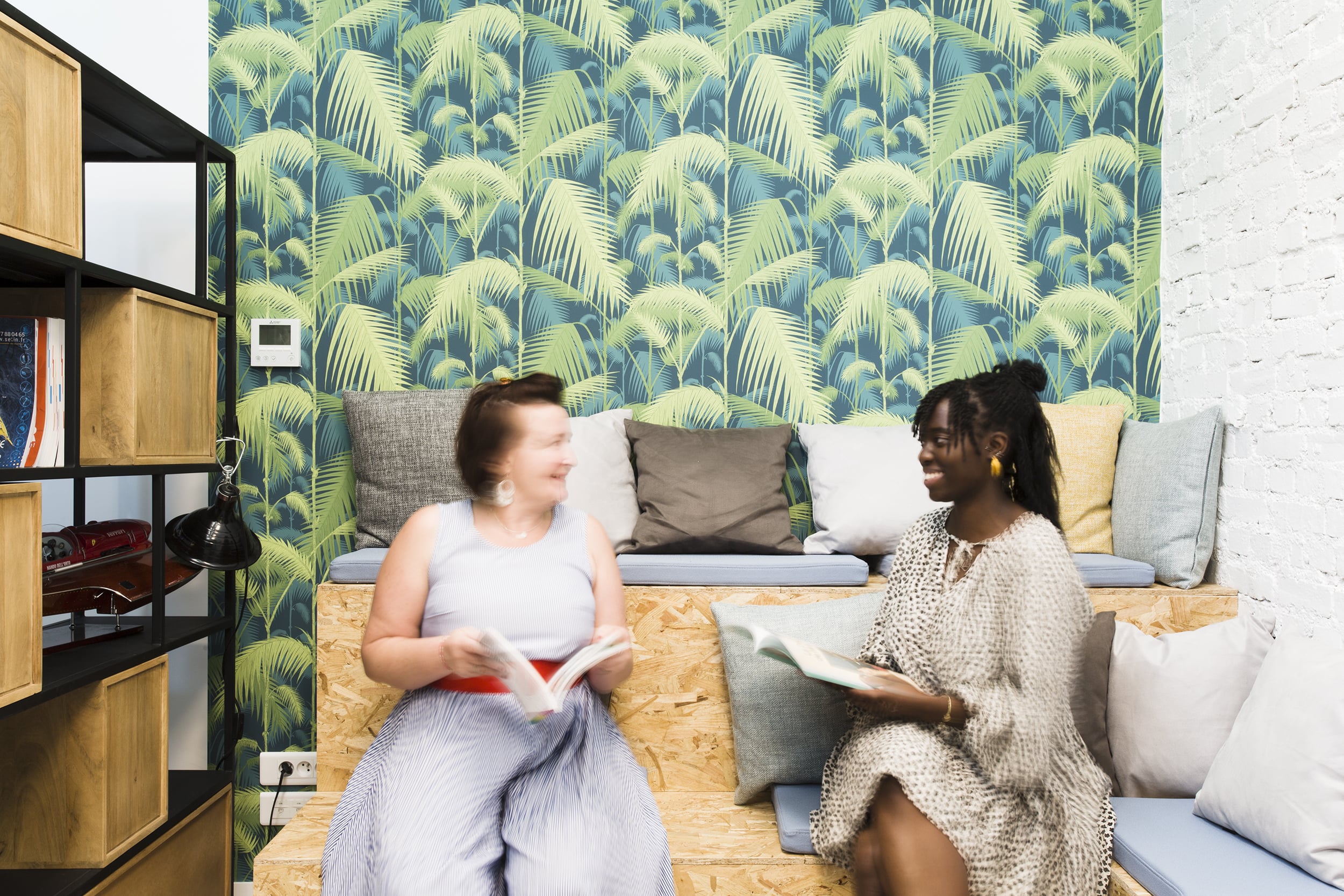 Every development project is different
At Isospace, we have been furnishing professional spaces for over 20 years, with office furniture and professional decoration.
In tune with the latest trends, new design styles and your budget, we cost your office design by going directly to your premises to take measurements.
Each project has a budget and a schedule, which respect your time and cost constraints.