Aménagement et équipement pour entrepôt
Isospace conçoit et réalise vos aménagements d'entrepôt dans toute la France. Nous avons 20 ans d'expérience dans ce domaine.
CONTACT US FOR A FREE QUOTE
A turnkey solution for your warehouses.
Isospace prend en charge l'agencement et l'aménagement de vos espaces et le respect des normes de sécurité propres à ce type de lieu.
Nous effectuons les travaux de rénovation si besoin, équipons votre surface en rack, rayonnages (avec hauteur personnalisée), bacs, mobilier d'atelier, plan de travail, établi, table d'emballage et poste modulaire.
Isospace se charge de tout dans le but d'optimiser votre entrepôt (notamment pour l'entreposage des produits et marchandises dans votre zone dédiée).
We turn your shelving system into storage space with a storage platform.

With the addition of wire mesh partitions you can create secure spaces, storage areas or storage areas for handling or maintenance equipment.

We can also help you to fit out your offices with removable and modular office partitions and adapted office furniture (table, desk, chair, storage cupboard, filing cabinet, etc.).

 

TommusRhodus is an elite author known for offering high-quality, high-value products backed by timely and personable support. Recognised and awarded by Envato on multiple occasions for producing consistently outstanding products, it's no wonder over 40,000 customers enjoy using TommusRhodus themes.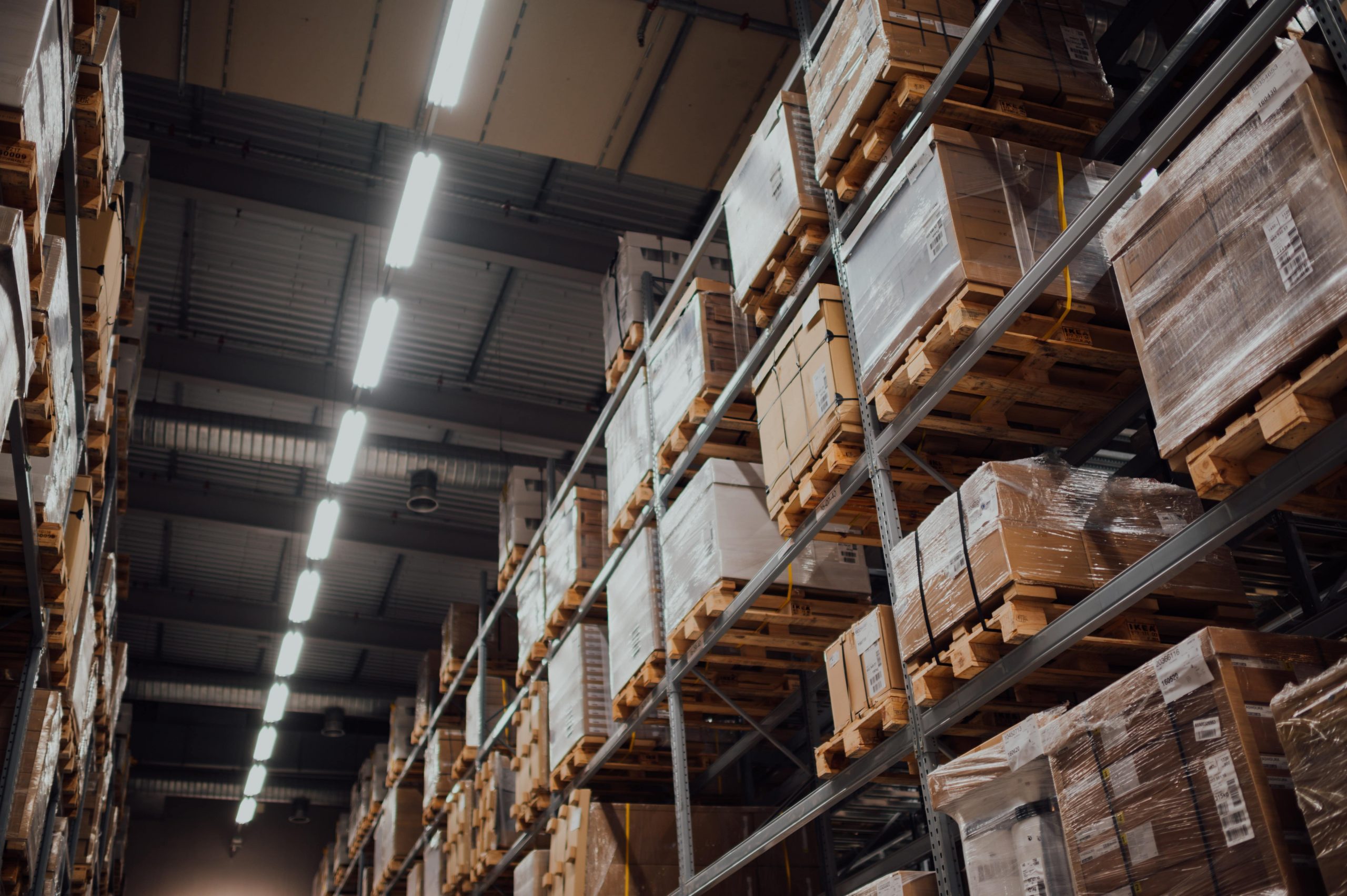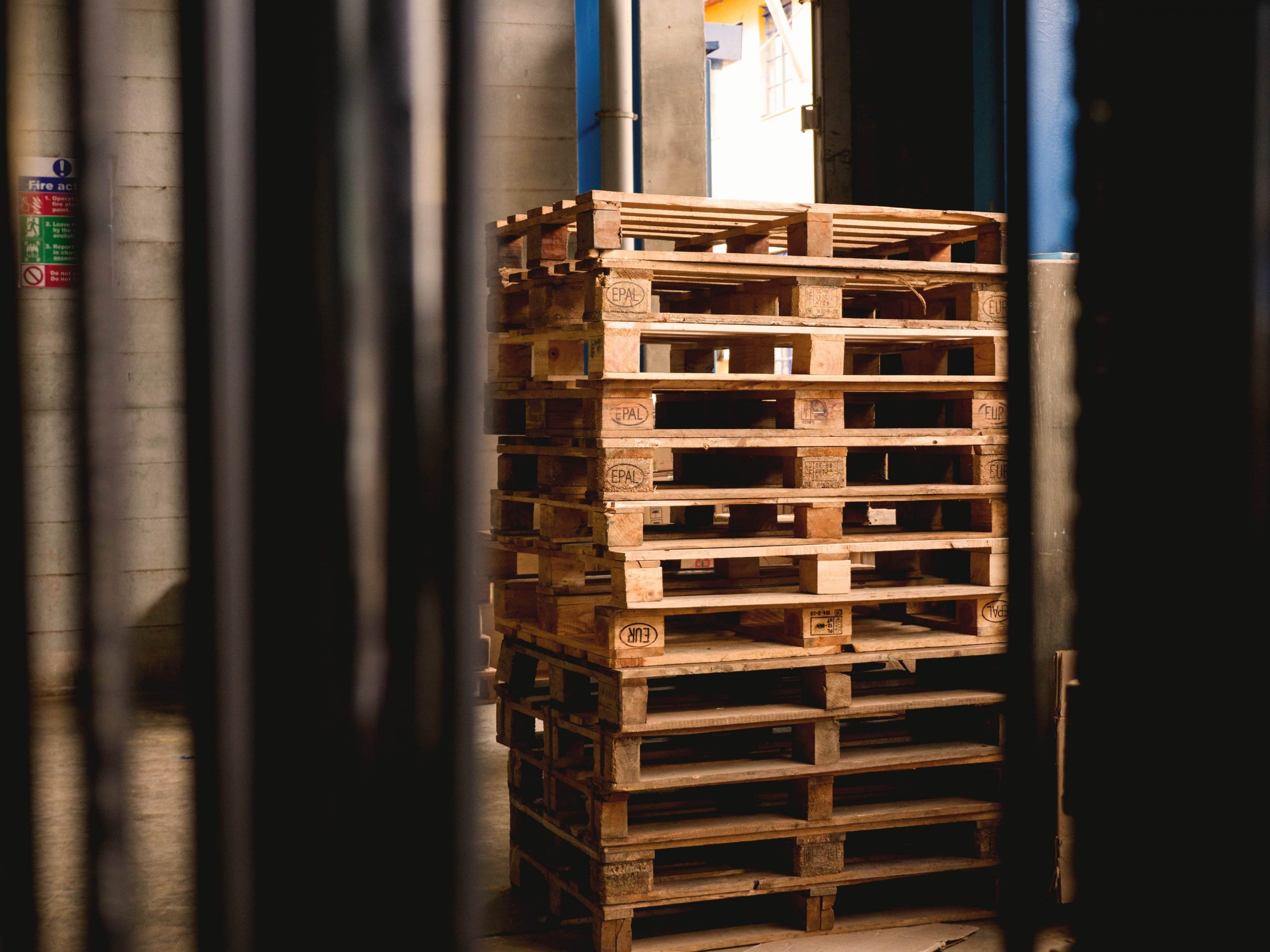 Wooden platforms, racks and boxes
We install the right equipment, depending on the needs and space of your warehouse:
Pallets / Cantilever / Storage racks / Tubular racking / Heavy and medium load racking / Roller conveyor / Long load storage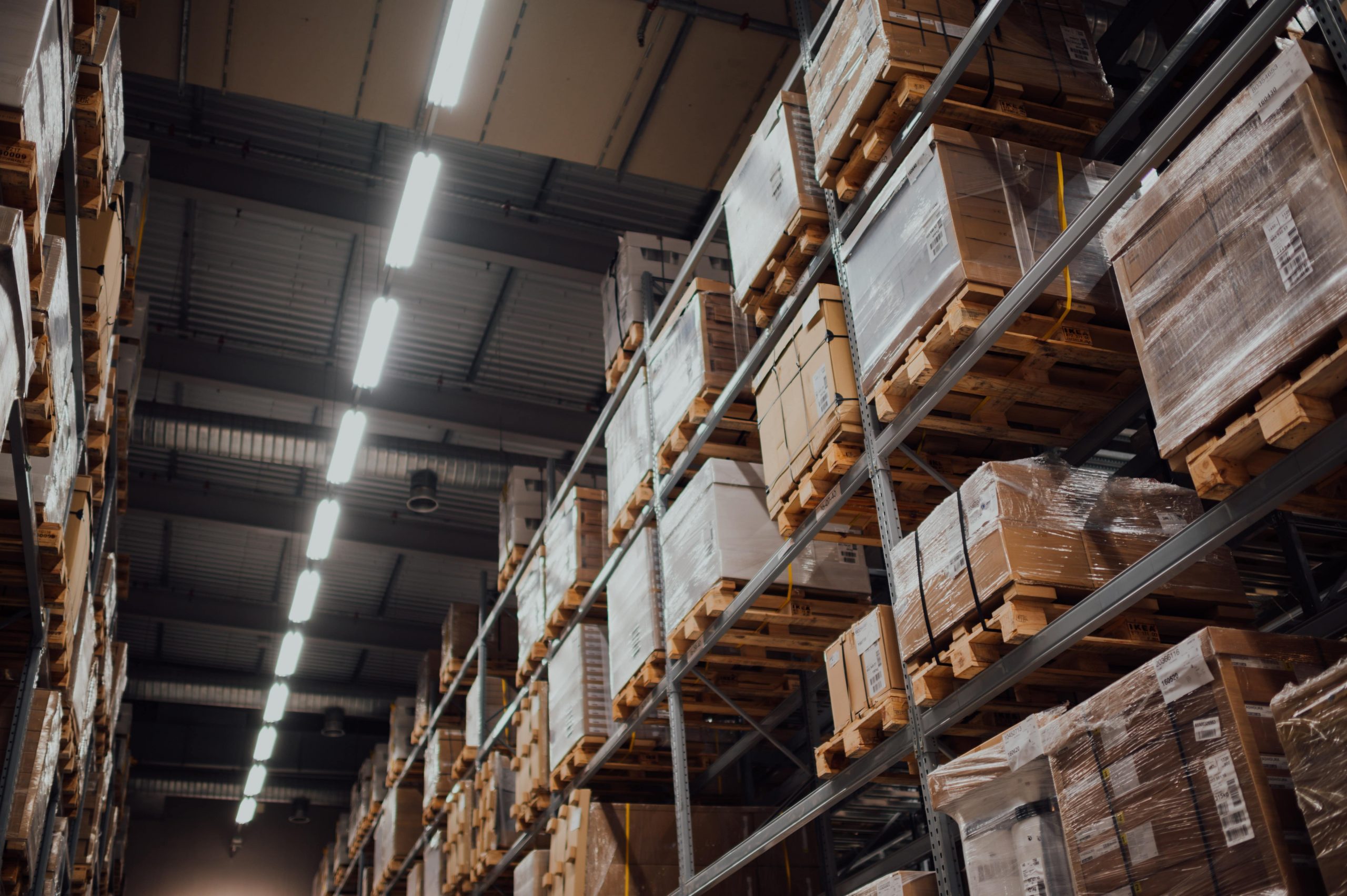 Development work
We take care of the design of your warehouse and its furniture.
We take care of the entire floor covering, painting, ceiling, low and high voltage, adapting to your budget and deadlines.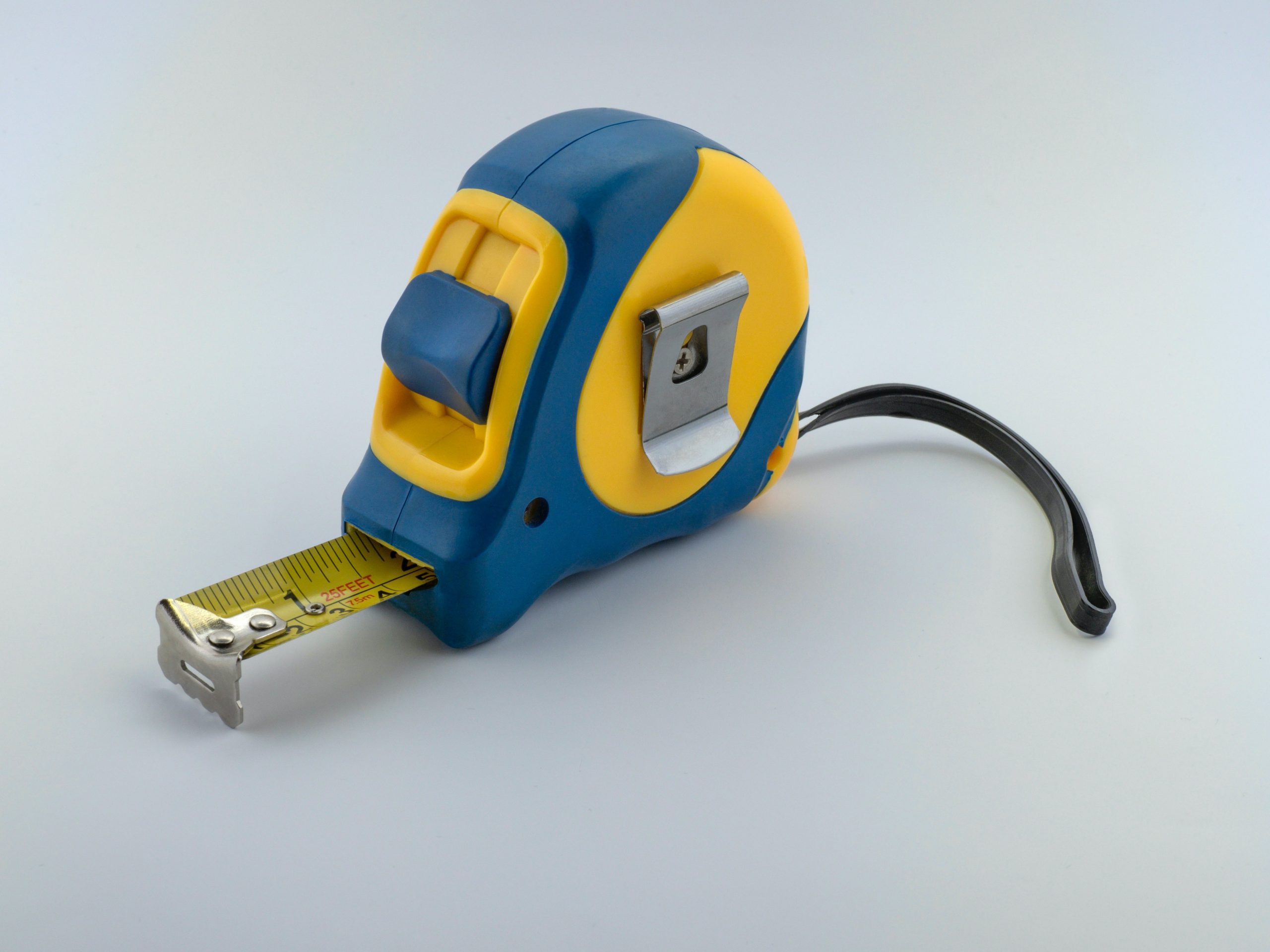 Compliance with standards
To build your warehouse, we make sure that it meets certain standards such as :
Air and ventilation ducts
A proper electrical installation
A climatic installation
Traffic lanes wide enough to facilitate movement
Any needs in Ile de France? In the South or in the North of France?

Isospace operates throughout France!

An experienced partner in the design of your warehouses
We can support you throughout your warehouse and technical equipment project throughout France.
We offer you a complete service from start to finish: from the choice of furniture for your work areas (worktops, workbenches, packing tables and modular workstations) to the installation of a range of accessories to protect your equipment and personnel.
We offer fall protection nets, upright protection, various coverings and various technical equipment.
Deadline met
We adapt to the needs of our clients and offer you an adapted planning for the realization of your space.
Installation and assembly
Our logistics department takes care of deliveries, installation and assembly with reliable and experienced teams.
After-sales service
We take care of the after-sales service for the work and the furniture. We are also present to develop your space.