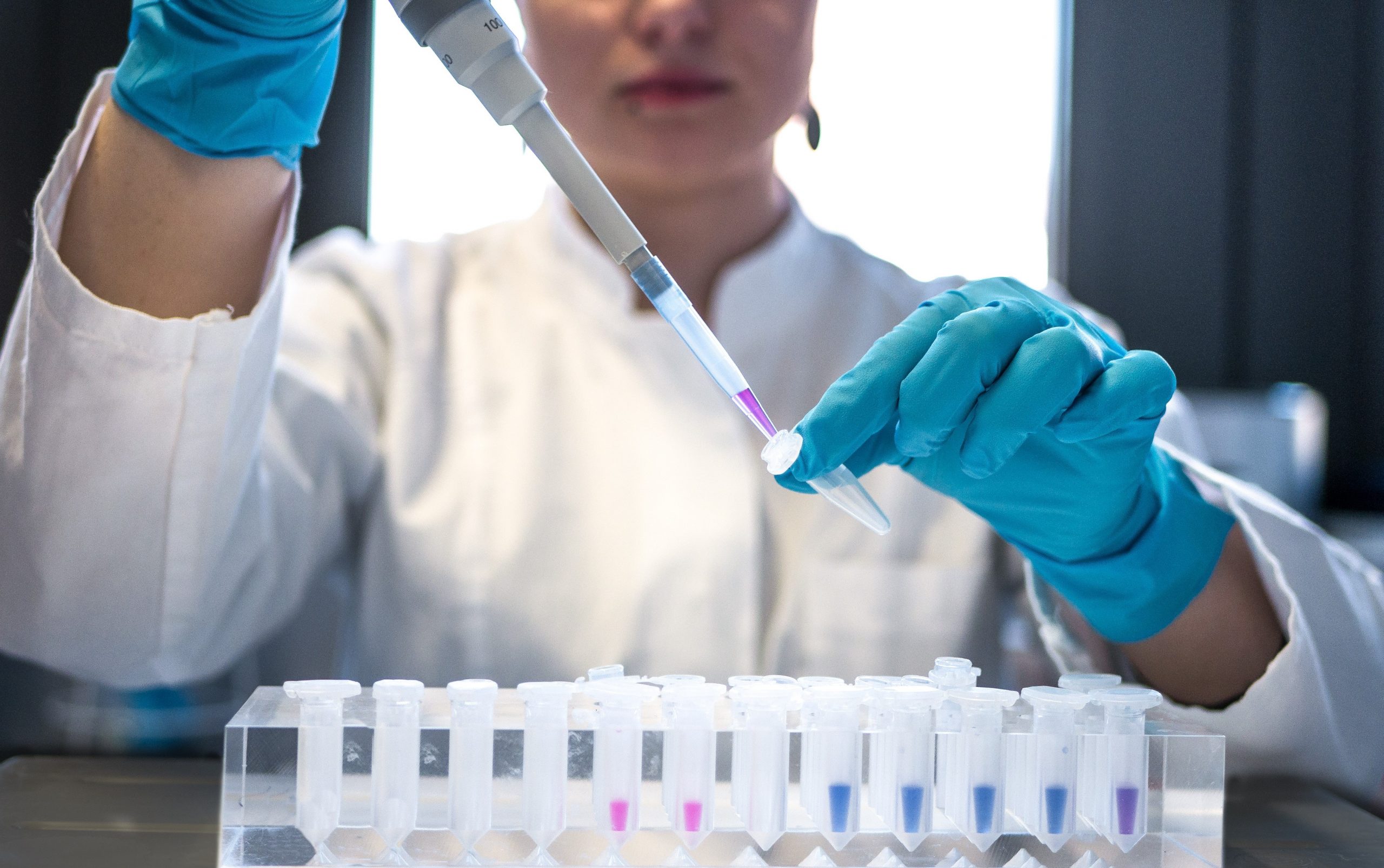 Laboratory furniture and fittings
Isospace designs and builds your laboratory fittings and technical equipment throughout France.
CONTACT US FOR A FREE QUOTE
A turnkey solution for your design and ergonomic laboratories.
Isospace takes care of the fitting out of all types of laboratories, workbenches (central, single wall, hand washbasin, backsplash wall, etc.), worktops, fume cupboards and hoods, from the collection of requirements to the end-of-site clean-up, including the work of all trades, furniture, joinery and compliance with standards.
We work in all types of laboratories: biology laboratories, pathology laboratories, chemistry laboratories, microbiology laboratories, clean rooms, etc.
How are laboratories set up?

We can also equip your laboratory with chairs and stools.

Our team of specialists will accompany you throughout your project:

Collection of needs
Design and fitting out of a new laboratory
Laboratory extension and renovation
Laboratory relocation
Bringing an existing laboratory up to standard
End of site cleaning

Stack offers a clean and contemporary to suit a range of purposes from corporate, tech startup, marketing site to digital storefront. Elements have been designed to showcase content in a diverse yet consistent manner.

Multiple font and colour scheme options mean that dramatically altering the look of your site is just clicks away - Customizing your site in the included Variant Page Builder makes experimenting with styles and content arrangements dead simple.

TommusRhodus is an elite author known for offering high-quality, high-value products backed by timely and personable support. Recognised and awarded by Envato on multiple occasions for producing consistently outstanding products, it's no wonder over 40,000 customers enjoy using TommusRhodus themes.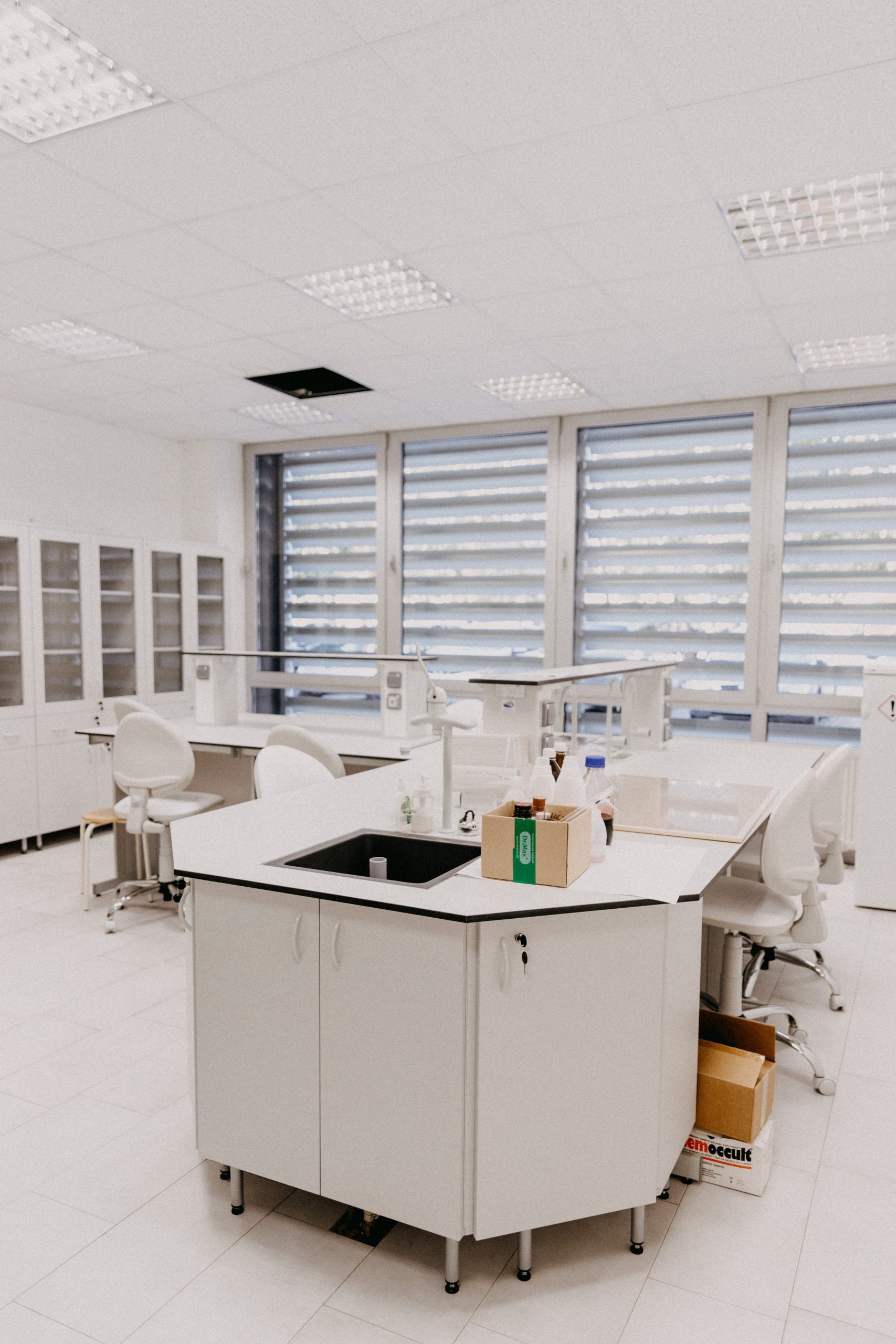 Do you need to fit out your laboratories?

Contact one of our experts.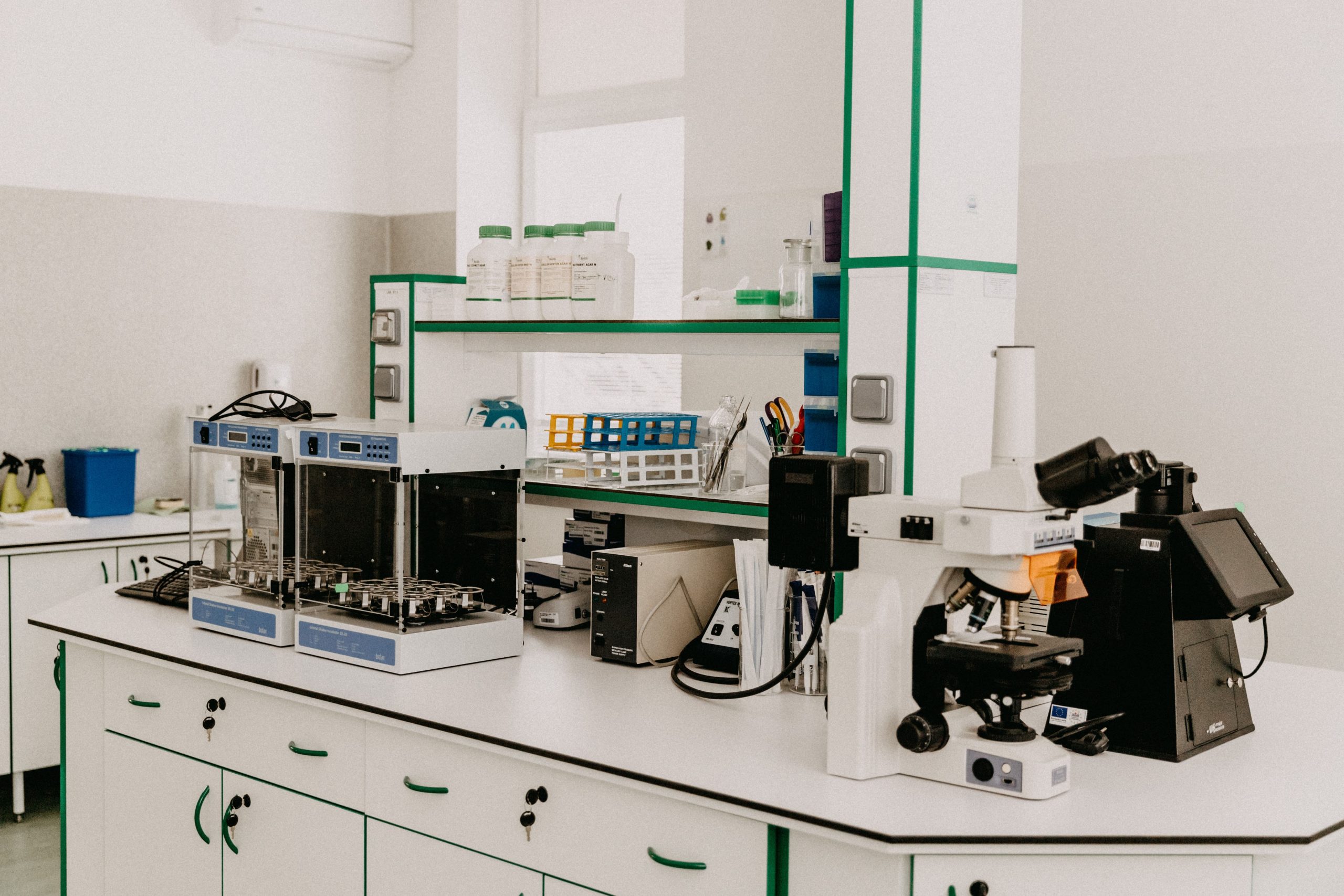 Workbenches, Worktops, Fume cupboards and Hoods:
We install laboratory benches, safety cabinets, storage cabinets and also fume cupboards and extraction hoods which we connect to the network.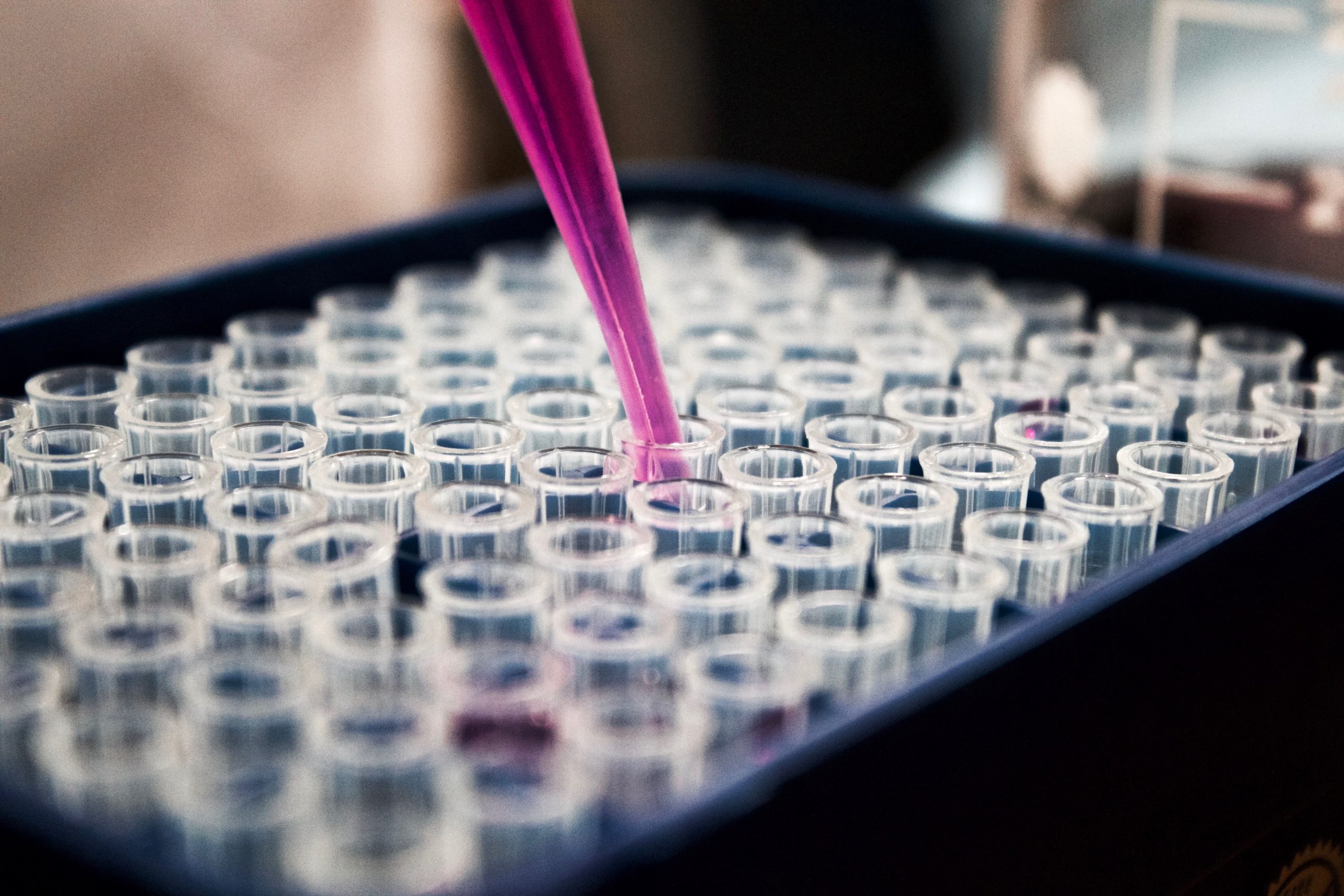 Development work
If required, Isospace can take care of the work from the design of your laboratory to the supply of products for your daily activity such as glassware, consumables, chemicals, instrumentation, etc.
We take care of the entire floor covering, painting, ceiling, low and high voltage, adapting to your budget and deadlines.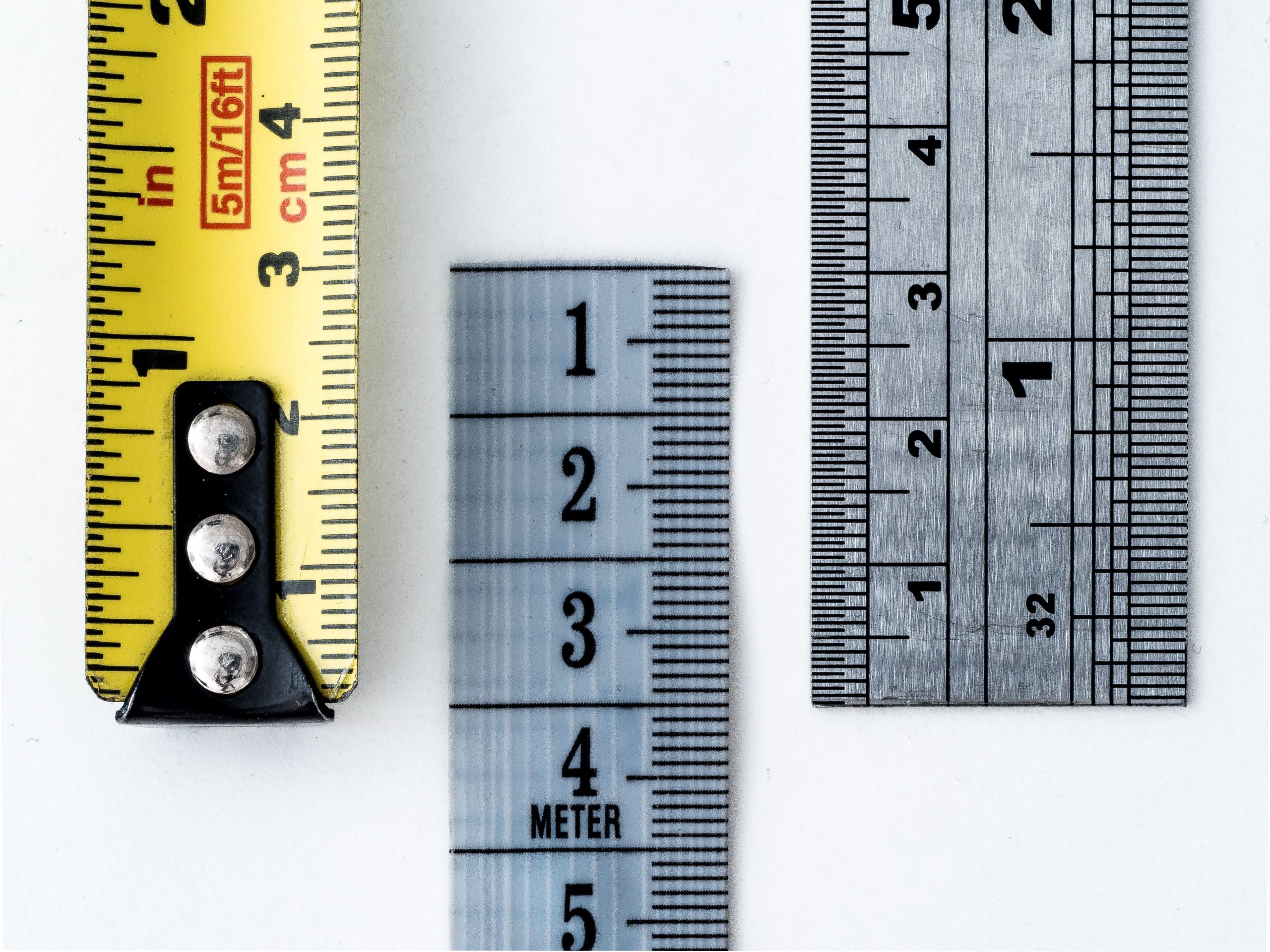 Compliance with standards
To carry out your laboratories and thanks to our experience of more than 15 years in this field, we will respect all the current standards: (EN 14175 and NF 15206, fume cupboards; EN 13150 benches; EN 14470 safety cabinets).
Any needs in Ile de France? In the South or in the North of France?

Isospace operates throughout France!

An experienced partner in the design of your laboratories
We can support you throughout your laboratory and technical equipment fitting out project throughout France.

We offer a complete service from A to Z: from the choice of the bench (central, simple wall, backsplash wall, washbasin, handwash, under fume cupboard) to the installation of the worktop, to the choice of furniture, laboratory seats and various technical equipment.
Deadline met
We adapt to the needs of our clients and offer you an adapted planning for the realization of your space.
Installation and assembly
Our logistics department takes care of deliveries, installation and assembly with reliable and experienced teams.
After-sales service
We take care of the after-sales service for the work and the furniture. We are also present to develop your space.