Acoustic furniture for offices
Isospace reduces the noise of your offices by proposing and installing acoustic solutions in your openspaces, meeting rooms or corridors: furniture, cabin, seat, chair, desk, suspended elements, totem, panel, alcove, wall and partition.
Contact us for a free quote
Noise in the office increases employee absence
Noise in the office is a scourge for the productivity and well-being of your teams. It increases staff turnover and inhibits creativity.
Isospace offers you several colourful, decorative solutions with a strong impact on the acoustics of your working environment. Our project managers and interior architects will advise you on the most suitable acoustic furniture for the desired atmosphere.
Our range consists of models of armchair, partition, box, sofa and table, allowing an increased acoustic comfort.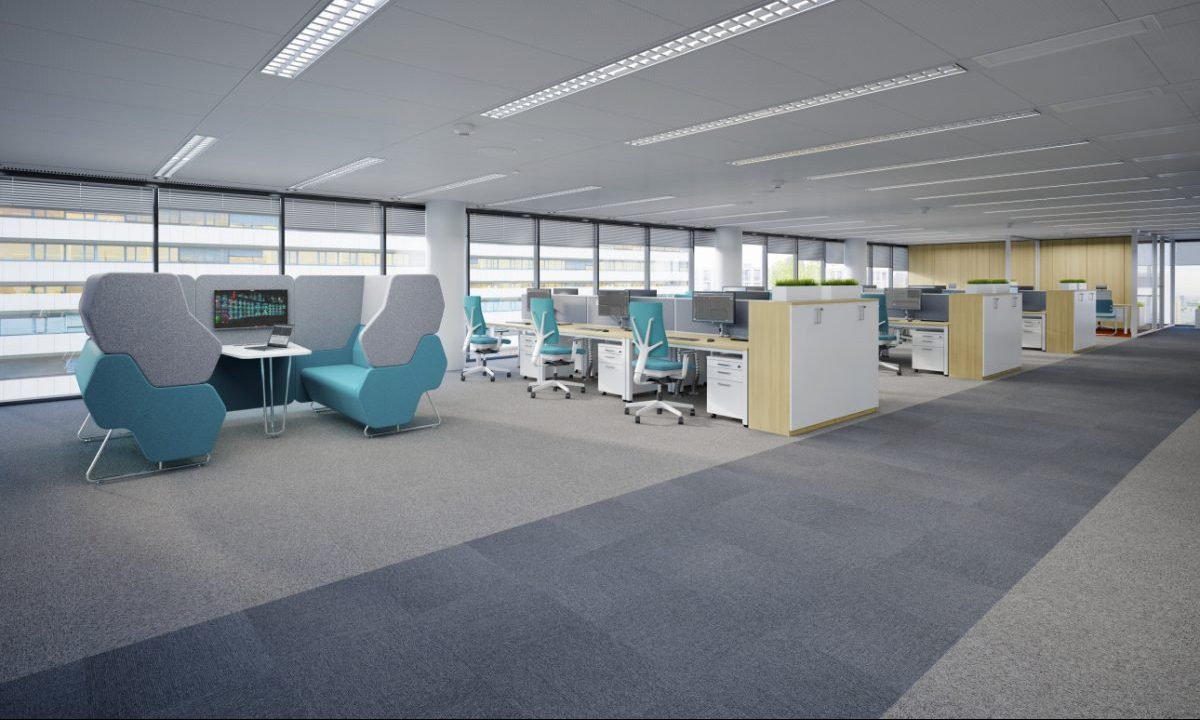 Acoustic furniture
Installed in your open spaces or corners, the acoustic furniture allows you to hold informal meetings without disturbing others.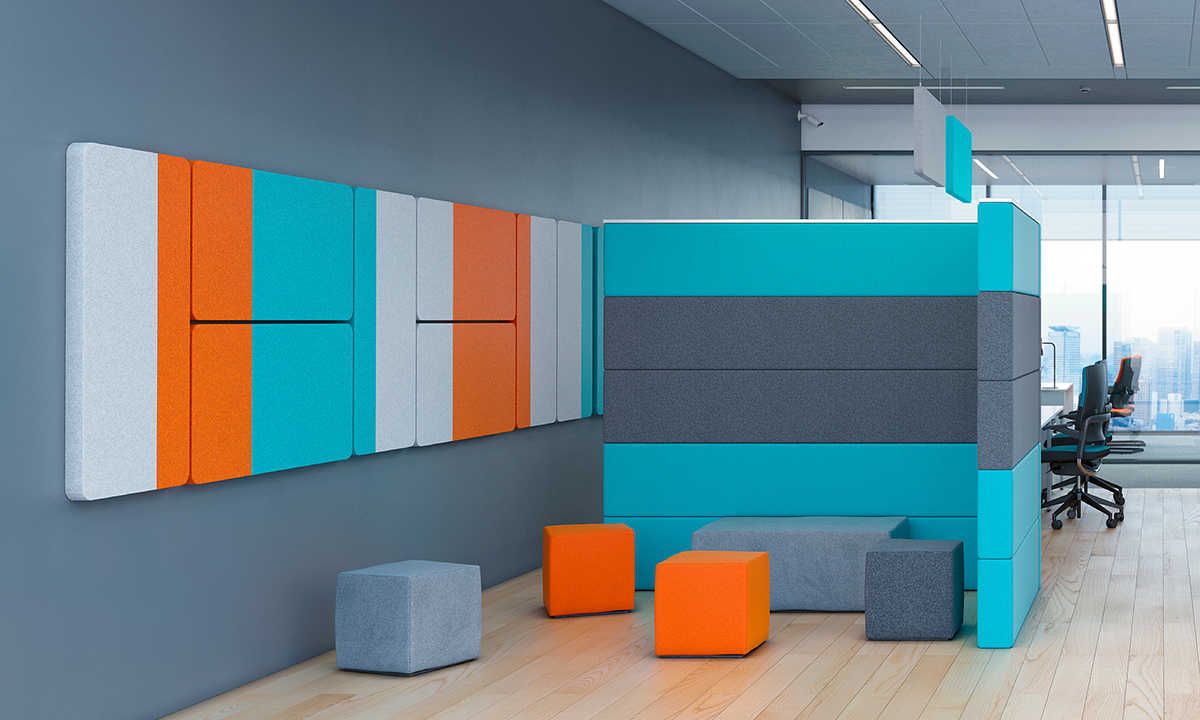 Acoustic partitions
Acoustic partitions can be moved to avoid the need for work in your office to install a partition and to reduce the noise in your premises.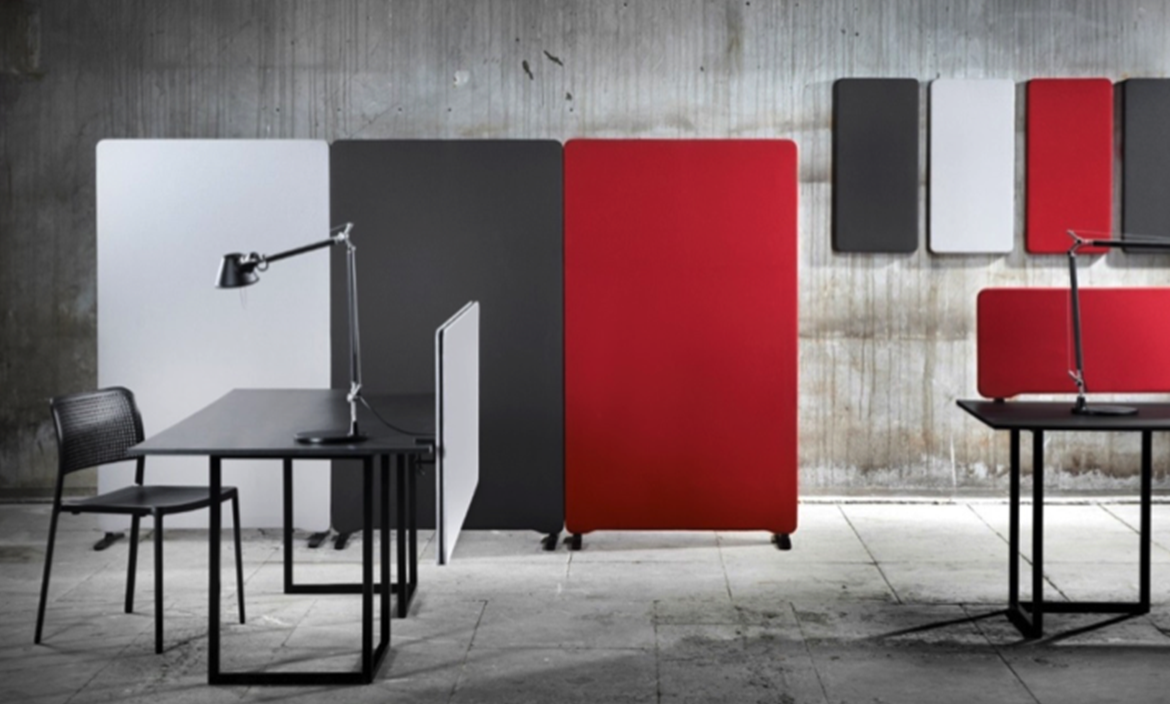 Acoustic panels
Acoustic panels are textile elements to be placed on walls or ceilings to reduce noise and chatter in office rooms.
A selection of the furniture we offer
The furniture division of the Isospace group can help you choose acoustic furniture, whether for an open space, a coworking area, informal spaces or even a conference room or amphitheatre.
Our products are ergonomic, designed and tested by our teams every day. They will enhance your work space thanks to their different finishes and colours.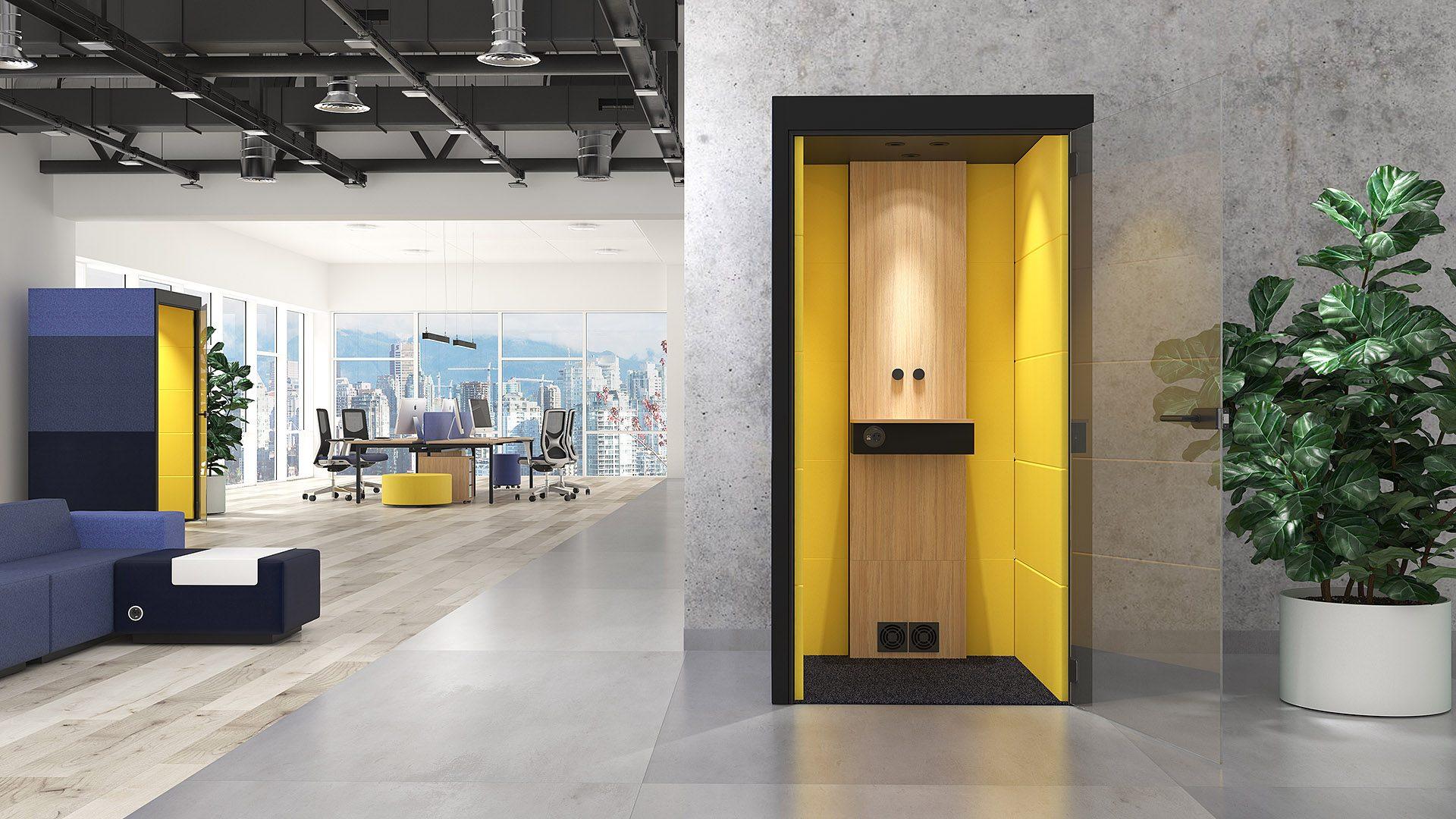 Every development project is different
At Isospace, we have been furnishing professional spaces for over 20 years with professional office furniture.
We listen to the latest trends and your budget, and we estimate the cost of creating your space by going directly to the site to take the measurements.
Each project has a budget and a schedule, which respect your time and cost constraints.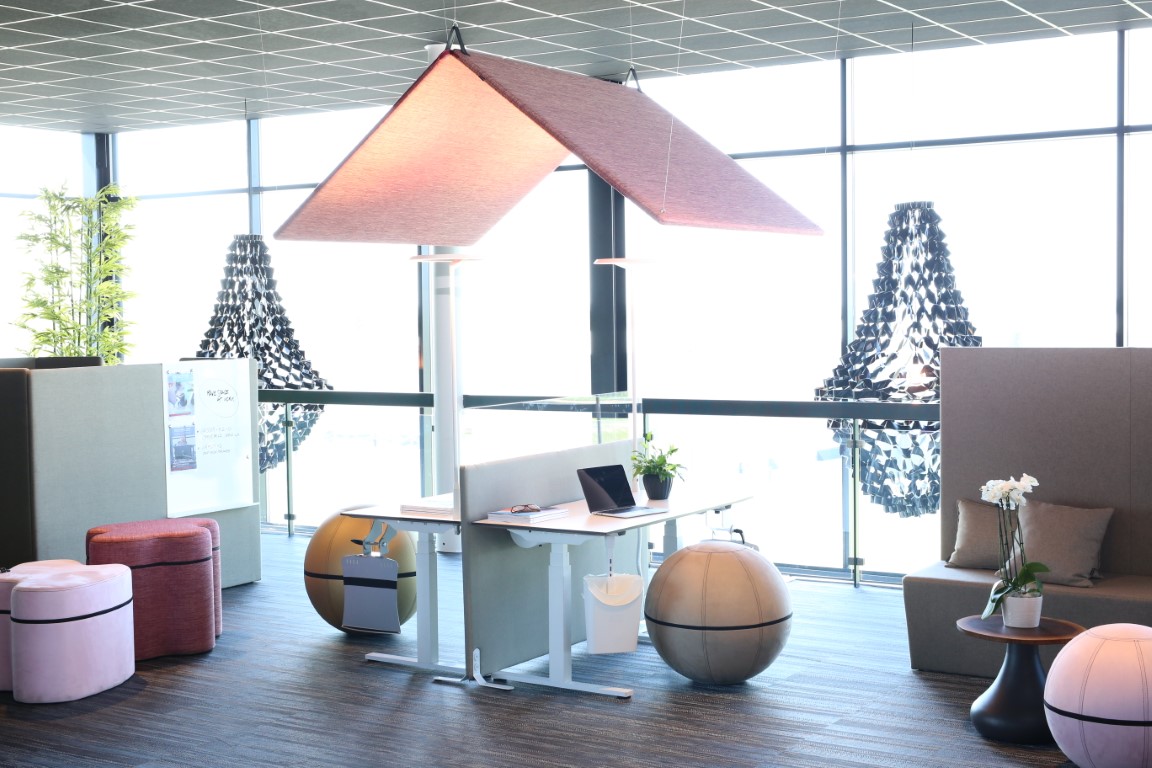 How to choose your acoustic furniture?
Choosing the right acoustic elements to reduce noise in your business premises can be complicated.
It is necessary to take into account the following criteria: desired materials, origin of the furniture (France or Europe), delivery times, design in accordance with the desired atmosphere.
Isospace offers you a complete collection including all price ranges.