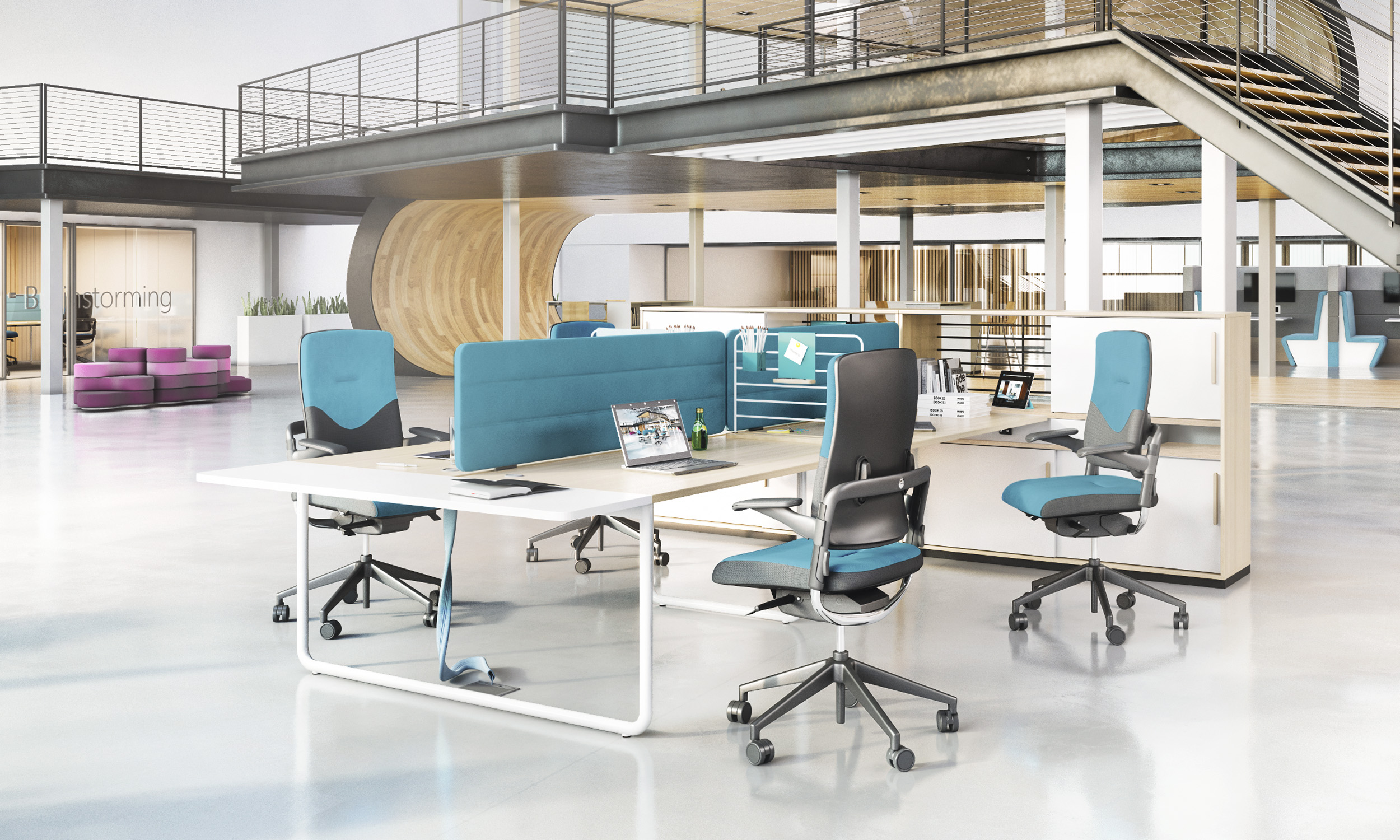 Individual offices and bench offices
Isospace fits out your offices by proposing and installing office furniture for your openspaces or closed offices.
Contact us for a free quote
Individual or group offices
Isospace takes care of the fitting out of your premises with the delivery and assembly of individual or collective design offices.
The desks have options such as soundproofing and storage accessories.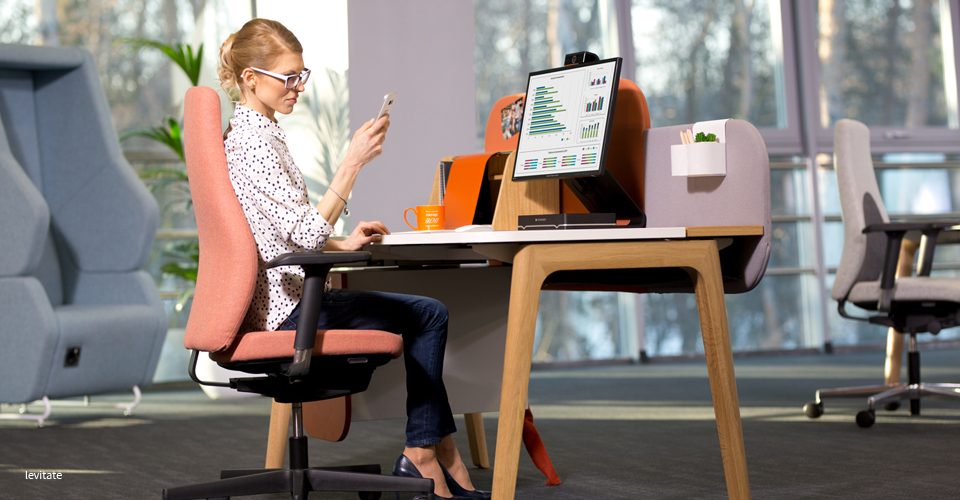 Individual offices
Individual offices for your open or closed spaces.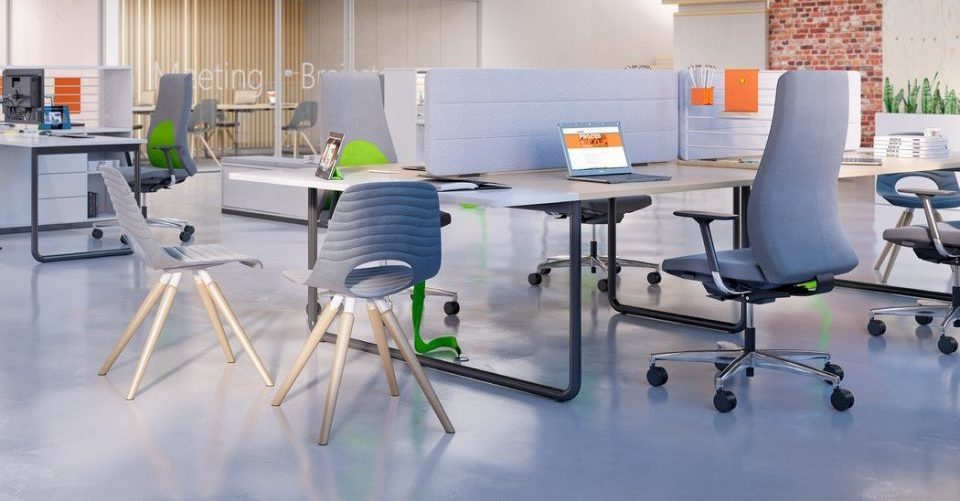 Office Bench
Operative offices for 2 to 8 people, with or without partitions.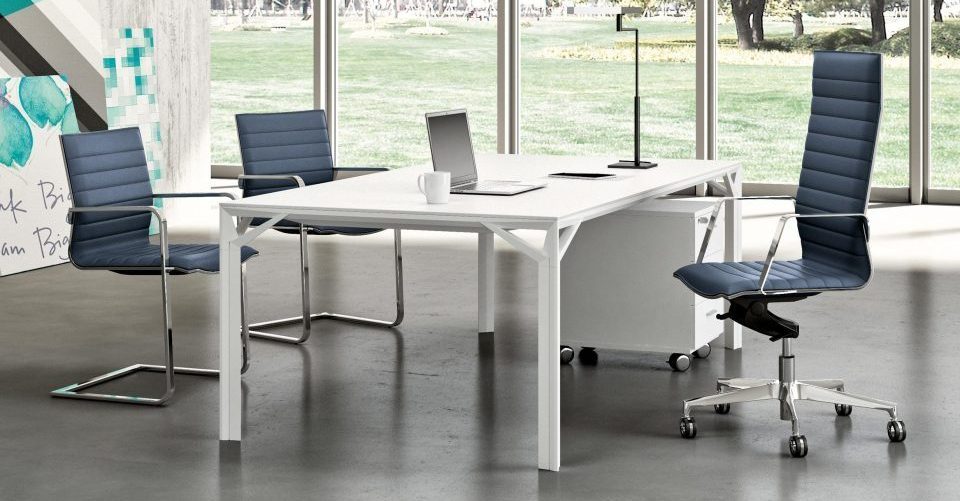 Executive offices
Glass or wooden desks with storage and a wide top.
A selection of the furniture we offer
The furniture division of the Isospace group can help you choose the right office, whether it is for an open space, a coworking space or partitioned offices.
Our products are ergonomic, designed and tested by our teams every day. They will enhance your work space thanks to their different finishes.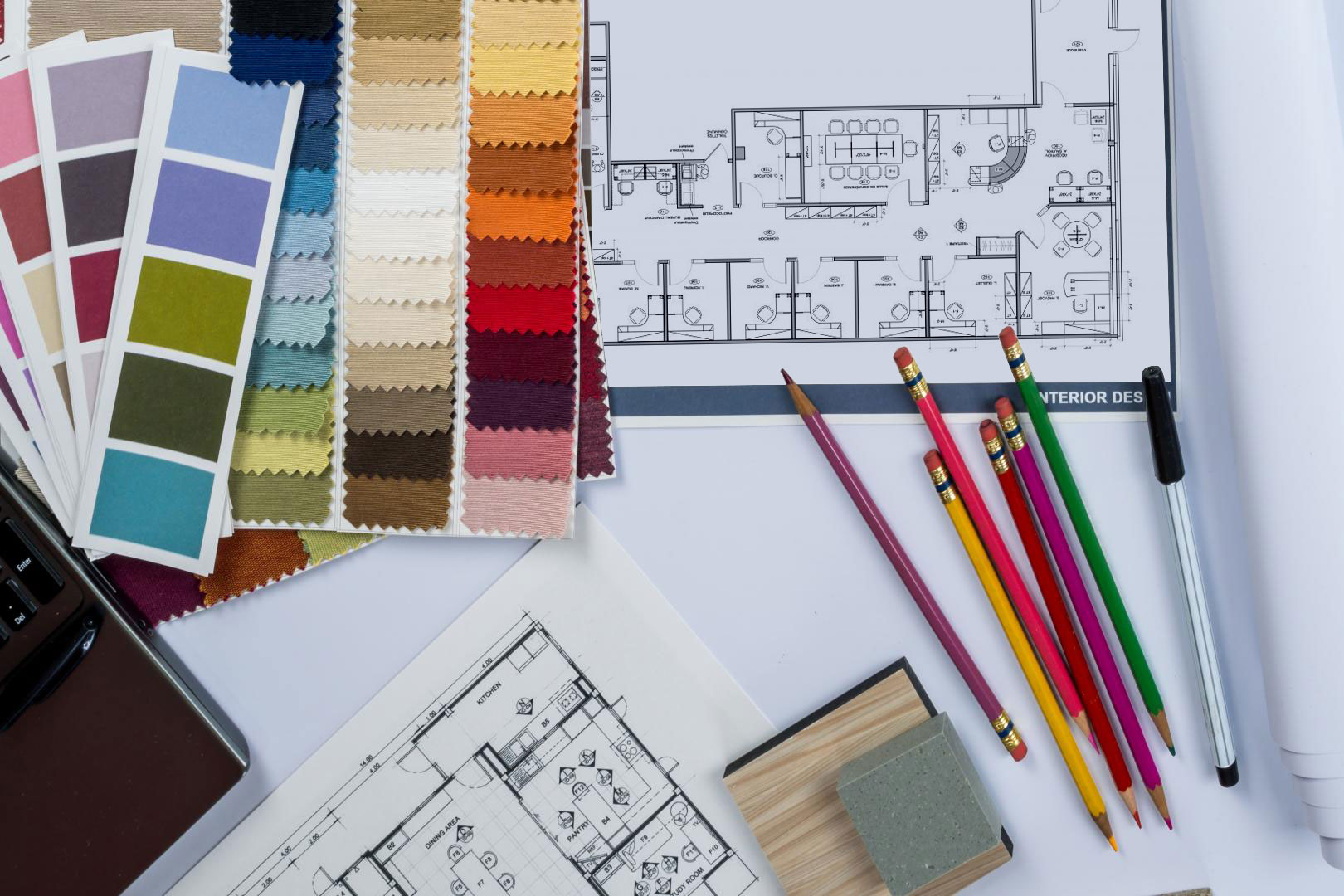 Realization of your design from A to Z
We will provide you with a cost estimate for your project by visiting your premises to take measurements.
Each project has a budget and a schedule, which respect your time and cost constraints.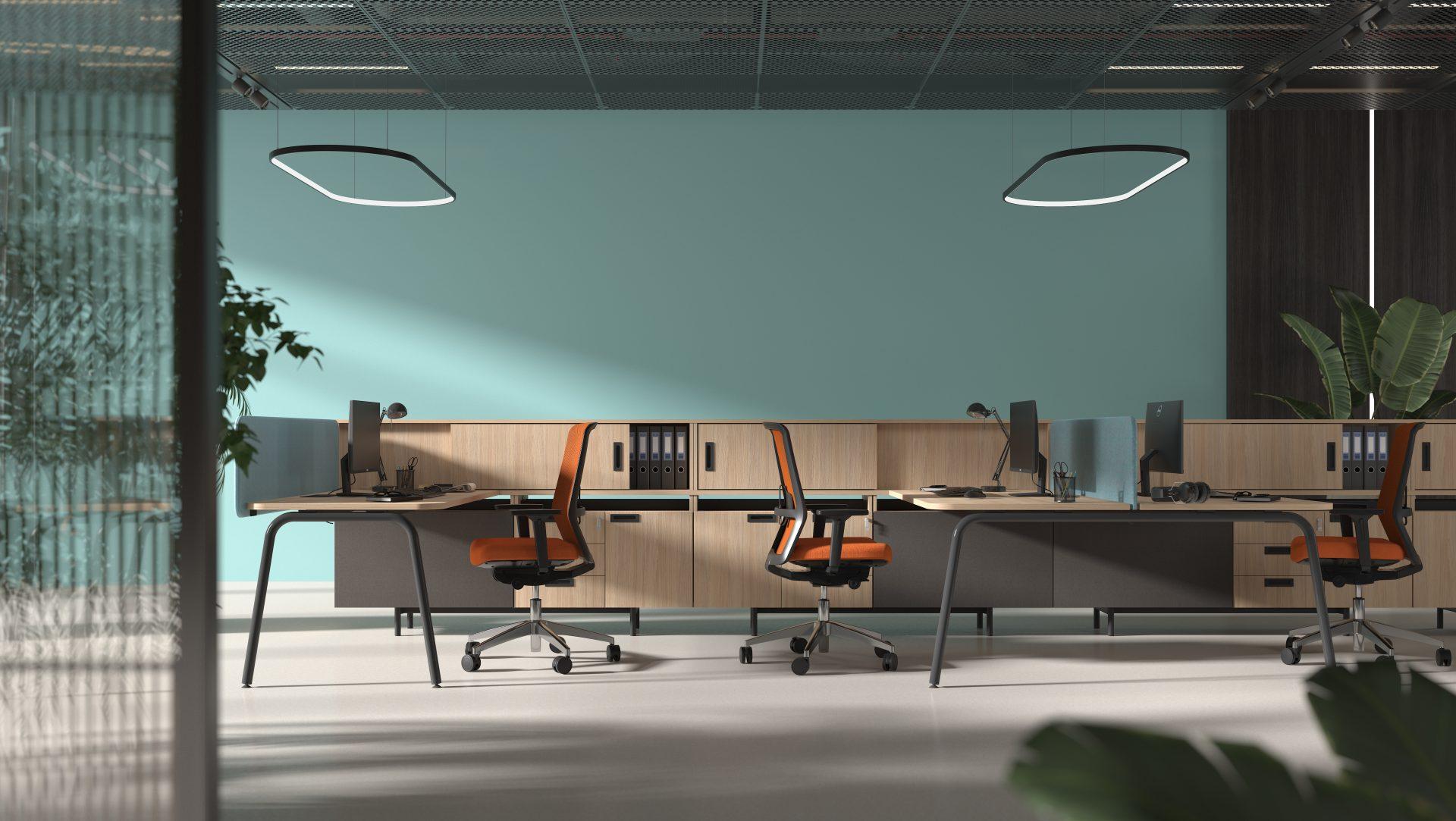 How to choose your office furniture?
Choosing the decoration, furniture or even the elements of a shared workspace can be complicated.
It is necessary to take into account the following criteria: desired materials, origin of the furniture (France or Europe), delivery times, design in accordance with the desired atmosphere. Call on a professional like Isospace to advise you.