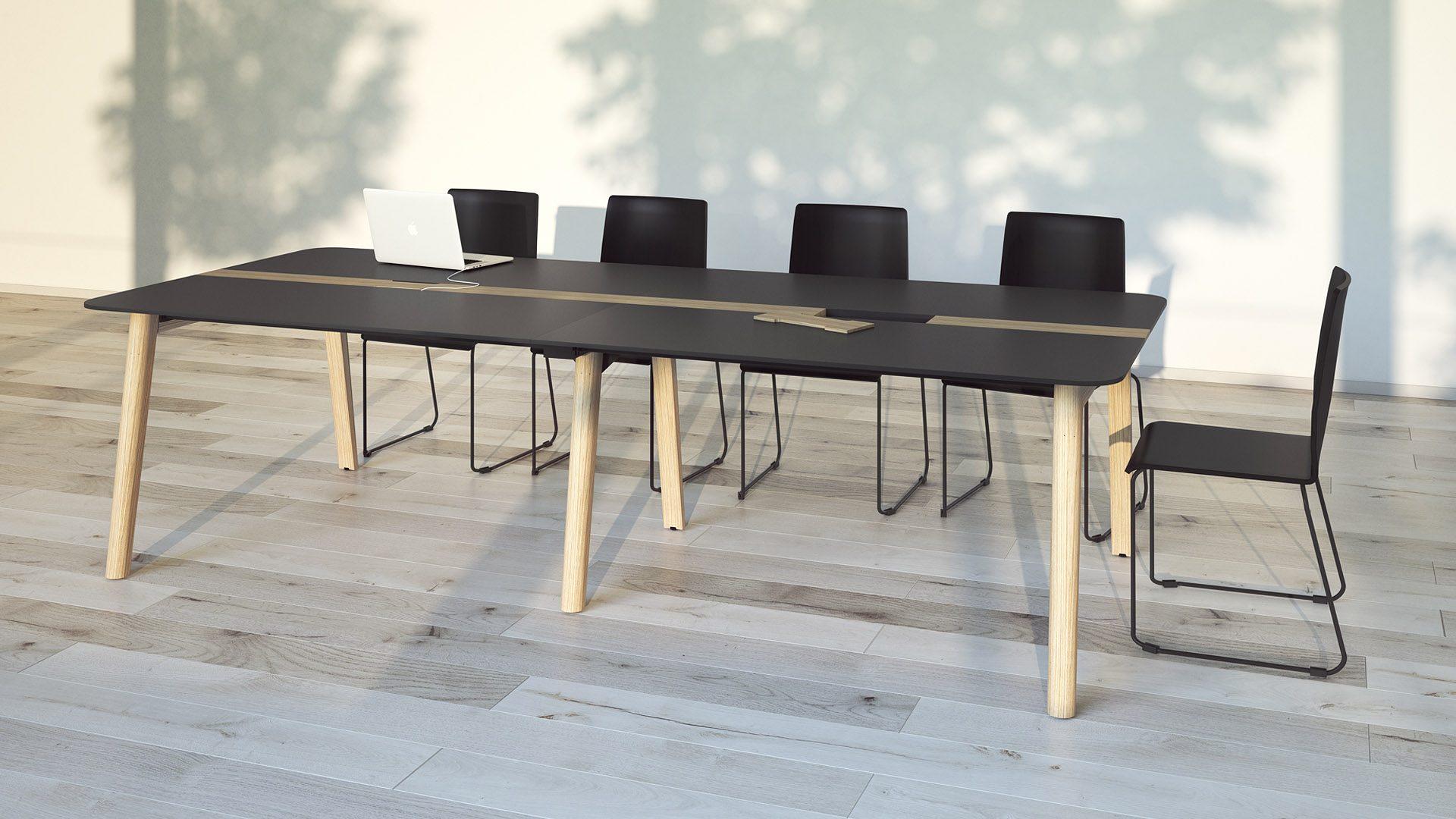 Meeting furniture: modular chairs and tables
Isospace designs and fits out your meeting rooms with modular furniture. Chairs on wheels or stackable, movable meeting tables: we deliver and install our furniture for all your projects.
Contact us for a free quote
Design meeting furniture for your space
From the installation of the connected television to the setting up of your meeting tables and chairs, Isospace takes care of the fitting out of your meeting room from A to Z in accordance with the current trends: like at home, flexibility, Scandinavian design, industrial atmosphere.
Our project managers and interior architects will advise you on the furniture best suited to the desired atmosphere of this strategic business location.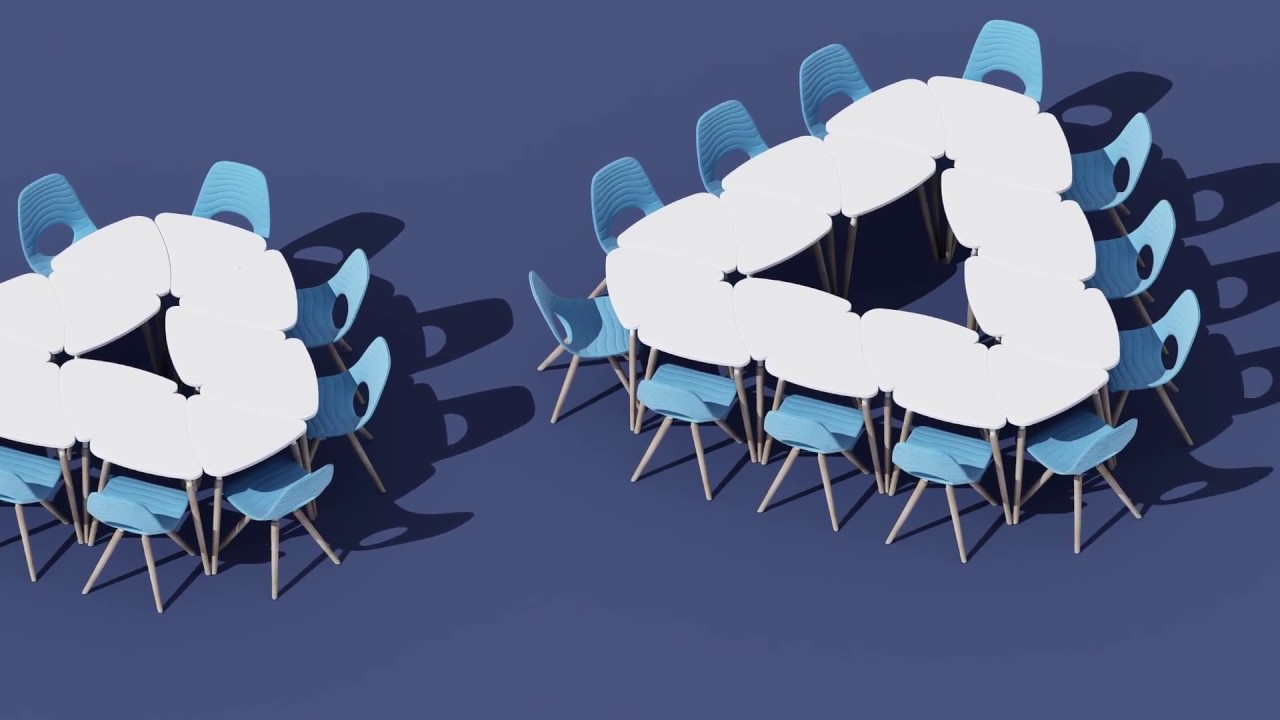 Chairs / meeting chairs
Comfortable meeting chairs in a variety of colours, finishes and options.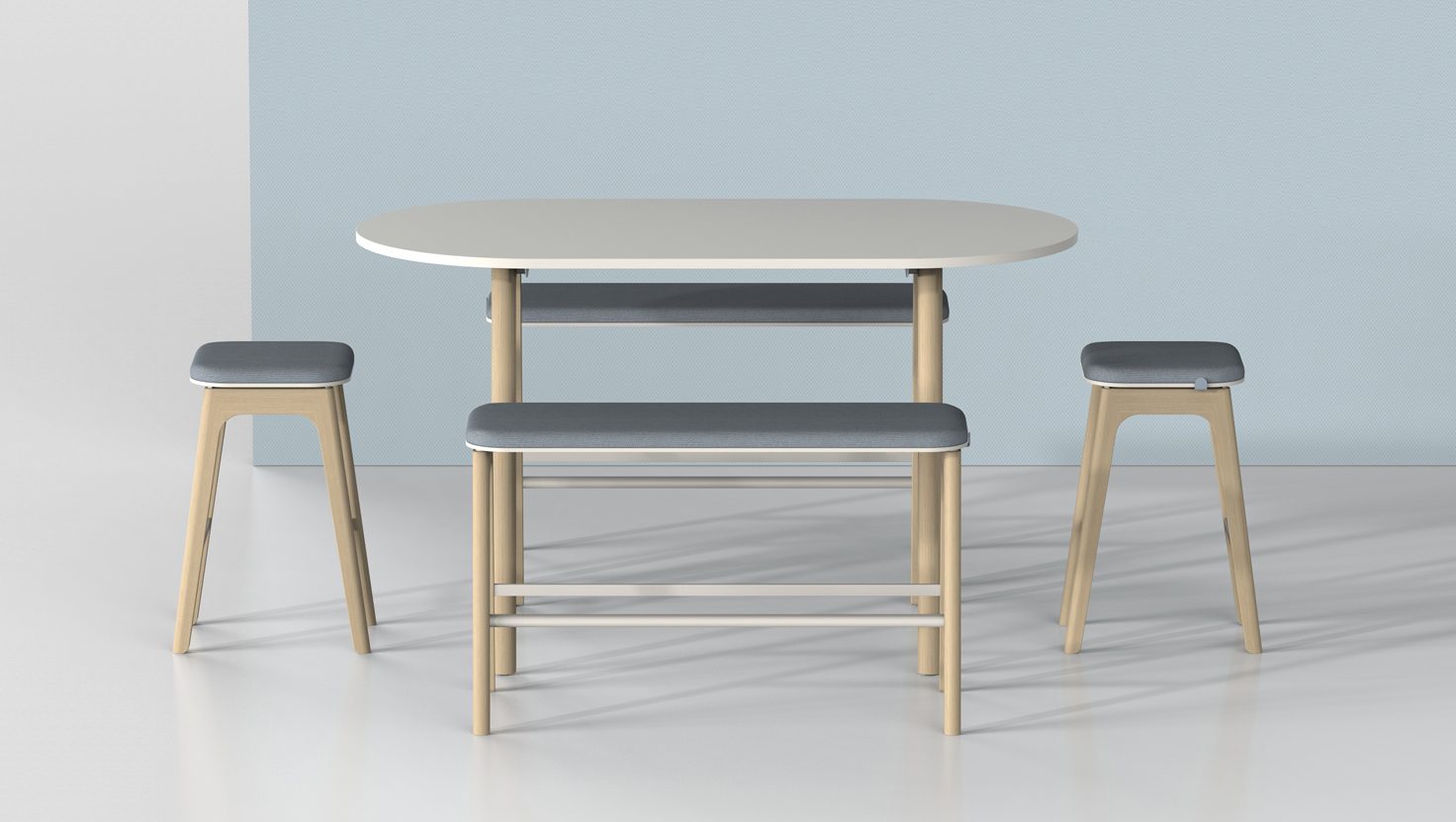 Design meeting tables
Tables in solid wood, melamine, laminate, marble or metal with the possibility of customisation.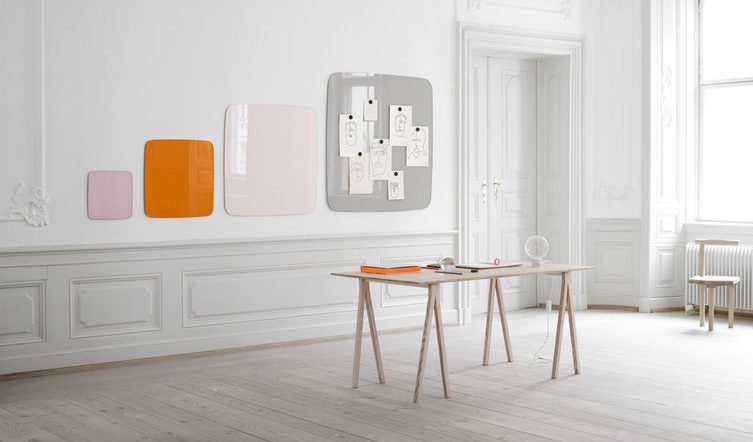 Glass / acoustic panel
Elements to boost the creativity of your teams and reduce the noise in your spaces.
A selection of the furniture we offer
Isospace's furniture division will help you choose the right furniture for your meeting space, whether it is for a large meeting room, a creative space, a boardroom, an informal space or a coworking environment.
Our products are ergonomic, designed and tested by our teams every day. They will enhance your work space thanks to their different finishes.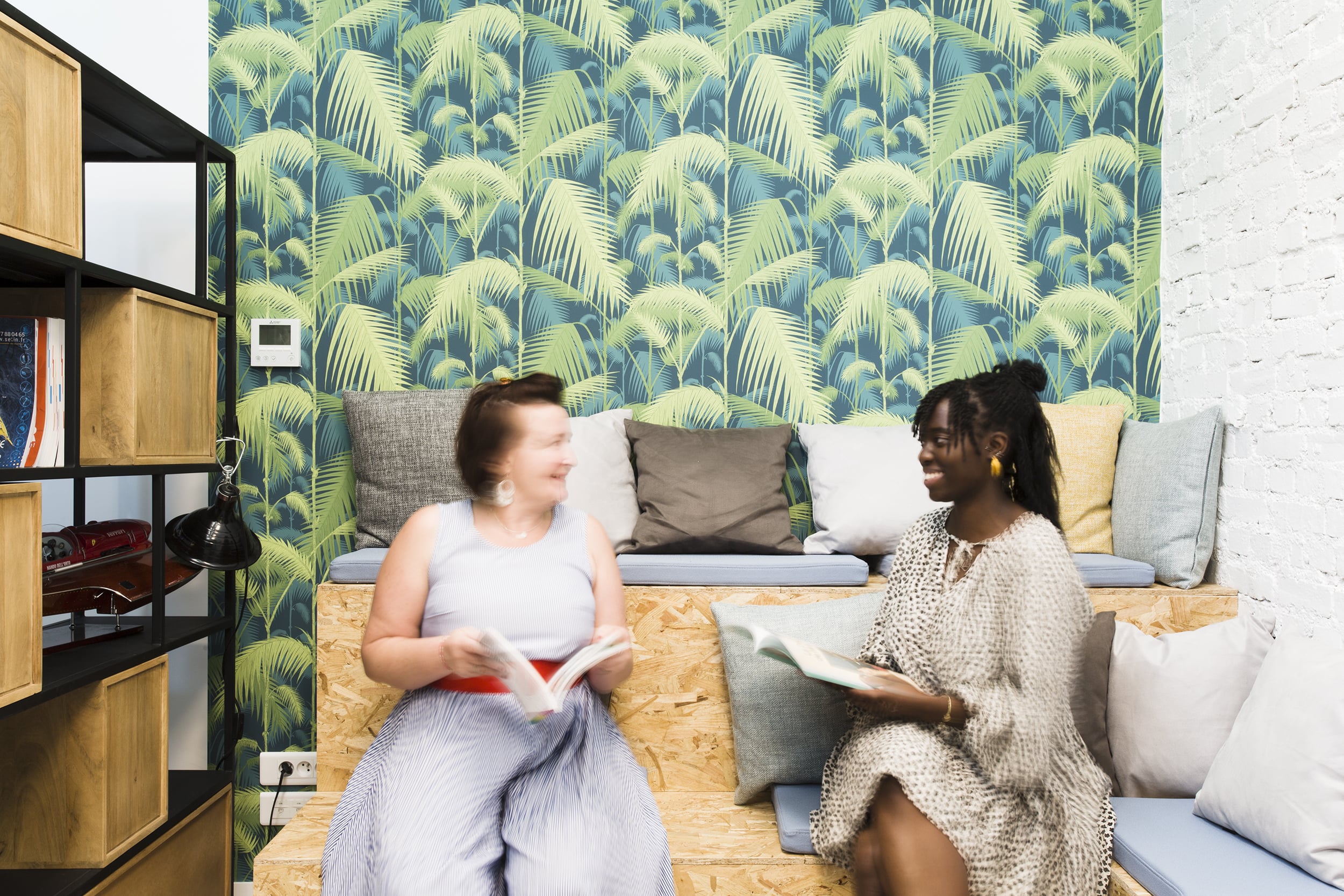 Every development project is different
At Isospace, we have been furnishing professional spaces for over 20 years with professional office furniture.
We listen to the latest trends and your budget, and we estimate the cost of your meeting room by going directly to the site to take the measurements.
Each project has a budget and a schedule, which respect your time and cost constraints.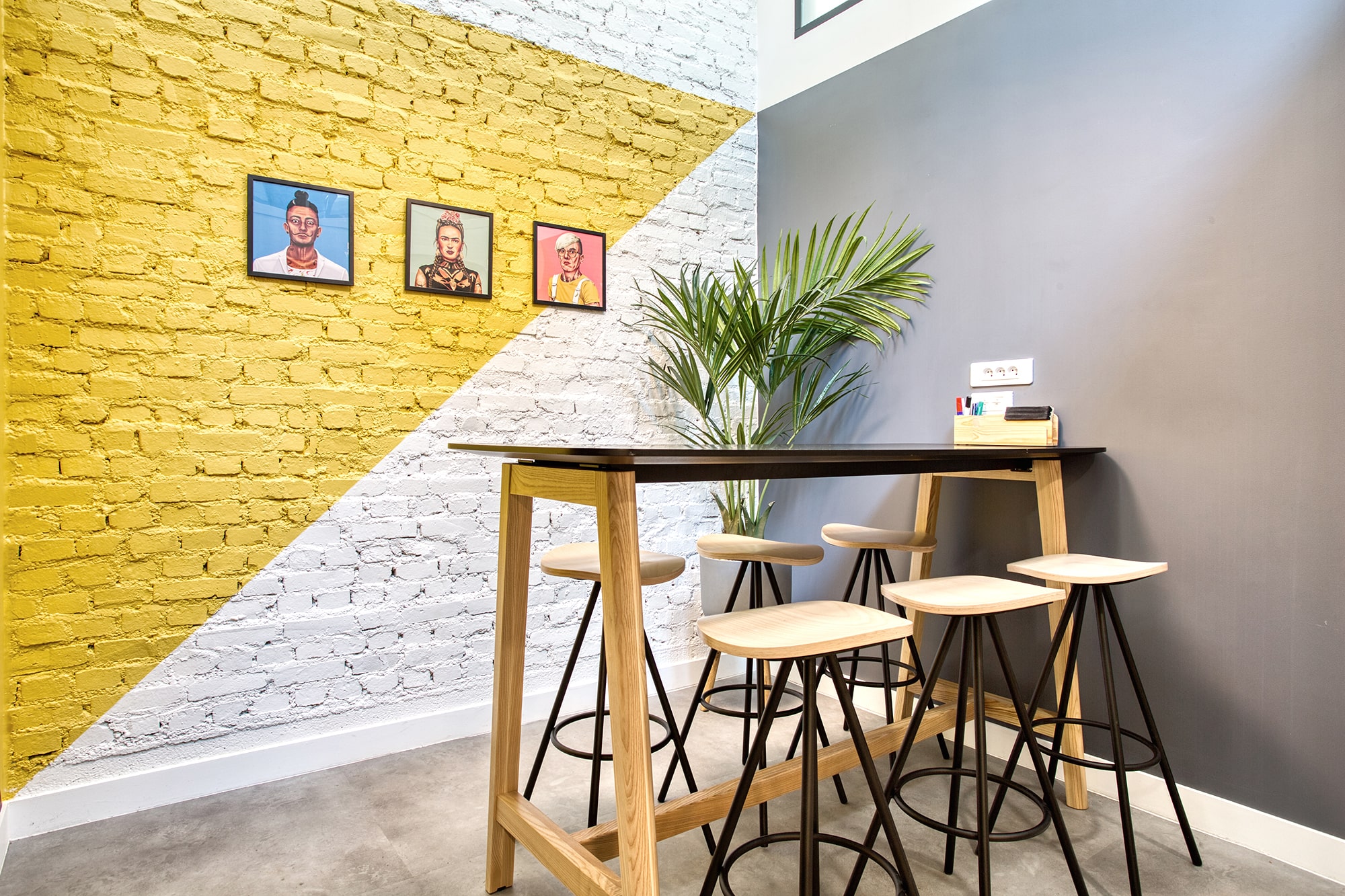 How to choose your meeting room furniture?
Choosing the decoration, furniture or acoustic elements of a meeting room can be difficult.
It is necessary to take into account the following criteria: desired materials, origin of the furniture (France or Europe), delivery times, design in accordance with the desired atmosphere.