Professional plumbing, sanitary furniture and business appliances
Our plumbing team is made up of professional plumbers who are familiar with the technical constraints of business plumbing and the specific needs of businesses, in order to offer a consultancy service that goes beyond the "simple" plumbing service.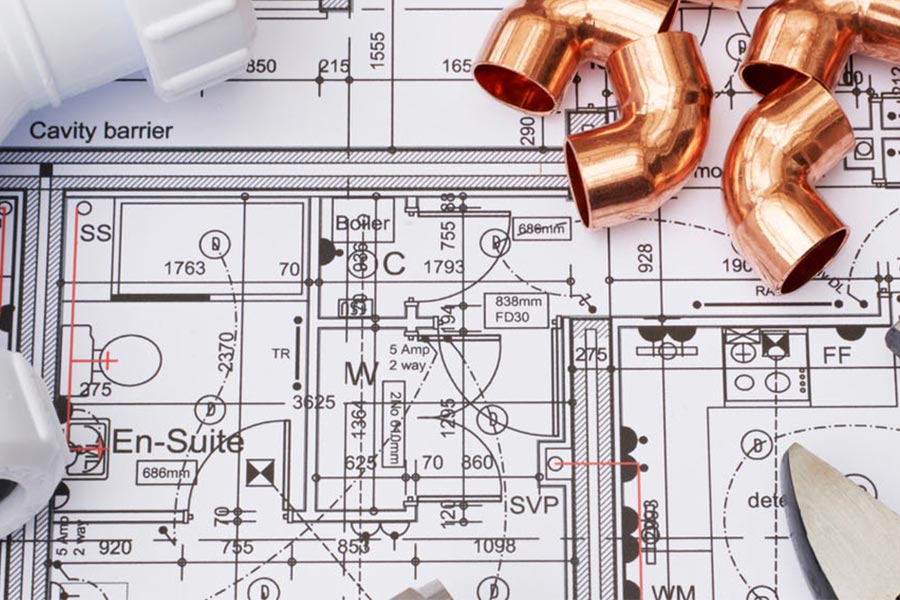 Isospace, specialist in corporate plumbing
With these skills, our plumbers completely install kitchens, cafeterias and company restaurants, as well as functional sanitary facilities in company premises.
We create, modify or renovate complete water supply and drainage systems to meet your project needs.
A team at your service
We coordinate plumbing work with other work such as tiling, painting, electricity, installation of sanitary furniture (sinks, household appliances, kitchen furniture)
Isospace expertise
Our employees are already familiar with these trades in the planning phase and will put their knowledge of these trades to good use in your project.