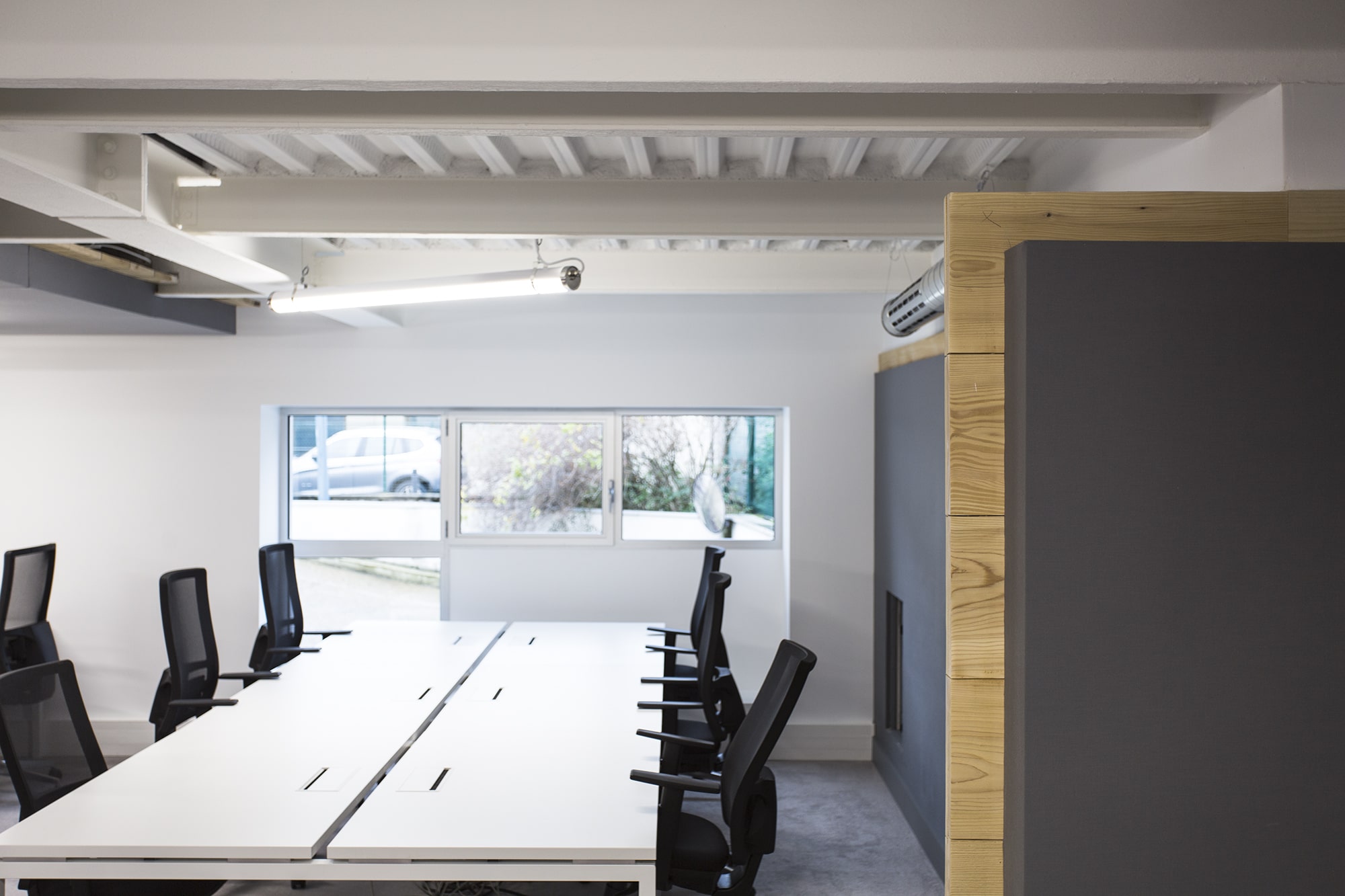 Renovation of your offices or professional spaces
Isospace takes care of the renovation of your spaces thanks to its competences in work of all trades and design of place. We intervene from A to Z to give a blow of youth to your professional environments.
CONTACT US FOR A FREE QUOTE
Office renovation
Do you want to renovate an office that you have bought? Which you have just taken the lease for? Or even a group of buildings before offering them for rent?
Isospace can help you from A to Z by proposing plans, complete cleaning and demolition (if necessary), changing floors, painting walls, partitioning or decompartmentalisation, electrification, plumbing (with the installation or renovation of sanitary facilities), changing ceilings and false ceilings, and air conditioning. We can also deal with acoustic and ecological transition problems (windows, insulation).
Need only one skill? Isospace proposes you a quote in drawer, allowing you to choose one or several services.
Why choose us to renovate your professional spaces
More than 20 years of experience in office renovation in the Paris region and in major French cities.
Deadlines met and best prices thanks to our purchasing department (3 people) which orders the material directly and thanks to the savings linked to the global management of the project.
A turnkey project with a single contact person and billing.
A personalised, made-to-measure project: we go on site, take measurements, define your specifications together and give you our recommendations.
Our integrated design office with interior architects can also design your new premises.
Certified quality materials and compliance with building regulations (safety standards in force and compliance with legislation) for your office renovation work.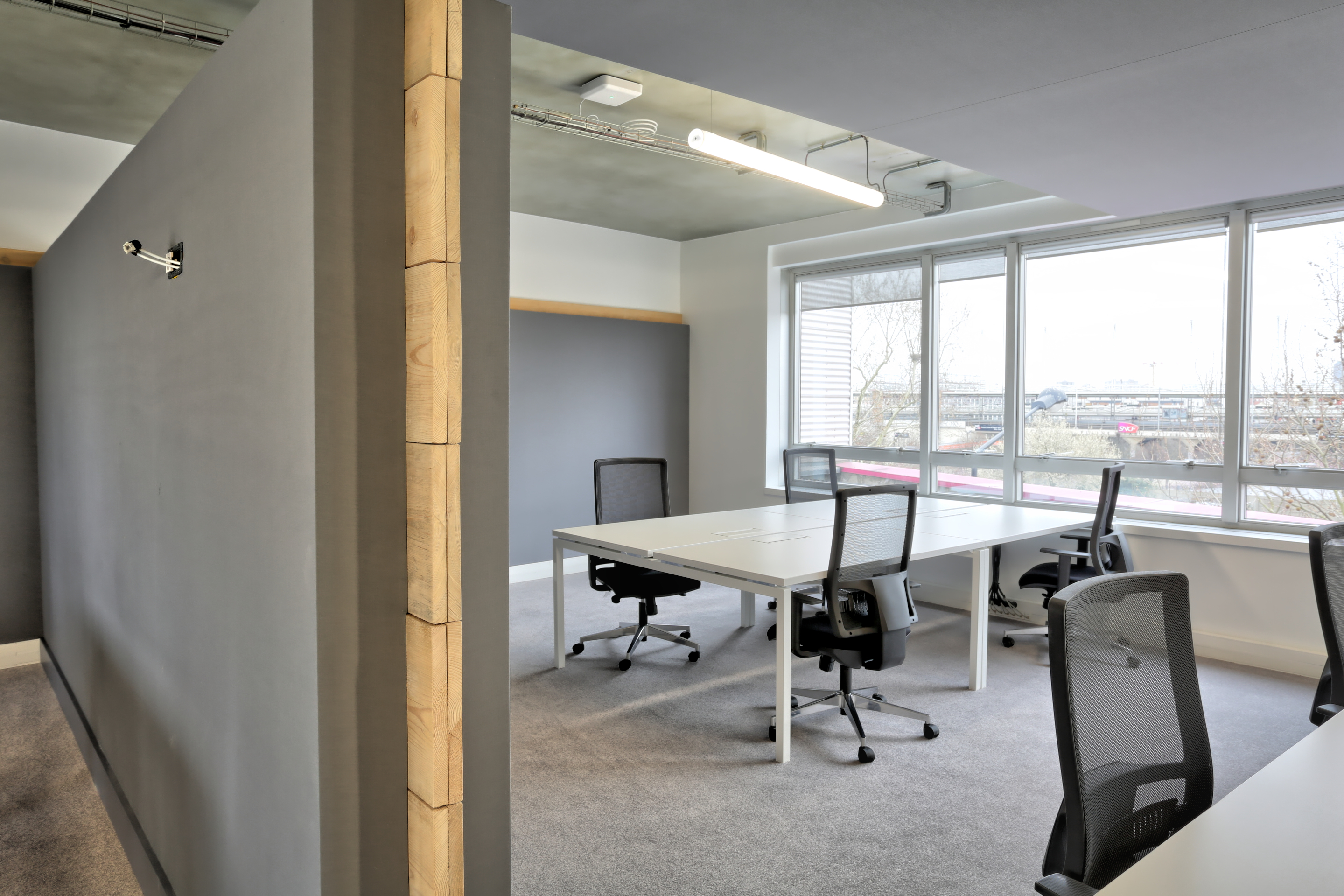 How does a business premises renovation work with Isospace?
We will visit your premises to assess the work to be undertaken and the constraints of your space. We can also visit a property before a purchase or lease to give you our feelings about the space.
We design a project with plans and a concept if required (with our interior designer colleagues).
We will send you a complete estimate with detailed prices for each service. If the budget is not suitable, we offer alternatives to reduce the overall cost of the renovation.
If the estimate is approved, the work begins with a single contact person responsible for coordinating the various trades (electrician, fitter, plasterer, painter, plumber, etc.) and for monitoring the site.
Together we carry out an acceptance test to ensure that you are satisfied with the quality of the work (with an acceptance report and removal of any reservations).
You enjoy your renovated offices.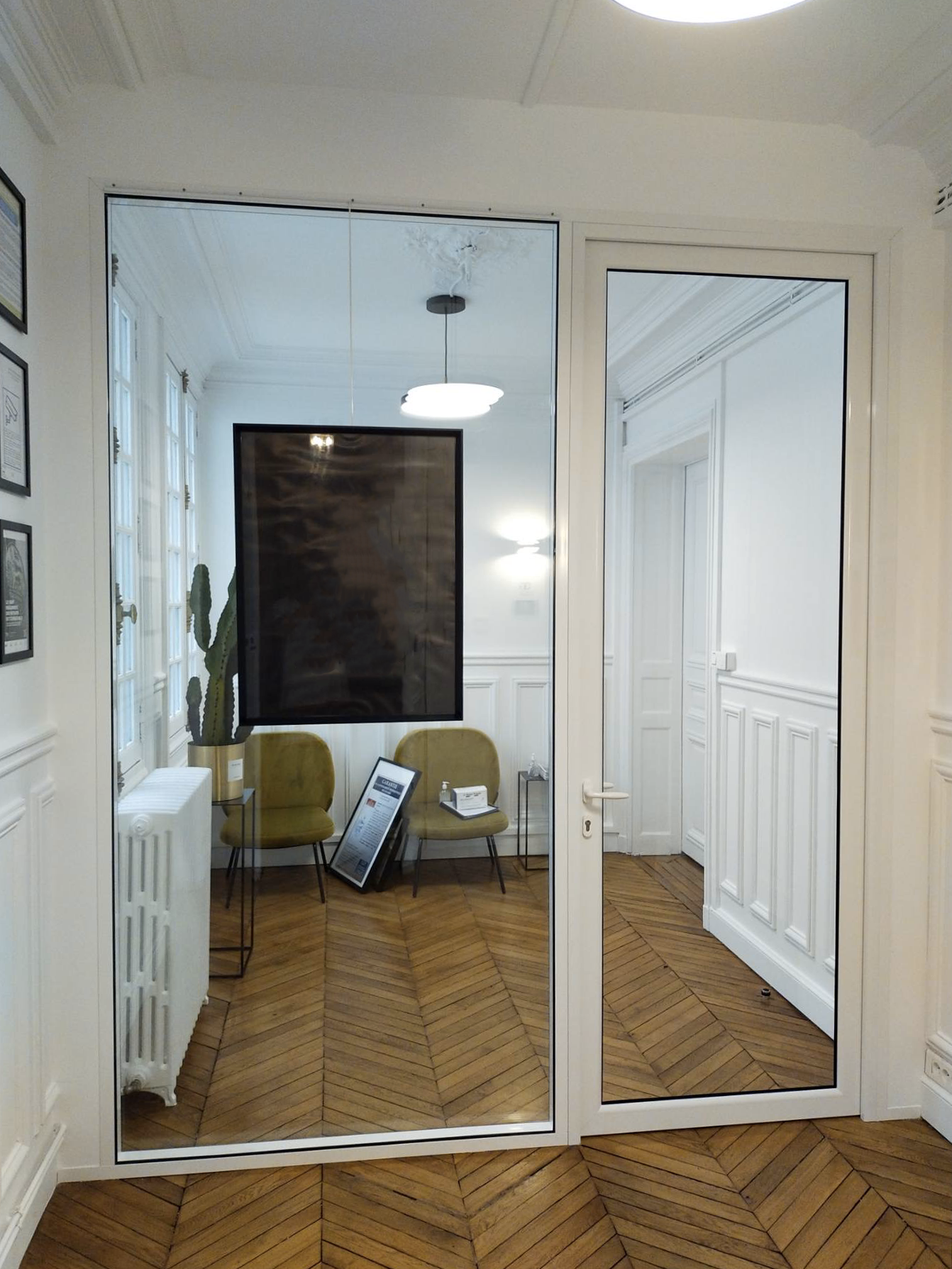 In which spaces do you work and for whom?
We renovate offices for small and medium-sized companies, large groups, real estate companies and building managers.
We also work in collaboration with architects who need our services and in places like IGH (Immeuble de Grande Hauteur) and ERP (Etablissement Recevant du Public).
We have also renovated medical practices, warehouses, laboratories, shops and boutiques.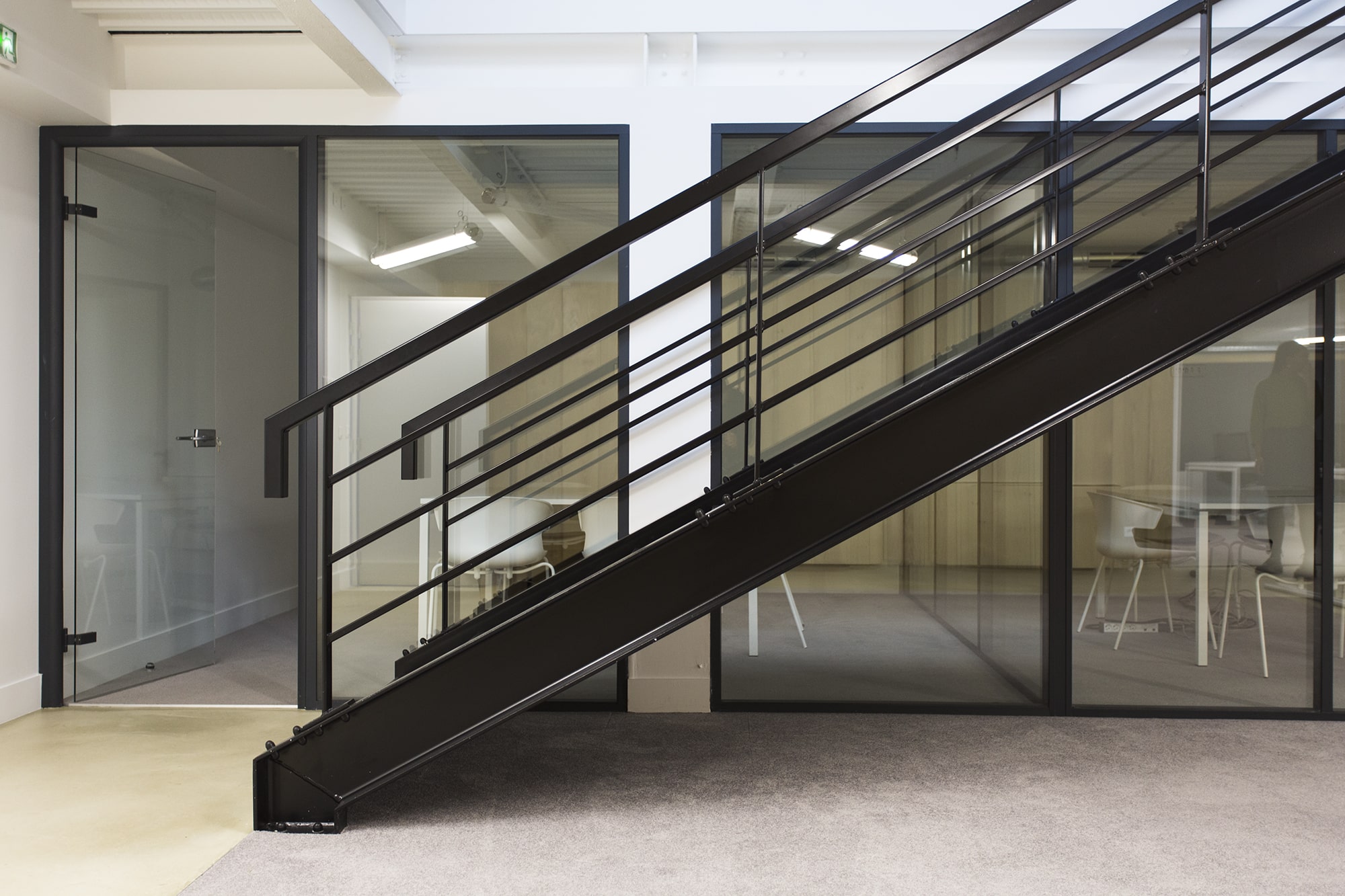 How much does a complete office renovation cost?
The complete office renovation includes the refurbishment of floors, walls (painting), ceilings, electrical system, plumbing and heating/air conditioning.
The price varies according to the constraints of the space, the customer's wishes and the type of products used. The average price is between 300 and 700 euros per m2.
Do I have to move during the renovation?
It all depends on the project but we are used to working in busy environments with the aim of allowing our clients to leave their staff on site.
Why renovate your offices?
Renovating offices is often essential if you want to expand or reduce your business space, but also if you want to rent it to other companies.
It is also a service that can be requested by the owner in the event of a departure. It is also an excellent way of building employee loyalty. It should be noted that an office renovation can be added as a fixed asset in its accounts.
Some of the renovations carried out