CSR at Isospace in 2021
Social and environmental responsibility is at the heart of Isospace's values and has been incorporated into our 2021 corporate strategy. 
We have chosen to illustrate this with the Toumai CSR label (from Agence Lucie) which is based on a reference framework aligned with the international CSR standard, ISO 26000.
This label certifies our commitment via a complete audit of our activity.
We are also QUALIBAT, QUALIFELEC and HANDIBAT certified, and are insured through Aviva.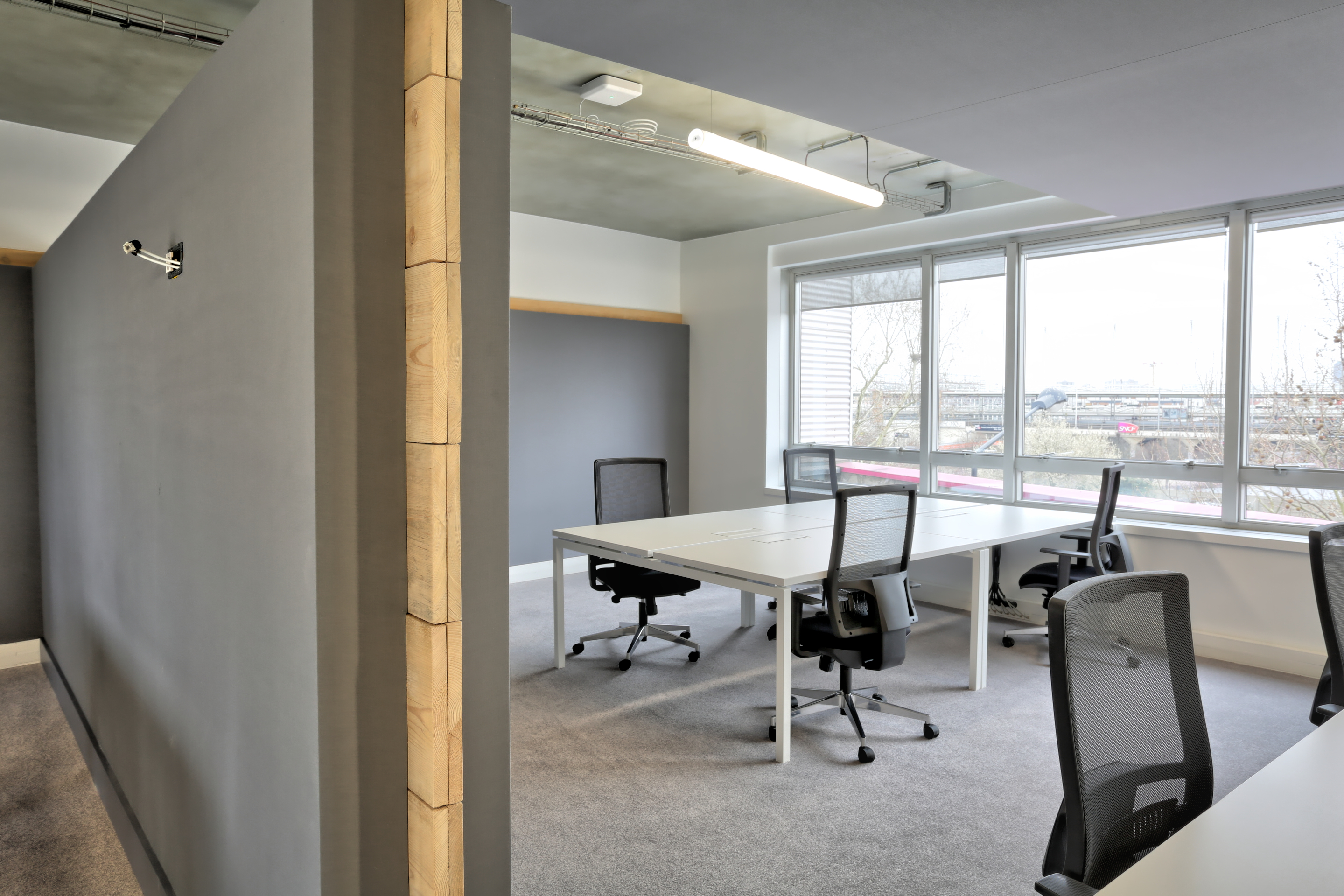 Our actions in favour of ecology

Local purchases: 70% of our purchases are made in France / 30% in Europe with a target of 90% in France by 2025.
Carbon footprint: in progress with an organisation (available in 2022)
Waste sorting and recycling on site: with a "clean site" charter available to our customers.
Eco-design of products and services: with a catalogue of eco-responsible products, upcycling of materials on our sites, recommendations in the design of projects to minimise resources/waste.
Supplier Charter: to help our stakeholders reduce their impact on the planet.
Environmental policy: with the creation of a CSR charter.
Publication of content on ecology: via our various blogs to raise awareness of these issues.
Electronic Document Management: to be implemented in 2020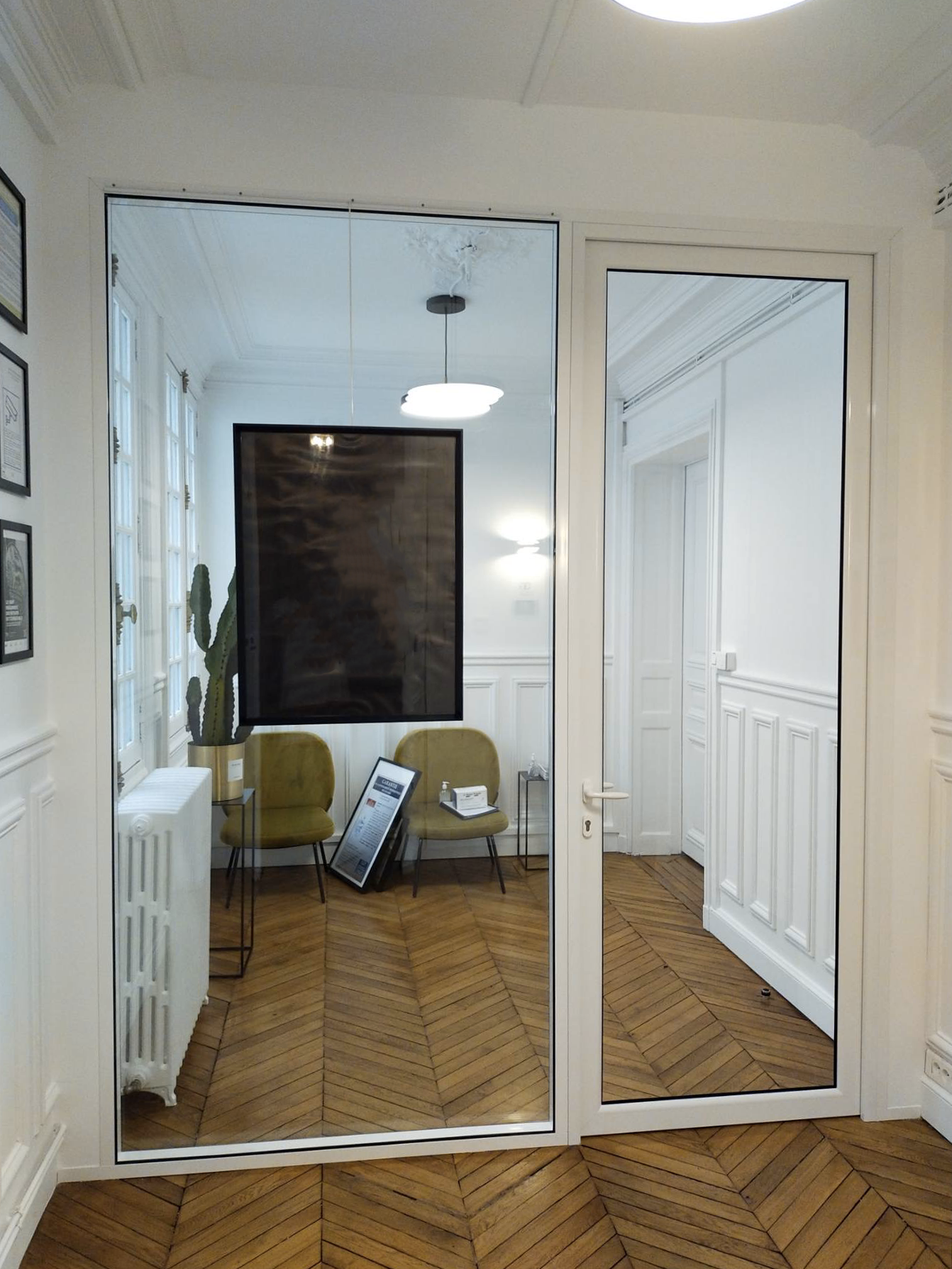 Our social commitments
Creation of permanent jobs: with 100% of jobs on permanent contracts.
Genderequality: with fair pay and a target of parity by 2022.
Promote the quality of life at work: with ergonomic office furniture, teleworking possible, work/life balance, autonomy and independence, integration programme, free coffee, implementation of an annual social barometer, monthly internal communication, etc.
Skills development and internal promotion: to support our employees in their development.
Health and safety of our employees: with the provision of safety equipment for work sites, height adjustable desks and ergonomic chairs for offices
Responsible governance: with the integration of CSR in our corporate strategy since 2021.
Risk management: with a complete risk map.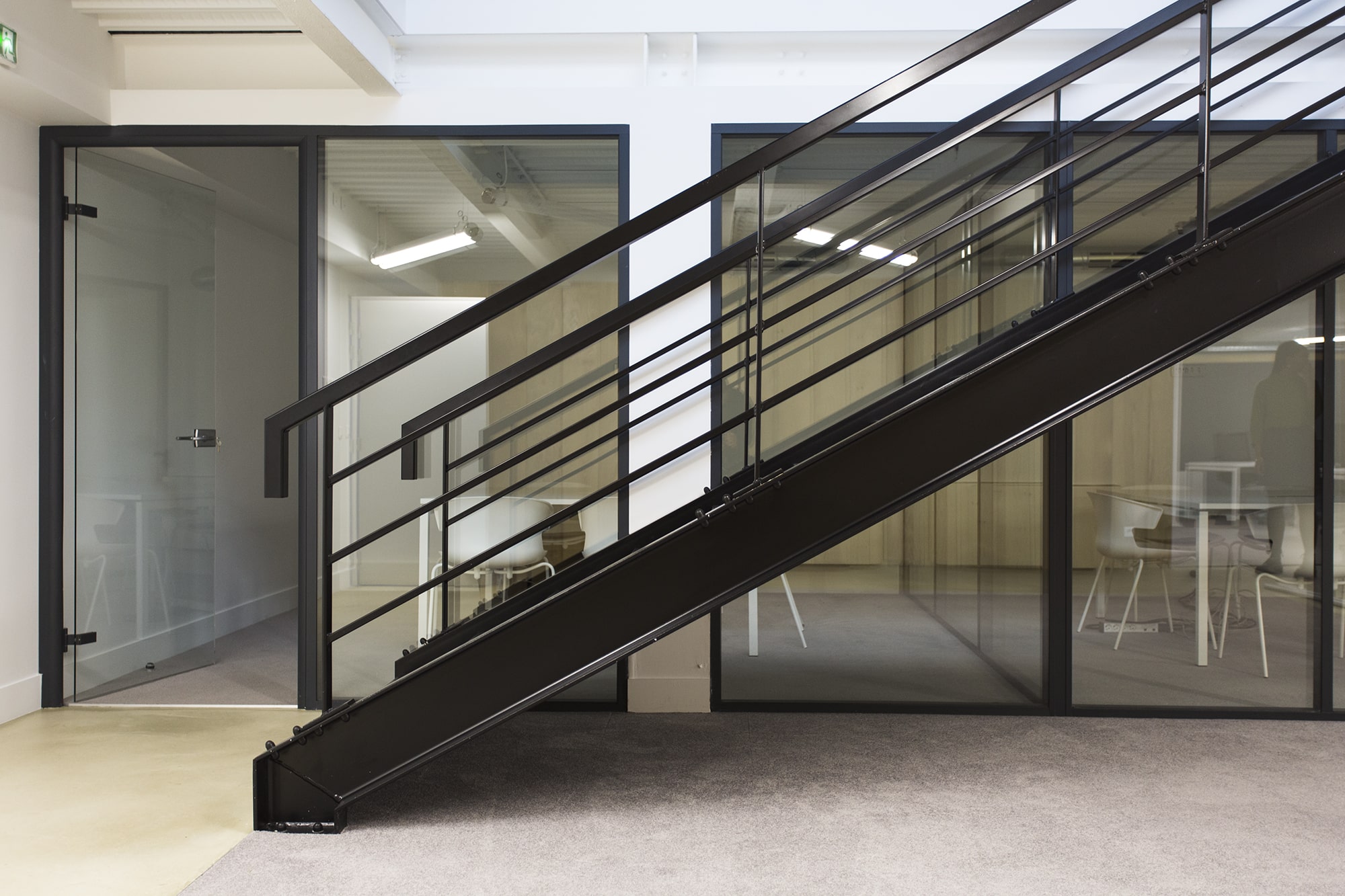 Relationship with our stakeholders
Fight against corruption: implementation of a charter and training to prevent any act of active or passive corruption (creation of a whistleblowing procedure by 2022).
Acting in favour of the social responsibility of suppliers: with training on the issues, control of documents and implementation of a supplier CSR charter.
Creation of lasting relationships with suppliers: with payment of invoices without delay.
Quality of information transmitted to customers: with reports, technical sheets, minutes.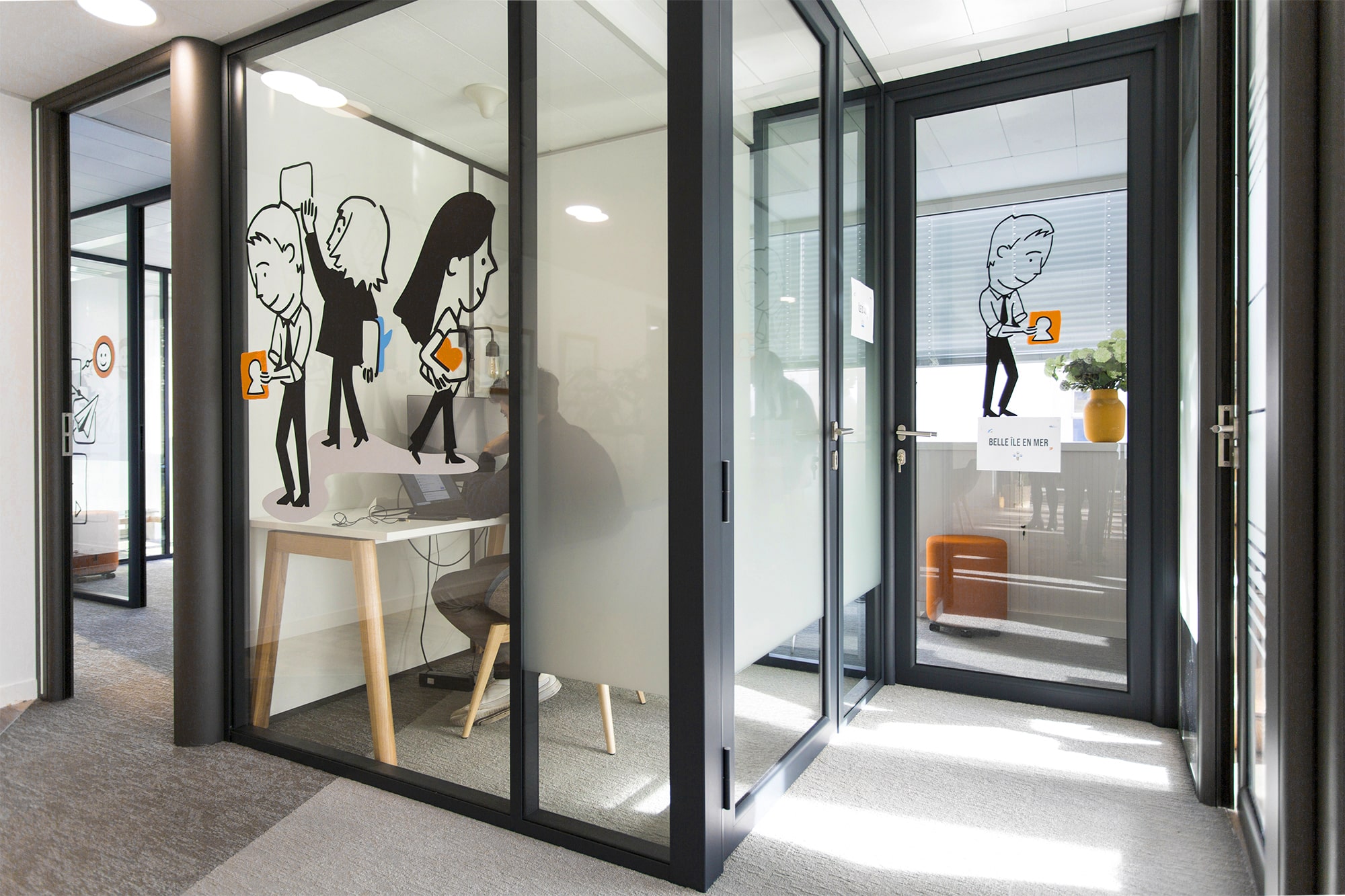 Product / service quality management
Guarantee product safety: with approved, certified and compliant products to protect the health of our customers and employees.
A single point of contact to guarantee the quality of a project: with a project manager responsible for checking the quality expected at the end of the project.
Insurance for all our projects: up to 10 million euros in damages.
Securing our data and that of our stakeholders: through up-to-date IT facilities, firewalls, an IT charter.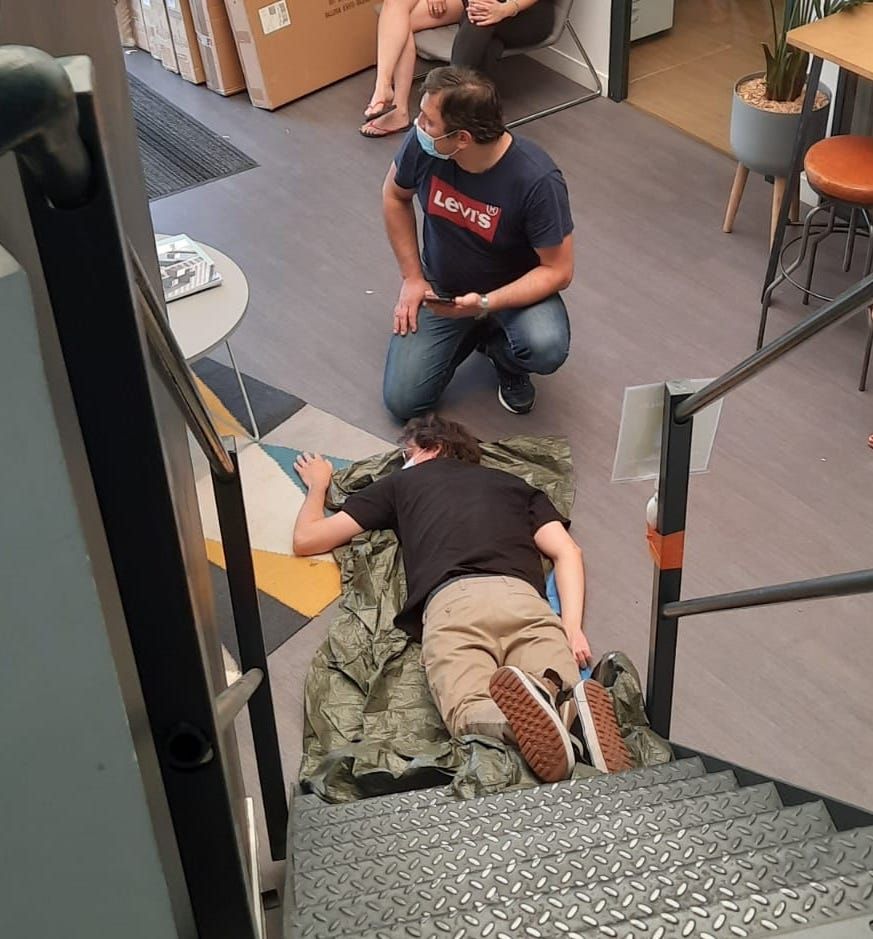 Our social and local commitments
Participating in local development: with local recruitment, employees providing training at universities and schools.
Purchasing in our area of activity: 80% of our suppliers are located within 50km of our head office.
Able to intervene in emergency situations: via first aid training for 7 of our employees.
Regular reception of trainees and alternates: to participate in their training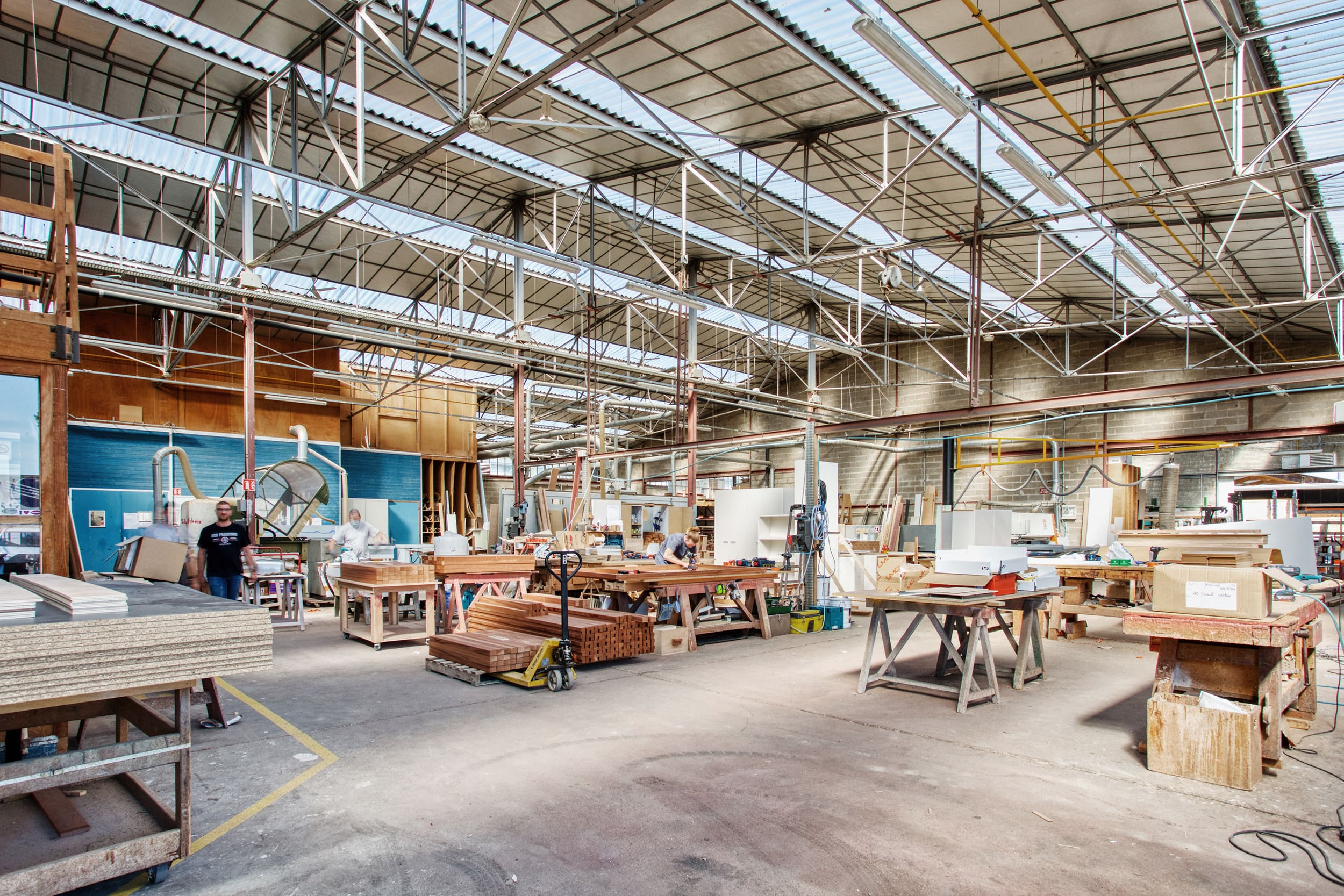 Made in France production with our 1600 m2 workshop near Paris
The Isospace group has chosen to invest in a production tool in France.
We have a workshop located in Creil (in the Oise region), 1h15 from Paris (40 employees).
Well equipped (paint booth, ten or so machines), the 1600 m2 workshop can handle large-scale projects.
Our sourcing is 100% local and all the wood we buy is PEFC certified.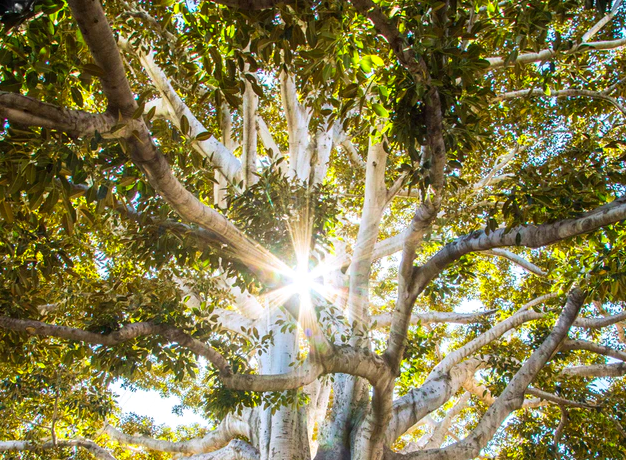 Offsetting our carbon footprint
We decided to plant trees in order to offset our carbon footprint.
Thanks to Ecotree, a platform that exploits forests in France, we finance the planting of trees and thus contribute to the safeguarding and conservation of forests and biodiversity, while also supporting local employment.