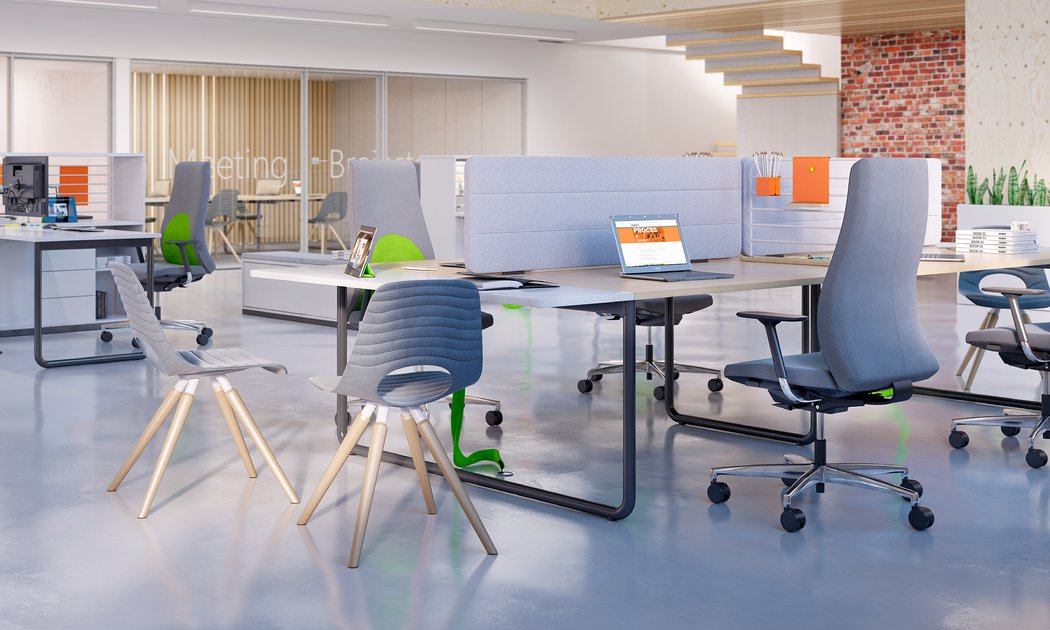 Office chairs, seats and armchairs
Isospace offers you its ergonomic, design and solid office chairs to improve the comfort of your employees and your visitors.
Contact us for a free quote
Working comfortably with Isospace
Isospace offers a range of office chairs and armchairs adapted to the relaxation area, openspace or reception hall to allow your teams to feel better.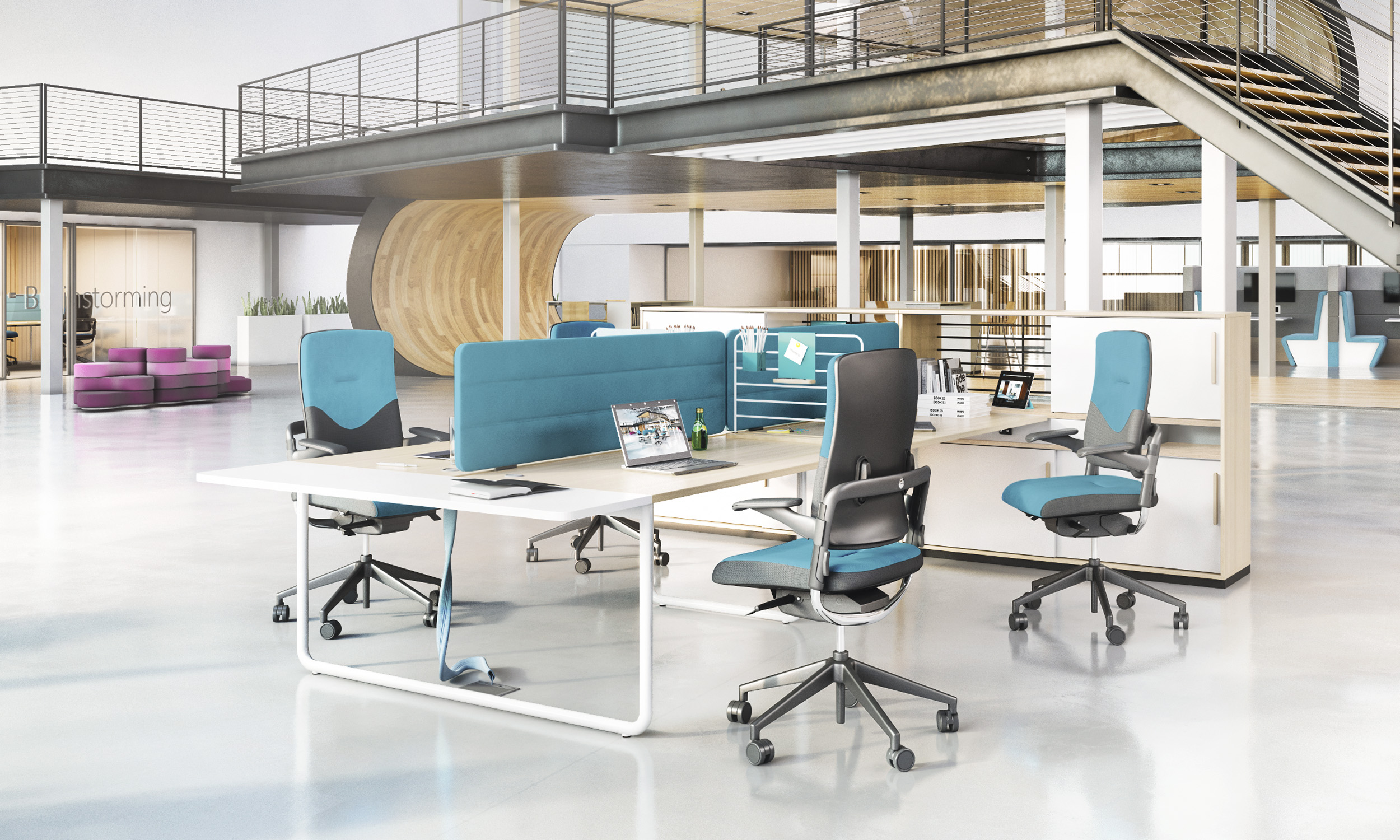 Office seating
Comfortable and adjustable, our office chairs are available with several options.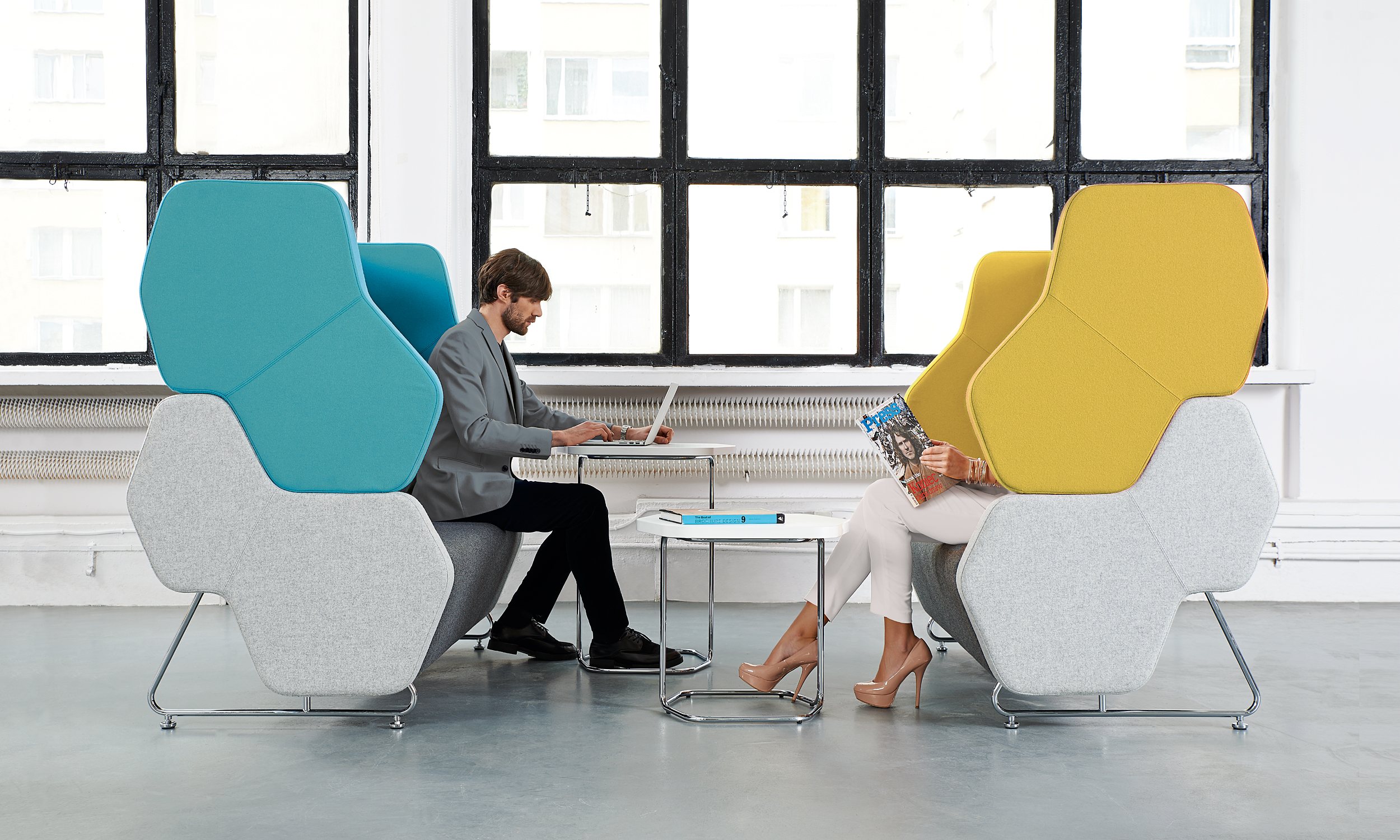 Cosy and design armchairs
Perfect for relaxation or break areas, our cosy armchairs can be customised.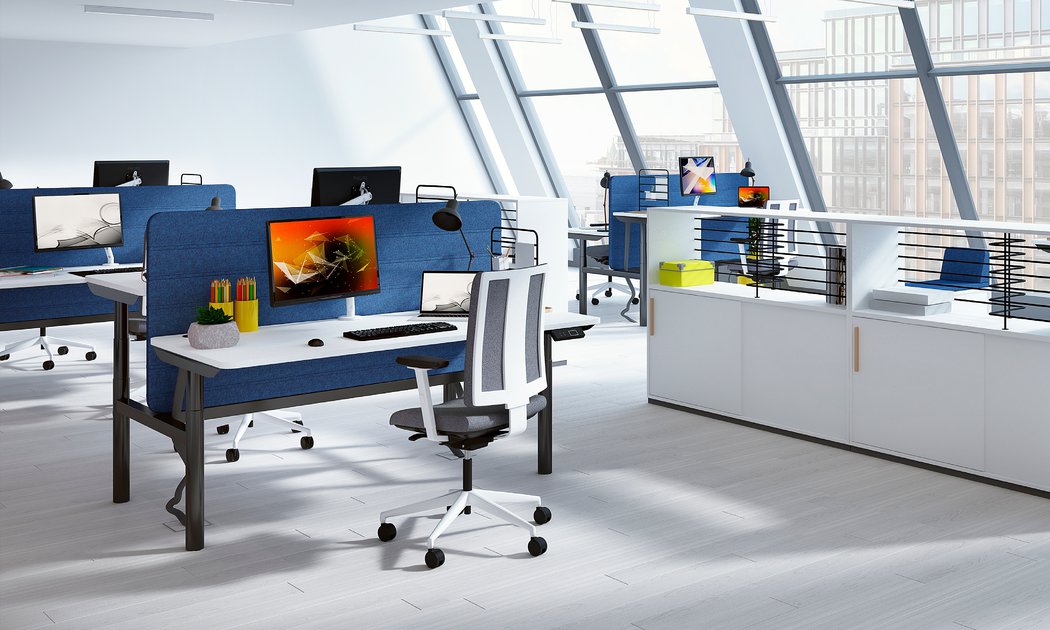 Meeting chairs
Stackable, designer meeting chairs to suit all needs.
A selection of the furniture we offer
The furniture division of the Isospace group will help you choose the seating for your reception area, whether it is for a meeting room, a lounge area or an open space.
Our products are ergonomic, designed and tested by our teams every day. They will enhance your work space thanks to their different finishes.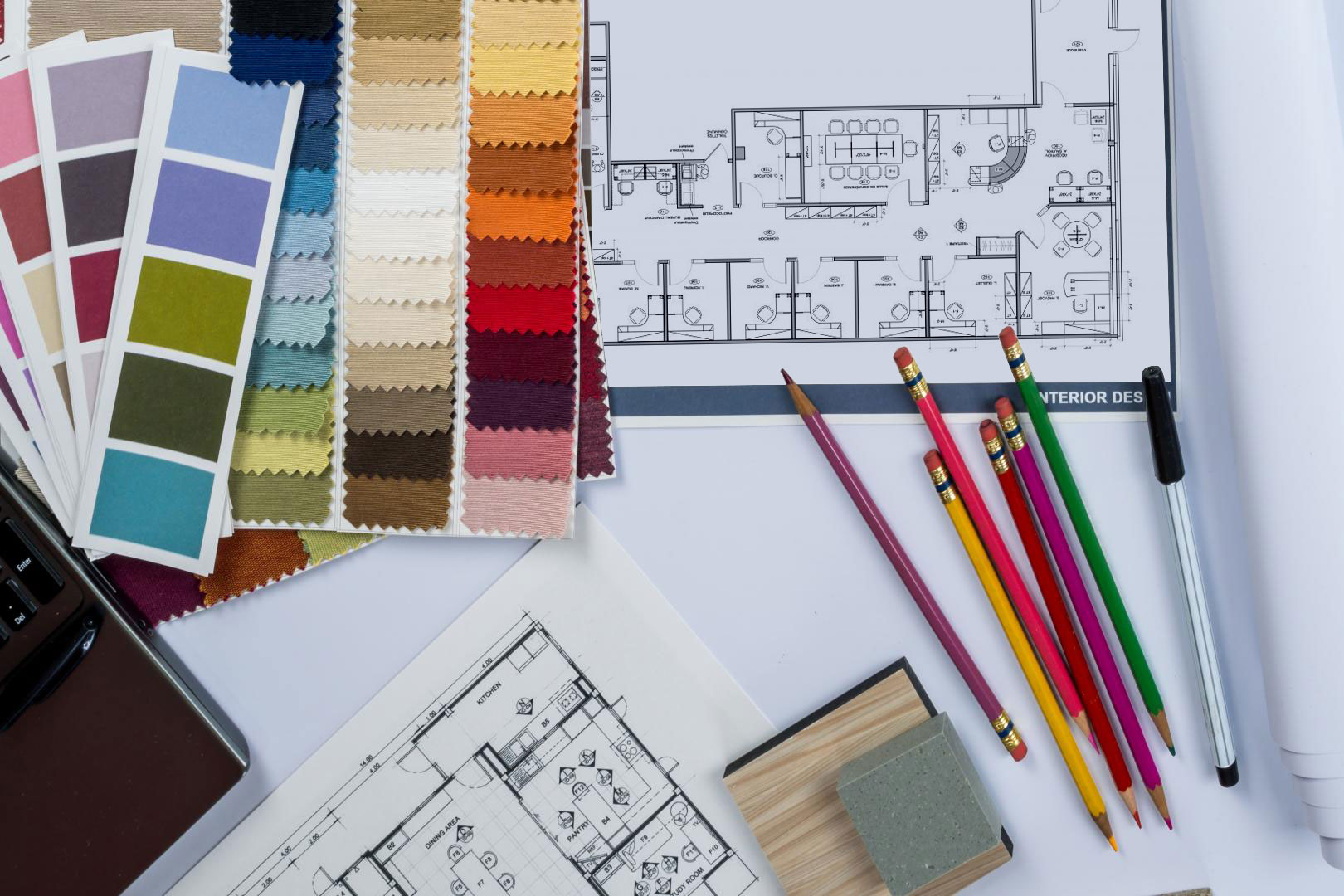 Realization of your concept
We will estimate your needs by going directly to the site to take measurements.
Each project has a budget and a schedule, which respect your time and cost constraints.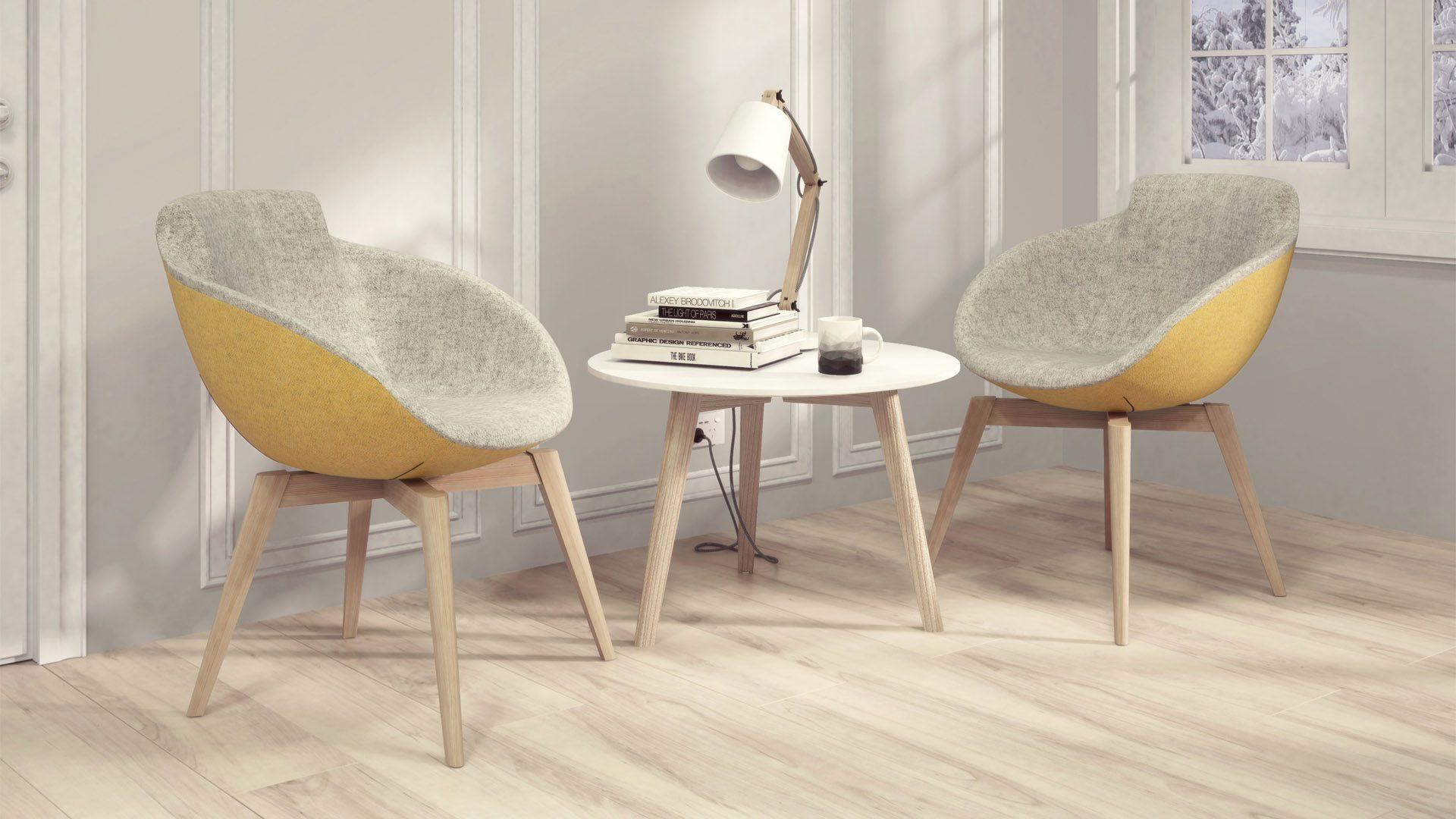 How to choose your office chairs and armchairs?
Choosing seating for a workspace can be complicated.
It is necessary to take into account the following criteria: desired materials, origin of the furniture (France or Europe), delivery times, design in accordance with the desired atmosphere.