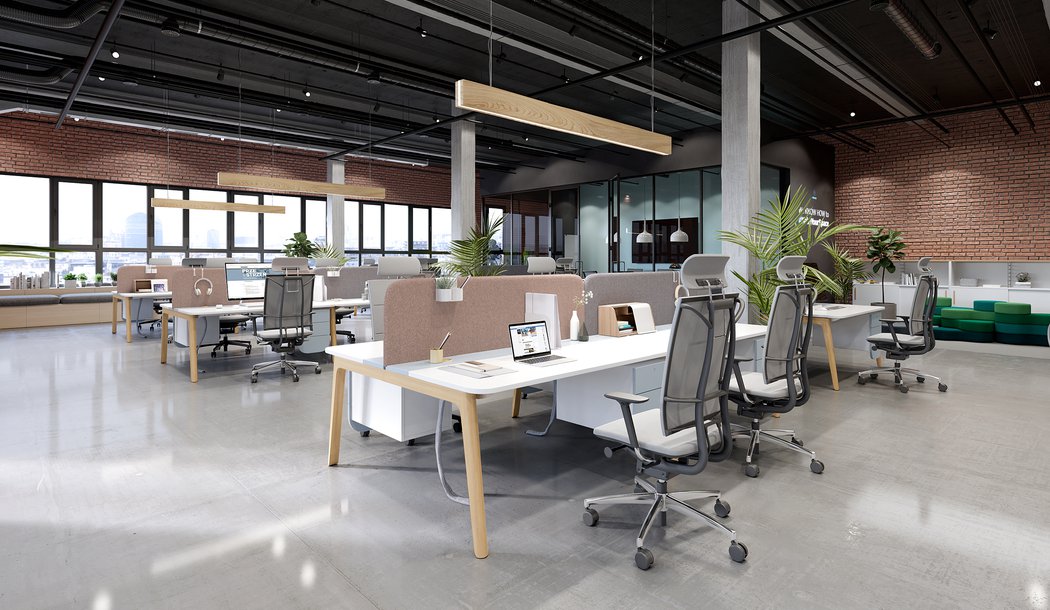 I S O S P A C E
We fit out your workspace or business premises
Your project designed by our talented architects, carried out by our construction teams and delivered on a turnkey basis.
Contact us for an appointment or a quote
Isospace accompanies you in your tertiary and retail projects
General contractor since 1997, Isospace is an independent company of all trades, which designs and realizes your work spaces or your commercial premises.
With 40 employees and a commitment to CSR (certified via the Toumai label), our company advises start-ups, SMEs and large groups, in all sectors of activity, whatever the size of the project.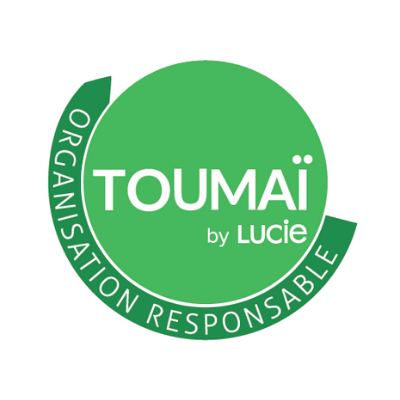 Did you know?
9 out of 10 employees say they are more productive and creative in a well-designed work environment.
We take care of your space!
For each project, a dedicated project manager and site manager are assigned. They will be your key contacts throughout your project.
Meeting deadlines
Our teams adapt to your needs and commit to deadlines
Support and advice
Your contact person will advise you on the best materials, products and working methods.
Quality and customer service
Customer satisfaction is the priority of our company. Projects are subject to quality control.
Everything went perfectly. The teams are friendly and the work is of high quality. I recommend Isospace without hesitation.
Charlotte
Administrative and Financial Officer
An excellent team, both for the project to fit out my premises and for the implementation. Great ideas, relevant recommendations, impeccable follow-up with a controlled budget. In short, a partner I can trust.
Thoroughness, professionalism, deadlines met. All with a smile 🙂 I recommend without hesitation!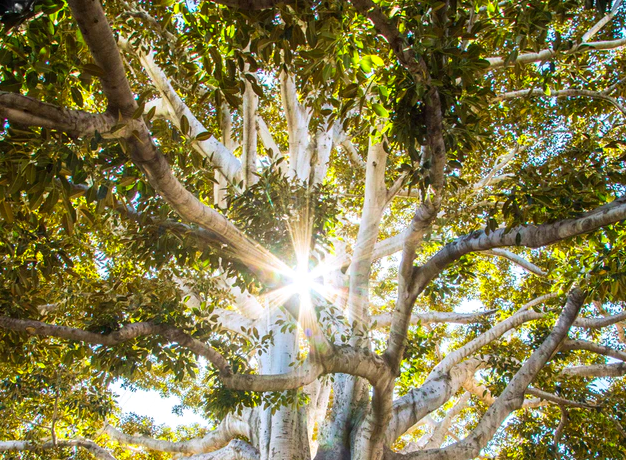 Let's preserve our planet together
At Isospace, our projects are engaging and committed!
Because the planet does not wait and because we want to act on our own scale, the Isospace group planting, for each signed quotation, trees in France
.
The aim? To reduce our carbon footprint, but also to enhance forests and biodiversity.
With our partner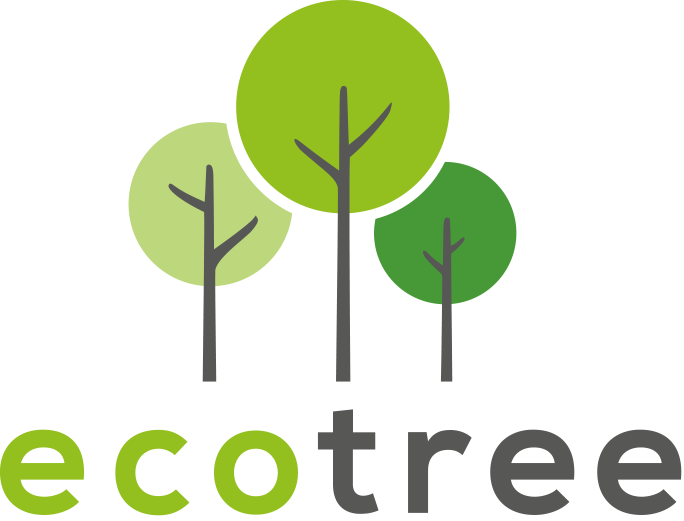 did you know?
Isospace carries out more than 400 projects each year in Paris, the Ile de France region and in certain provincial towns.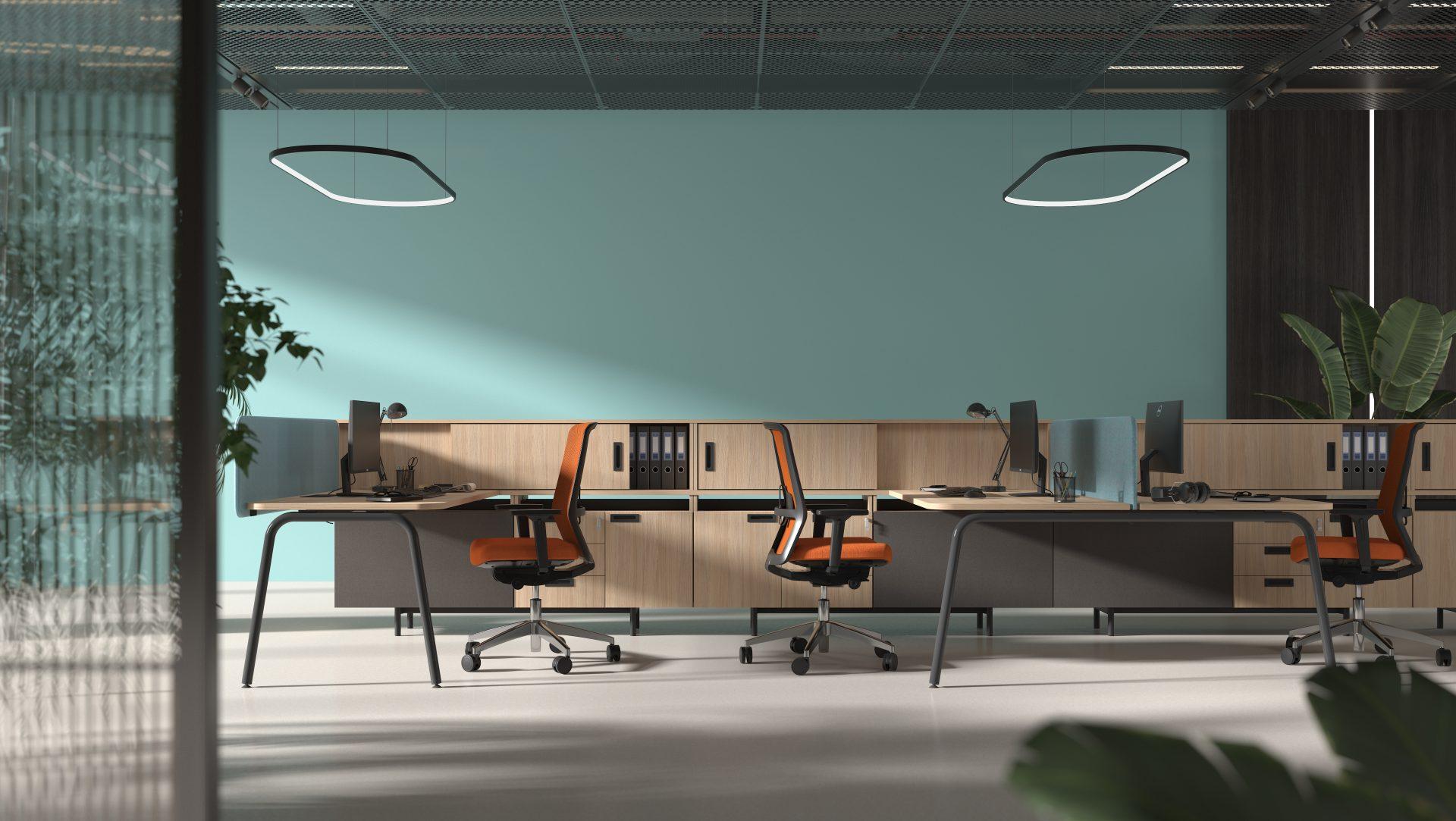 Office furniture
At Isospace, we believe that offices and employees have changed. That's why our proposals are geared towards spaces that are adapted to your employees, promoting the well-being and creativity of your teams.
An office design includes a detailed layout proposal (2D plans and 3D visuals), a proposal for furniture, decoration and atmosphere, the choice of materials, a lighting study and a complete planning.
Our clients ask us for complete layouts, but also for the creation of relaxation areas, meeting rooms, conference rooms, openspaces, reception halls or even cafeterias.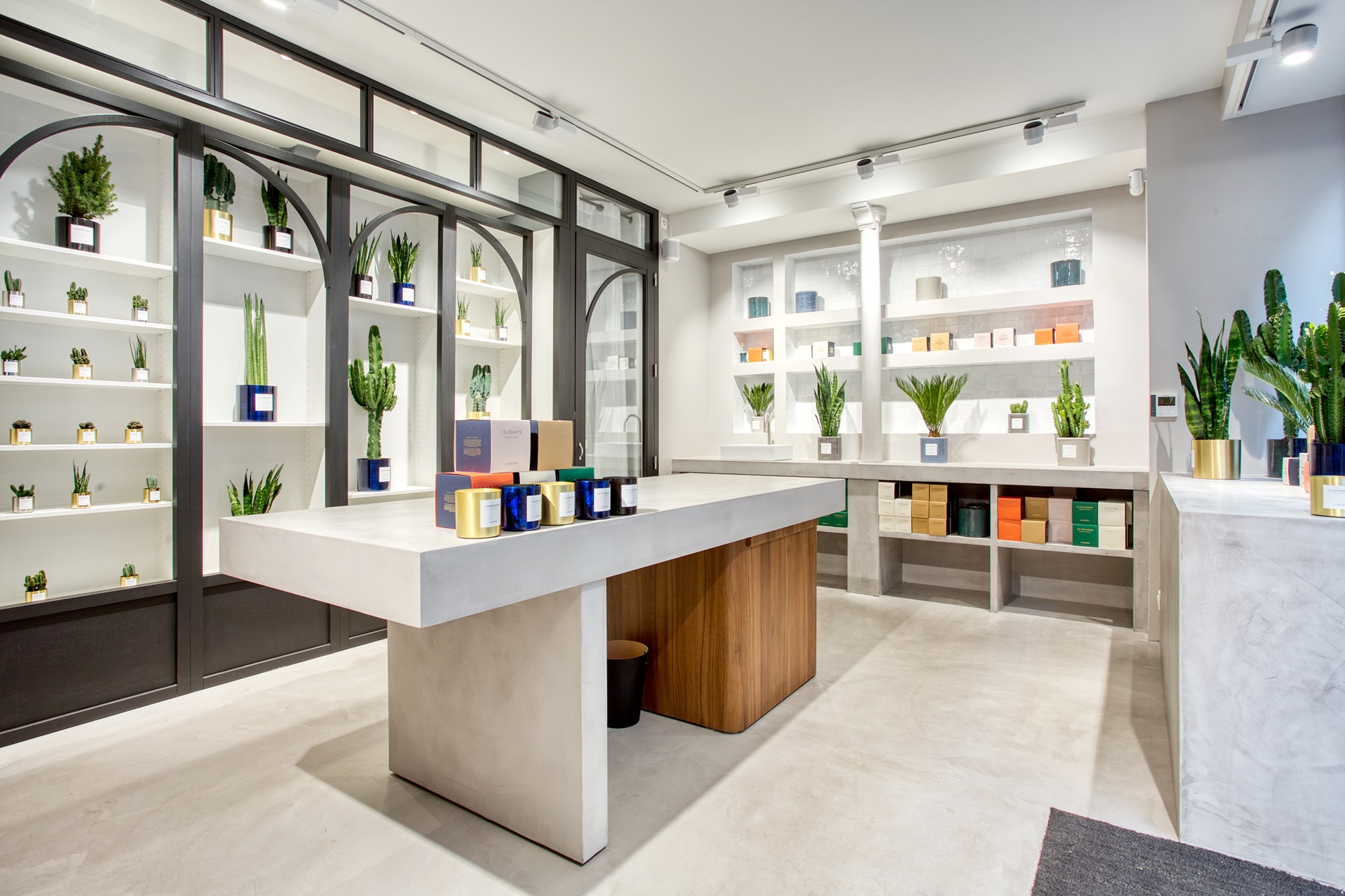 Shopfitting of shops and shops
We are the partner of shops and shops for thefitting out of their commercial surfaces, regardless of size or geographical location. We can carry out the work and layout of your sales area from A to Z.
We adapt your concept to your different sites according to their specific technical constraints. We guarantee an identical level of execution throughout the country.
Adaptation of your concept throughout France
A turnkey project, delivered according to your time constraints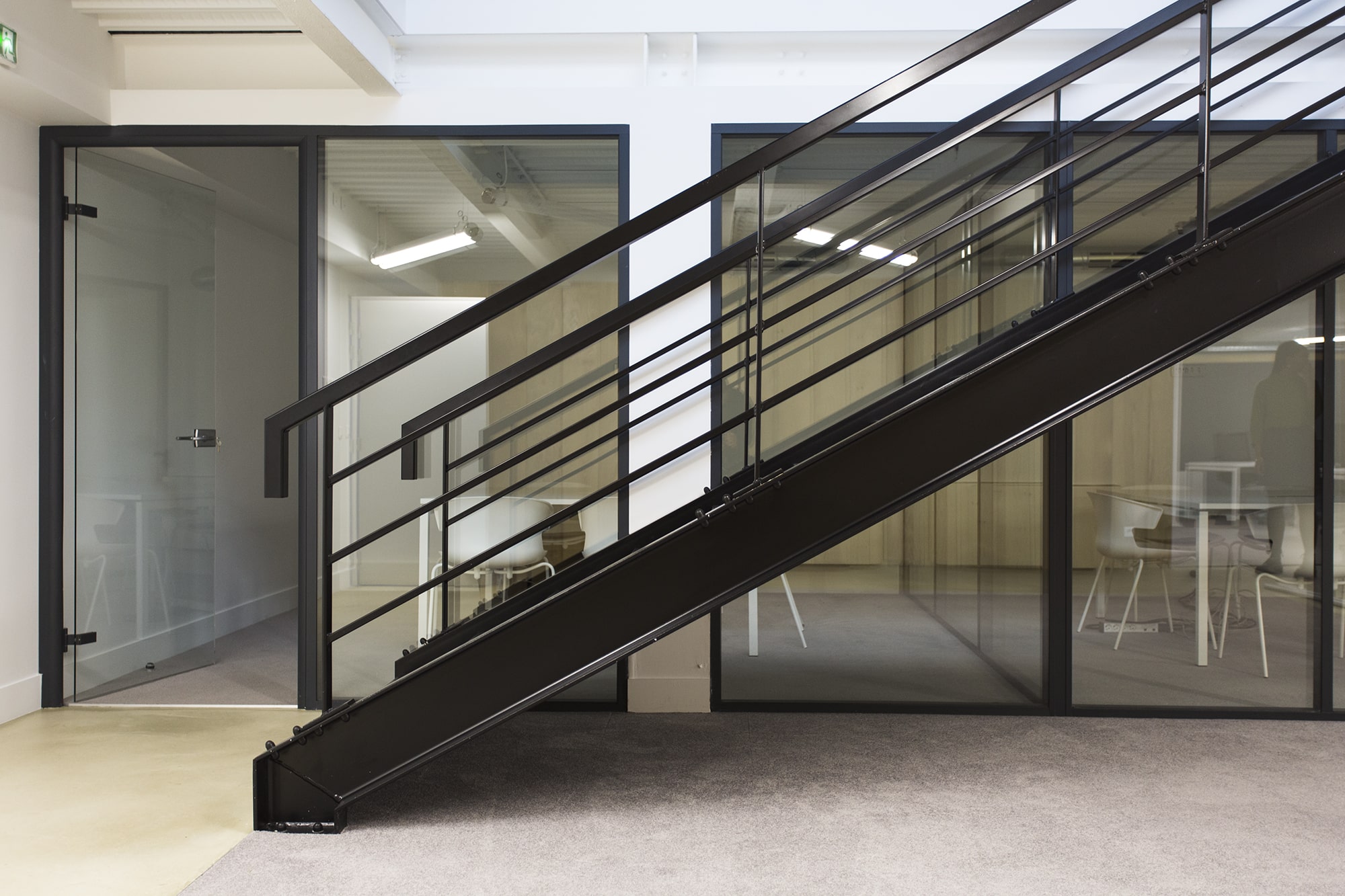 Renovation of offices and buildings
Isospace is an all trades company which accompanies you at each stage of the work necessary for the renovation of your offices.
We act as a general contractor to carry out all of your work for a tailor-made service from A to Z. Our clients consult us for office fitting out, compliance with building accessibility standards(particularly for ERP / PMR), and the complete or partial renovation of buildings.
Thanks to our knowledge of the applicable standards, obligations and legislation, we can offer you quality work.
Finally, we can also offer you project management assistance.
Design with our design office
Our design office provides the technical expertise to design your project.
Realization with our work teams
The work is carried out by our teams under the supervision of our works managers.
A need in Paris or Ile de France?

Let us know about your project and we'll make an appointment for you right away

How does a project work with Isospace?
Isospace accompanies you from the conception to the realization of your project in 5 stages. Choosing Isospace is the assurance of a well managed, insured and responsible project.
Step #1 - Framing the project
Project scoping phase including a visit to your space, a needs assessment and a full technical audit.
Setting up business experts to support the project on all issues (accessibility, technical, regulatory).
Step #2 - Concept Proposal
Our design office offers you a concept, a layout (space-planning) and furniture recommendations.
Step #3 - Budget
A budget is proposed according to your needs and the associated costs (alternatives can be proposed to modulate your project according to your budget).
Step #4 - Planning and validation
Establishment of a complete scheduling plan with key dates and frequent weekly meetings on site with the client - Meeting minutes. As soon as the client approves, the work can begin. A single contact person is dedicated to you.
Step #5 - Implementation and reception
Delivery of the site on time with a visit to the site to detect any anomalies (acceptance report with or without reservations).
I S O S P A C E
26 rue Louis Pasteur - 92100 Boulogne-Billancourt
P: 01 48 25 21 21
Give us a call or come for a coffee.