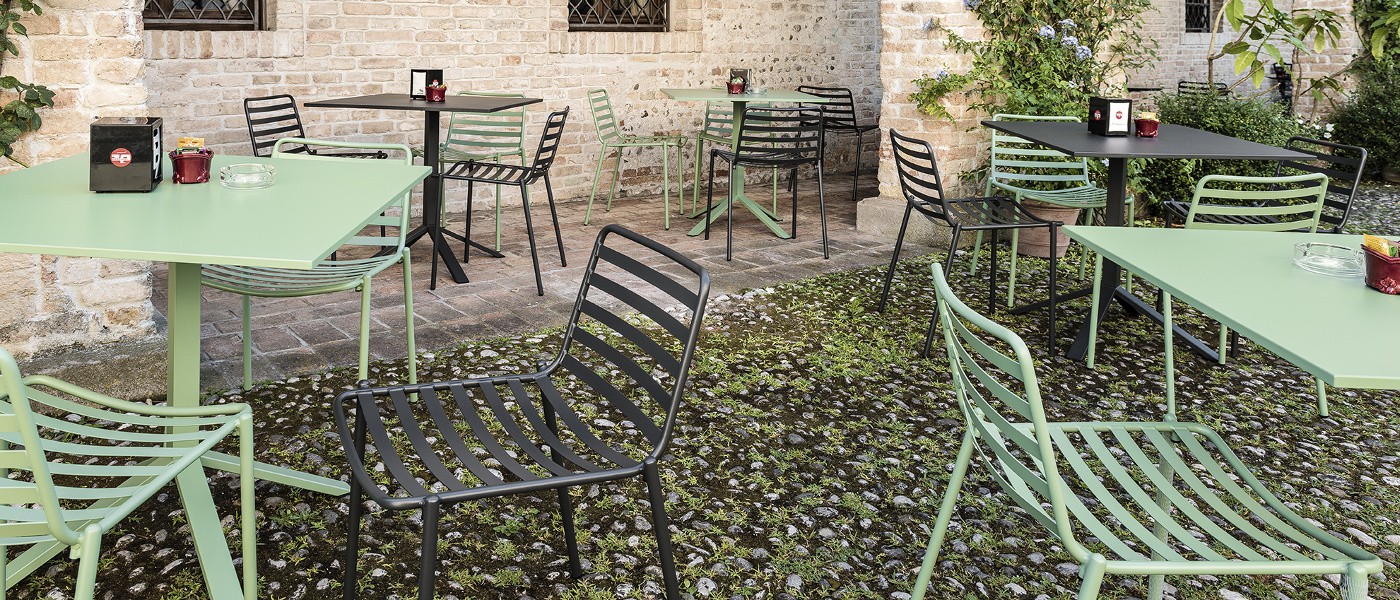 Furniture for company restaurants and cafeterias
Isospace designs and fits out your company restaurants and cafeterias. Large dining tables, comfortable chairs that won't stain, bar furniture, spaces that can be transformed into meeting rooms: we deliver and install our furniture for all your projects.
Contact us for a free quote
Fitting out of company restaurants, RIEs and cafeterias
Besoin d'aménager complètement un espace de restauration en entreprise ? De l'installation du mobilier, à la mise en place de la cuisine, Isospace s'occupe de l'aménagement de vos espaces partagés de A à Z en accord avec les tendances actuelles : comme à la maison, flexibilité, design scandinave, ambiance industrielle.
Nos chefs de projet et architectes d'intérieur vous conseillent les mobiliers de restaurant les plus adaptés à l'ambiance recherchée de ce lieu devenu stratégique en entreprise.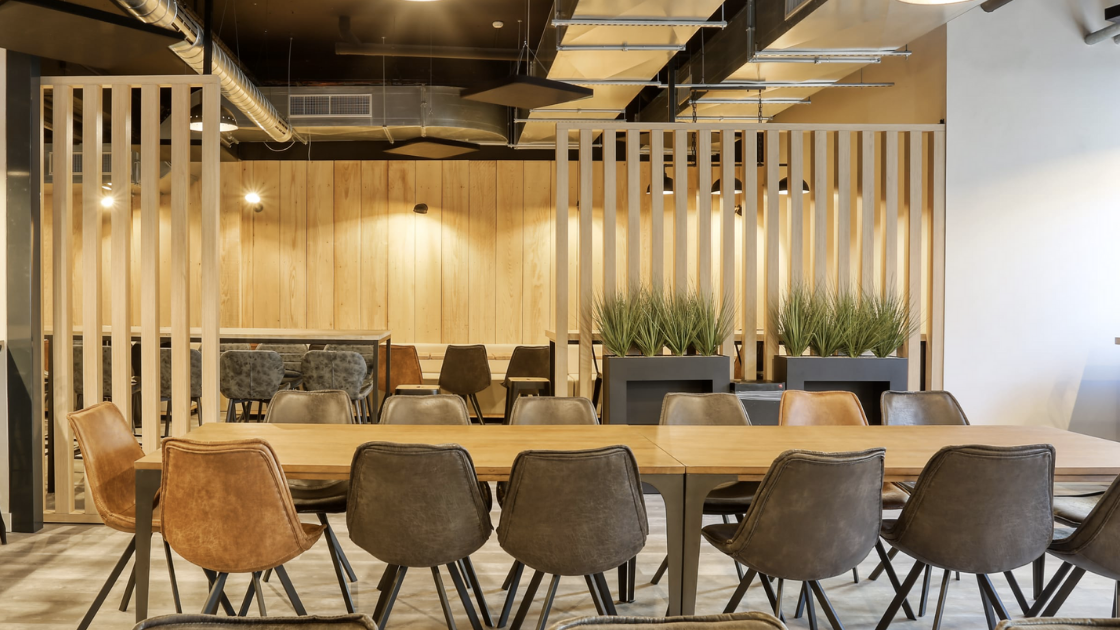 Restaurant furniture
Des chaises de qualité et des tables design disponibles dans toutes les matières, toutes les tailles et piètements.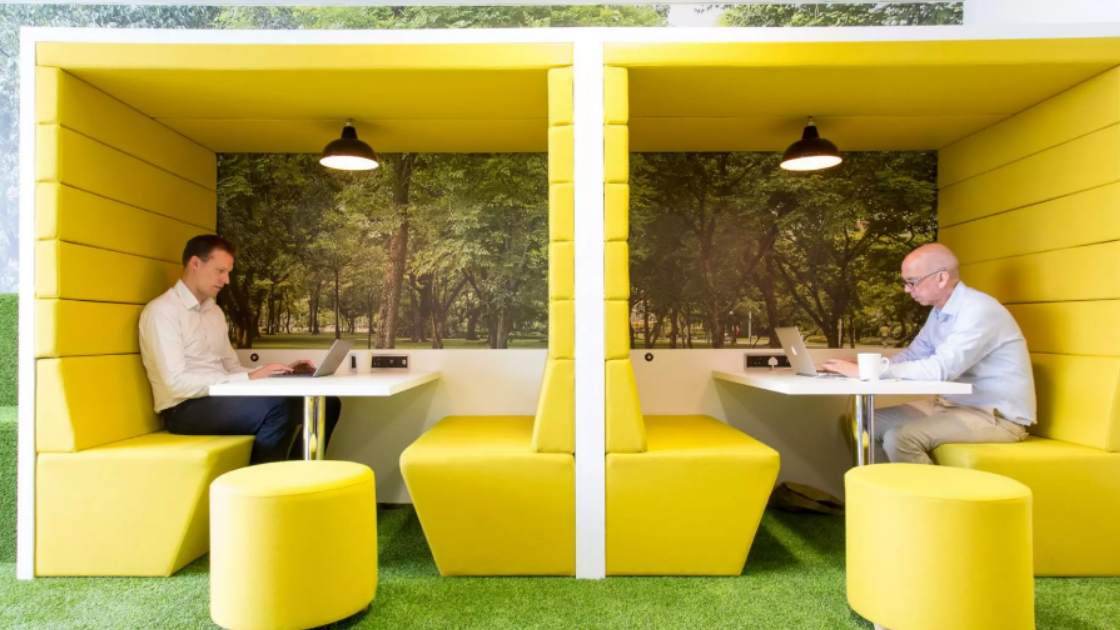 Bar furniture
Des chaises hautes, des tabourets et des tables mange debout pour pouvoir se réunir pour prendre un café dans une cafétéria.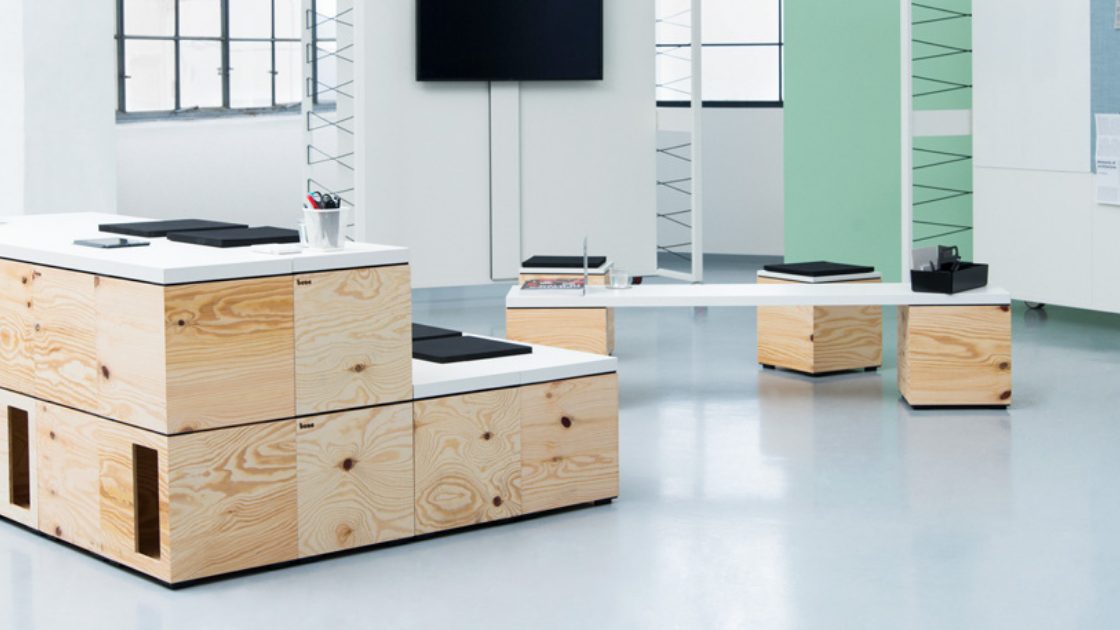 Kitchen
Adaptable kitchens that comply with health and safety standards for your in-house teams.
A selection of the furniture we offer
The furniture division of the Isospace group will help you choose the furniture for your catering area, whether it is for a complete RIE or a small cafeteria.
Our products are ergonomic, designed and tested by our teams every day. They will enhance your work space thanks to their different finishes.
Notre gamme est complète : de la chaise au plateau complet, de la banquette intérieure au produit pour la terrasse, du bois à l'inox en passant par l'acier, du noir aux couleurs "pastel", des éléments CHR personnalisables ou sur stock.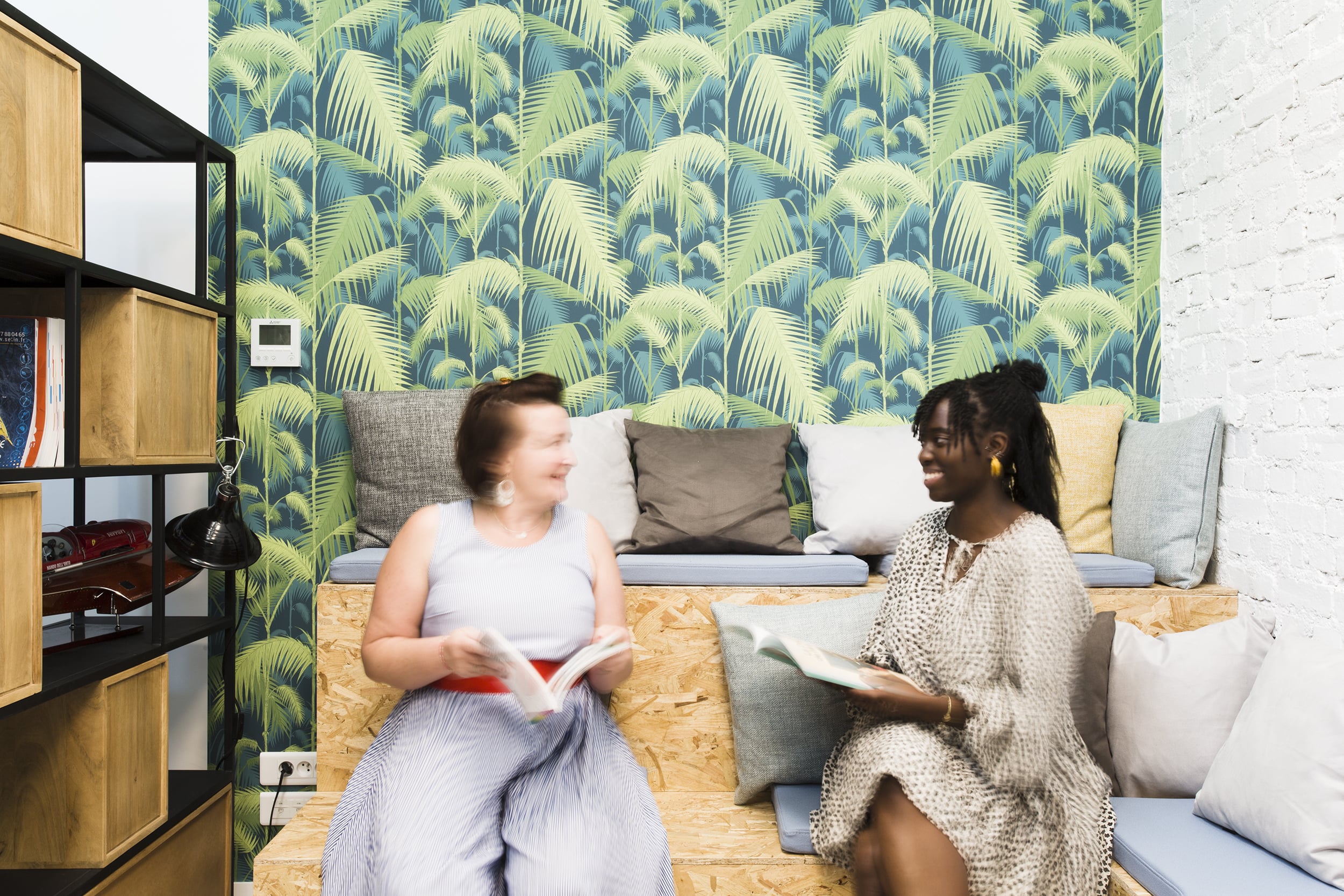 Every development project is different
At Isospace, we have been furnishing professional spaces for over 20 years with professional office furniture.
We listen to the latest trends and your budget, and we can estimate the cost of your catering space by going directly to the site to take measurements.
Each project has a budget and a schedule, which respect your time and cost constraints.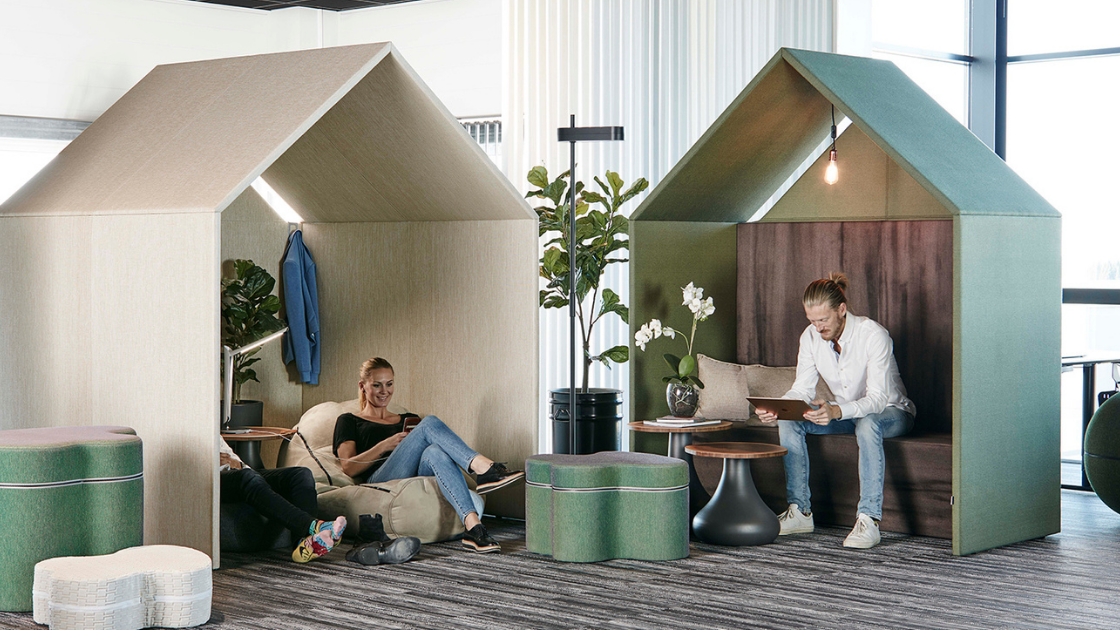 How to choose your restaurant / cafeteria furniture?
Choosing the decoration, furniture or acoustic elements of a company restaurant can be complicated.
Il est nécessaire de prendre en compte les critères suivants : matériaux souhaités, provenance du mobilier (France ou Europe), prix, délais de livraison, design en accord avec l'ambiance recherchée.